I'm almost back, and all projects will come back together
I'm almost back, and all projects will come back together
I recently moved from town to face-to-face work, and I'm staying at a friend's house until the real estate agent releases an apartment I found.
The documentation is well underway and I believe that in the next few weeks I will be moving there, and the rush of any move will end.
I will live with another POB user @ralexandria, this will help to split the bills and reduce expenses.
We chose a house with an extra bedroom to use as a place to work and I believe this will optimize our performance both here in the community and at Hive itself.
I want to come back with the Pob Outside Pob project, which had its last edition 6 months ago, when I acquired a Pob Mug made by @hranhuk, which you can check out by clicking here.
I also want to dedicate myself more to PobTalk, it bothers me to see a project that has had more than 300 interactions, today it has an average of approximately 15 per day. I hope to at least get her to come back for 50 or 100 interactions.
In the next two weeks I have my last exams for this year of college, I'll organize everything from moving furniture to take from one city to another and I hope with that I can get back to the regularity of every day posting here.
Don't give up on me, I'll be back soon, and with posts a little more complete and complex than the one I brought you today.
Hugs.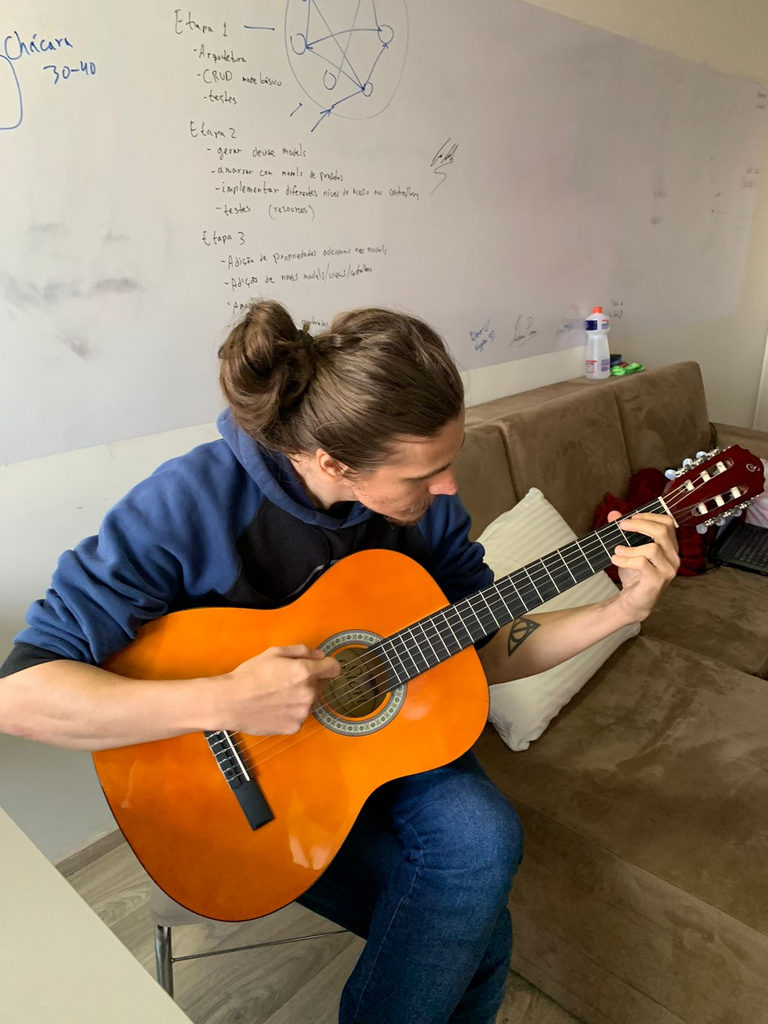 p.s.: I will deliver a POB song for you
---
---