POB a good place to stay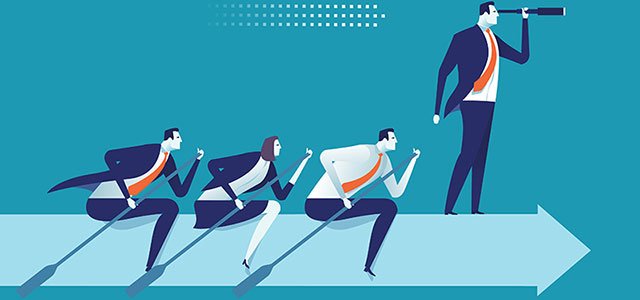 Looking at recent posts, I'm seeing a friendlier air lately with a lot of people hoping for what POB will become. I believe a lot of this is due to @calumam's latest WOTW, where he made this week very exotic, you can follow that line of thought very well developed by @hranhuk.
Lately I've seen great posts and people seem to be more excited even though the prices are not so attractive lately. You can tell that they care about the community and its future.
@allcapsonezero's post also brought several questions about the trail vote and autovoting in posts, which I believe it is a discussion that has a lot to grow in our community.
In my opinion there are trails that are followed just for being, for no big reason, just so your vote doesn't get stuck at 100%. And the trails of common tastes, I don't follow trails, but I often follow specific curators, seeing in their HiveBlocks where they went, so I can consume that content too.

Obviously there are still many fights to come, and I believe the community is ready to face them and finally find a happy medium. After all, we sometimes have to give our support and sometimes show our arguments with facts. Which adds a lot to an open network like the blockchain.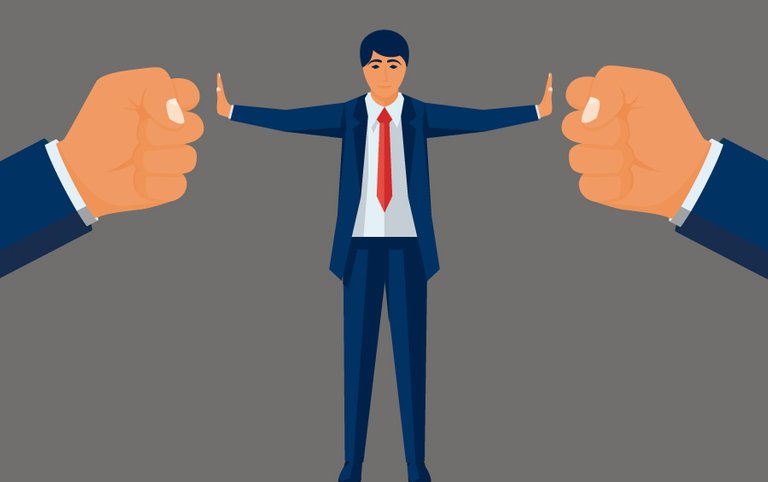 @allcapsonezero, again I have to quote you because you made an excellent post talking about the recent issues @azircon has explained in his post on LeoFinance.
Again that's what I say, I believe that the two involved in the mess managed to resolve everything in the best way, and we will continue to see a great future in POB and LEO. I strongly believe in this.
And that way the elephant will leave the room, and there will be room for everyone.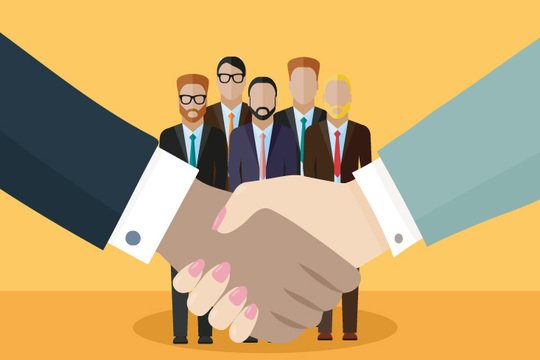 I'm using the LEO tag because it started there.
---
Posted via proofofbrain.io
---
---