Talk now with double rewards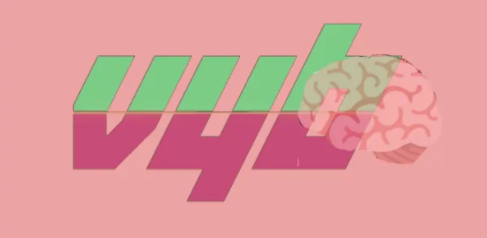 Recently, for those who follow PobTalk, you can notice that because it is the same audience, I mixed it up, thus creating POB-VYB TALK, also seeking to increase engagement.
Talk's logo has changed, thanks to @funshee who made some great new artwork that we're currently using.
And the official VYB community account announced that today the role of delegating VybPower is already allowed. Option I was waiting for to be able to move my 25,000 VybPower to the account that generates Talk.
So I would like to inform you that now users who interact there, in addition to receiving random reward in POB, also received in VYB.
The full values ​​are running at approximately 11 for both tokens, which together would be 22 (11 POB + 11 VYB), but I reward interactions that always occur there with somewhere around 20% to 30% of the vote.
For those who didn't know about POB-VYB TALK, just go to the profile @vempromundo.pob where a post is created daily to interact about the day's issues, we are already going to issue number #215.
Posted Using LeoFinance Beta
---
---