The suns quite high shot - soon everything is here 🌿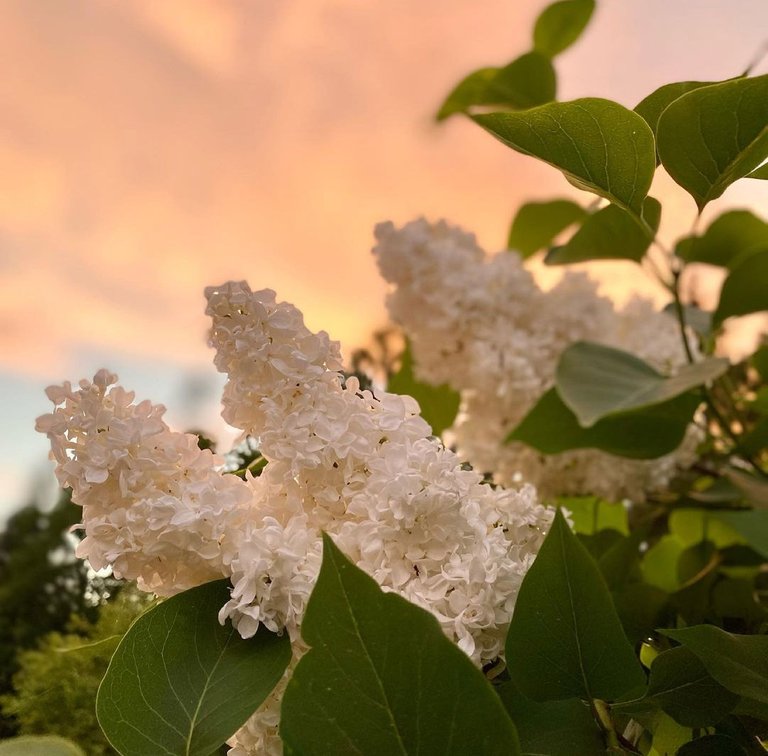 The suns quite high shot - soon everything is here 🌿 After 4 days walking in a row there was a break today and instead a walk through the forest and meadows.
Filled with many beautiful flowers and a very beautiful sunset, the day like to go out as a couple holding hands. Together with all of our family and many more beautiful Italian sunsets.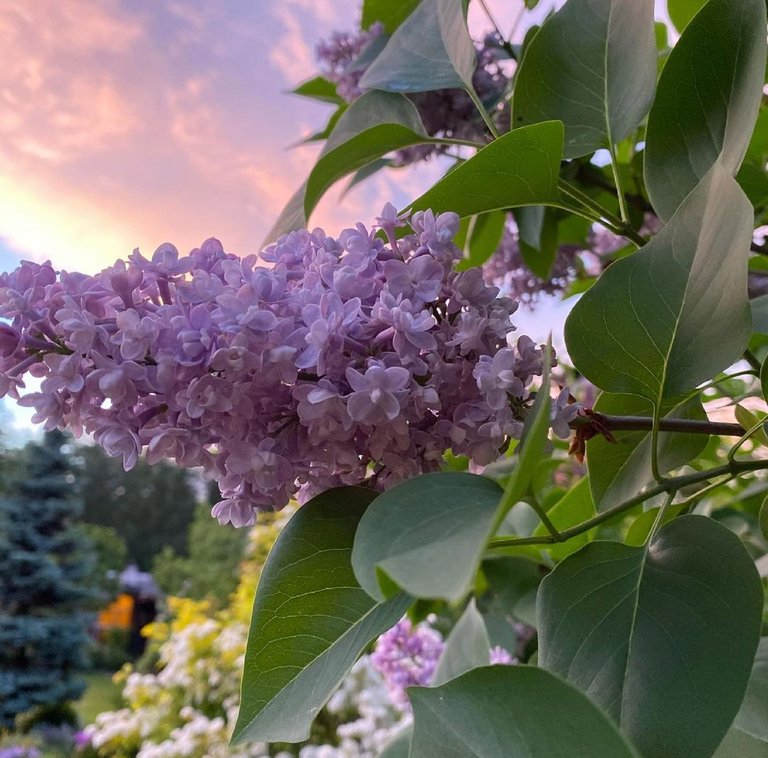 This evening is like for the lilacs, but it all fits together, so let me know in the comments if it is not true. I love sunsets so I tried to make it all look together, both the sunset and the Lilacs is what you can see in the Woods and Gardens at this time of the year. I am in love with the smell and this day is so tasty and cool not like previous days, too much heat that doesn't agree with me.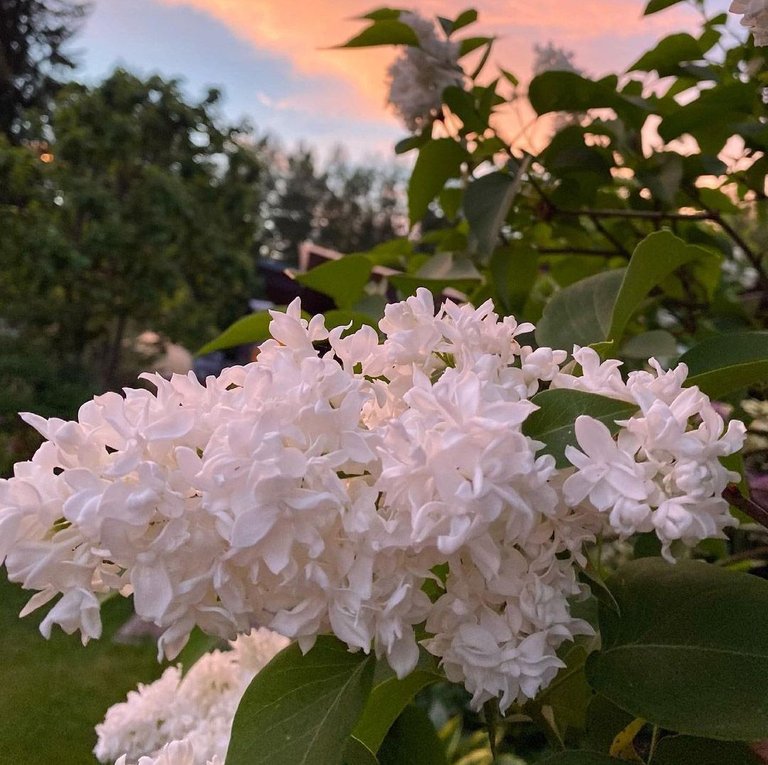 Wonderful how everything is blooming at the moment.... The most beautiful thing about running is the view of nature.... You just have to look. All these beautiful plants and flowers and their smells that captivate hearts, even the most ogre of all loves these wonders of months, so I enjoy it every day as I go for walks in the surrounding fields and gardens.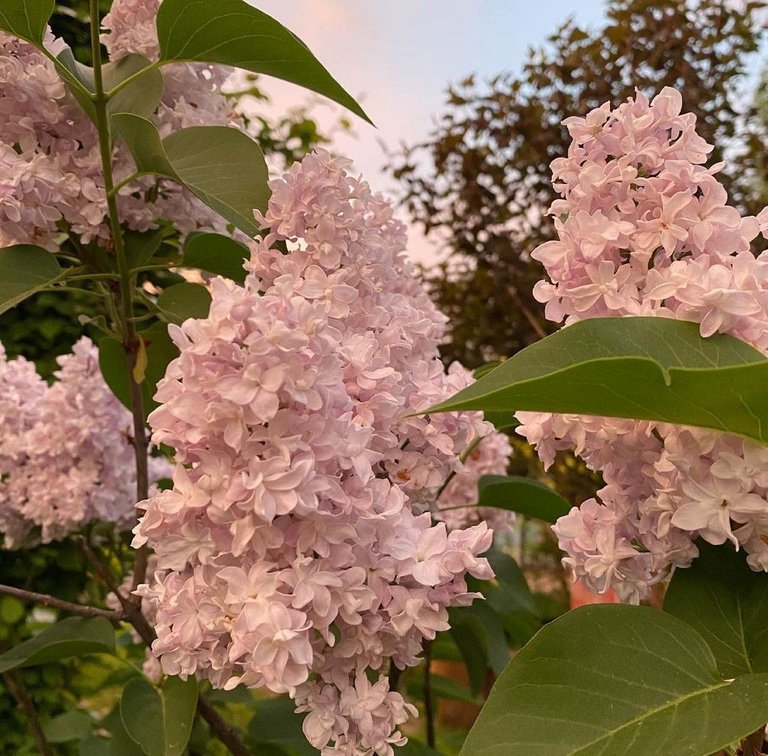 Oxel Blom in abundance this year on the old trees. How nice it is to have big trees in blossom. I took the opportunity to pick some flowers and put up a kenzan. They don't smell very good, so they will have to stay outside. Have a nice scented Thursday for all the houses and gardens for those of us who love abundant and blooming plants and flowers.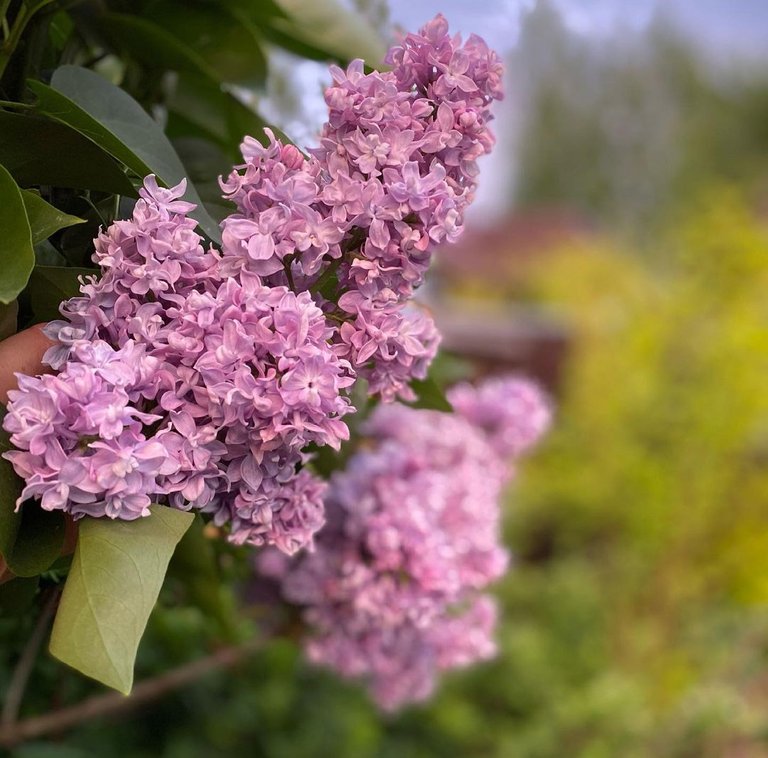 There are so many beautiful perennials that it is difficult to choose favourites, but I think torches belong to that category. The colour matches most colours, so it's easy to match, it flowers for a long time, it doesn't need tying up and it doesn't take up much space despite being tall. So that was my day full of flowers and plants plus a beautiful sunset. What else can I ask that we all stay alive and healthy for a long time, happy Thursday and already night to each of you.
Photos of my authorship.
---
---