Family back home from the bliss at a relaxing Taupo DeBretts Resort in New Zealand (Myself not included)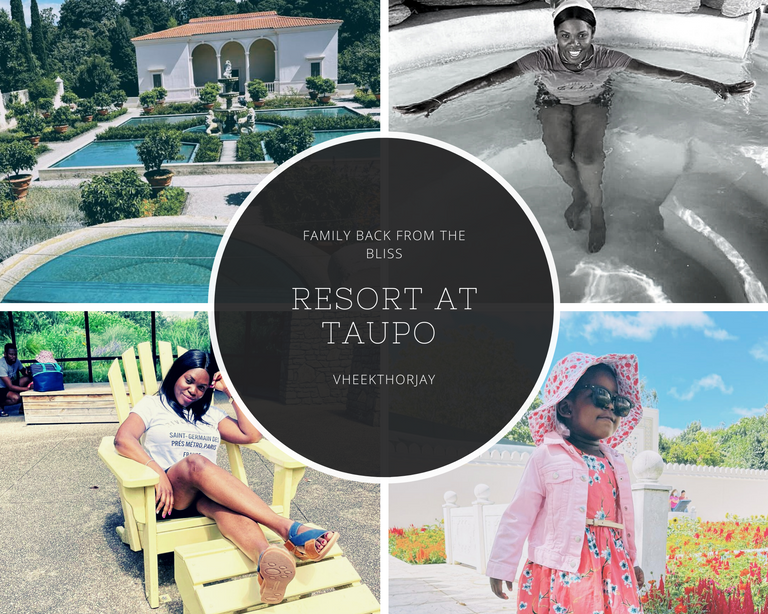 Hi guys, how's 2022 treating you??May this year be a prosperous one for each and every one of us..... This is my first time posting on this community and I would like to talk about a relative of mine abroad (New Zealand to be precise).
The whole family went on vacation for the Christmas/New year in another town in New Zealand and had to Lodge in an hotel called Taupo Debretts Spa Resort....so i was chatting with her on WhatsApp and she told me how nice the place was,the pool,the resort,the rooms and all.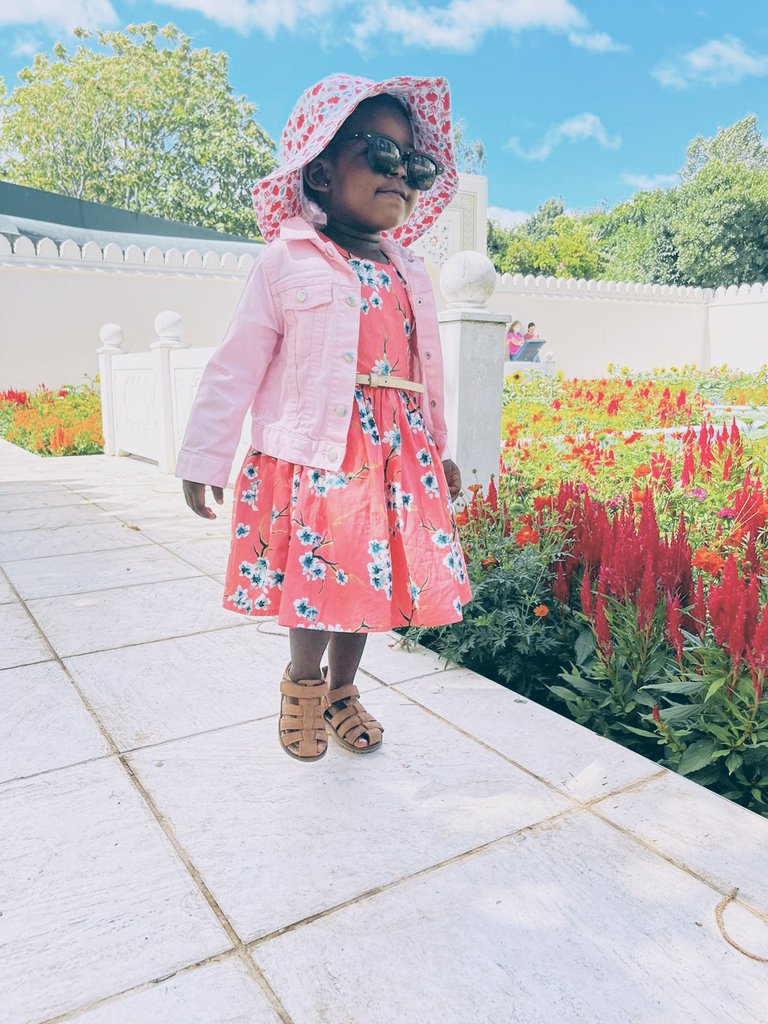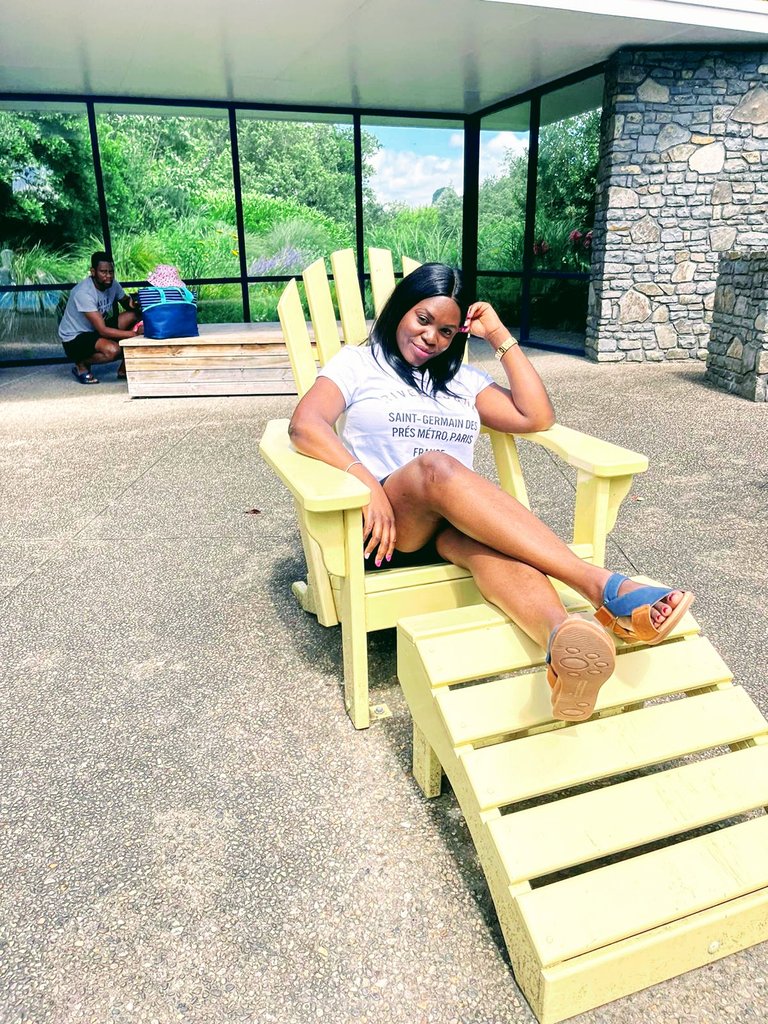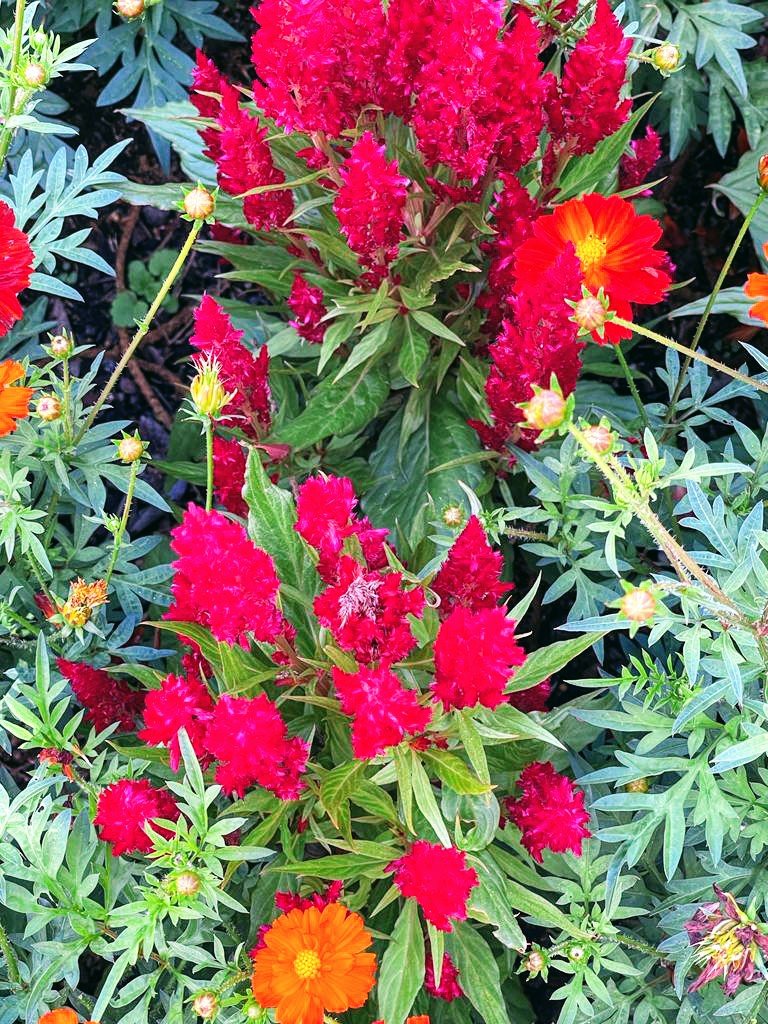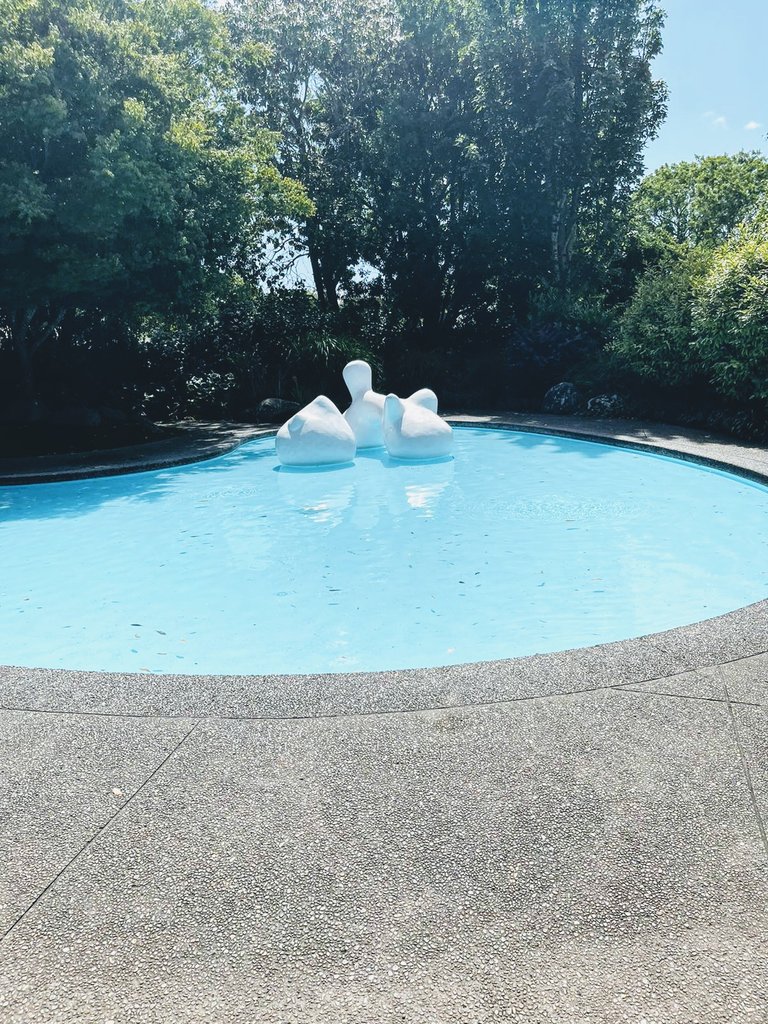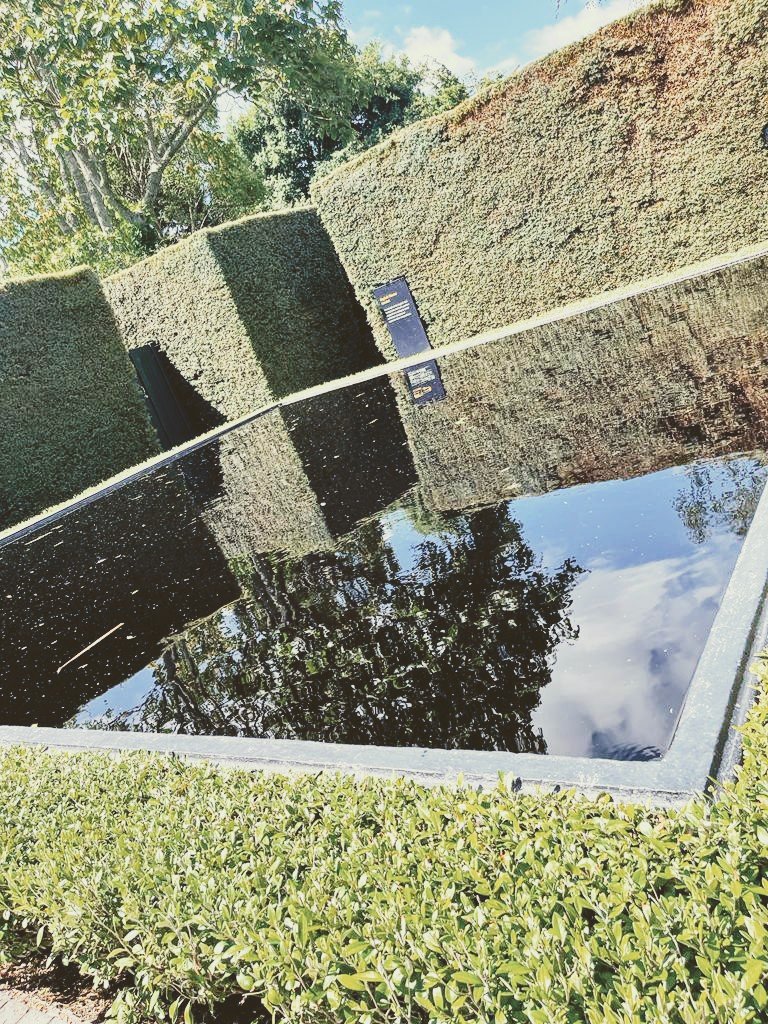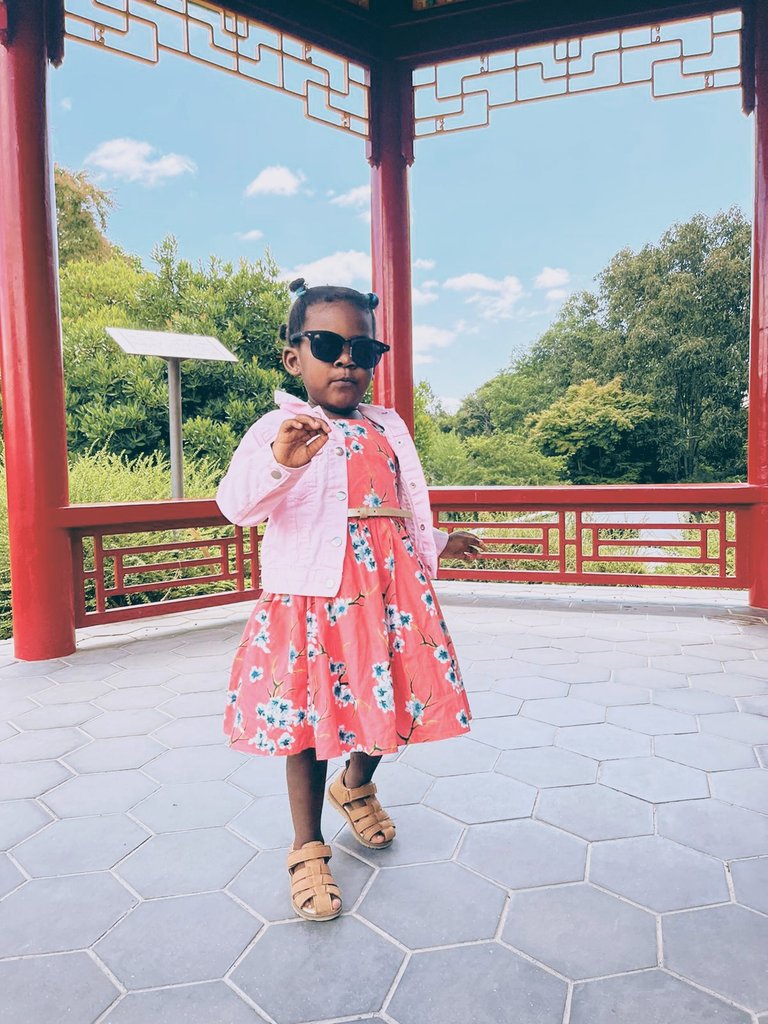 I asked her to send me pictures so that i can share it on my blog,the real reason is because i really wish i can take that kind of expensive vacation or even travel out of the country for a start and believe me....i know all those things will happen and so i want to write this post now so that when it all happens I'll be able to refer to this and thank God......(lol)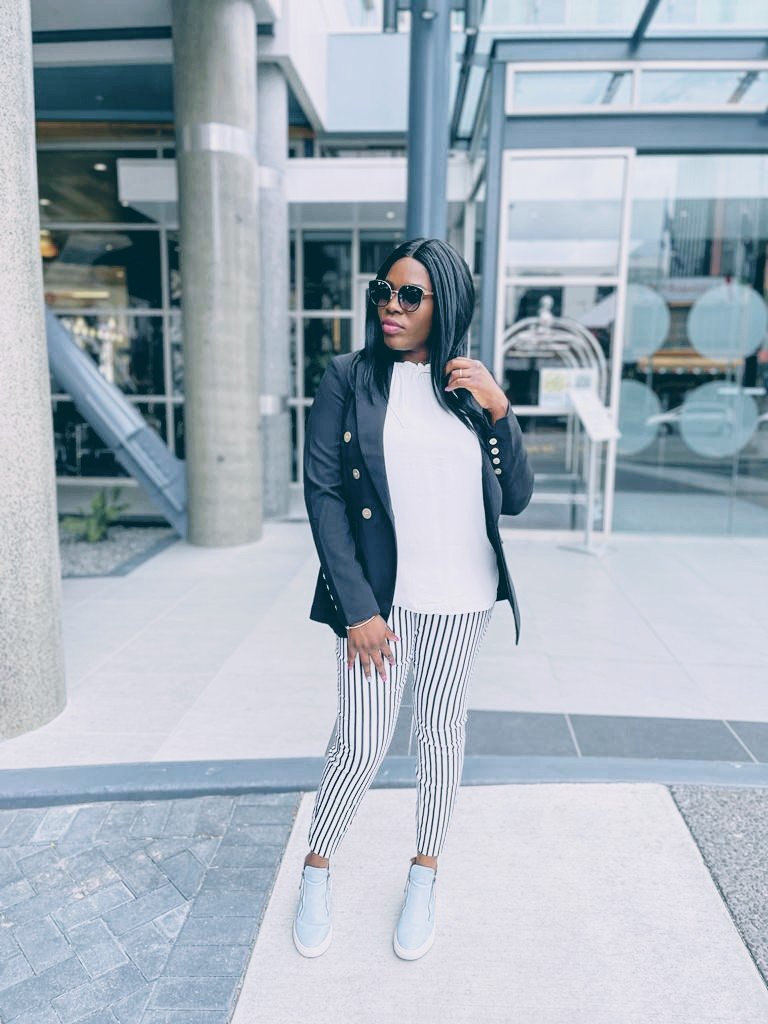 edited using
Vacation is actually so they're back home and it was really a fun experience for them,bonding time etc

edited using
I actually Google the resort and the pictures are really cool,I'll be putting all the pictures together,if you have the opportunity to be in New Zealand and you want a stay-cation or vacation...you can check out the resort....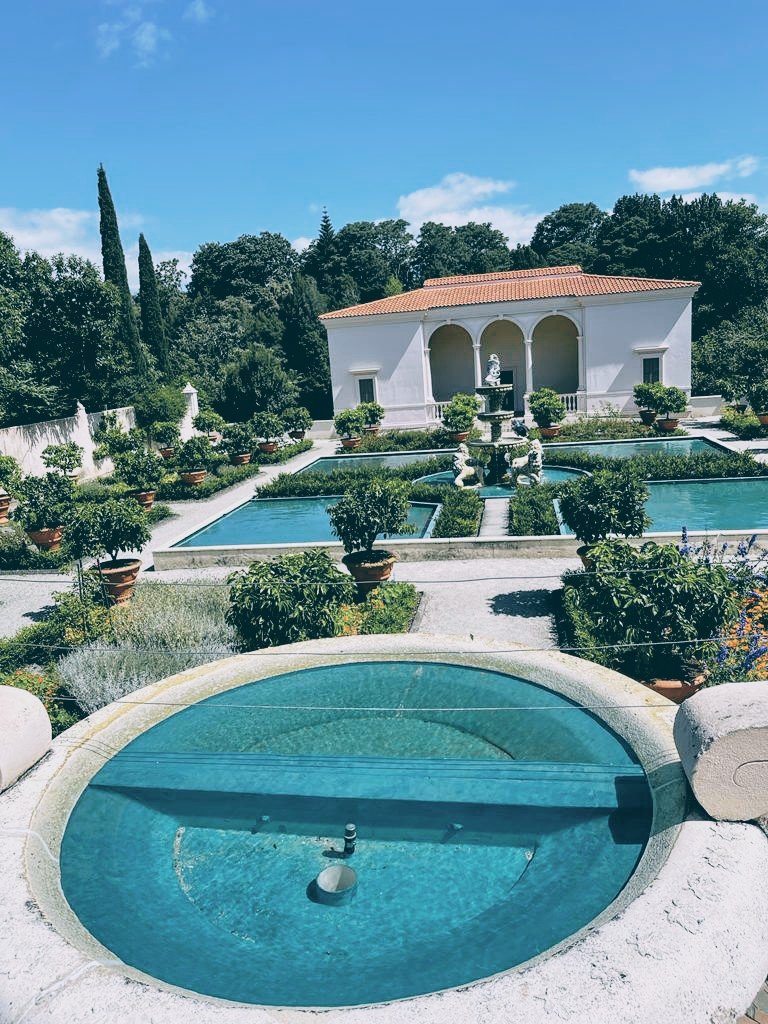 edited using
The other interesting part is that even though the amount is not too expensive compared to other hotels i checked online,they have a large pool,many rooms and the most interesting part is the natural mineral water known as "healing water".

Source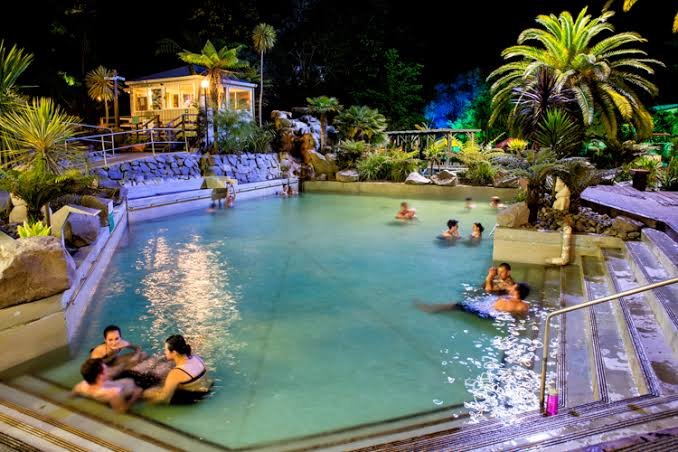 Source
That was actually a long time ago though,natives of the area considered the place the best for having a swim and bathing but now Taupo DeBretts consists of a full holiday resort with more than 40 seperate accommodations called "stand-alone" as well as tent, RV campsites,a playground for children,an air bounce pad, an outdoor pool facility with 2 large natural mineral pools, fresh water pools, spa pool and a hot water playground with one tipping bucket and three heated hydro-slides for the kids(must be a lot of fun for kids)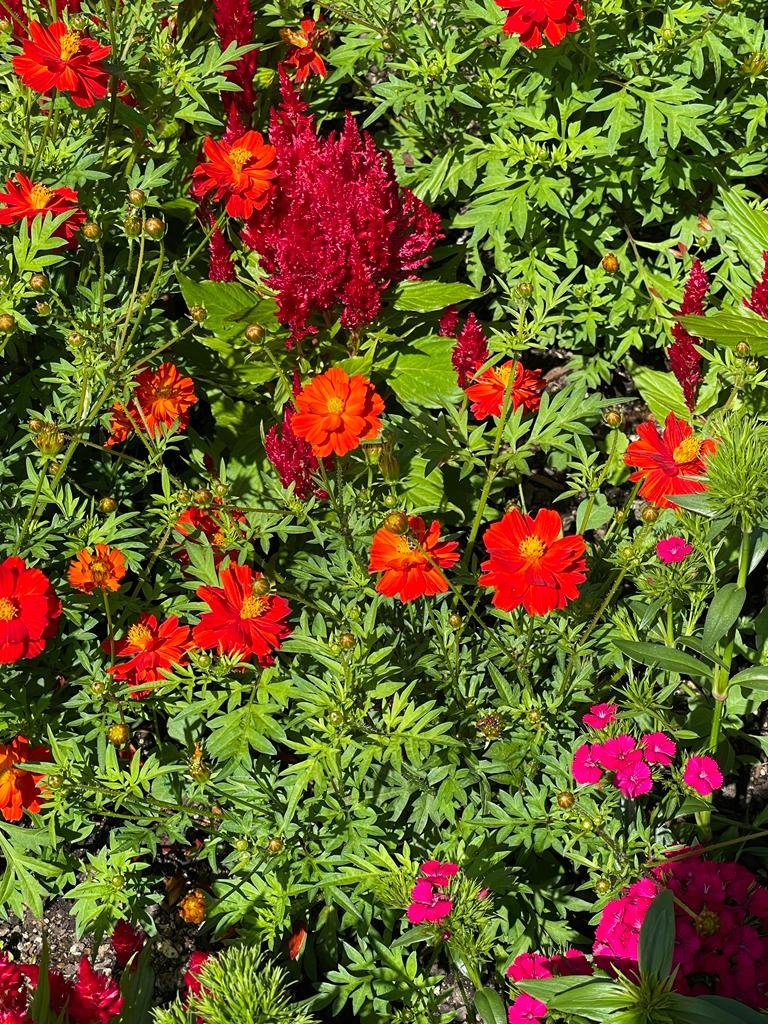 edited using
12 private indoor pools provide bathing in private, set within the lush bush landscape. These private pools are all natural thermal mineral water at varying temperatures. There is even a full Day Spa with 5 treatment rooms that provides visitors and tourists with unique massage, body wraps, scrubs, facials and a range of beauty treatments.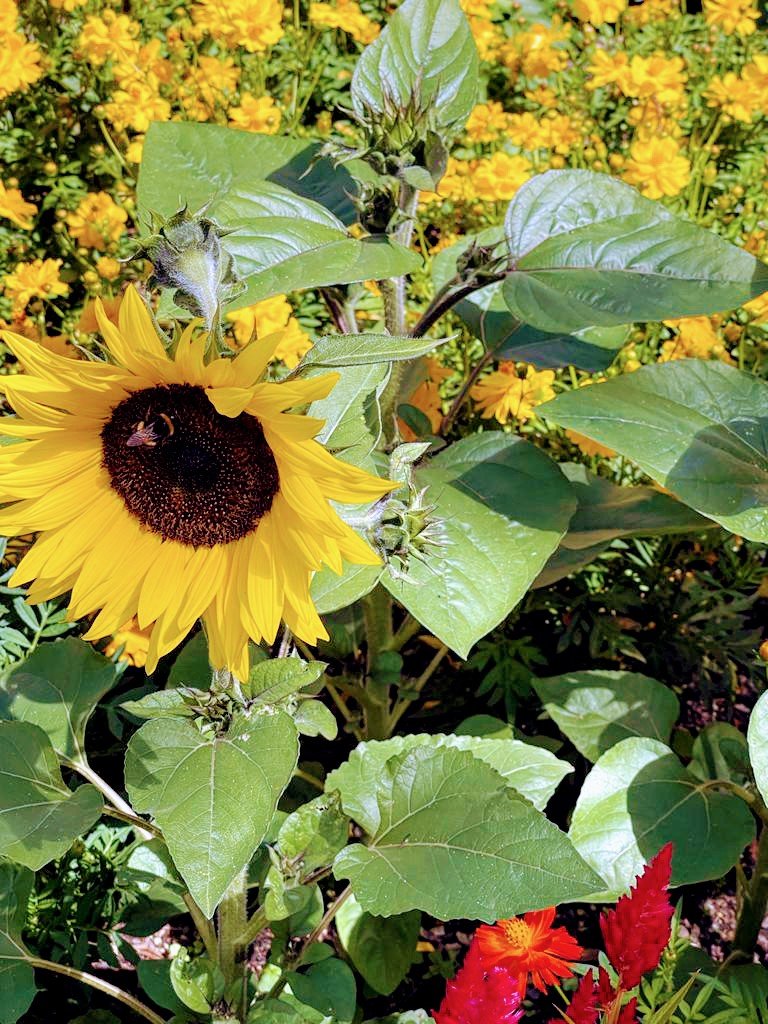 edited using
What more could i ask for?(lol), definitely going with my family in the future to a place like this as i grow and become more financially independent.
Thank you for reading,you know i always appreciate you.
Who is @VheekthorJay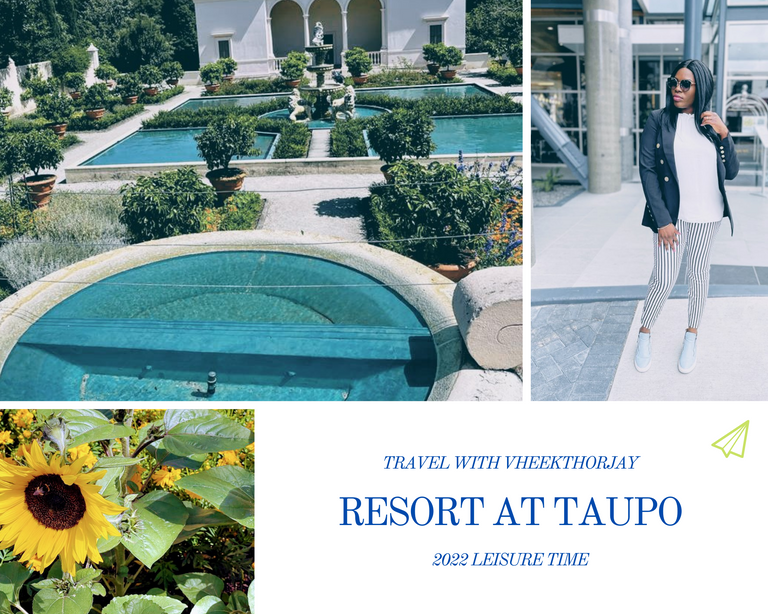 VheekthorJay is a Christian,Drummer,Writer,Farmer,lover of hive,striving to become a better version of himself.
He learns on a daily basis and looks at every disappointment as a blessing.
He is kind, loving and a good person
Thank you for always supporting him!!!!
---
---