2021 - How it went for me.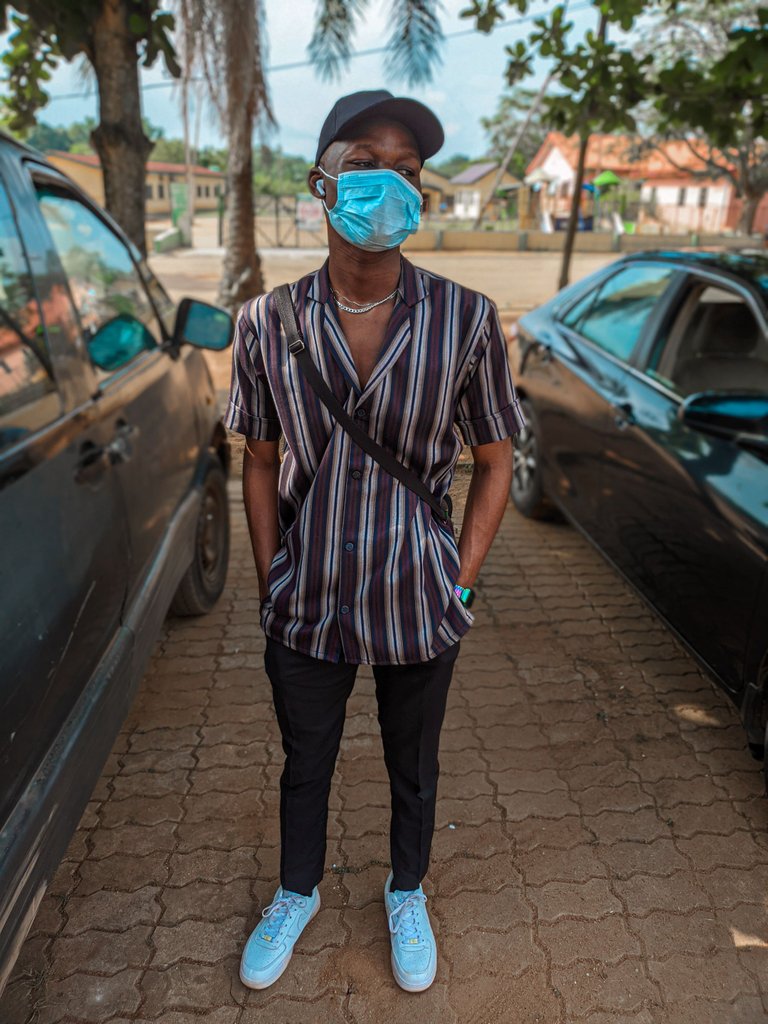 While 2020 didn't go as planned in any way, 2021 became my best year yet...I smiled, i cried, i lost, i won and i crushed goals. I started the year with so much enthusiasm, hoping the year would be better than the previous one.
January/february were really just normal months, everything went on smoothly like a roller coaster, from march up to this moment, everything started turning around for even better. Starting from making my first 100k to making my first million.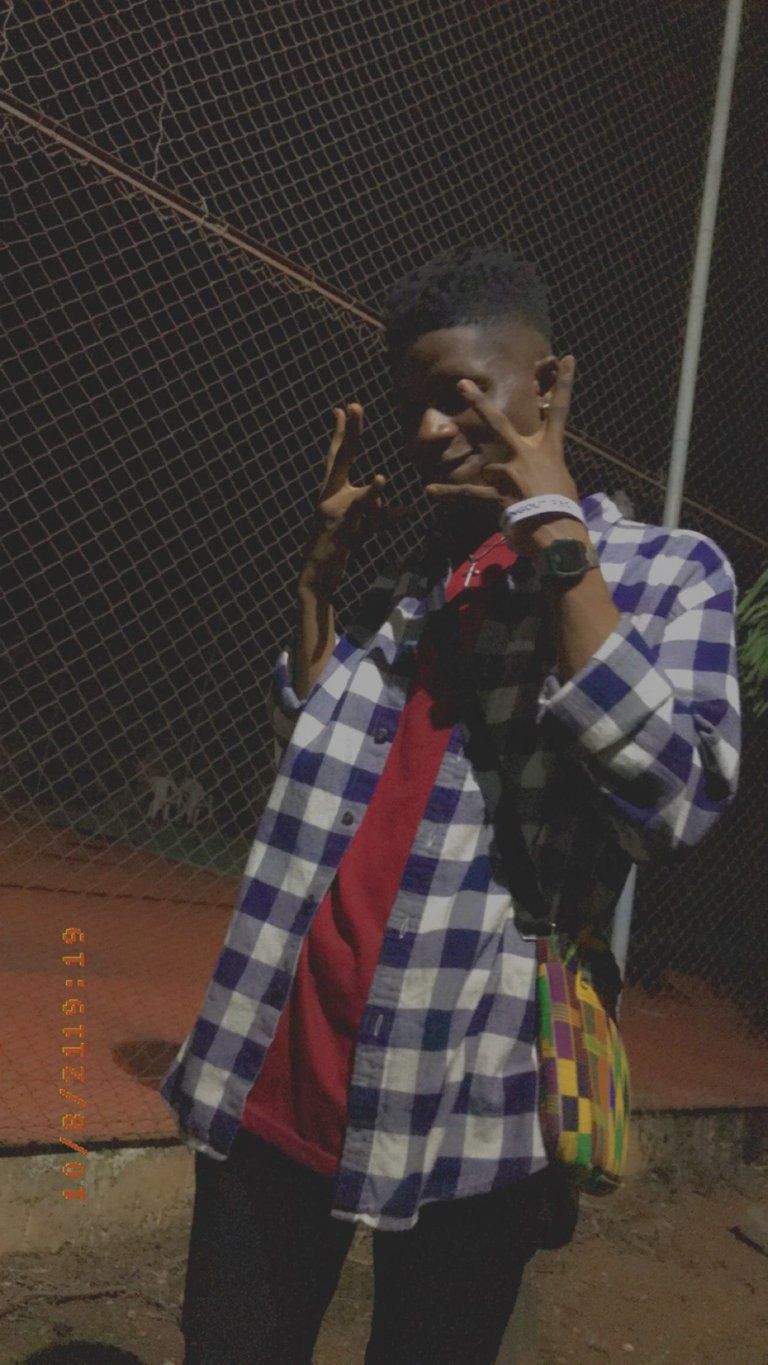 I had always wanted to attend a party since i resumed school but i was not opportuned to attend any du to some reasons, Fortunately, it happened,i attended an all-night pool party. I felt fulfilled and honestly, i enjoyed myself.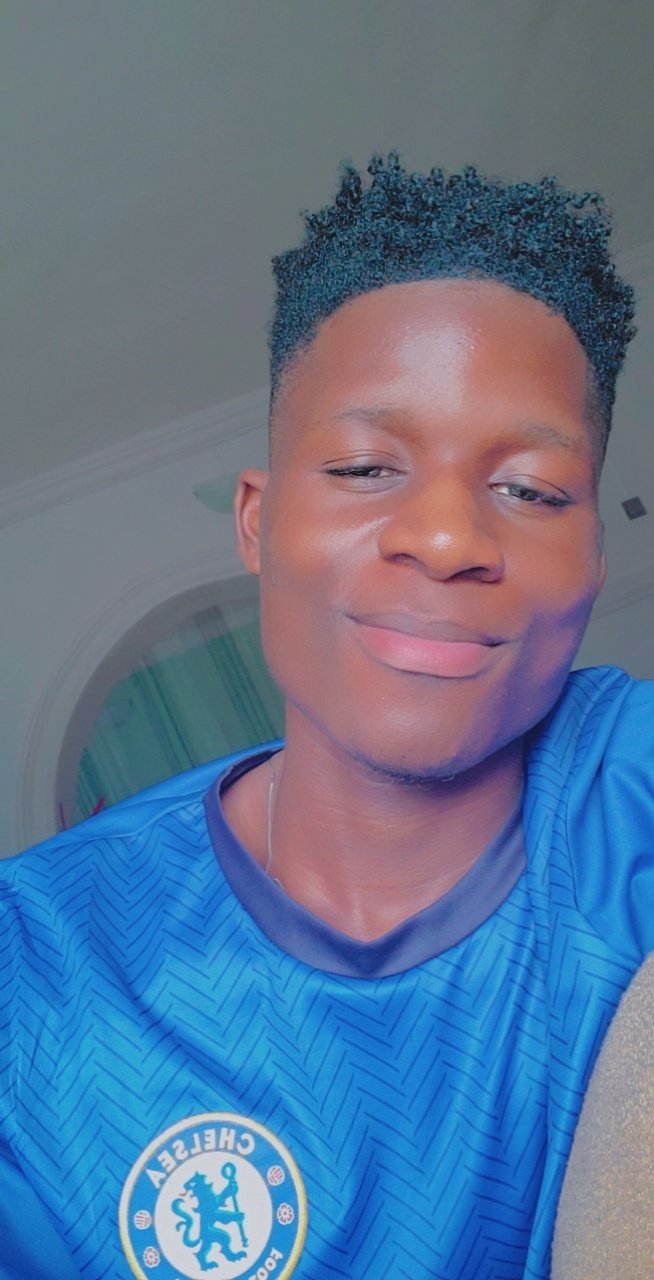 I tried so many investment schemes but lost almost all of my money, even if not all. Still in the hustle, i dabbled into so many things (legal) so i could get my stance back, I was still designing though, then my friend, @trojan1 introduced this great plattform to me.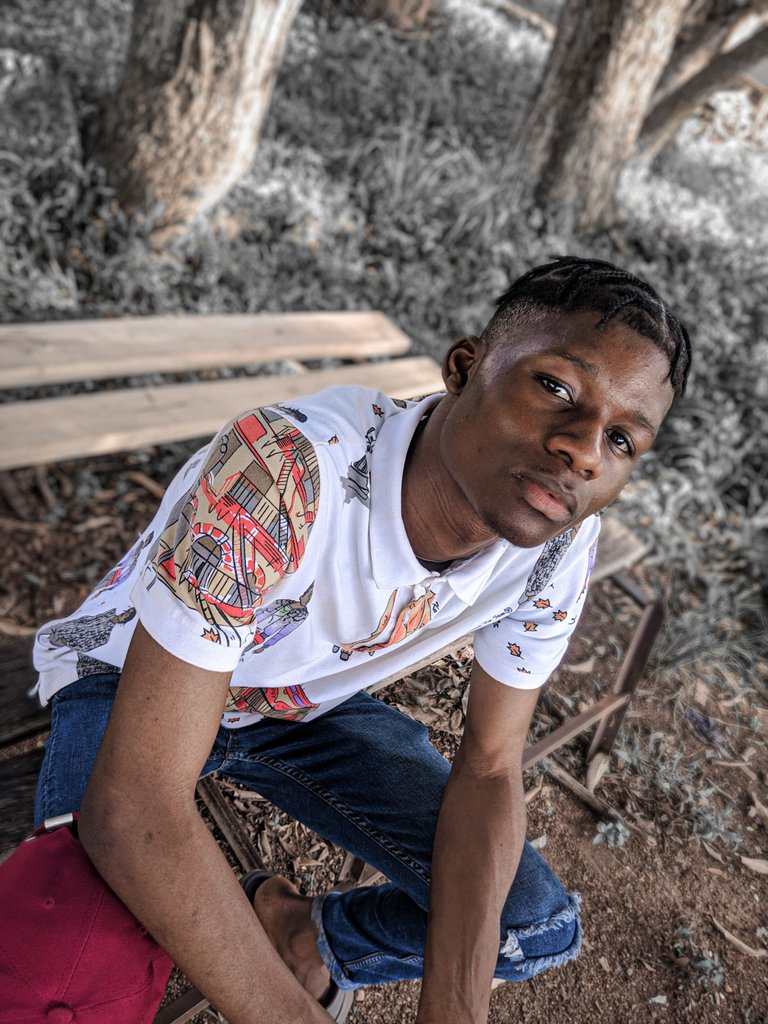 I had always wanted to braid my hair too, and it came out nice, I wore it for a few days before I loosened it because of the unnecessary attention it got me.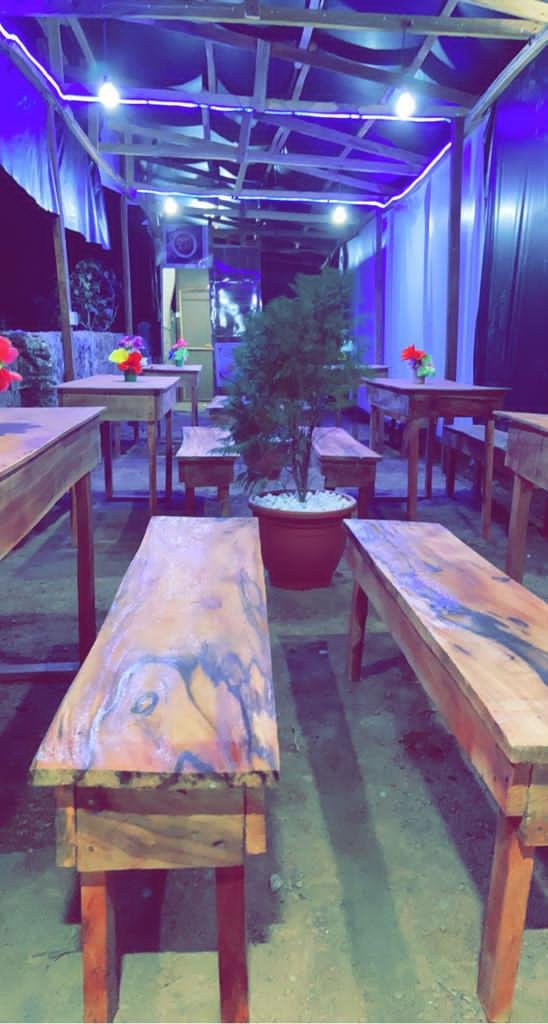 I won't forget to mention the fact that i assisted my guy (@trojan1) in building his physical business, TROZSPOT, a small but cool eatery in school.It was fun for me while it lasted.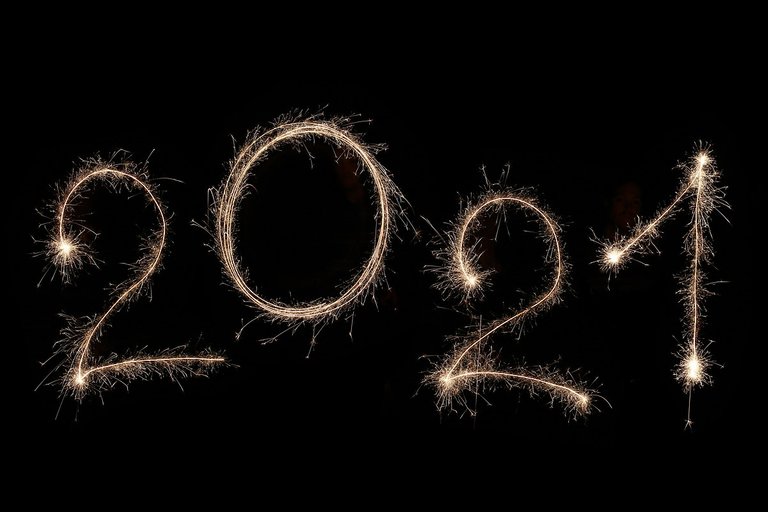 My 2021 started with hopes and ended with thanks. I'm more than happy it went the way it did.
2022, we go harder on the wins. I'm hopefull.
Thank you for reading through.
Cheers to a better 2022!
Happy New Year in advance. XO
---
---