NEW YEAR RESOLUTIONS - WHAT IT REALLY IS AND WHAT IT IS NOT.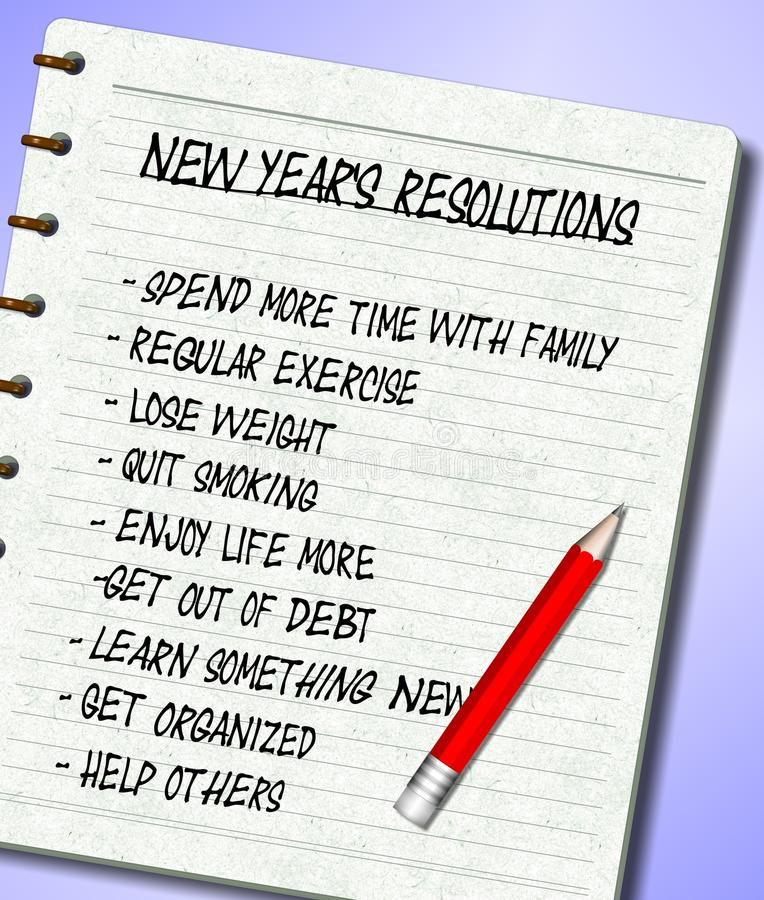 As we're stepping into the new year, people must've started listing out goals, and stuffs they want to get done in the new year (and some have started cutting off the bad friends, lol.)
In this post, i'll be explaining what i think New years resolution should be and what i think it's not.
---
I'll start by defining what resolution means.It may be defined as a strong will or determination.
So yes, New years resolutions can simply be the things we wish to get done during the year with utmost determination.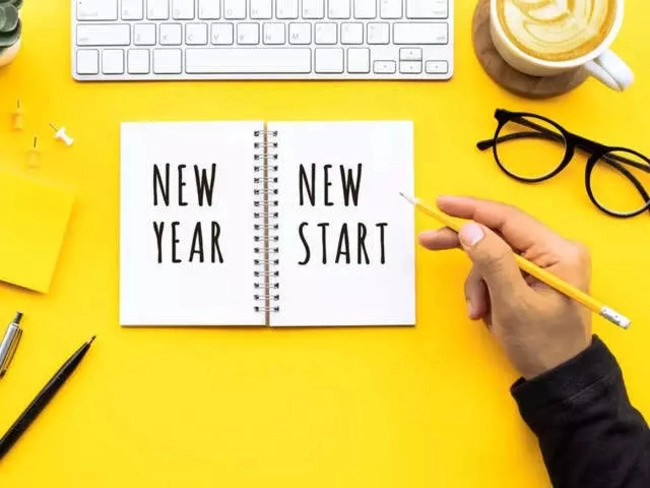 WHAT MOST PEOPLE THING NEW YEARS RESOLUTION IS
Well, most people (at least that i know of) think it's just to write or imagine a list of things to get done in the new year and as the year crawls by, they eventually forget about it.
WHAT NEW YEARS RESOLUTION ACTUALLY IS
An avenue to reflect through the previous years, the mistakes, the achievements,the lacks. e.t.c.
A list of things to be done for the year to be better than the previous one by correcting the mistakes, the flaws and all.
A set of new goals to be dilligently worked after.
A better mindset.
Prayers.
RANDOM QUESTIONS
Is it really important to have new years resolutions?
As long as you want the year to be better than the previous one,BIG YES!
Do i have to put it in writing?
Depends on you, if you can put your mind to it, then, it's not necessary (some people like me don't have strong memories)
Thank you for reading through, If you'd like to add anything or you have questions, kindly do in the comment section.
---
---