bitcoin heading to the north as it reaches $1 trillion capital markets again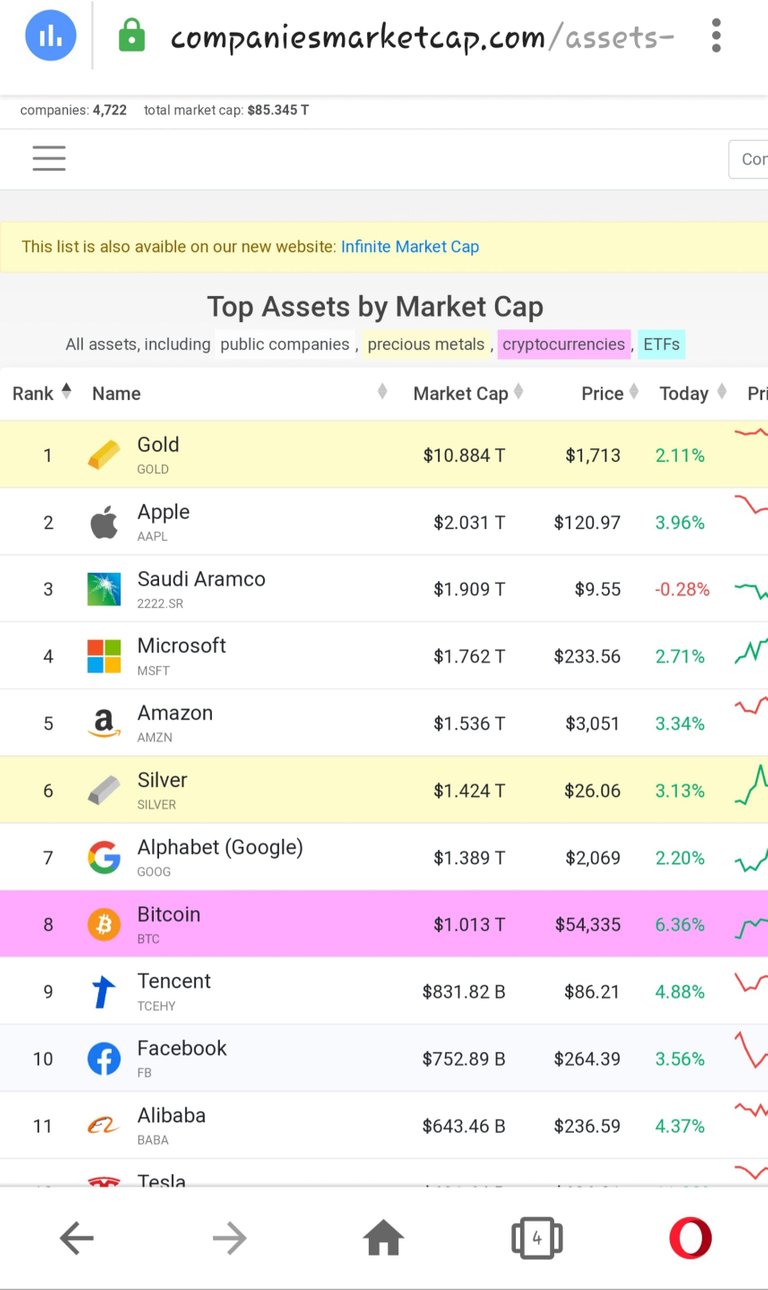 Source
A recent turbulent time sees #bitcoin hodlers nagging and feeling down as to what will be the possible outcome of the decline in btc. Bitcoin went down as far as $40k per unit and its market cap was slightly above $800 billion, but its resilience has yielded a positive result as its now sold for $54k with its market cap reaching $1 trillion
---
While most of us are concerned with $USD strength, its so evident that bitcoin will always have its way and even in the recent troubled time in digital market.
With the recent regulations, it was looking like the trend will continue to decline, and I must say i almost sold my coins few days ago, thinking i will buy more if its pump again, but now i can even buy more without having to sell.
---
Earlier today, #leo was at $0.9, pumping and at the same time helping #hive pump. There is no doubt This year is for $leo and $hive and won't be surprised that they surpassed the $1 benchmark before the end of this month.
---
---