diy, fashion inspired Tuesday - a look at some of the different gowns & Abaya made for different occasions by me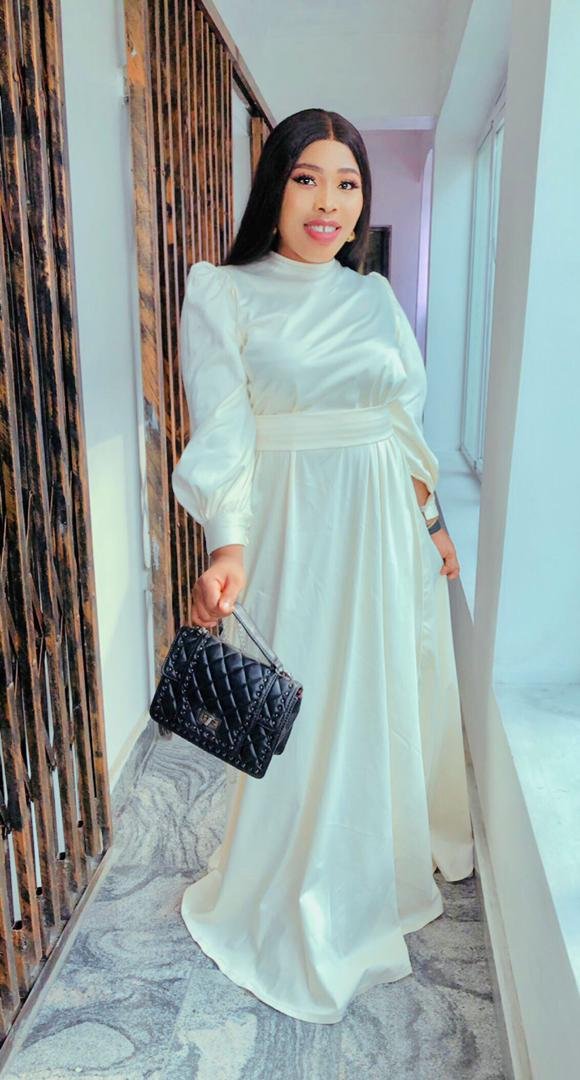 There is no doubt, i love to be free and express myself even with what i wear, i believe before i can think of sewing clothes for other people i should do for myself and see how its going to look on other people.
Apart from being easy & free to wear, gowns always look gorgeous on me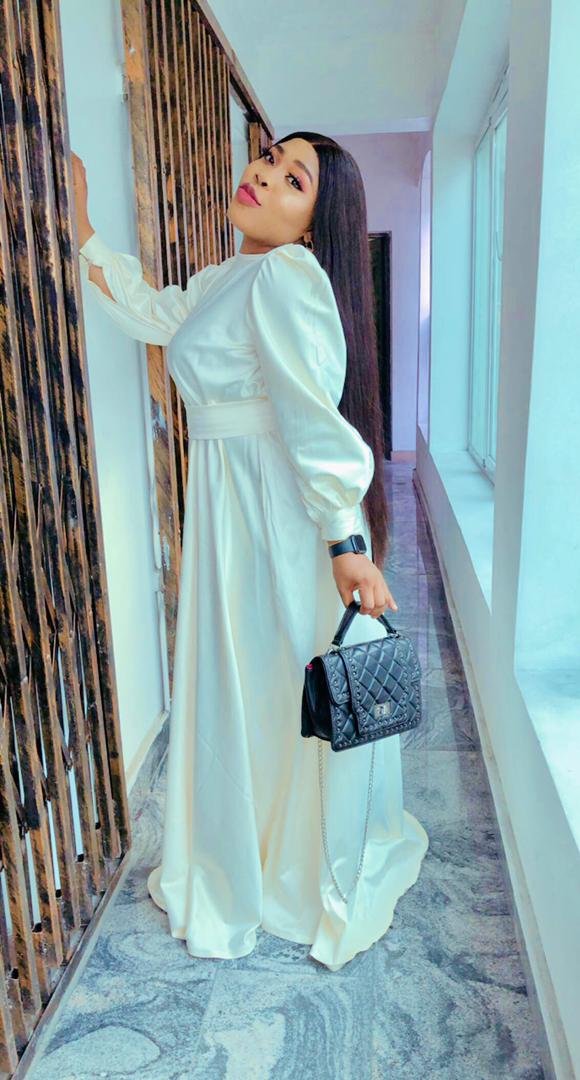 This is an evening gown, this is done so that i could attend that dinner.

This also 'abaya' usually worn to attend occasions.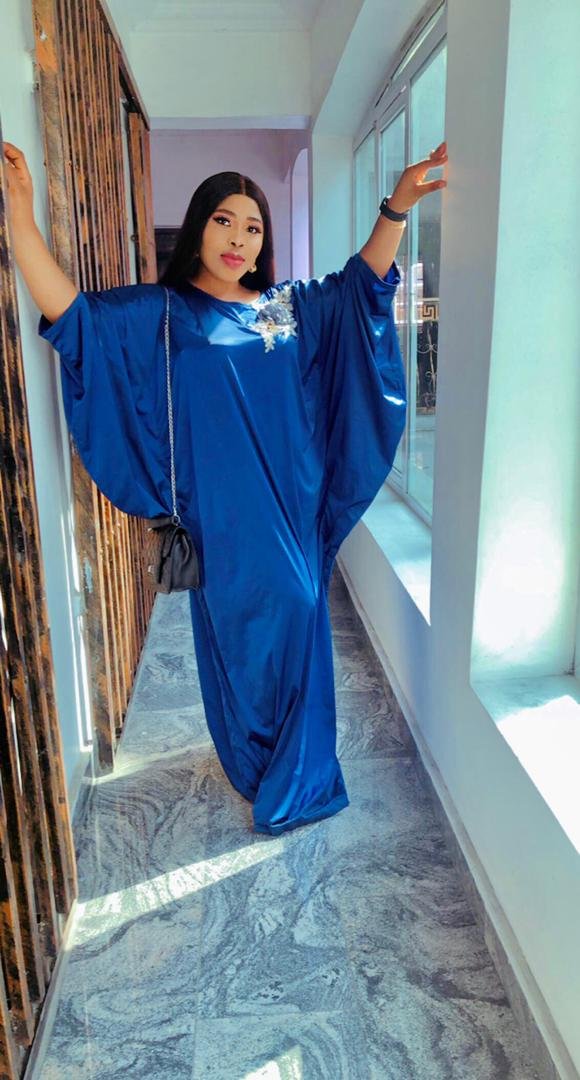 This not so easy to make though, moreover there are certain which materials which can be used to sew 'abaya' mainly polyester, and depending on the region, i mean the weather its a bit warm here so i used a satin material, other materials that can be used include crepe,chiffon,cotton and so on.
---
There are also some sleeveless or armless gown that can be worn in the morning or casually.
---
---