fashion inspired weekend - Need to look simply amasing for the weekend.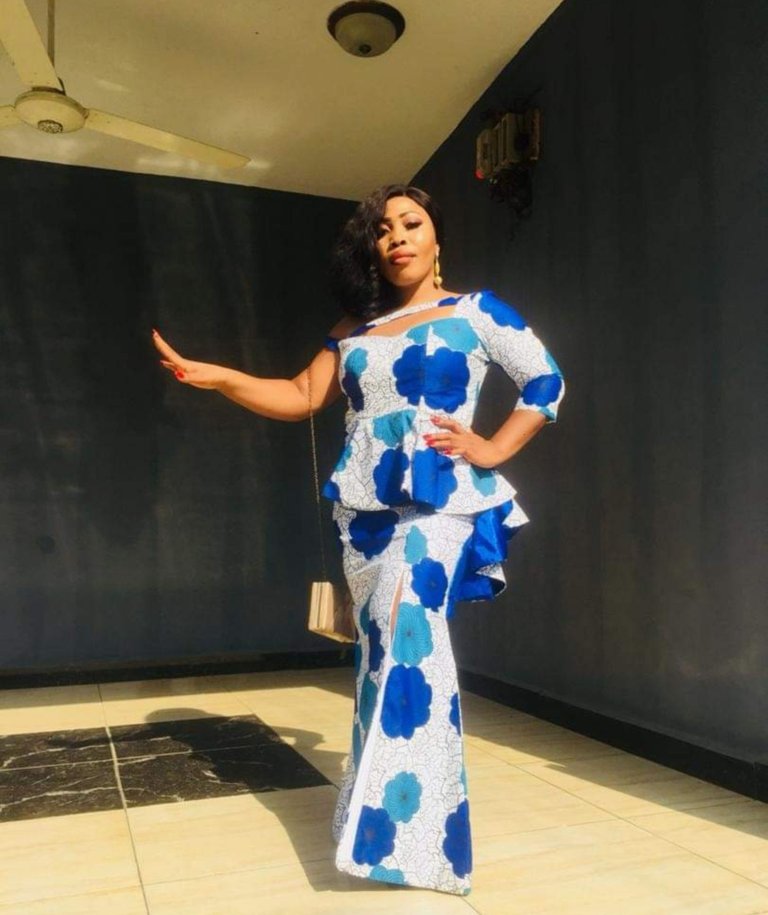 Grateful another week is almost, the week ends in few days time. Fridays are sundays are quite different days here, on fridays we're meant to be in a nativefrom the normal suites and corporate while on sunday people tend to dress in a more gorgeous ways when going to their respective place or worships
---
In view of this, i decided to make an easy to wear one sleeve ankara gown with few designs. Recently most of my designs are coming in gowns not only because i love it but because of its simplicity, ready to wear.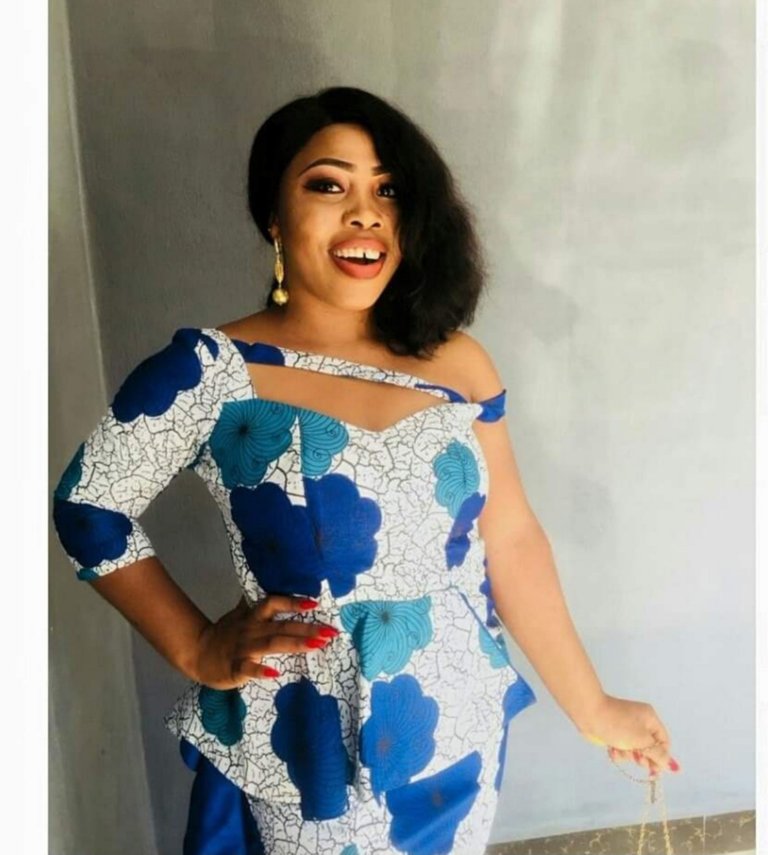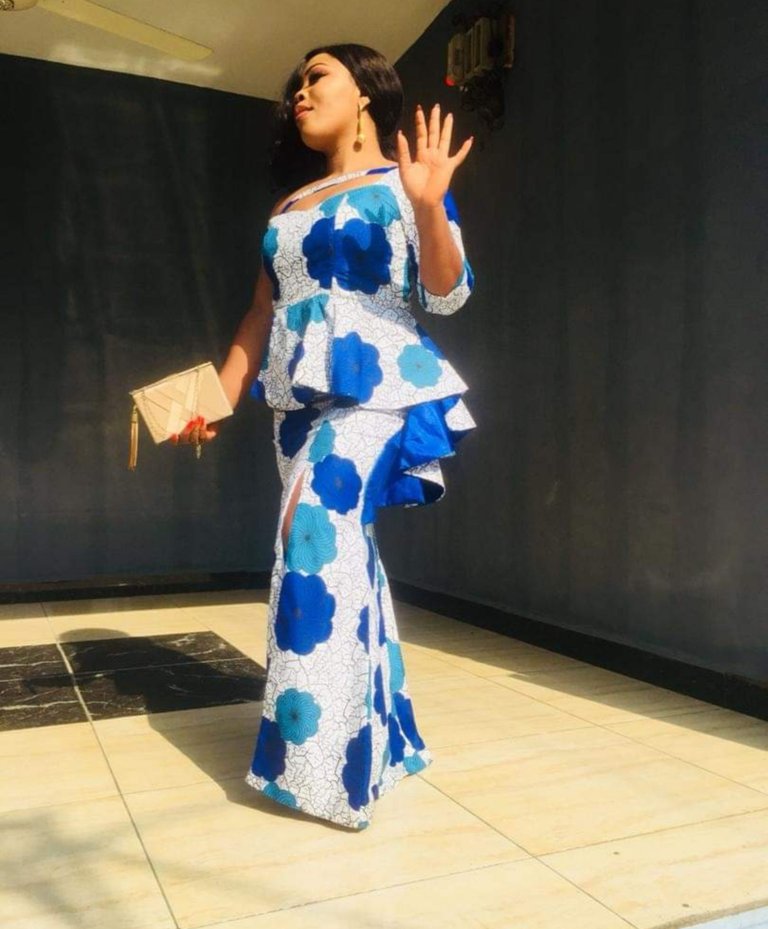 I needed to make something different from the usual design, I've made a armless gown, short and long gowns, so for this I decided to be more creative with my designs, thats why i came up with a one hand sleeve, while no sleeve on the second with the upper blouse looking a peplum while the lower skirt part is a mermaid shaped skirt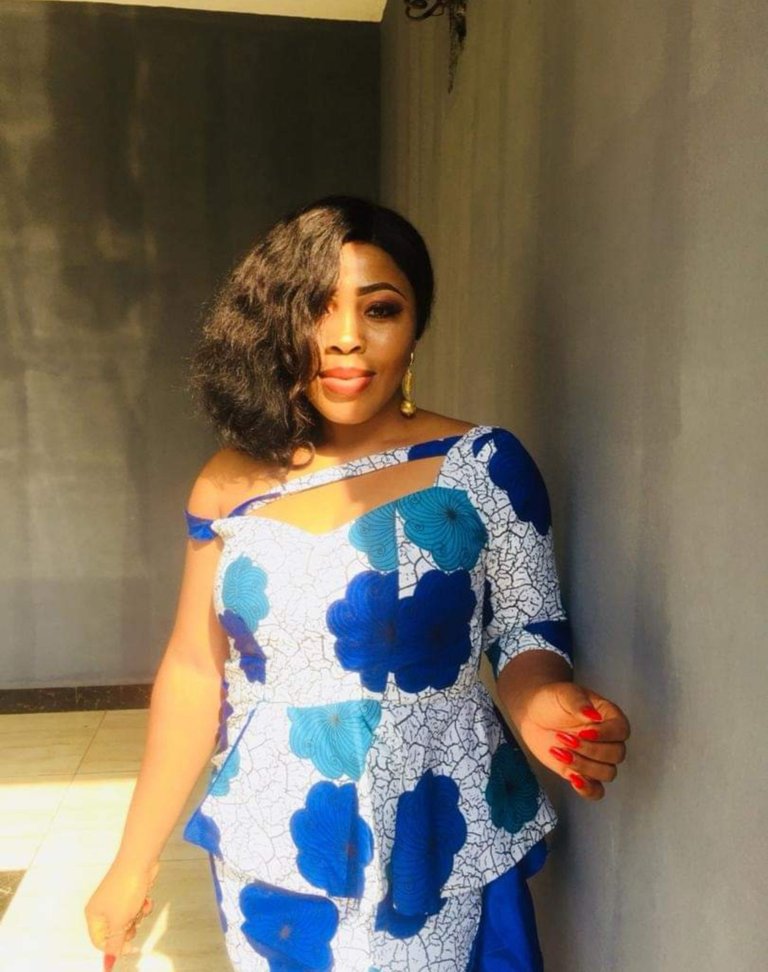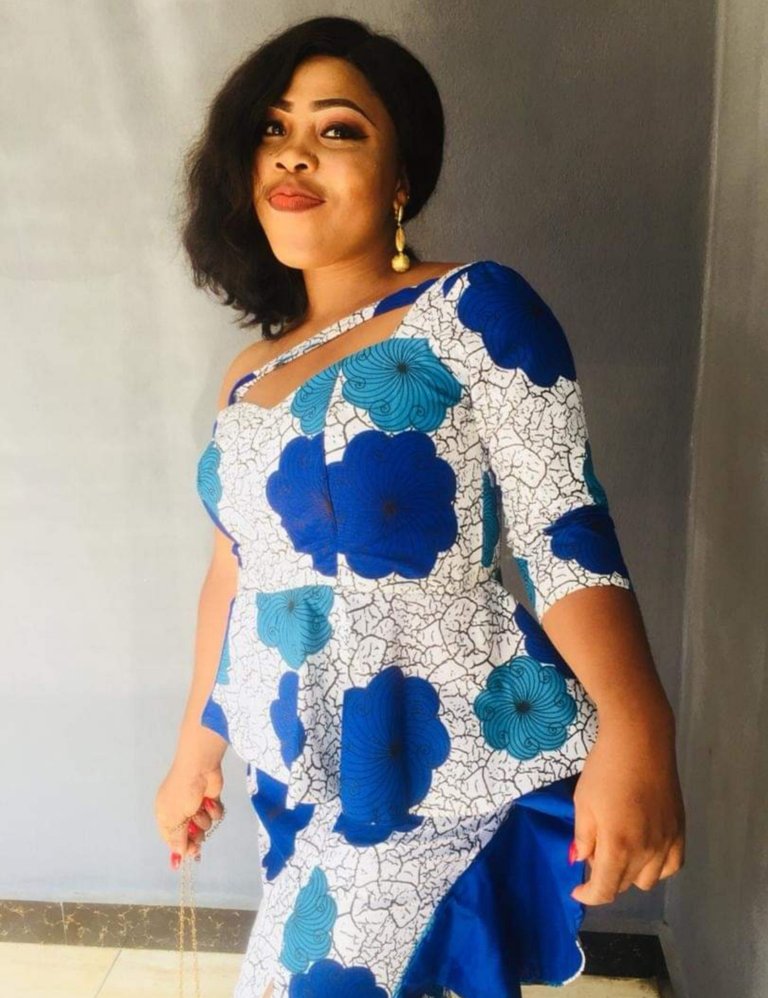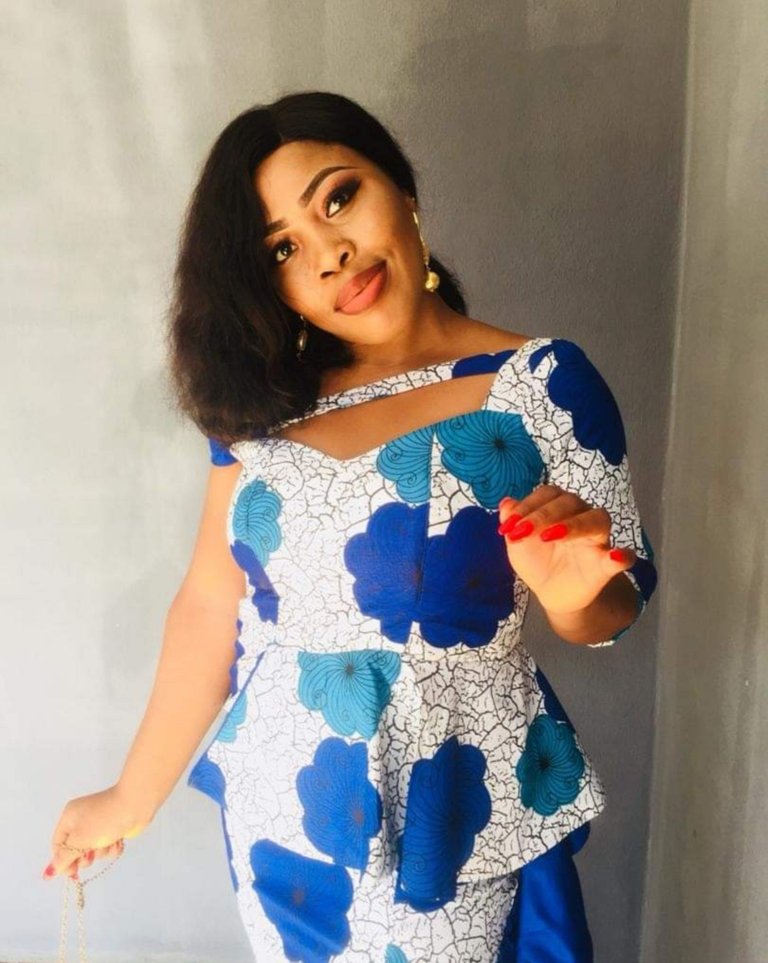 I quite love this and i slay with it, hoping to reproduce this also for my clients
---
---