hive is heading for greatness - happy anniversary to hive.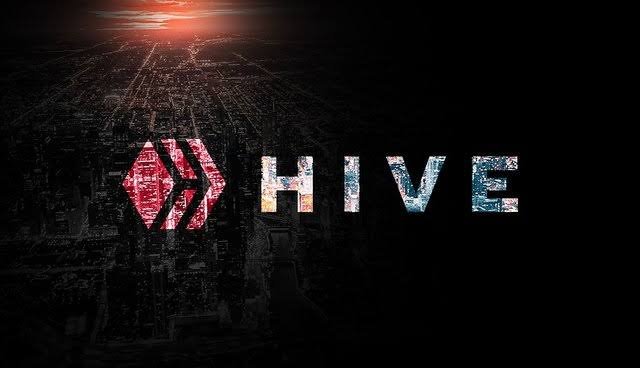 Image Source
Its a huge day in #hive community, celebrating one year of being given birth to.
Although i did not start the journey a year ago, infact i just got here about a month ago.
---
Back then in my introductory post, i made it known how difficult it is to convince me, being hearing about steem from colleagues and neighbors but i thought its one of those ponzi scheme, i did not take it serious. I could see how some of my friends became writers, bloggers, writing about their crafts and skills and they go as far as showing me some of the rewards they got doing it so but ignorant me stil thinks its little with the fact that steem is not even upto $1. Fact track to last year 2020, I did not hear them mentioning steem again but instead its hive, i don't want to miss out, i said to myself i could put my passions, what i do on a daily, my craft into writing and could got rewarded, while connecting with the rest of the world through the decentralized social media that protects from censorship, i felt this is where i belong. I was thought the investment aspect of hive too.
---
My journey so far on #hive as been one i'd thought i should have joined along time ago, i connect with the world, my friends with the spanish community and i don't have problem using translator to read some of their wonderful blogs.
---
I have been able to express myself on hive, writing about what i love which is fashion and cooking, i've also learn from people notably from community like #gems with other fashion designers #foodiesbeehive shows me other cuisine from around the world. I could look for herbs and their benefits from #naturalmedicine. I must say its been fun along.
Initially i have problem writing a whole lot paragraphs but has been able to changed and i've improved myself.
Its also a great thing seeing #hive pumping to $0.45, it shows we are heading in the write direction.
---
Once again happy birthday hive communities, owners,developers and everyone associated with hive, just like bitcoin, hive as come to stay, we will celebrate many decades together and by then people who don't believe in hive will find it difficult to buy.
---
---