is their something we're missing in the proposed European super league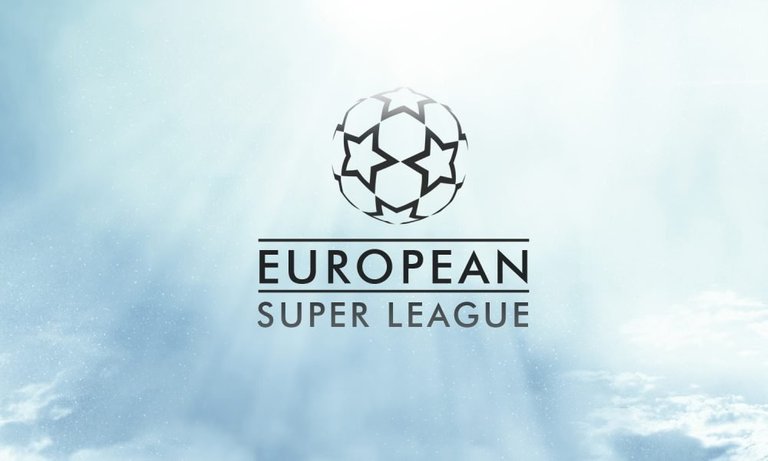 Source
The proposed European super league might have been ended even before it starts but are the so called big clubs done something wrong to demand a change or breakout?
---
Real madrid,Barcelona, Athletico madrid,juventus,Ac milan,Inter milan,chelses, Manchester United, Tottenham, Manchester city,Arsenal,Liverpool are the fundamental teams, forming European super league, while many people have frowned at this development, I dont really see any faults in what they have done, maybe they are only wrong in the way and manners they did it together with the timing.
---
Most of these so-called big teams are in financial crisis, Barcelona football club for example are in debt and even in the last summer they have to offload some of their top earners in luiz suarez just to balance the book.
The fact is that the impact of COVID19 on teams really eat them dip, while fans are still not allowed in the stadium, it becomes difficult to sell tickets, plus other revenues can't be generated at this moment, UEFA on the other hand, are not doing anything to help these teams in their crisis.
While most of the insiders, ed Woodward of man United and Agnelli of juventus and the president of ESL florentino perez felt there are some wealth within the UEFA which can go round to these teams to help them.
---
The founding members of ESL also felt UEFA are making money from them because everyone want to see them play and thereby there lot of revenues generated from matches against these teams.
Also these so called big teams have to pay heavy fees to the smaller clubs inorder to sign players from them.
---
I think everyone is just fighting for their interest, if this ESL go ahead as planed UEFA is fully aware of how much money they will lose while the other small teams feel betrayed bu these 12 teams seeing them as being selfish.
Whatever be the case, so far the 6 teams from england have withdraw their involvement on ESL, while teams like real madrid,Juventus are still very adamant that the ESL will go ahead as planned, florentino perez is very confident and we football are just being divided as to how the whole thing will pound out.
Fans are turning out on their clubs, this summer's will be a whole long one, wmad to be sure if the champions league will go ahead next season or the ESL will stay.
---
---