Teaching & Involving kids in celebrating the easter season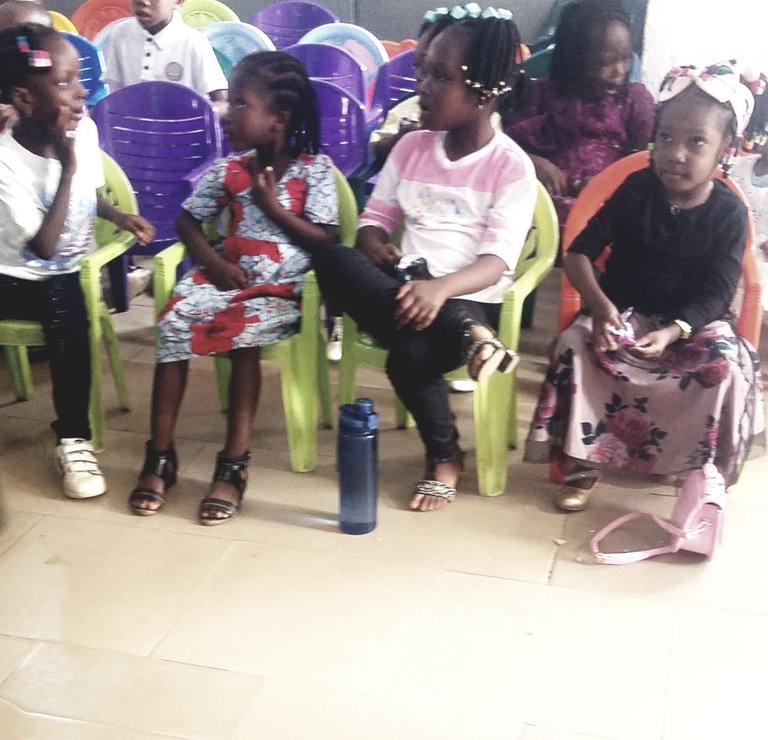 As We're still in Easter season, i use the chance to reflect on some of the words of Jesus Christ about children, perhaps Jesus knows the importance of kids. In his words he said, 'Let the little children come to me, and do not hinder them, for the kingdom of God belongs to such as these'.
I simply organized the kids to enlighten and educate them on what easter is all about.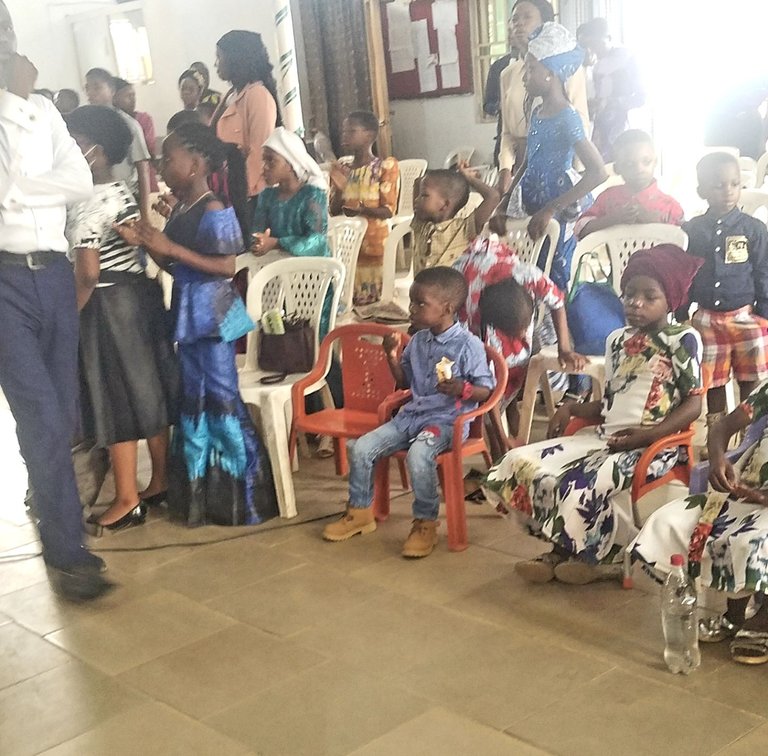 Part of the activities are bible quiz, songs presentation, recitation of memory verses.
---
Most of the kids are only familiar with christmas celebrations, because the easter celebrations is a kind of low key celebration and perhaps its the most important celebration in Christianity. Its not only about Christian kids as i involved the Muslim children, i felt there it will be a good if both religious bodies knows about each other's religion and also preaches love.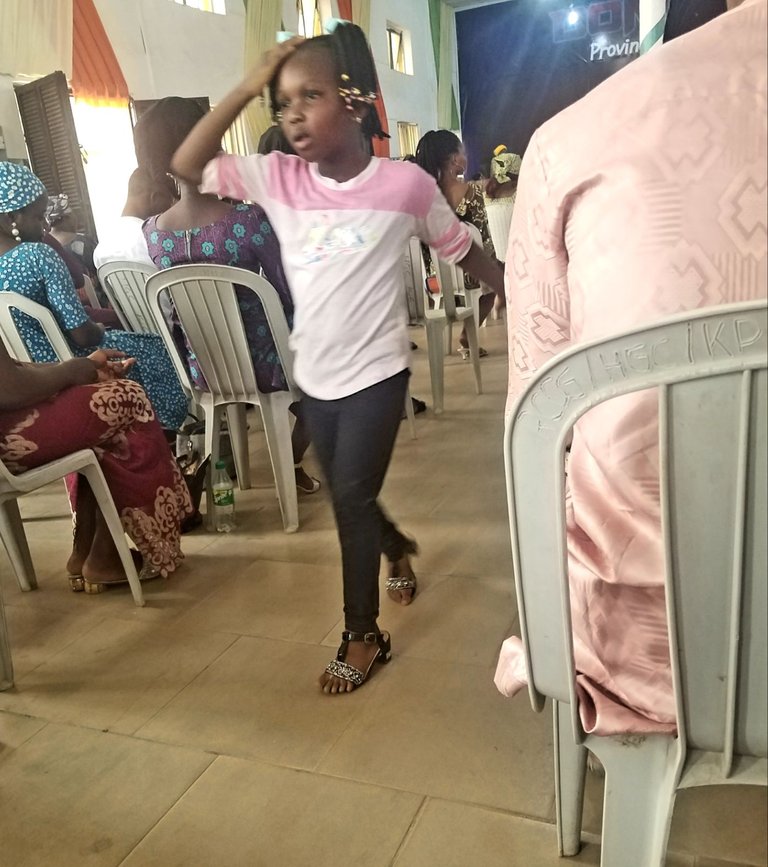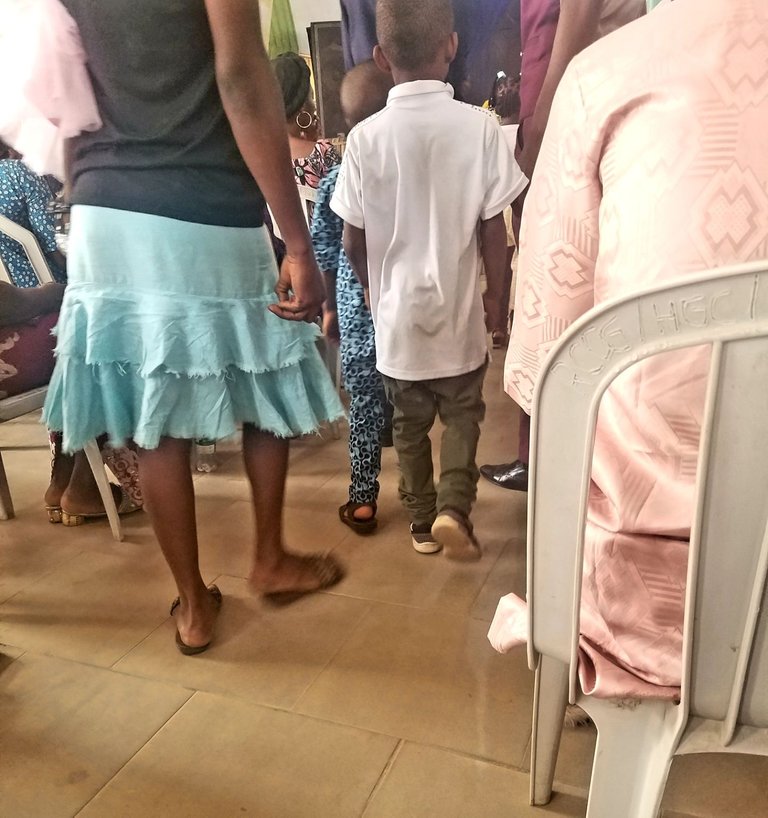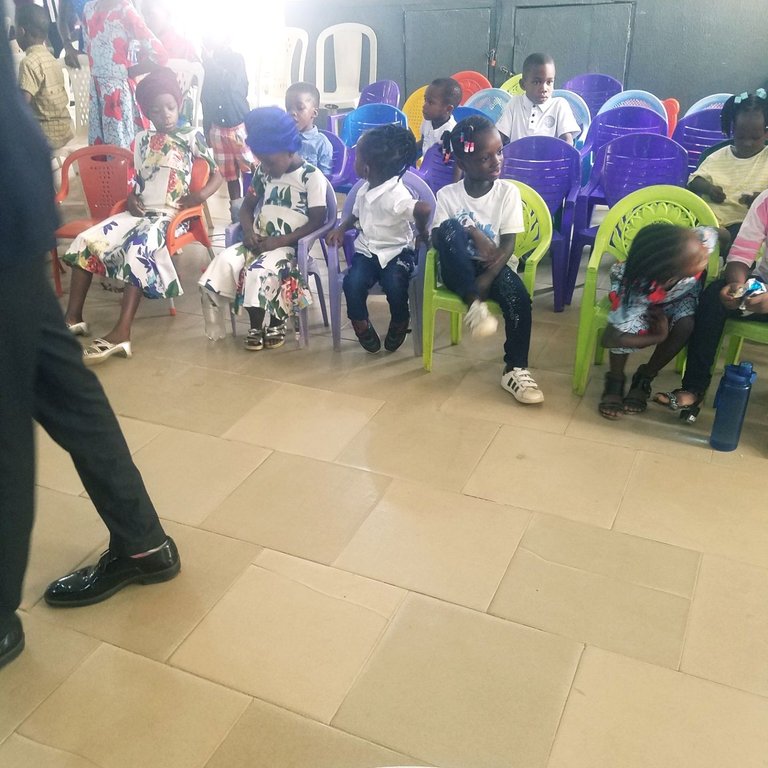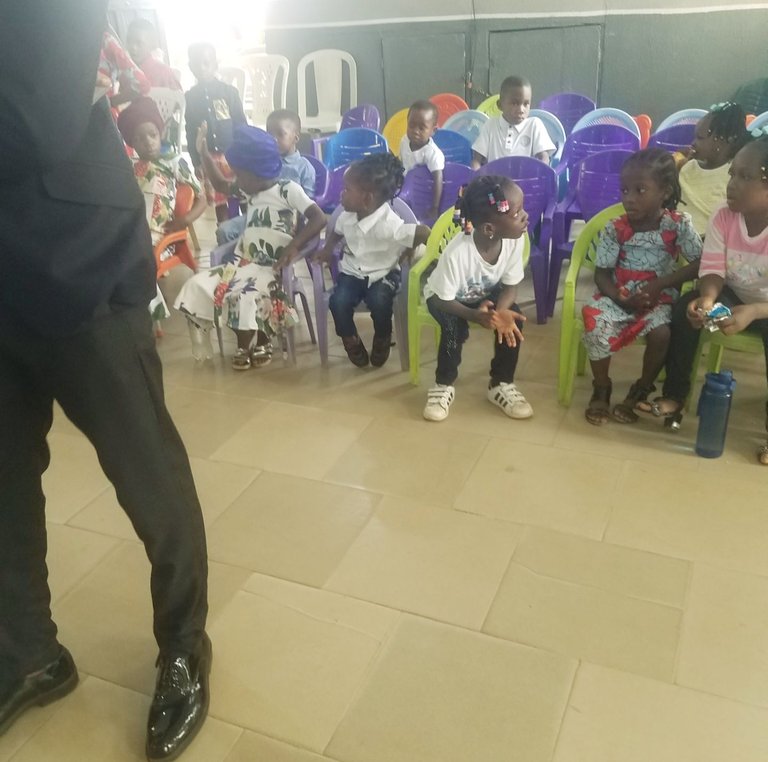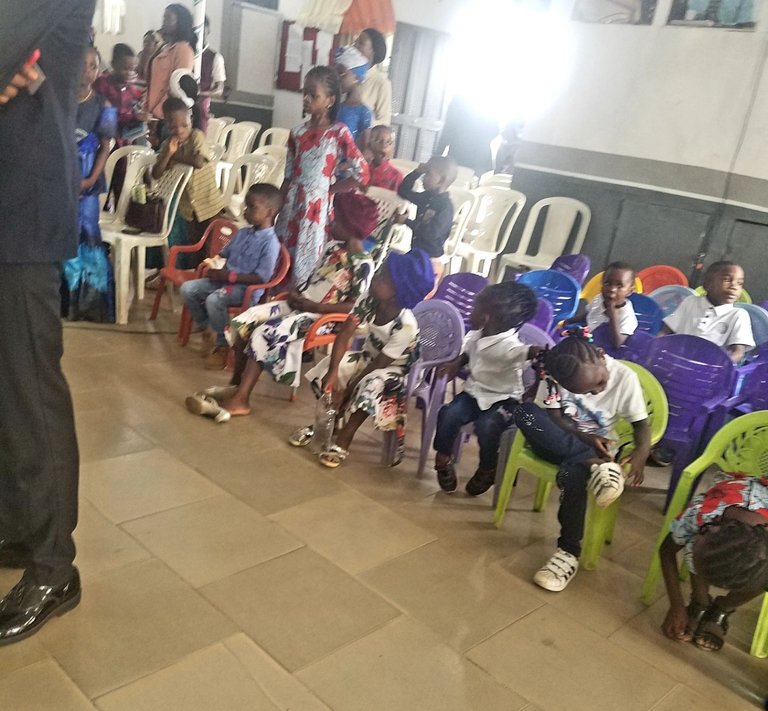 Its really a beauty to behold, as the kids have the privilege to interact with each other, questions were asked as to different issues bothering them. Its just a 90 minutes program while their mothers too were around to cheer their kids.
Education doesnt only end in the four wall of the classroom, its a continuous process and its even better teaching the tender ones.
---
---