Bicycle Actfit || Entry for the Shadow Contest/SMASh Round 201
Hello Hive and fellow shadow hunters
Today I'll like to share with us the shadow of kids I'm training how to ride bicycle, it's a skill I'll love them to acquire at an early age, as I personally didn't know how to ride until I was 27years old, it wasn't like I didn't try to learn it as a kid, but the first day I was learning to ride alongside my childhood friend, we were hit by a car, that was a memorable day, cause I thought I was gonna died, but thank God, we only sustain few bruises, and the incidence lead to me having cyclophobia the fear of riding bike.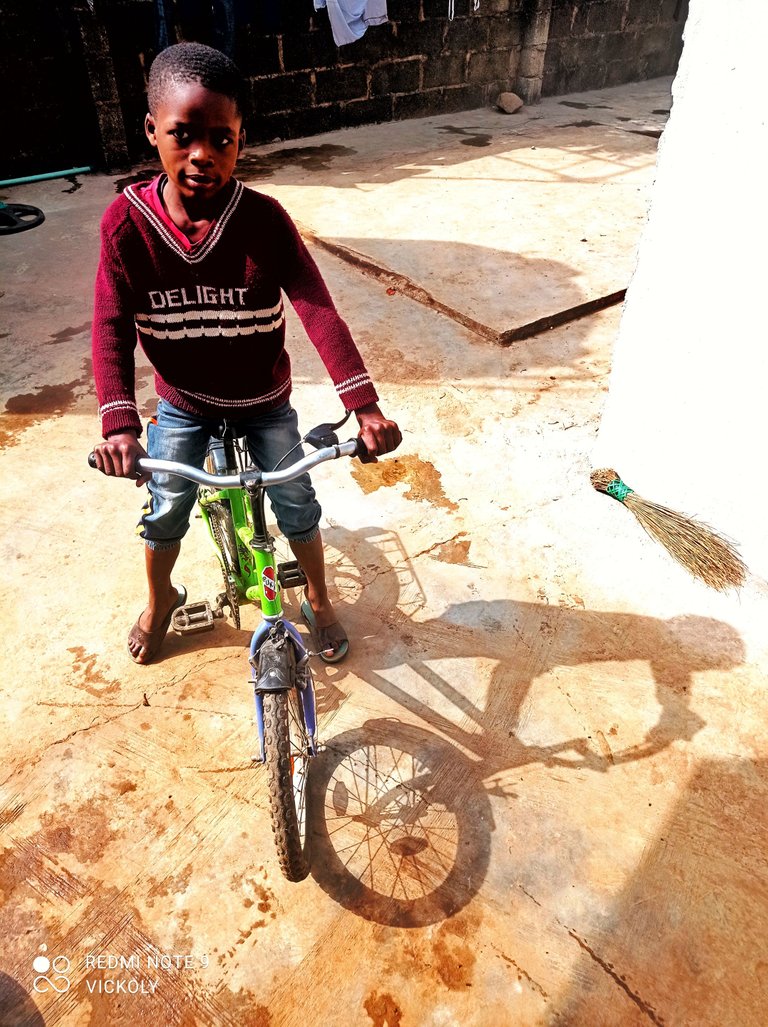 Lucky enough I overcame the phobia after 20years when I travel to the northern part of the country, and saw how almost everyone can ride a bike (including a 3year old child) on a busy road, this lead to my determination to learn it, and now I'm perfect, though the phobia still plays out whenever I ride on a busy road.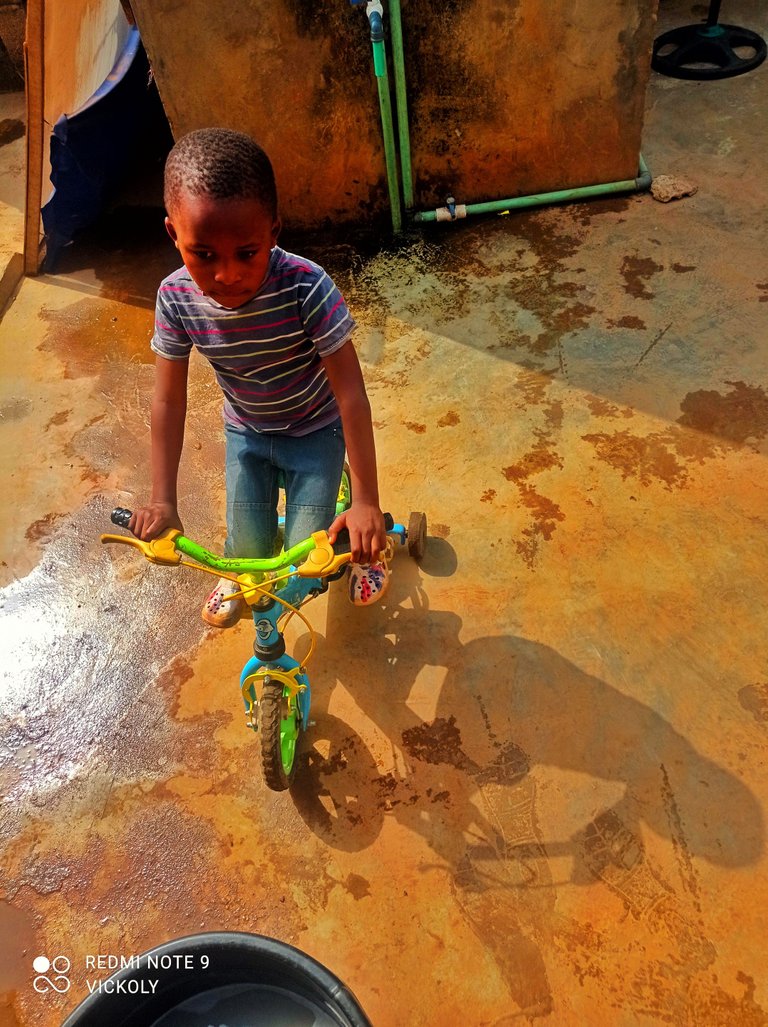 So to help kids, I'm catching them young, with training and impacting knowledge on safety measures and I hope them make me proud and ride in the Olympic one day.
Thanks to @melinda010100 for setting up such a lovely community, it's good to finally have the round 201 after so much wait. The first picture is my entry for the shadow hunter contest, Happy new year to y'all.
Thanks for stopping by
---
---