ENJOY LIFE WHILE IT LASTS
HELLO HIVE
Greetings everyone, welcome to my blog this lovely Sunday evening. I hope you've had a wonderful weekend experience. Today, I'll love to take you through my experience in the past week and what I learnt from it, as regarding the importance of catering for ourselves in-between our craving and hustle to accumulate wealth.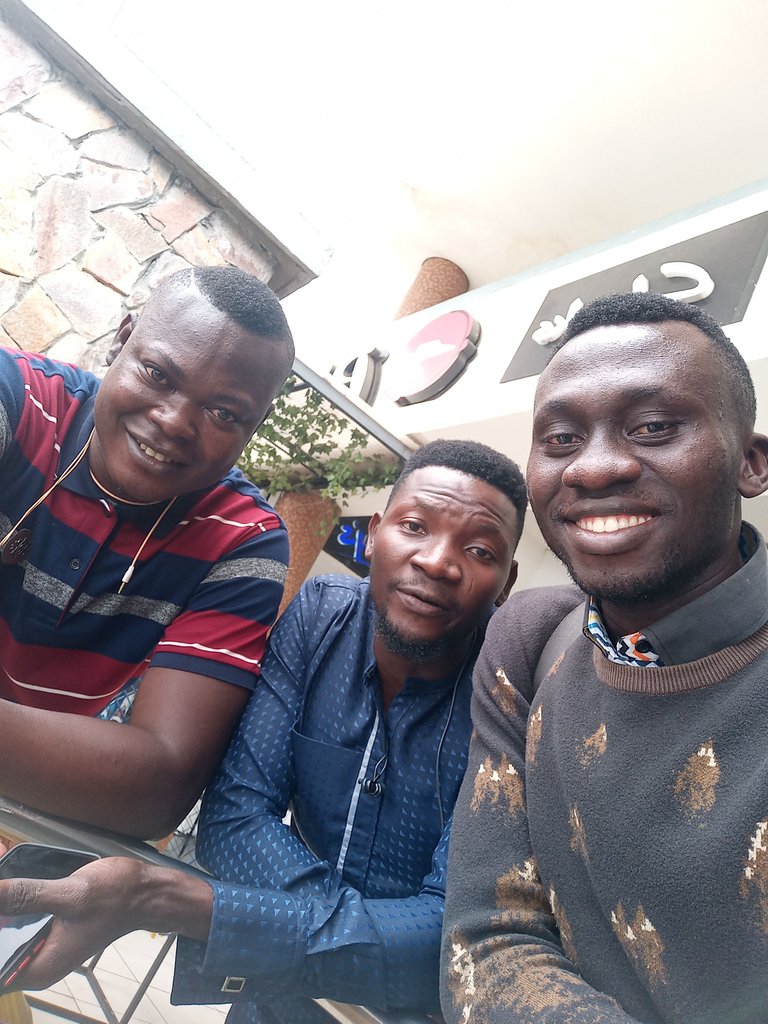 Last week, I went to a shopping mall in the new city I plan to relocate to in Lagos, and one of the things that caught my attention was how costly things are over there compared to my former place, and these differences in price of items has literally restricted what I buy and how much I spent so as not to over-spend, which would then affect my savings and investment culture in my bid to attain financial stability.
Although I'm not the type who spends much on myself prior to me embarking on this journey, but then while going through the mall and seeing some mind-blowing wears, gadgets and items I felt I should have, I was brought to the realization that it wouldn't be a bad idea to treat ourselves on a kinglike treat, since the major reason why we indulge in the savings and investment culture in the first instance was because we desire to have and live a better life.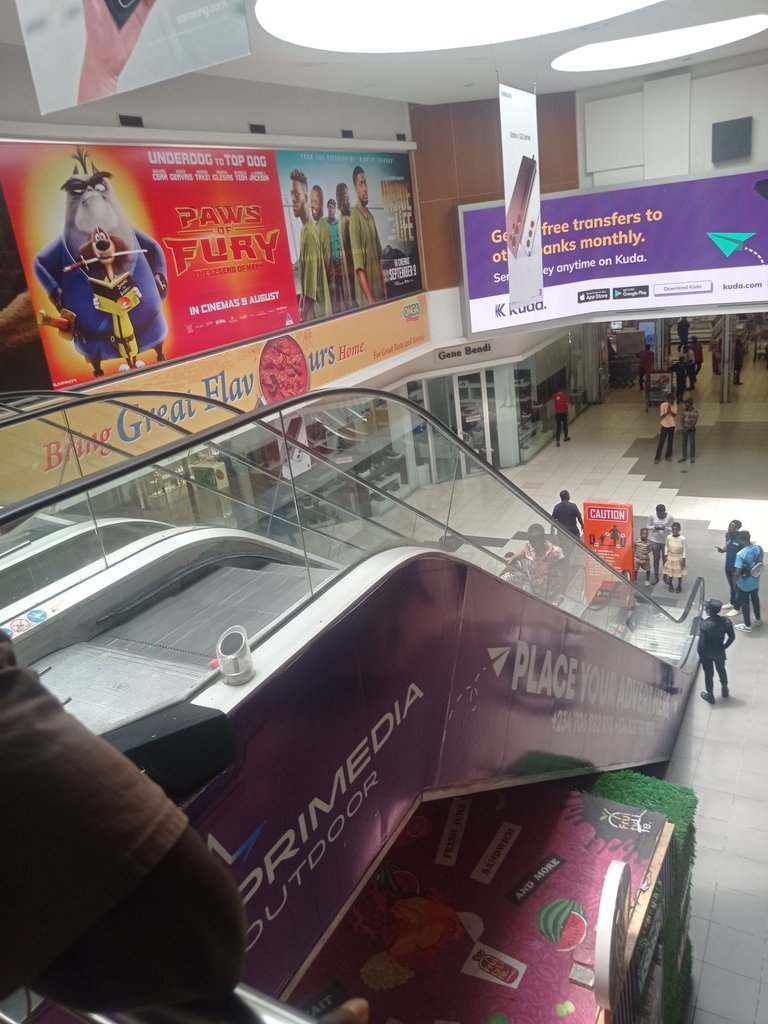 I must commend the effort of my friends in helping me see beyond the limits I built which hinder me from seeing beyond the boundaries around my spending culture. Yea, they did enlighten me and after they talked about stopping by at a restaurant to have a decent meal, I had no choice than to join them on the seat, but with the mindset that I won't be placing an order.
Hearing the price of the meal was another thing that let me off. I felt that if this tiny meal that might not satisfy me is been sold at ₦4000, I can easily use the same amount to cook a meal at home that contains more nutrients than these yet still satisfy everyone.
But then, I was enlightened on the need to take a rest, chill and watch things being done for me once in a while. They even made a joke that if I was to die anytime soon, then others will spend the fruits of my labour without me having a taste of it. At the end, I placed an order and here is what I got for ₦4000 plus alongside a cold drink.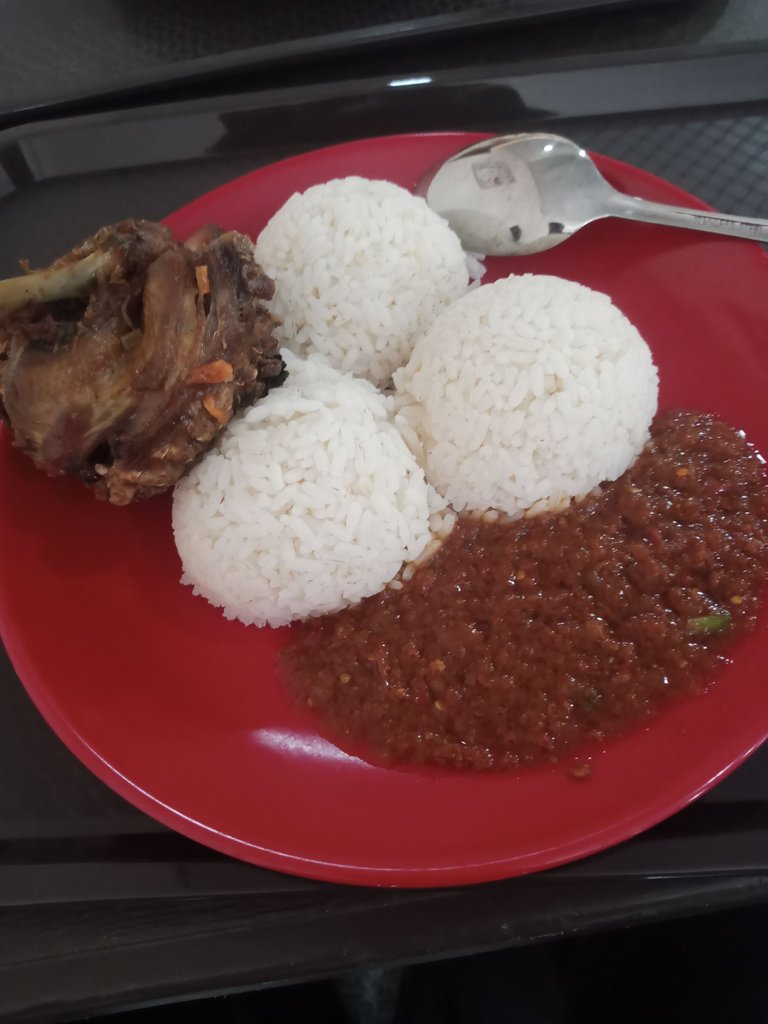 After the meal, I must confess I feel relieved, even though I was bothered by the huge amount spent on meal, still I was excited that I would be going home without worries that I still need to prepare another meal.
After that, we walked around the mall for sightseeing and in the process brought some other packs of junkfood that will come in handy in my bid to search for what to eat some other days while I'll still be around.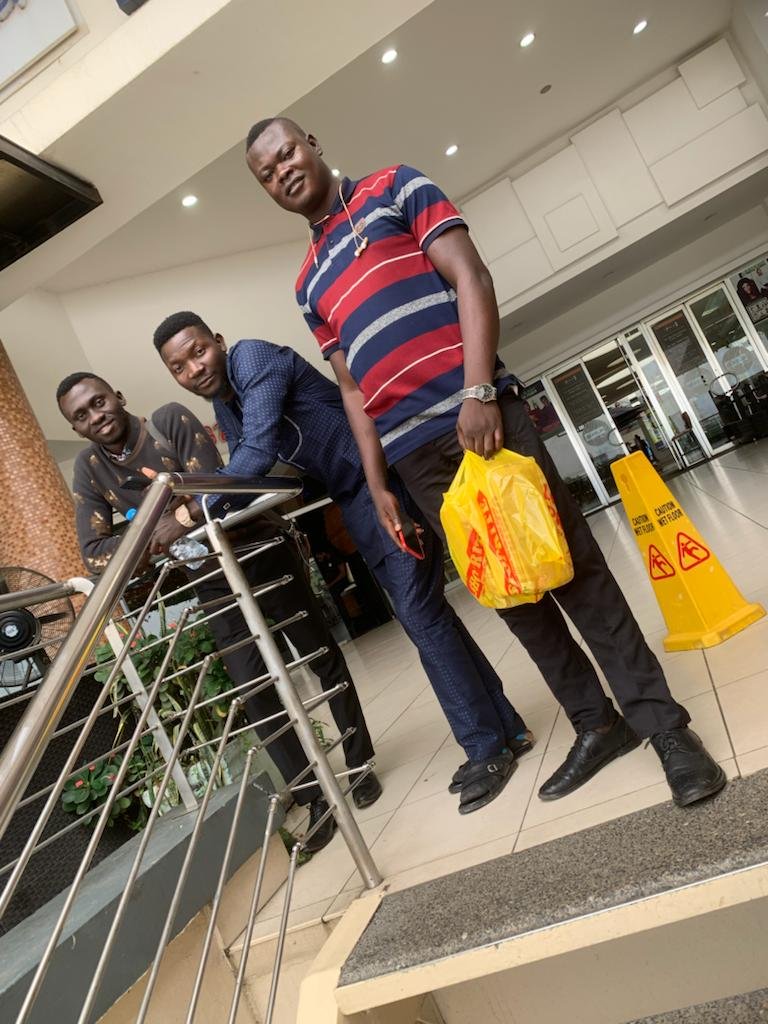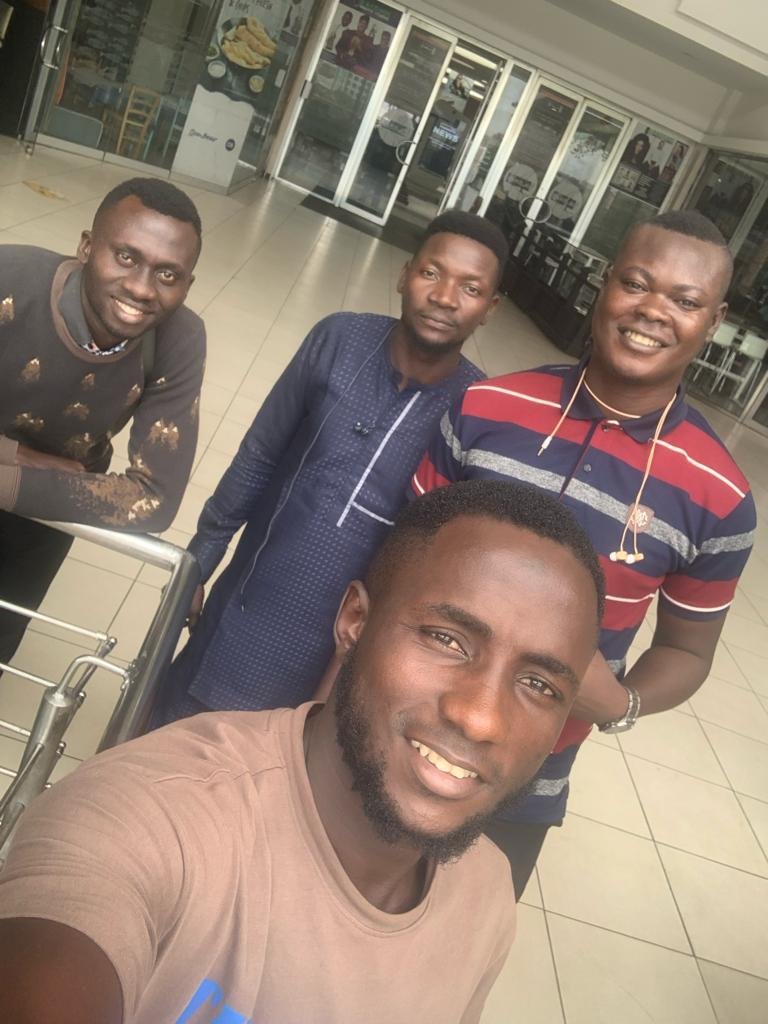 Generally, I'm pleased with my new findings. It's not that I'll let that affect my saving and investing culture, neither will I ditch my usual act of preparing my own meal but once in a while, I'll try as much as possible to lavish money on myself to buy clothes, jewelry, accessories and other items that might play a big role in making me feel reputable among my network.
Thanks for checking out my blog post, have a blessed day and productive new week ahead.
---
---