Market Friday at the fruit and vegetables Market
HELLO HIVE
Welcome to my blog today, earlier this week I went back to the shopping mall I went the last time, but this time around I went not with the mindset of buying junk food like I did the last time, but going with the aim of purchasing some fruit and vegetables.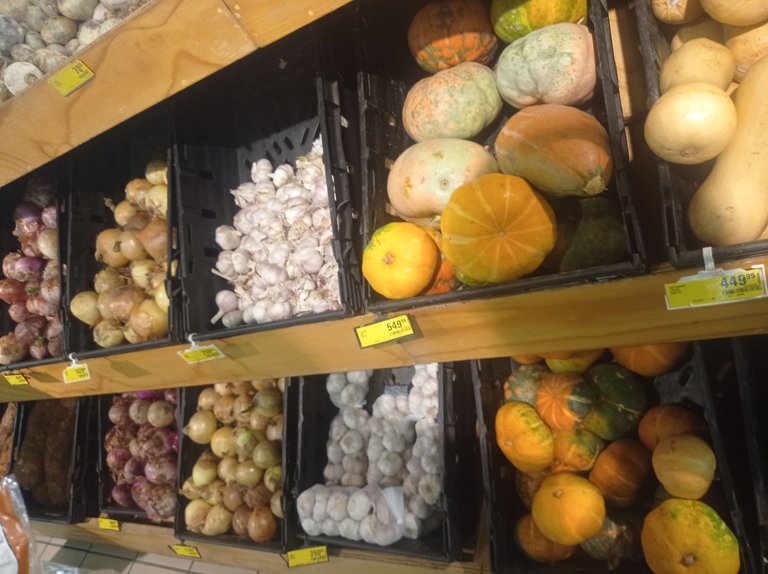 Well I thought I won't get tired of the junk food like bread and noodle's I've been taken since I came here, but then I realized it's not helping and beside it's all carbohydrate, so I decided to go for something different this time around.
With that in mind I went to the fruit and vegetables section, and I was attracted to my favourite fruit banana, I purchased a bunch which was sold at N999.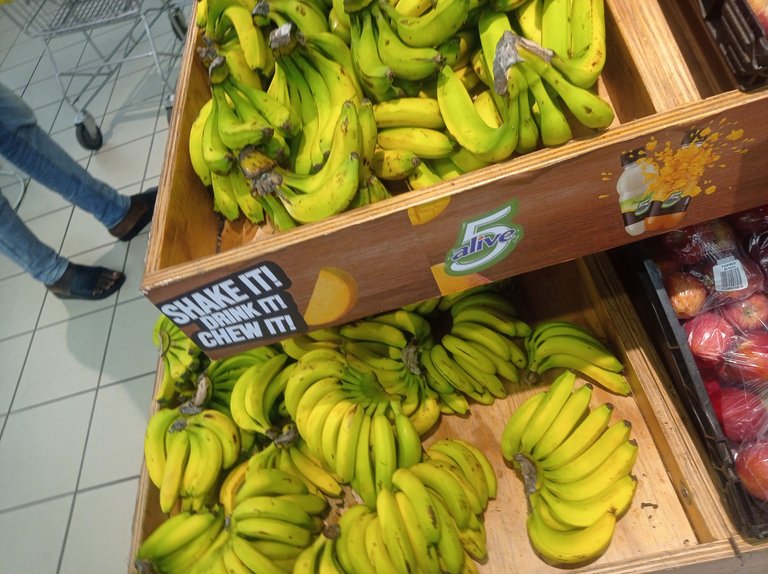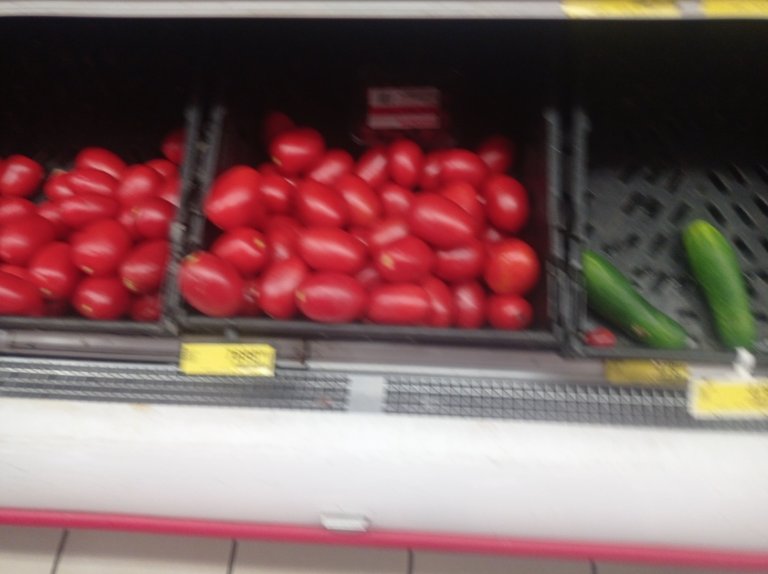 A pack of apple, with 6 pieces with the pack was also sold at N999, I wanted to purchase some strawberry and grape as well, but the price was above my budget @ N3999 per pack, so I decided to purchase orange's instead, and that was still considerate at N499 for 6 pieces.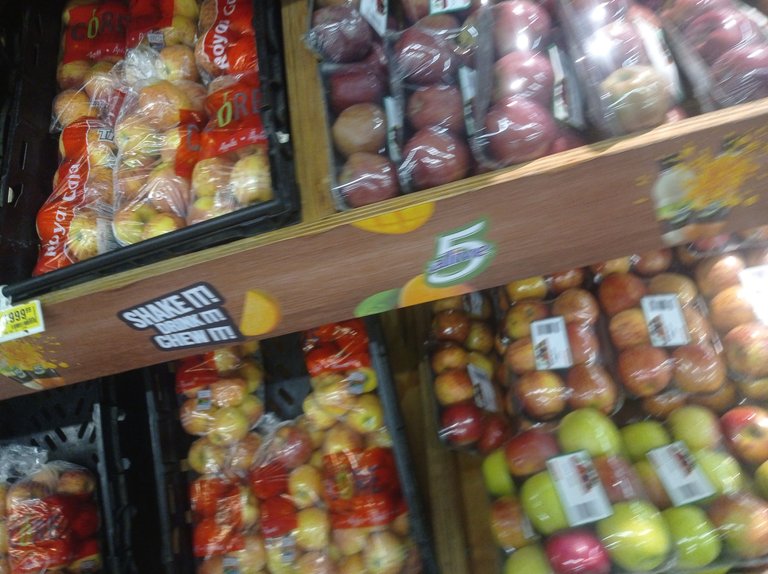 After purchasing all my the items within my purchase, I decided to take a stroll around the vegetables sections, and below are some of the other food items they've in their collection.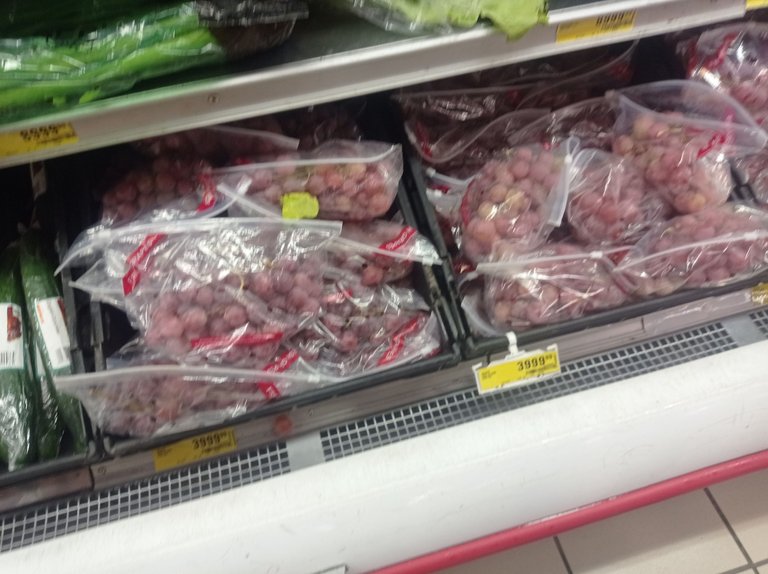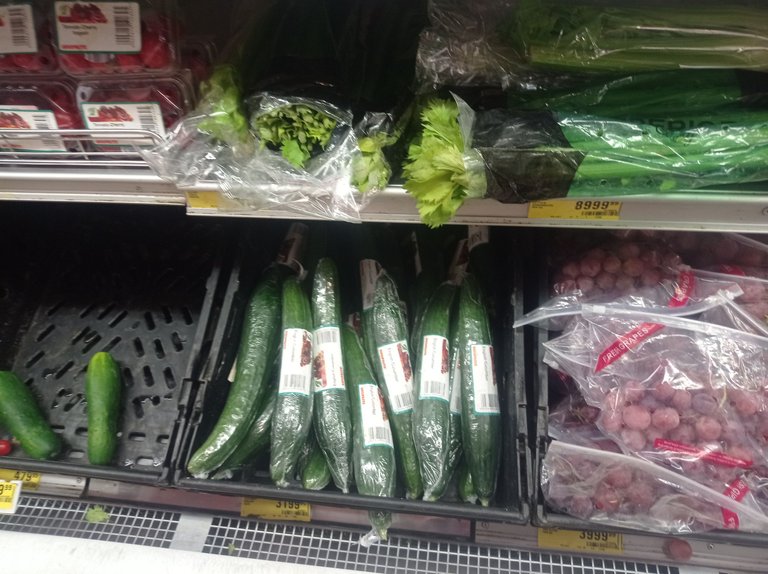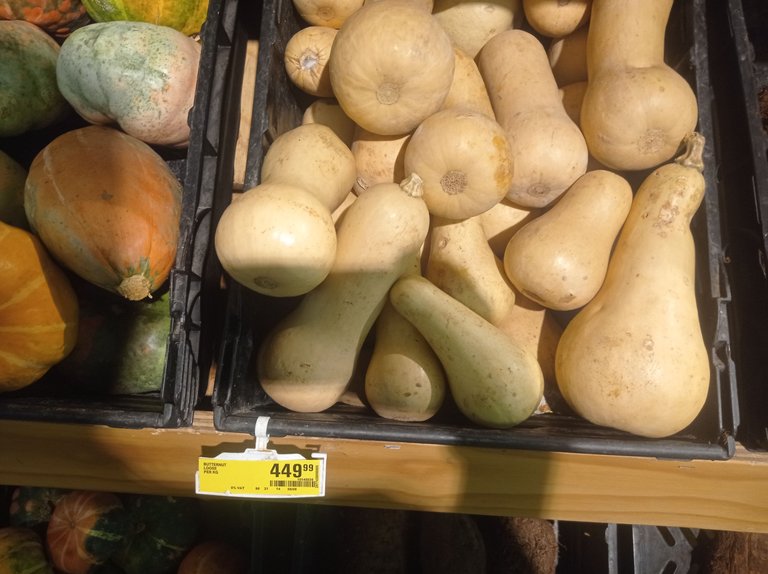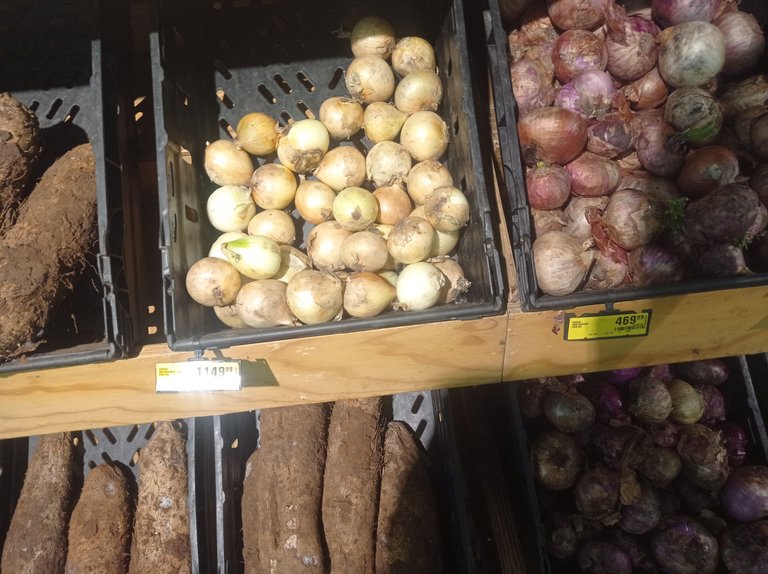 Looking at these crops I've in my farm being sold at a high price made me appreciate what I've, even though I miss going to my mini farm to harvest different crop whenever I needed any.
I'll probably look out for a building with a open space where I can plant crops when I start checking out for house here.
---
Thanks to @dswigle for creating this lovely #MarketFriday community, that usually grace us with people's culture and market experience.
Thanks for checking out my blog post, have a blessed weekend.
---
---