MARKET FRIDAY WENT TO IKEJA CITY MALL
HELLO HIVE
It's another wonderful Friday, and I'm happy to be back in this lovely community that continuous grace my sight with different people's culture and market experience around the world, it's always a joy to go through each of the post, today I'll love to share my experience at the Ikeja city mall in Lagos where I went with the mindset of purchasing some corporate office wears to be worn to my newly acquired job.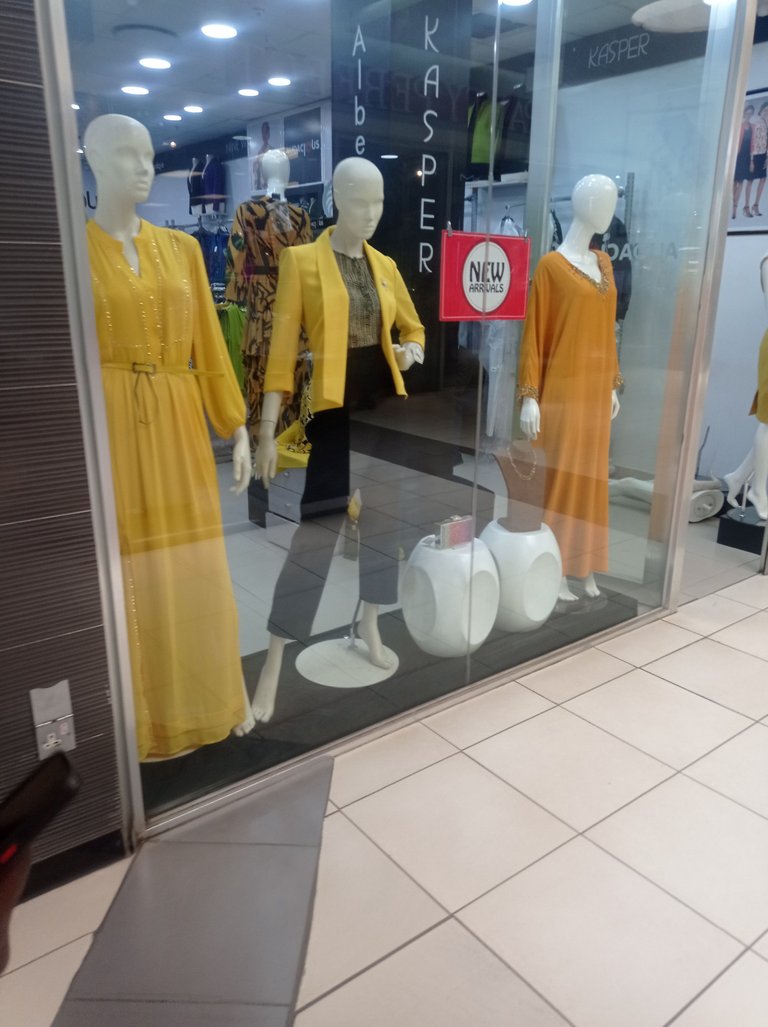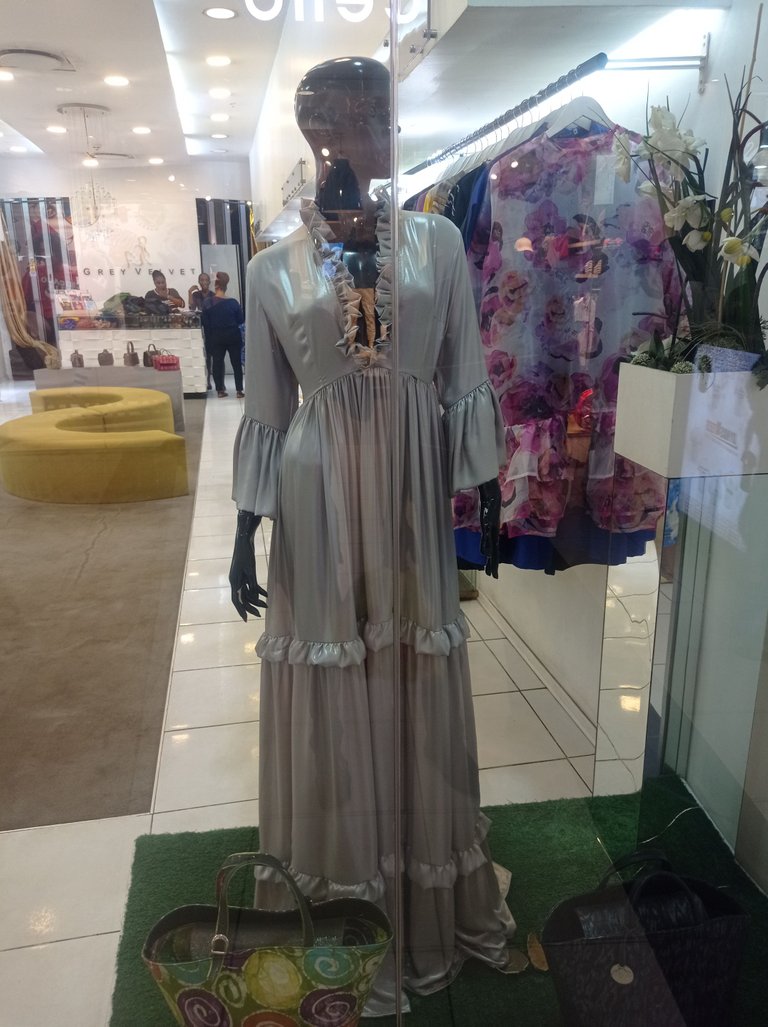 It'll be noted that I stated in my last post here that I just got a new job in Lagos and to fulfill and obey all protocol of which dressing etiquette is parts of, I decided to stock my wardrobe with corporate office wears that will be wearing to my new place of work.
So to make that happen I visit the Ikeja city mall close to my resident, because I was told it's loaded with many and various type of outfit and that I'll surely be getting my size without being bother about seeing what I like, that isn't in my size.
So with the recommendation and proximity to where I logde I decided to check it out, and I must confess that I was wowed by what I saw, they seems to have everything, the place is as well beautiful and pleasant to the eyes.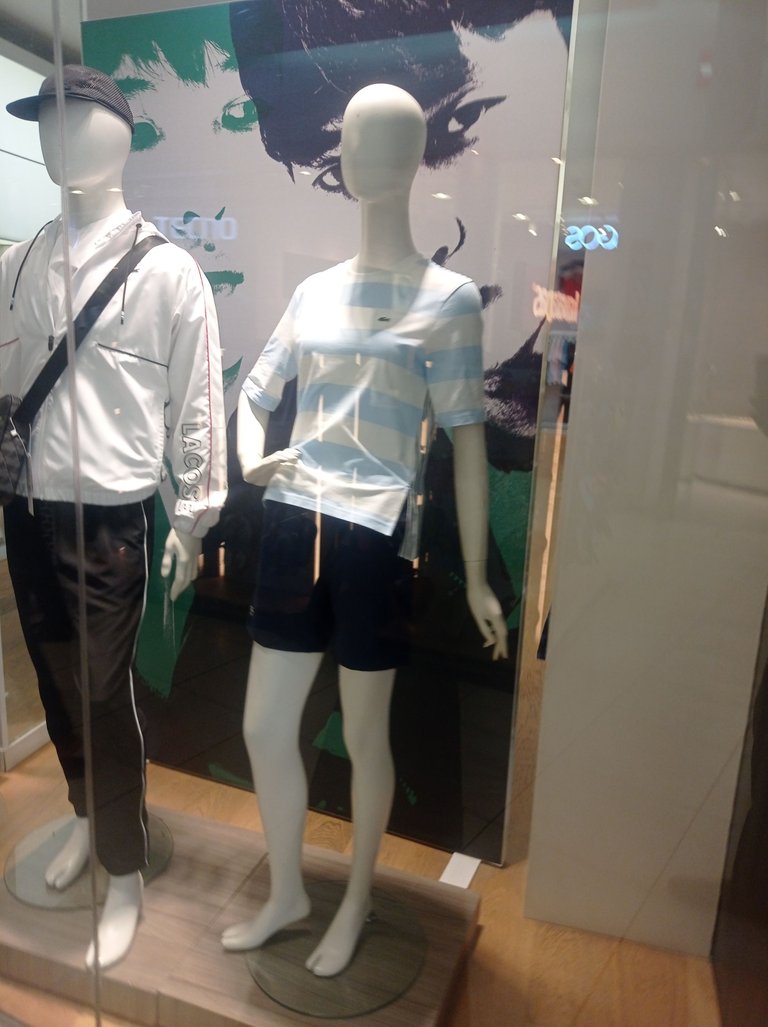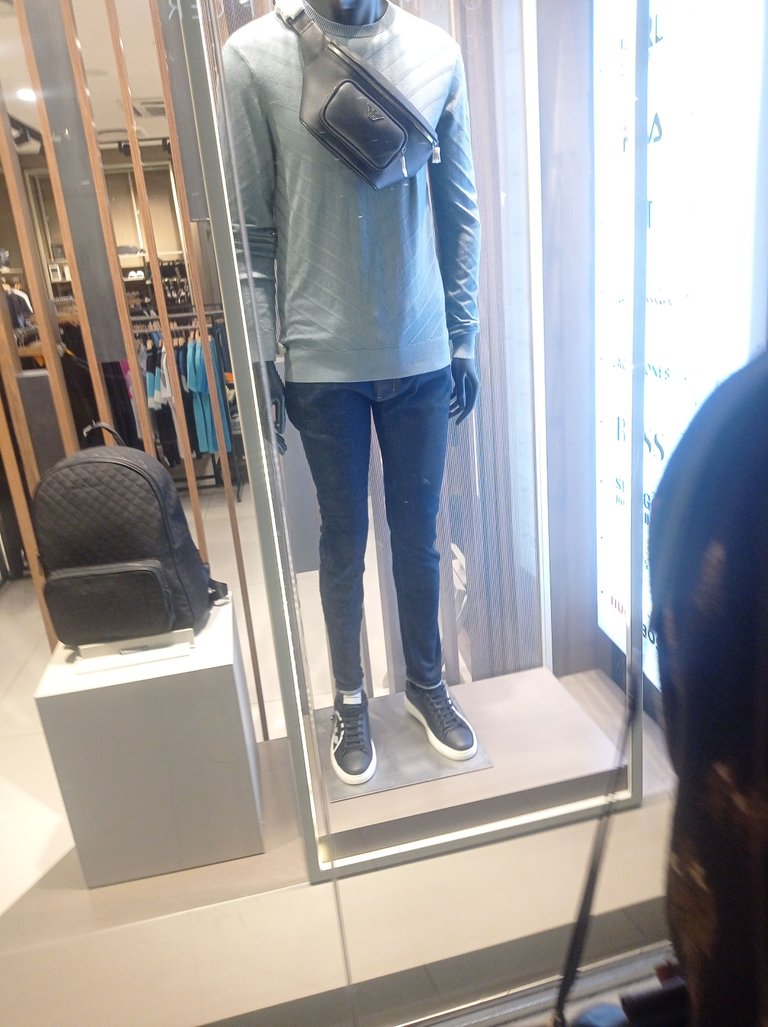 Before leaving home, I made a list of the amount of shirts I trousers I needed and the average budget I would be working with, in other not to over-spend, since I've been told I'll surely see stuffs to that'll literally grab my attention to the point where it can make me spend beyond my budget.
So I left with a budget of ₦30,000, since such amount can get me much in my former location, but on getting to the mall I realize price are very high compare to Ilorin, I mean my budget if there isn't a thorough search and bargaining can't purchase more than just two shirts and a trouser, because the least amount I saw a shirt was ₦9,000 each.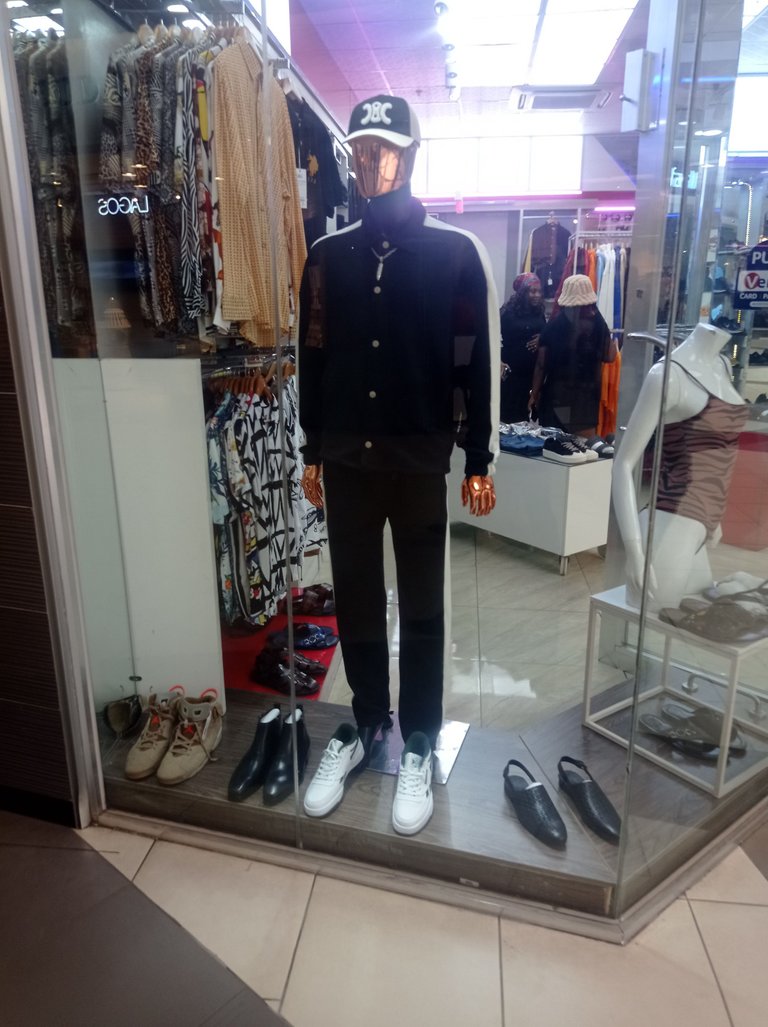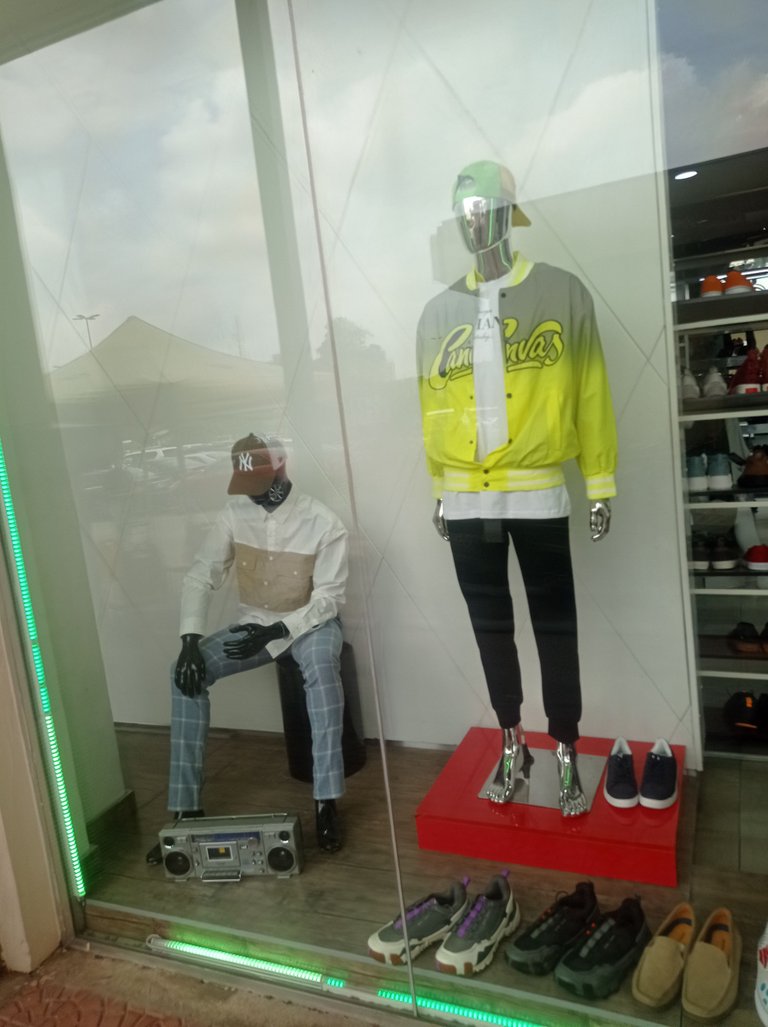 I had to work around the mall, in search of a place where it'll be cheaper, and that's why I was able to take so many pictures of different store and female wears, in the end I was able to finally see a store that agree to sell each shirt at ₦7,000, I felt its still much, but due to his consideration I decided to purchase just one of the shirt and a trouser at ₦6,000
I purchase those two alone with the hope that I'll be getting it cheaper elsewhere, or I might just purchase them in Ilorin when I travel back to go get my properties.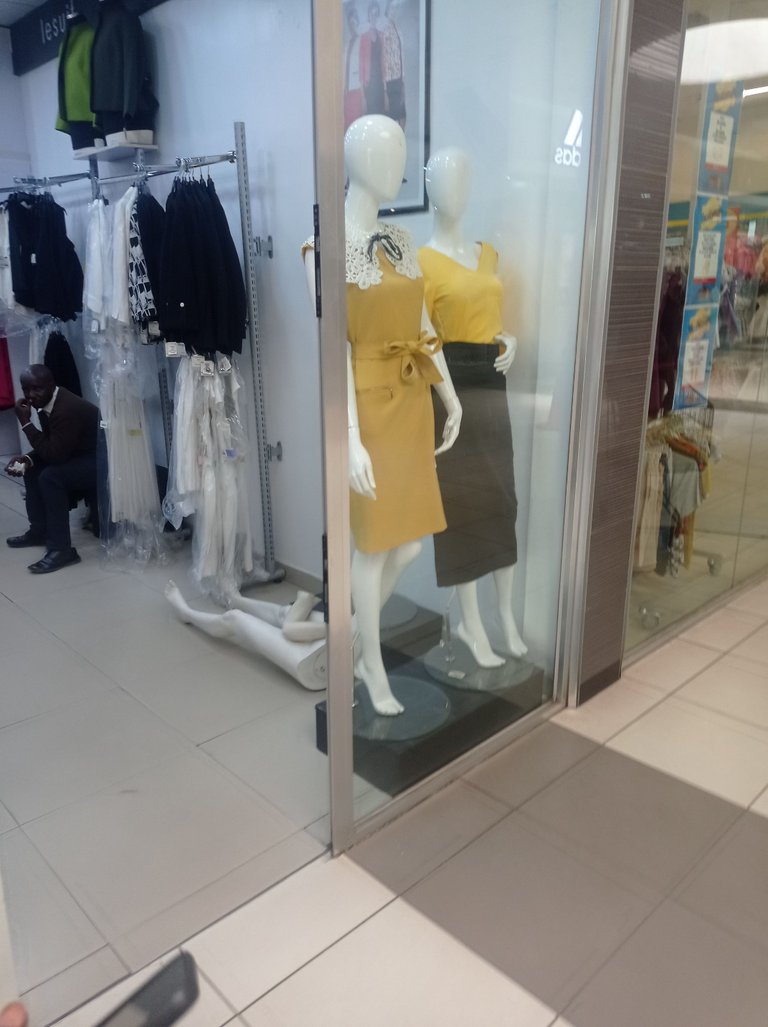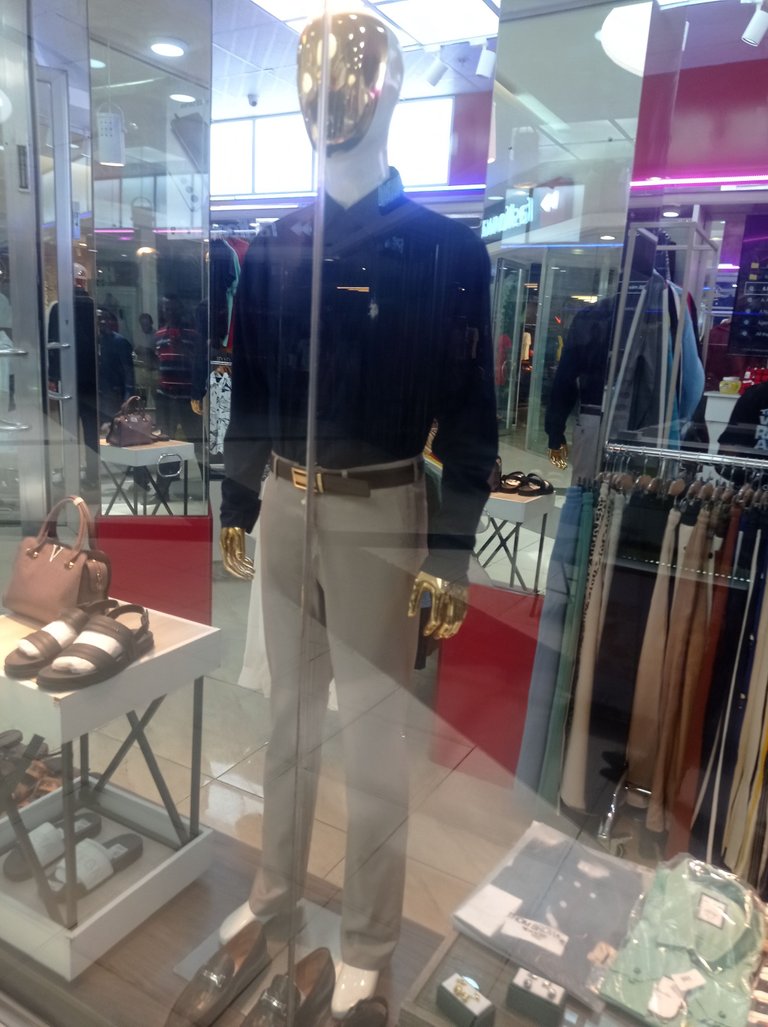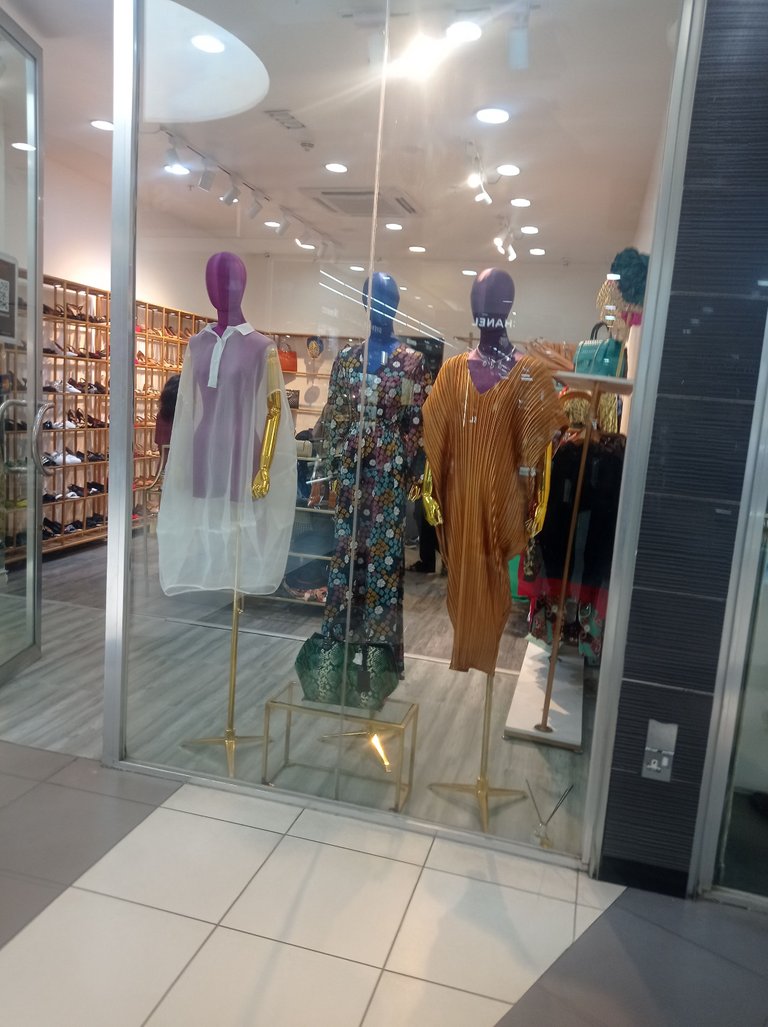 But then aside the high prices of items at the mall, I must admit, they've got it all, quality and mind-blowing collections and it was a beautiful sight to behold that got be engrossed and overwhelmed.
Thanks for staying with me thus far, as well all know Fridays are for #MarketFriday community created by our dearest @dswigle , the community as edified the hive blockchain in terms of engagement and gracing hivians the opportunity to catch a glimpse of others people's lifestyle, culture and market experience.
Long live #MarketFriday 🥰🤗🎊
Have a blessed and refreshing weekend experience.
---
---