My Market Friday Experience in a New Environment
HELLO HIVE
Good morning and welcome to a brand new Friday, it's a delight to be here once again, and today I'll be sharing my market experience with you, it happens that two weeks ago I left the abore of my comfort zone in search of a greener pastures, and this as literally open me to a new dimension of how things are doing in the outside world.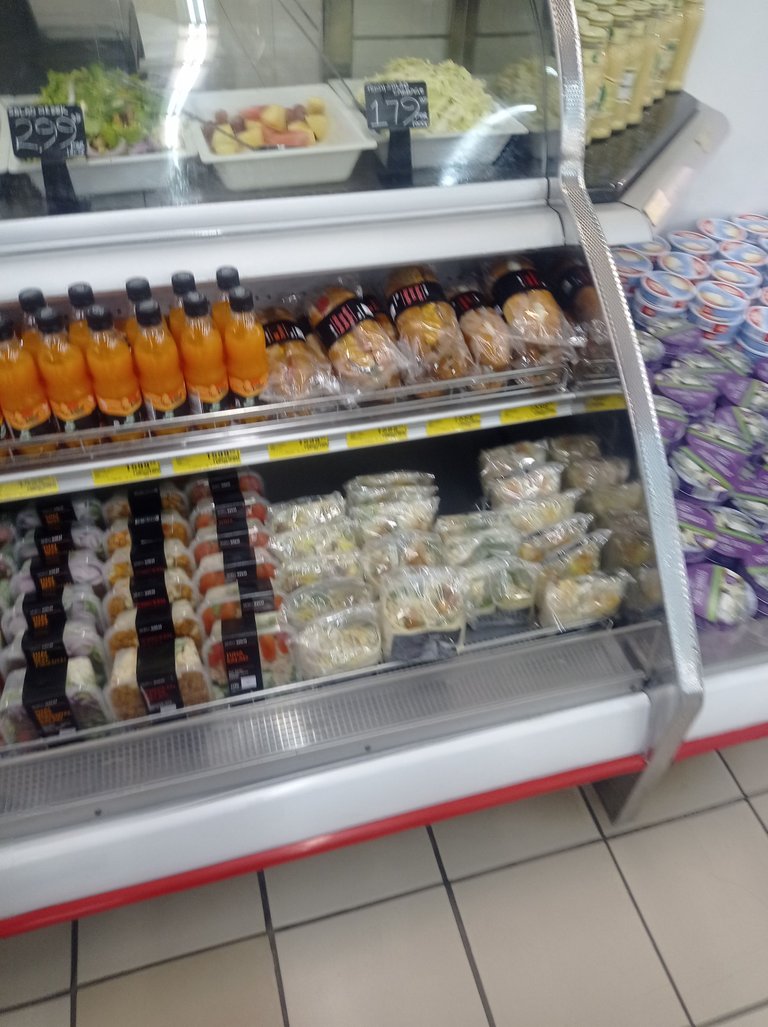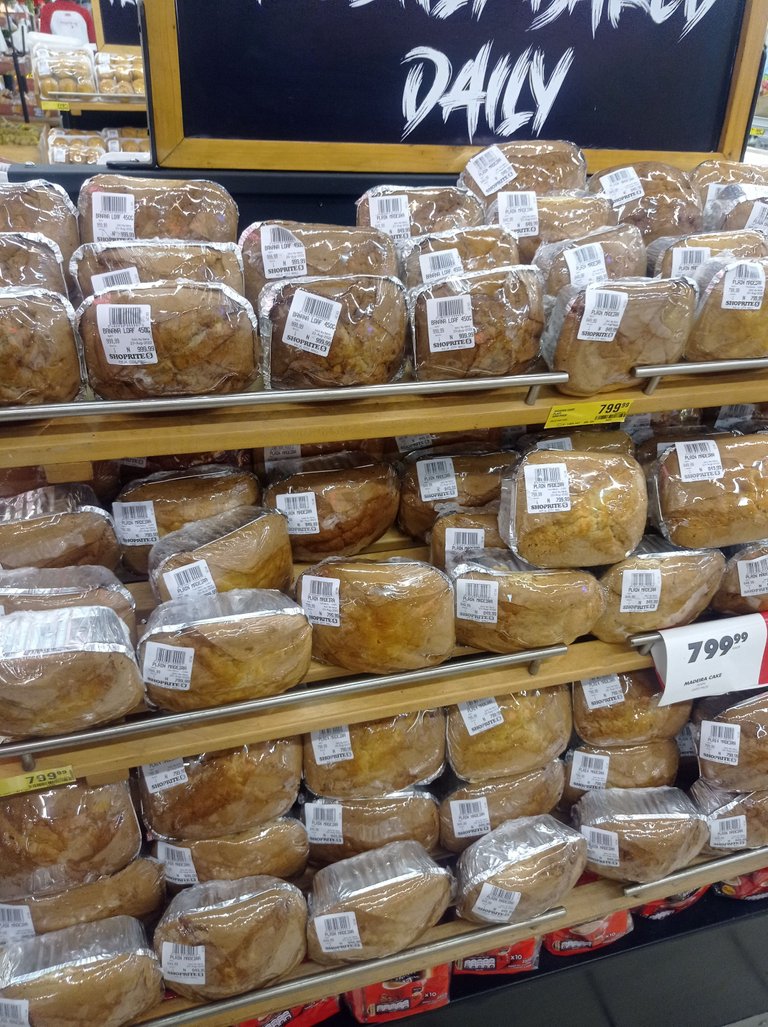 These journey as made me come to a consensus that truly everything comes with a price, and these I said because in the place live, though there are low income and not too much demand for goods and services over there, but since I've came to Lagos which sited as one of the most develop and populated state in Africa, I've come to realize that those there is possibility to earn more and there they'll be more demand for my services, but the downside is that the price of items here are more on the rise than it was in Ilorin.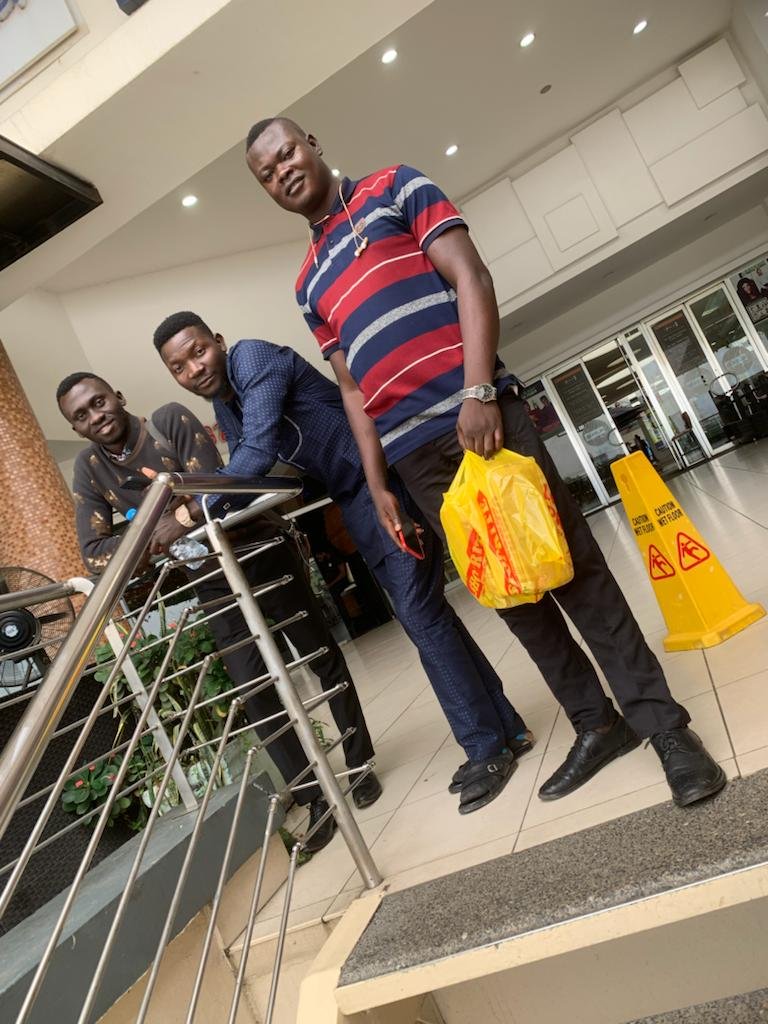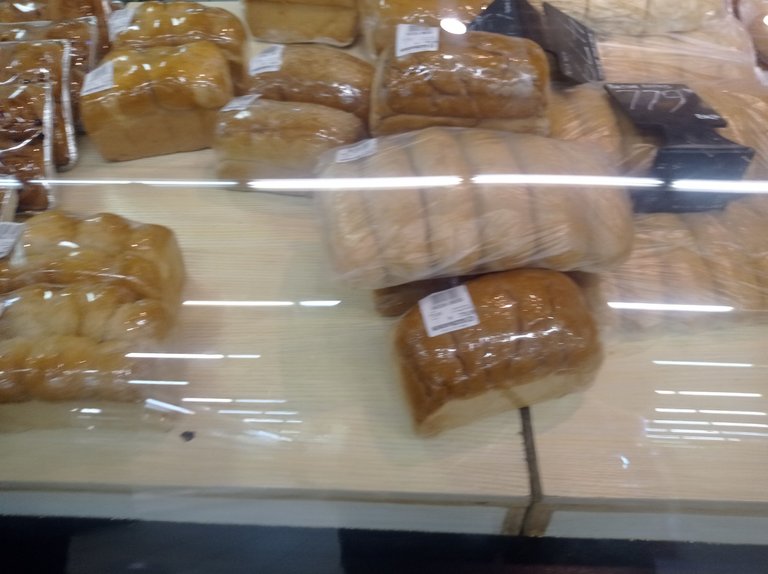 Ever since I came around my meal as been just noodles and egg, because I'm not the type that love eating out, and I had no choice than to make do with the noodles because price of meal in restaurants here are alarming, and I beside, I can't cook because my kitchen utensils and other luggages are yet be moved here, but when I got tied of the noodles I decided to call on some of my friends who've been accustomed to this lifestyle, and they took me to the nearby shopping mall ShopRite stating that things are more cheaper there.
So going into the mall I've the mindset of just purchasing some junk food which I'll sustain me for some days, and getting into the mall, I must confess the sight is mind-blowing, they seems to have almost everything you can be on the lookout for, though I couldn't explore most of the sections, but I had it in mind to come back some other time for proper exploration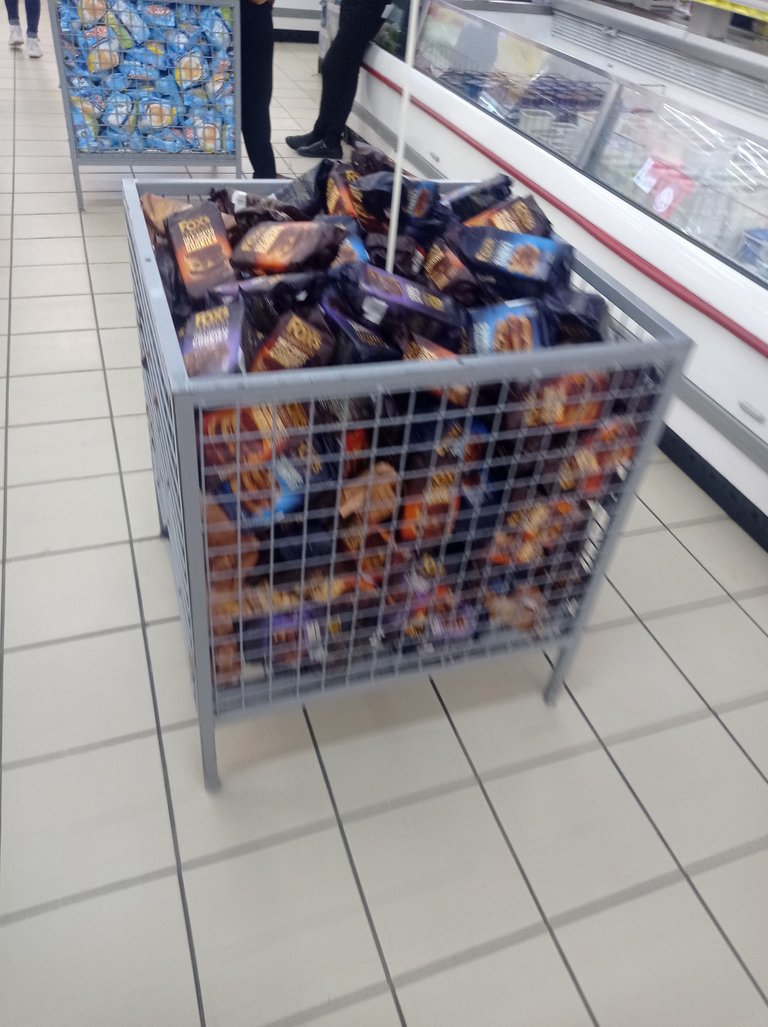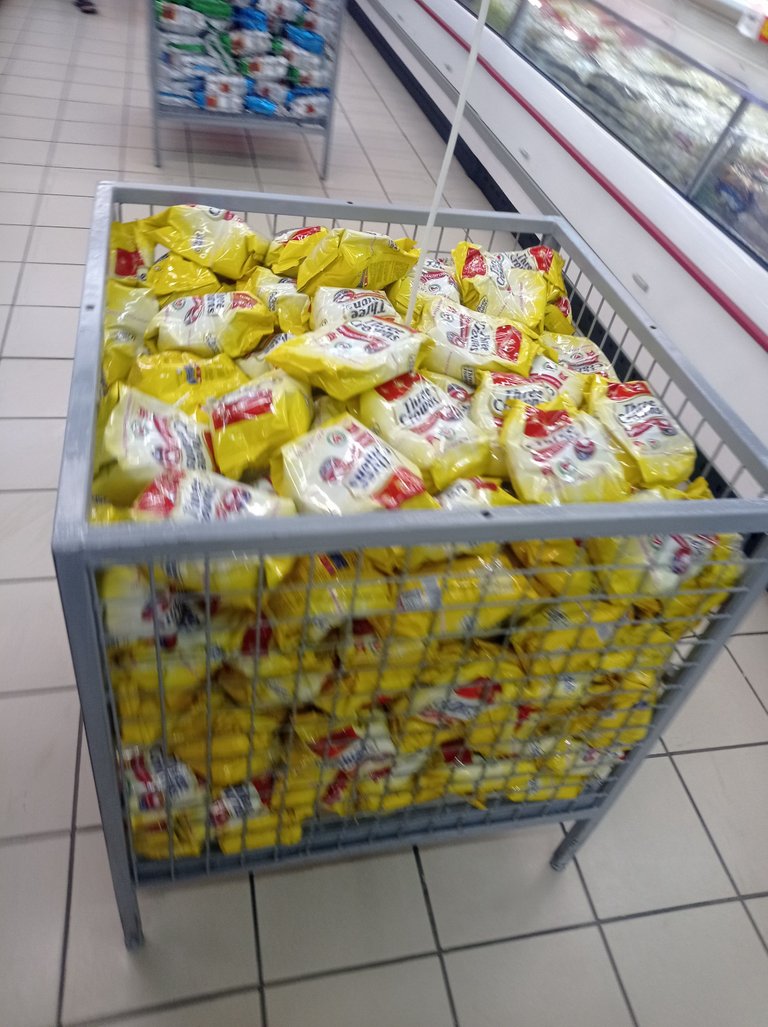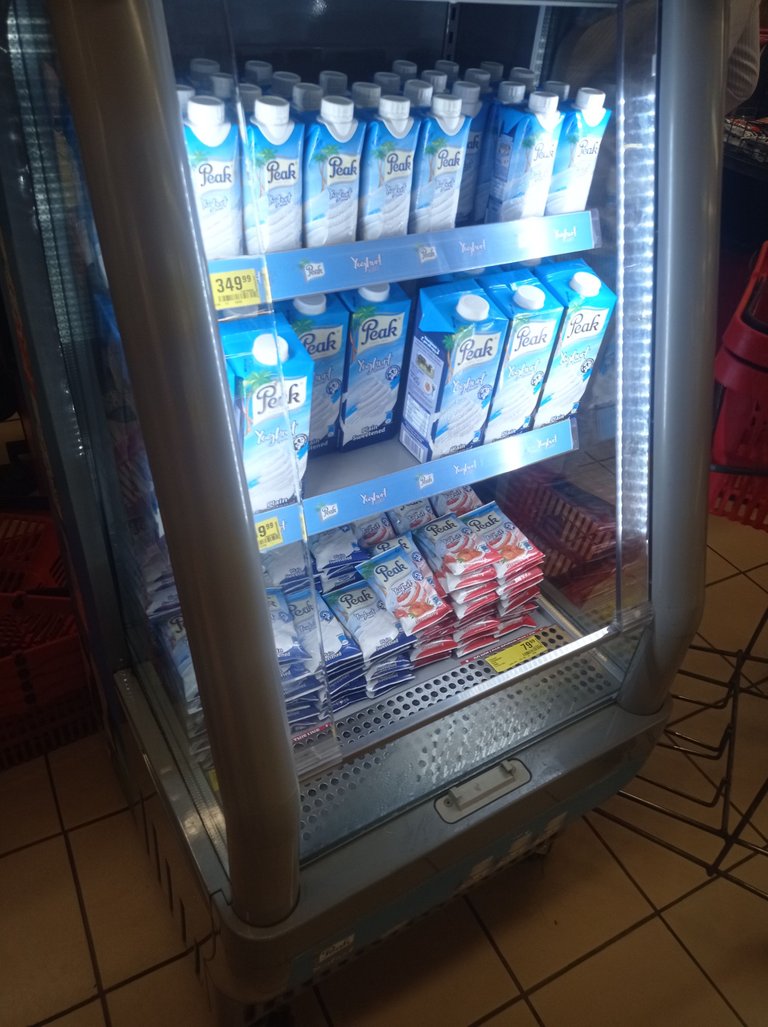 While there, I purchased two loaf of bread 🍞 at ₦899 each, a thing of peak milk yoghurt at ₦4,999 and a pack of sugar ₦999, making a total of ₦6,897 , it is actually funny how they hide under the canopy of doing a discount price on each of their goodies, when the only amount discounted is just ₦1 that can't purchase anything in the market.
Aside the fact that the discount seems unreasonable, although cheaper than other stores around, the price is still very much compare to the rate we brought the same exact product in Ilorin, I still don't know why the price varies between both state, but I think what will be of help in cutting cost in this new environment is to bring all kitchen utensils and cook my own meal, if I'm to ever want to move here fully.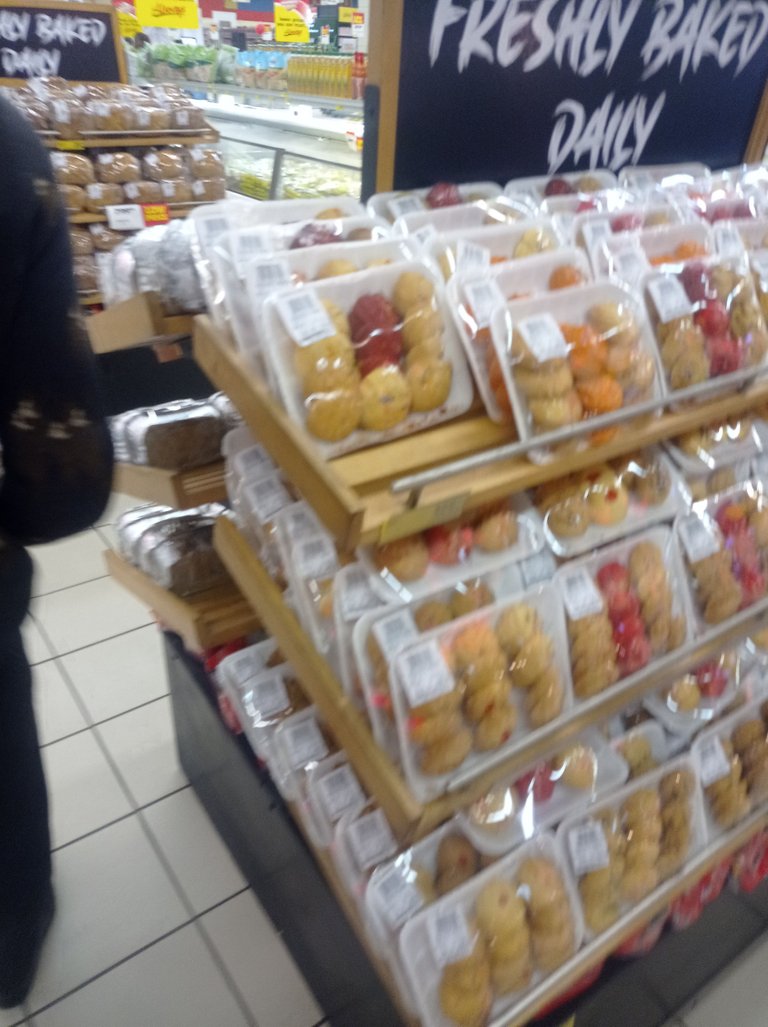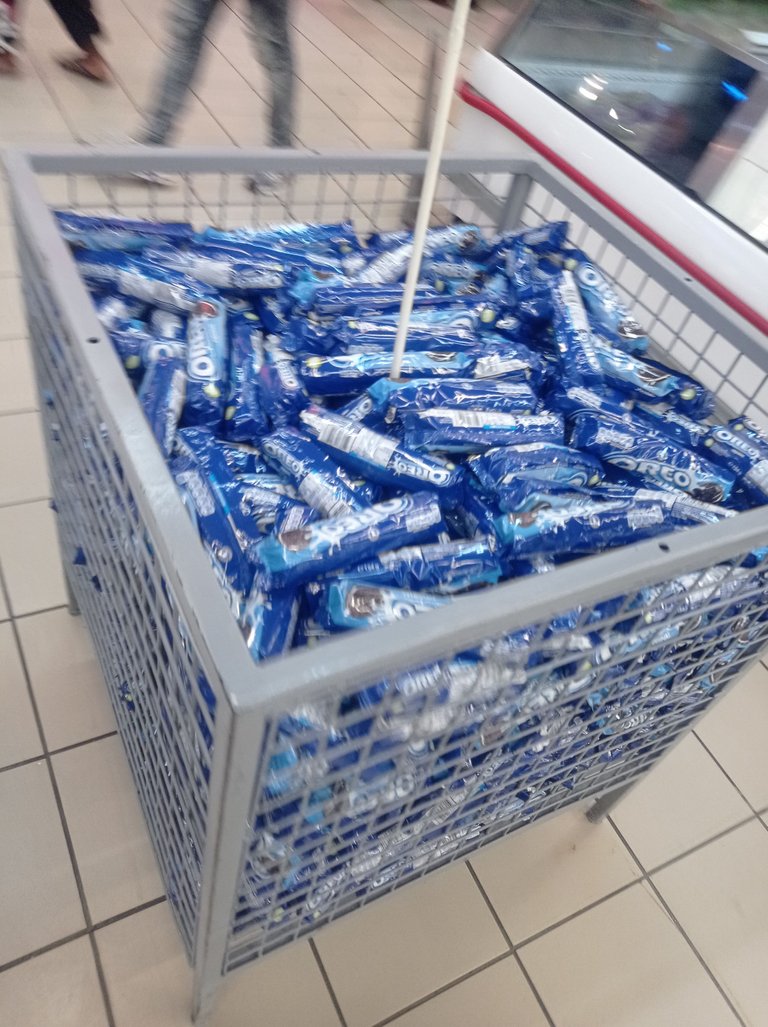 Like I saw earlier the hope was to look for a greener pastures, and it's my prayers that in my quest for solution, may i not create more problems, so with that I mind, I guess I've got a lot of thinking to do, in other to decide which is best and how I can go along with it, in other to make the rest of my life, the very best of my existence.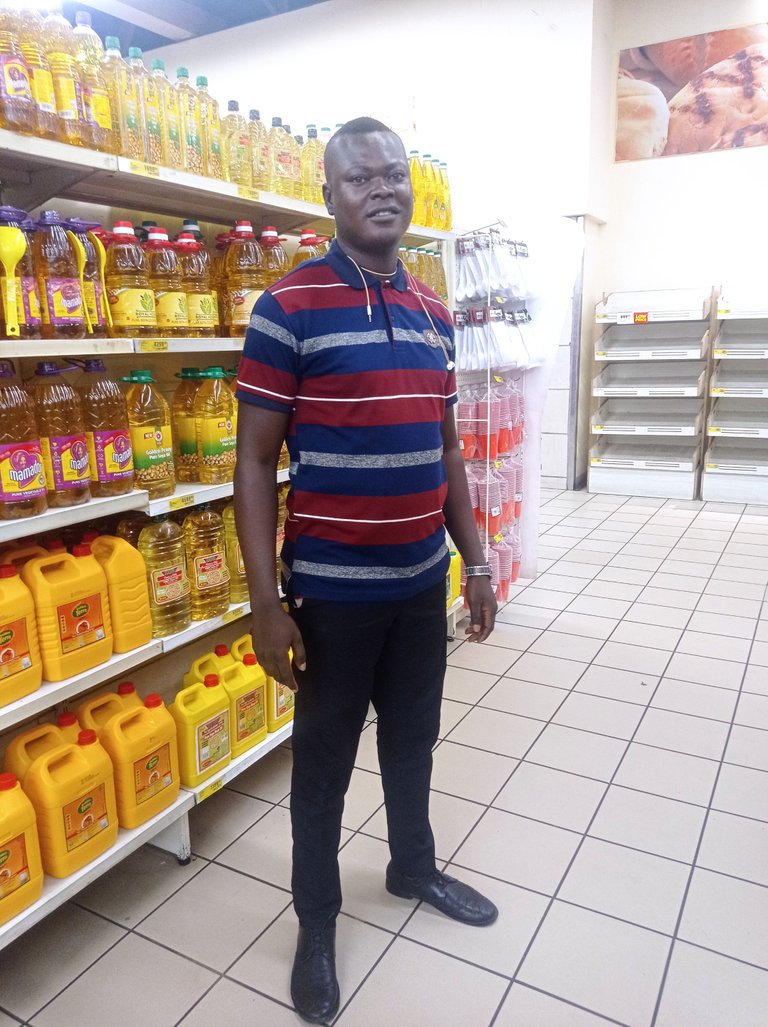 Appreciate to @dswigle For instituting this beautiful #Marketfriday community that as in times without number grace us with the privilege to understand and learn about how things are done in different places, learn other people's cultural and market experience.
Thanks for checking out my blog post, have a relaxing and enjoyable weekend experience and stay bless.
---
---