Germany Comes for Help as they Offers Temporary Visas For Syrians and Turkeys Earthquake Victims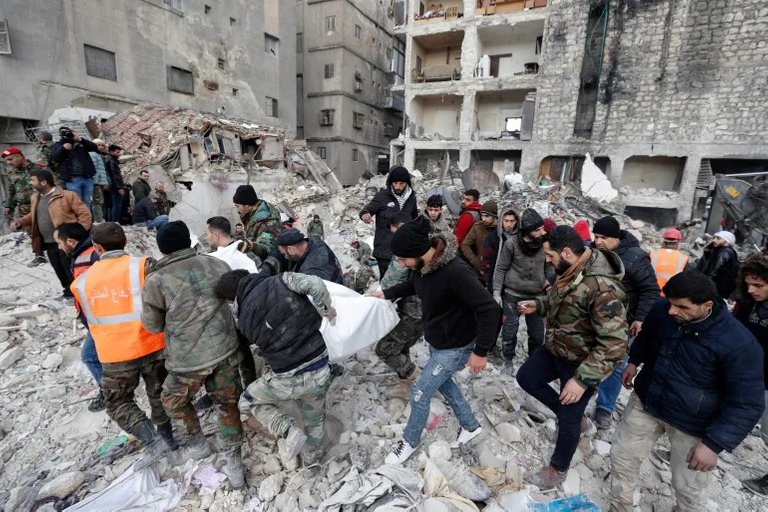 source
The catastrophic earthquake that hit Syria and Turkey with death toll surpassing 33000 has drawn the attention of many countries and many selfless activities of which Germany is one of those that came for help. Germany straight way has issued a free temporary visa to those affected by the earthquake.
This is emergency aid," German Interior Minister Nancy Faeser told the Bild newspaper on Saturday. "We want to allow Turkish or Syrian families in Germany to bring their close relatives from the disaster area to their homes without bureaucracy source
Showing up in need and at the time mostly needed, German officials has come to a hard time like this to the citizens and survivors of the great earthquake in Syria and turkey issuing them a three month free visa to the country.
https://twitter.com/BMI_Bund/status/1624446585940725766?ref_src=twsrc%5Etfw%7Ctwcamp%5Etweetembed%7Ctwterm%5E1624446585940725766%7Ctwgr%5Eb9c0ee79a3d482206fa18e2e911811eb186a3d2e%7Ctwcon%5Es1_c10&ref_url=https%3A%2F%2Fwww.aljazeera.com%2Fnews%2F2023%2F2%2F12%2Fgermany-to-offer-fast-visas-for-turkey-earthquake-victims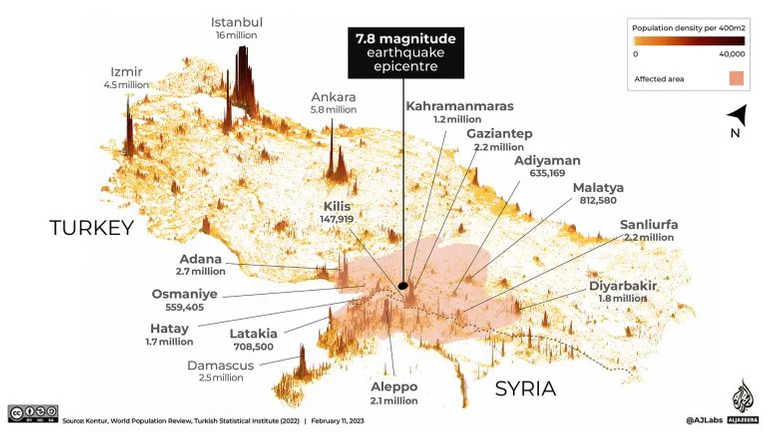 source
The follow up of this great aid came right after such a greater of death casualties where discovered and still counting in other to provide help and shelter to the survivors, they need to be transported to another country as nowhere is that much safe at the moment adding to the fact that there aren't any good shelter for the survivors as a result of much and major destruction caused by this earthquake.
Reports has it that about quite a great number of Turkish origin live in Germany this accounting a big number of 2.9million. Germany's Foreign Minister Annalena on Twitter acknowledging what the survivors are going through at the moment said on her Twitter page well shown that since the survivors are going through a bad time at the moment its of great importance that countries come for help.
Not just is Germany the only country that has been of immense help this period of difficulty, other countries has too though the help as at the moment is not commensurate with the disaster caused by the earthquake though more strength is been pulled through, therefore are the syrians calling for more help.
Reference
https://www.aljazeera.com/news/2023/2/12/germany-to-offer-fast-visas-for-turkey-earthquake-victims
---
---