If it Has to do with Cryptocurrency,then Patience is Required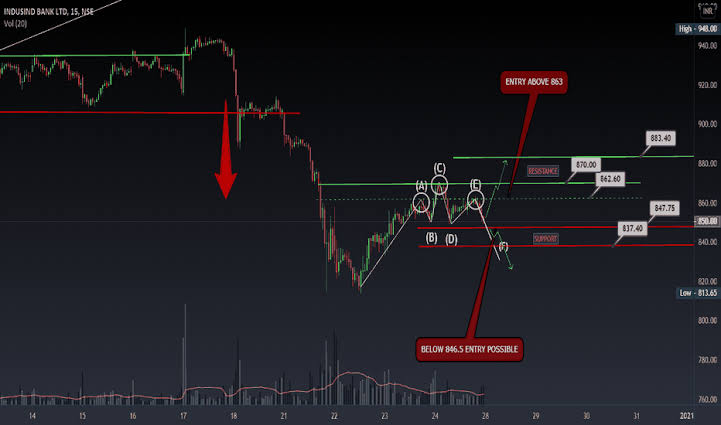 Source
One can't talk about cryptocurrency without talking about the uncertainties lured with it's unpredictable nature. Believing on cryptocurrency is much more than the mere saying and vision in it,it requires the background stamina passed across through patience and knowledge if success is to be recorded.
Count me in if you talk about cryptocurrency in relationships to what is involved in it both in and out of the circumference. Outside it's investment and knowledge prior to it's acceptance and commitment in it,then virtues and training that has to do with the mind are to be learnt. The learning of this brings its success much more closer as it serves as one of the prerequisites to procure before onboarding.
The UP's and Down's in Crypto Market
Yes it is true that cryptocurrency is becoming rampant and also blowing people's mind in the sense of its riches and wealth procured, still should it be noted that ups and downs are one of the do without in the nature of cryptocurrency. In cryptocurrency there are too many unforseen circumstances that are encountered to some it turns to joy whereas to some it turns to sadness. Joy in the sense that the bullish run changes the atmosphere of finance to some person's as the wallet is enlarged and the door of riches opened . Sadness to some in the sense that the dip period comes like a tornado or even like an much felt earthquake that shakes every hook and cranny of tokens rendering tokens down and wallet size and values decreased and not minding.
The results in the Absence of Patience
Outside cryptocurrency,patience being a virtue is required in our everyday life as to some point the planned and programed ways of life doesn't usually go as expected and to keep on with that,then patience should be worn like a cloth.
The results gotten in the absence of impatience always end with had I known. Not only is the fact that losses are been counted but still the sharp punture in mind as a result of this action is always deep and it bleeds. Encouraging or teaching one to join cryptocurrency should taken not only to the investment and knowledge mindset only but adding of the needed virtues in life necessary for a great build up and sustainability should be explored still.
Taking patience out of the equation or definition of cryptocurrency makes it incomplete.
Posted Using LeoFinance Beta
---
---