The New Variant of COVID-19 comes with the Nick Name: Hound of Hades
The case of COVID-19 that has an impact on the world is not removed from the track, as its power is still active and prevails to a certain extent that the total recovery of the long-awaited global closure has not been fully implemented, as vitamins still lack that require the full return of globalization regarding the economy and social views.
In the fight for COVID-19, there have been a number of variants and subvariants that have dangerous effects on health and well-being. This is demonstrated to the extent that, if a particular variant is discovered, there will be a continuous chapter of the previous variant that is already in action and will prevail and then return to the laboratory to continue research and practical treatment, which will greatly strengthen the study of symptoms-related diseases.
With regard to the variations already seen and known, another variant originates given the name Hades's sabueso.
In France they already account for 25% of cases, 10% of new infections in Belgium and 5% of new infections in Italy. In Spain, at the moment, they represent 2.7% of active infections, a common and are expected to be the dominant strain by the end of November or the beginning of December, according to the Minister of Health ,Carolina Darias.source
I respect to the COVID-19 move and the variants having upper hand, the European center for disease control (ECDC)has put forth a monitored and confirmed variant sublineage BQ.1 and its sublineages, such as BQ.1.1, as variants of interest has drawn so much attention based on its latest prevailing power creeping into systems and causing abnormalities though expected but the striking effect here is the rate at which it spread as fear is been raised of almost infesting twice it's current number in subsequent months to come before the year runs out.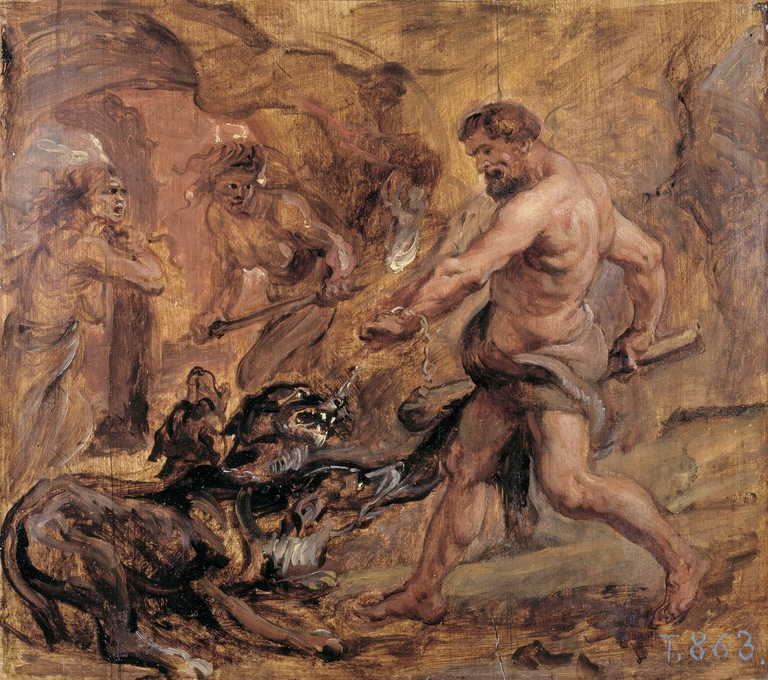 source
Caving it's name as prospected to be
called Hound of Hades has its origin from myths as the god that fights and makes sure that the dead don't break loose from their powers to be allowed entrance into the earth again. Stating the reason for this nick name given as to facilitate the quick remembrance of this variant.
---
---