Un nuevo Introduce Yourself [ESP/ENG]
Dicen que con el tiempo todo el mundo cambia, y pensando en que, para aprovechar que estamos en un nuevo año, tal vez no soy el mismo que era cuando me presenté la primera vez en esta plataforma, quizá debería hacer un nuevo #IntroduceYourself.
They say that with time everyone changes, and thinking that, to take advantage of the fact that we are in a new year, maybe I'm not the same as I was when I first introduced myself on this platform, maybe I should make a new #IntroduceYourself.
Utilizaré un par de fotos viejas, porque ya que no tengo teléfono, no tengo fotos recientes, pero bueno, sigo siendo el mismo físicamente jajaja.
I'll use a couple of old photos, because since I don't have a phone, I don't have recent photos, but well, I'm still the same physically hahaha.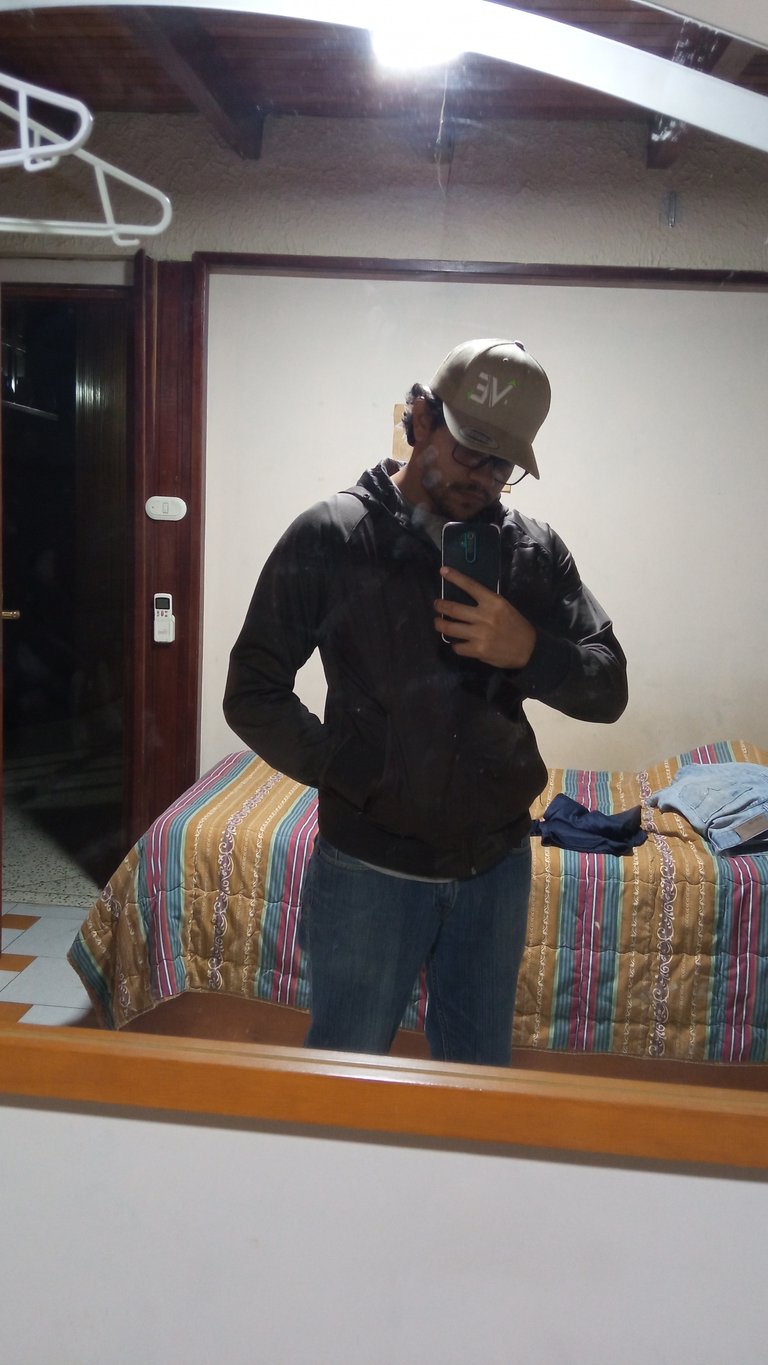 Este espejo se cayó y se rompió 😔
Este de acá arriba soy yo. Me llamo Víctor, pero todos mis amigos me llaman Pocho. Tengo 30 años, soy T.S.U en Publicidad y Mercadeo y tengo muchos hobbies y aficiones, aunque no suelo practicarlos tan seguido como me gustaría.
This is me up here. My name is Victor, but all my friends call me Pocho. I'm 30 years old, I'm a T.S.U. in Advertising and Marketing and I have many hobbies and interests, although I don't practice them as often as I would like to.
Amo el fútbol, tanto verlo, como practicarlo, y recientemente descubrí una pasión nueva, que es trabajar por el desarrollo del fútbol en mi ciudad y en mi estado. De hecho, desde hace un par de meses estoy trabajando con la Asociación de Fútbol del Estado Sucre en la planificación de los torneos regionales en la categorías menores.
I love soccer, both watching and practicing it, and recently I discovered a new passion, which is to work for the development of soccer in my city and in my state. In fact, for the last couple of months I have been working with the Sucre State Soccer Association in the planning of the regional tournaments in the minor categories.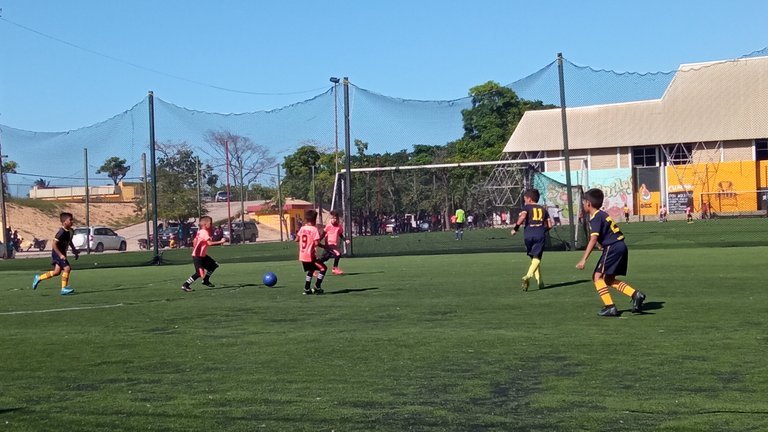 Entre mis aficiones está hacer ejercicios (aunque hace un tiempo no entreno por falta de tiempo), jugar fútbol, la fotografía (más que todo de atardeceres), los tatuajes y el anime.
My hobbies include exercising (although I haven't been training for a while due to lack of time), playing soccer, photography (mostly of sunsets), tattoos and anime.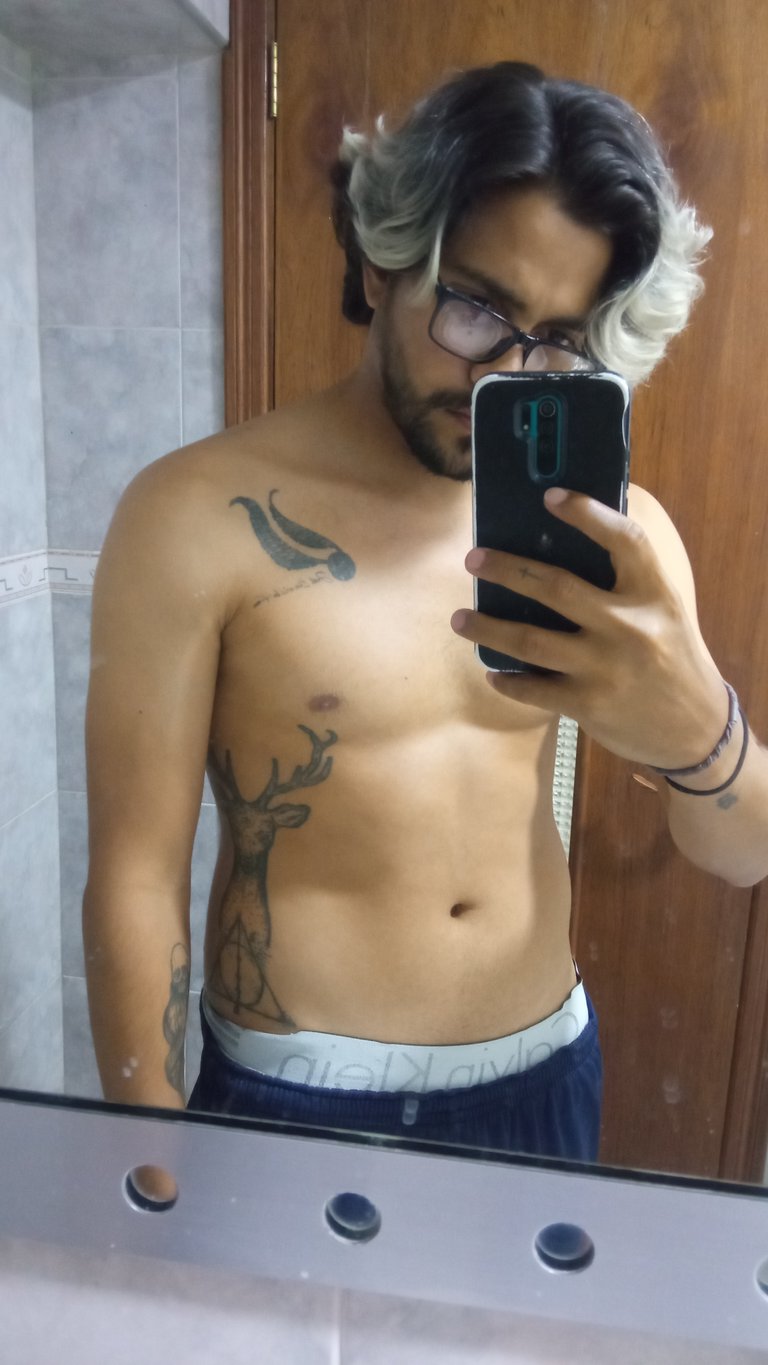 Algunos de mis tatuajes.
/ Some of my tattoos.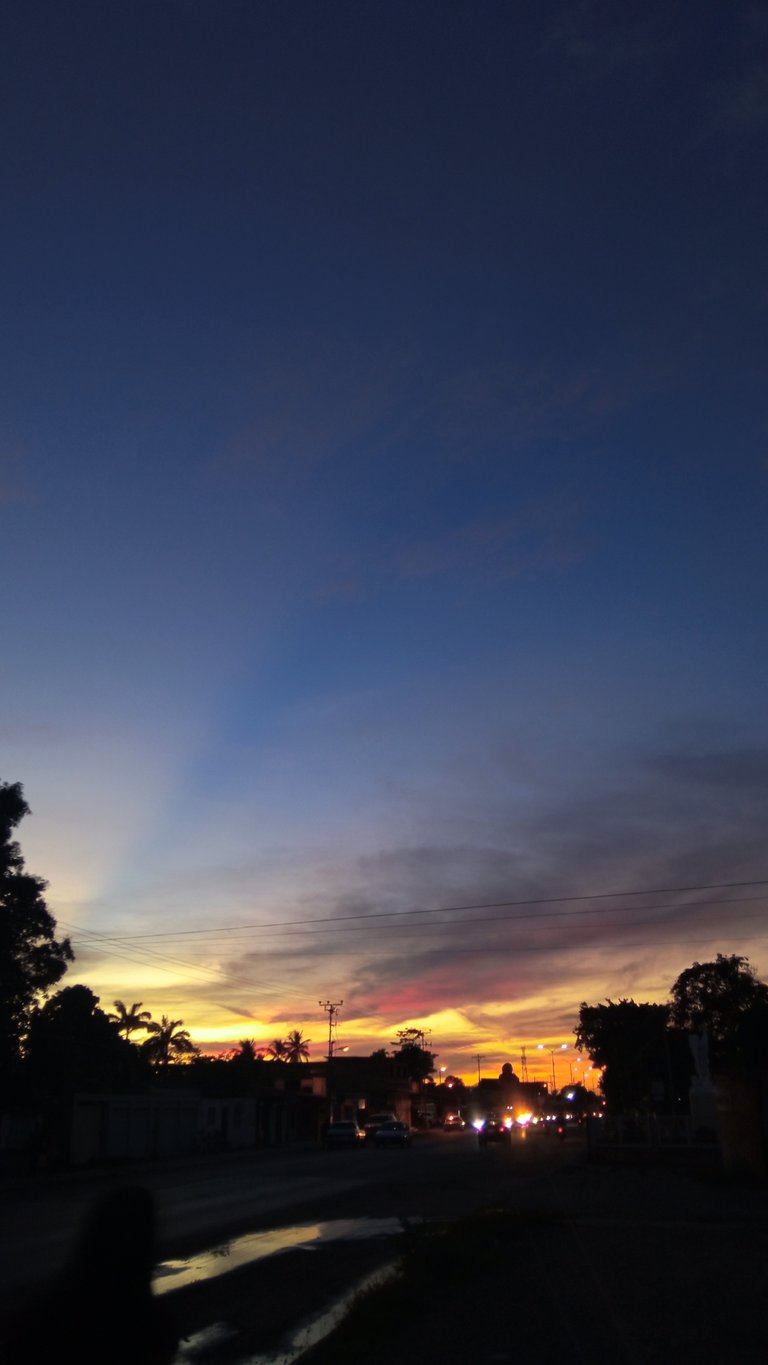 Uno de los hermosos atardeceres en mi ciudad. / One of the beautiful sunsets in my city.
Hay muchas más cosas sobre mí que me gustaría contarles, pero será poco a poco en las siguientes publicaciones que compartiré con ustedes. Espero que este año nuevo 2023 sea mucho mejor para mí y que tenga más tiempo para poder estar más activo acá en esta maravillosa plataforma.
There are many more things about me that I would like to tell you, but it will be little by little in the following posts that I will share with you. I hope that this new year 2023 will be much better for me and to get more time to be more active here on this wonderful platform.
Por el momento, no tengo más nada que agregar, así que me despido. Nos leemos en el futuro.
For the moment, I have nothing more to add, so I'll say goodbye. See you in the future.
Con cariño,
Pocho.
With love,
Pocho.
---
---