Market friday (buying foodstuffs for the weekend)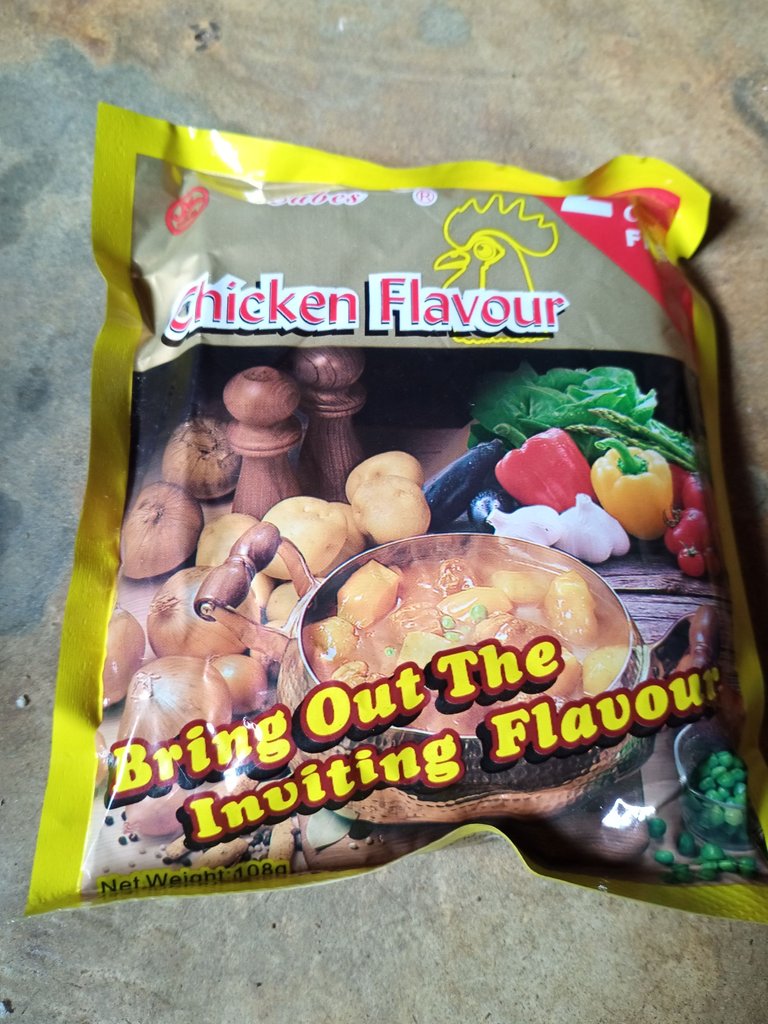 This weekend is a wonderful weekend for me,I went to the market to get some foodstuffs for myself to cook and be merry,it was a wonderful experience for me.
While buying some meats in the market,me and the seller had a chat while i was pricing the foodstuffs it goes thus.
Me:how much are you selling your meat.
Seller:Am selling these meats for $5
Me: won't you reduce the price for me, I'll pay $3.
Seller:started thinking if the price is ok for him.
Seller: it's ok bring your money.
That's how i bought some meats from the market and it was fun all through I bought some ice-cream but couldn't take pictures cause the market was crowdy since it was Saturday.
That's what i bought today been on weekend @dswigle I hope you enjoy it.
Feel free to drop your comments,have a wonderful day.
---
---