Victory is on Hive
Victorybrown is new on hive Blockchain !!
Hello great people, my name is victory and my father's name is brown, I'm from a southern region Nigeria in Africa, a native of Akwa ibom state. I am very glad to be hear and i believe this platform and the people in here are friendly and welcoming as i embark to contribute to this great social organization (hive Blockchain) i say thank you to everyone.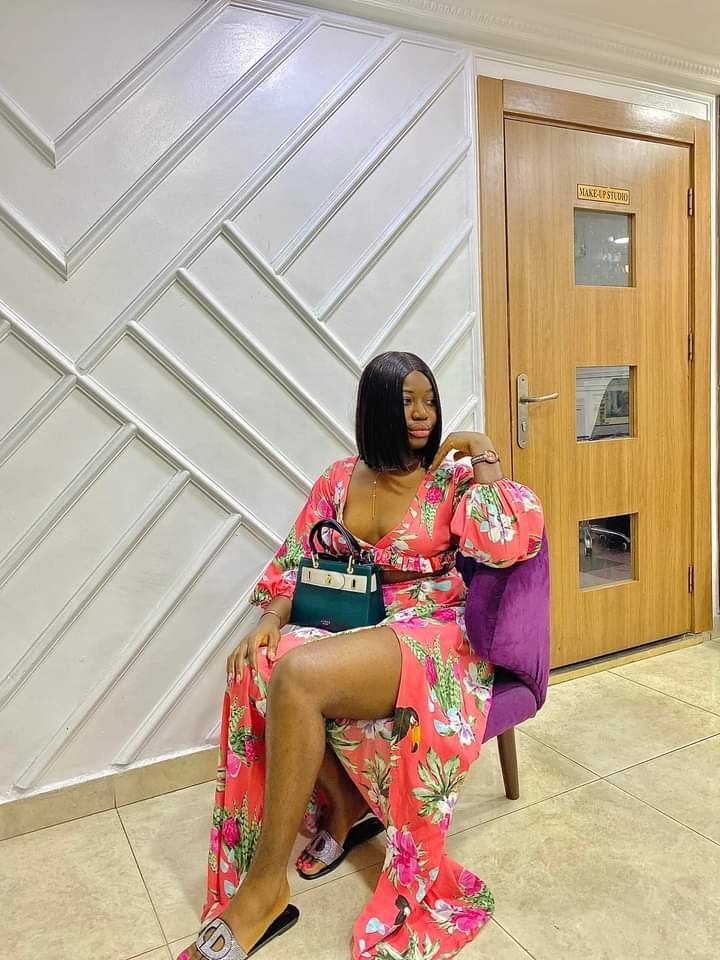 I'm an average height lady and a dark skin in complexion, am an eloquent in speaking through it's quite unfortunate that i am not too good in writing. Though it noted that practice makes perfect.
Am a single lady and i am a fashionista by profession and a light makeup lady, i cherish people and i understand human being and their individual characteristics, am a fan of leave and let leave policy. Am very friendly and understanding, i always fine time to check on friends when it necessary. Am free young lady and i love cooking, swimming and traveling. I feel very great been a member here and i believe to associate with beautiful and lovely people on this great platform.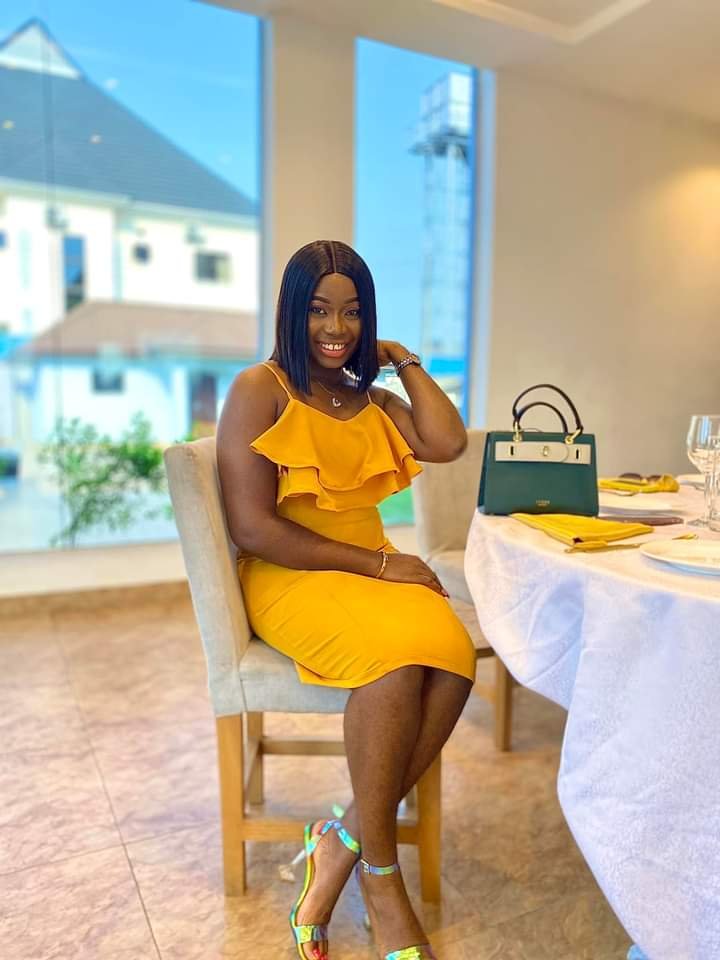 I'm very accommodating and i always find time to reach out to friends and family, because i know that God is generous and God is love, so i am thankful to God and to everyone here and most especially to those that are brain behind this hive Blockchain and i want to say blessings to everyone.
How funs it is socialism and at the same time making some lucrative means from it, i wish to learn more and build my self on this platform most especially how to be a good writer. I want to say a big shout-out to my friend that introduce me to hive and i want say to her that am greatful for her positive energy and to her kind heart.
---
---