Retro Gaming Blogging Challenge Day 3: Video Games You Have Completed
Hi Again Hive Gaming Community!
This time I join the challenge with the 3th day subject, Video Games You Have Completed. The of Retro Gaming Challenge was created thanks to @marcoquin. You can read the full content here
I will share about three games I have completed, Tomb Raider 3, Championship Manager 2000 and Far Cry 1.
Tomb Raider 3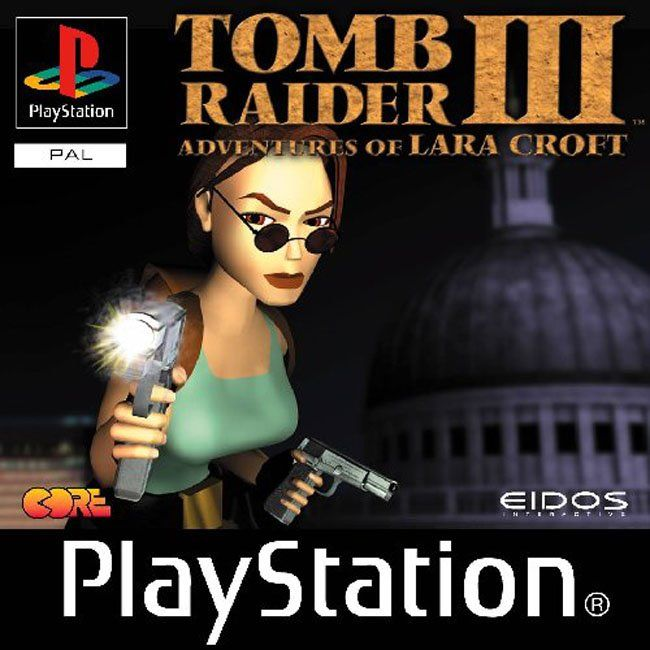 Source
When I bought Play Station 1 in 1999, I also bought Tomb Raider 3. I had started to play the game the same year, from time to time and with my cousin or alone. He guided me at some levels in the game. Never cheated, I completed the game after about eight months in 2000. Unlike the PC version, the PlayStation version requires you to pick up a save crystal whenever you want to save the game. I think this caused me to complete the game in a long time.
Championship Manager 2000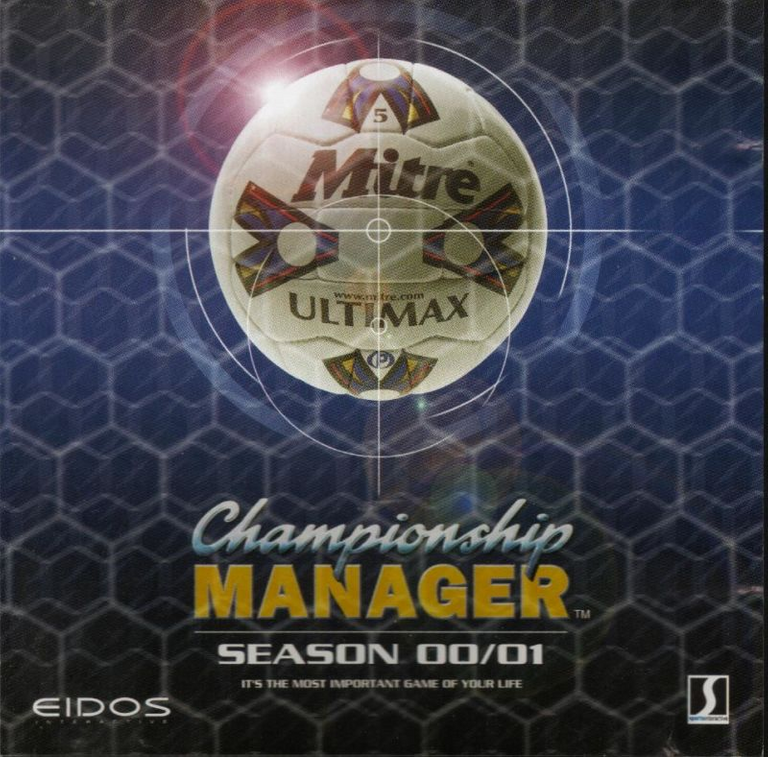 Source
I bought the game PC version in 2000 and it was my first football manager game. I was surprised to see a manager game with such a large database as well as including my country's first and second divisions.At first, it was difficult for me to understand the game mentality, tactics, transfers, managing in short. I got used to play the game and won some victory in time. The game somehow had been an addiction for me. While I was playing CM 2000, my friends were making fun of me saying "What makes you enjoy with reading a commentator? There's not even a pitch!". Those who said that started to play the game sooner or later. It was a nice to experience this situation.
I am not sure whether there is an end for the game. I remember that I got and error after year 2015, thus I couldn't go on. Having written the post, I wanted to play the game again.
**Far Cry **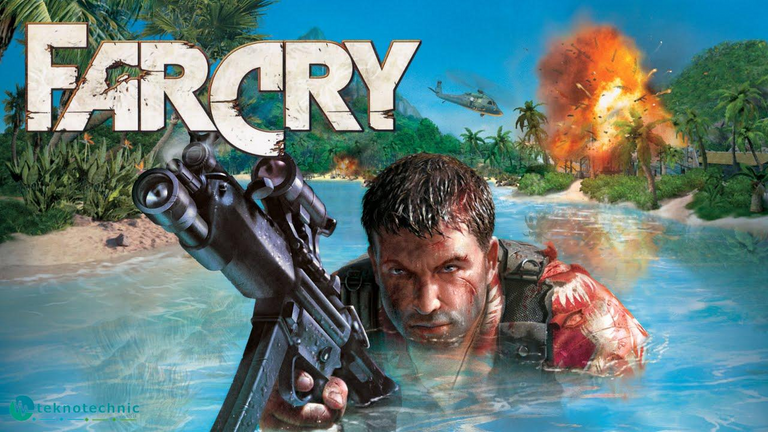 Far Cry 1 was created in 2004. I had played the game between 2007 and 2008. Literally, it was the second best FPS game after Half-Life with better visual and realistic environments for 2004. I liked walking around the islands and the dialogues in the game. I never got bored of the game.
---
---