2K POB Staked 🧠💪🙏. What's Next! 😊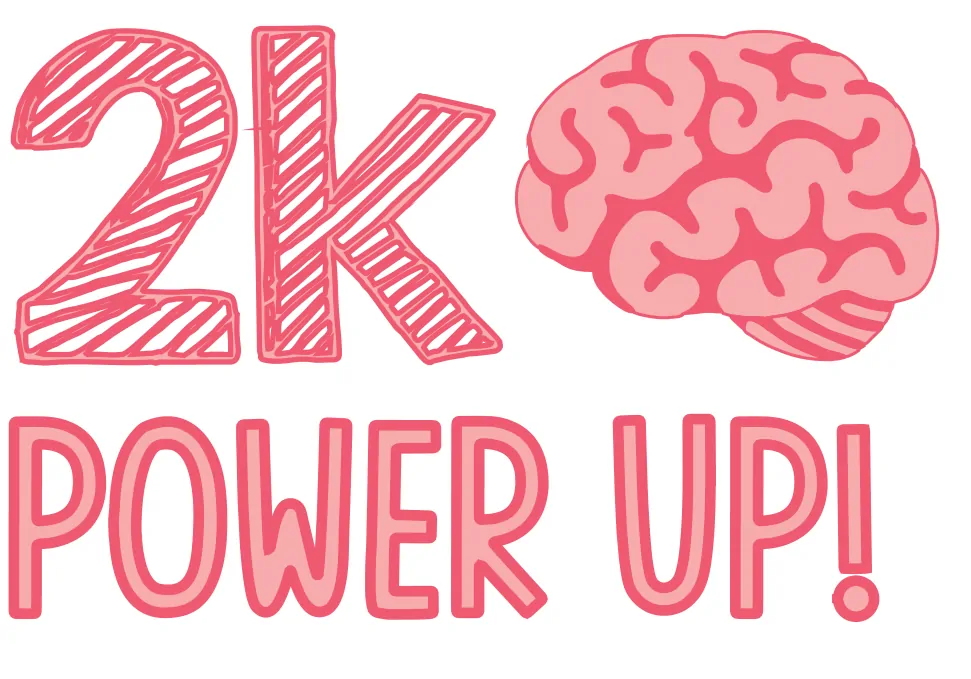 Hello Friends, Greetings 🙏🤗

First of all Big Thanks to all my friends and mentors of POB community. You guys are awesome 🤗🙏👍😊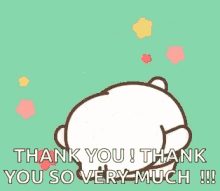 Another Big Achievement for me, More than 2K POB Staked, now I reached 2100+ POB Power, All thanks to POB community. I have been so lucky and blessed to reach this far in just 3 months, I have been constantly staking my 100% rewards on this platform and I will keep doing it. Now lets Aim for 5K soon, yeah that's too far and big target but now as I am getting good curation rewards too hope this journey becomes more easier and quicker.
To all my new friends on POB, this is an encouragement and motivation for you. As I reached so far just by Posting, Commenting and now Curating too. The Best thing about POB is the more you invest in it the more you get, it kind of a compounding effect you will get here in terms of rewards.
So work hard for it. Be honest, Be yourself and Be consistent. Always remember Neither Hive nor POB is a quick rich scheme. You need to have patience and persistent here, invest in your skills. Learn something new everyday and interact with amazing people all around the world. The Best part of POB community is its wonderful people. We have best brains around the world here. The Variety and diversity of content in this Platform is amazing. The Best place to start with Interaction on POB is POB Talks, Join it on daily post by @vempromundo.pob.
Invest yourself into POB and then POB will invest in you. We are blessed to have a wonderful and the best group of curators here and if your post good content believe me you will be rewarded for sure. Lately we have seen so many new people joining the POB rich list and it's good to see people showing confidence in the POB. Let's keep working our best in making POB #1 HIVE Tribe. Keep Powering and Staking Up. Let's Take POB to the Moon 🌙🚀😊👍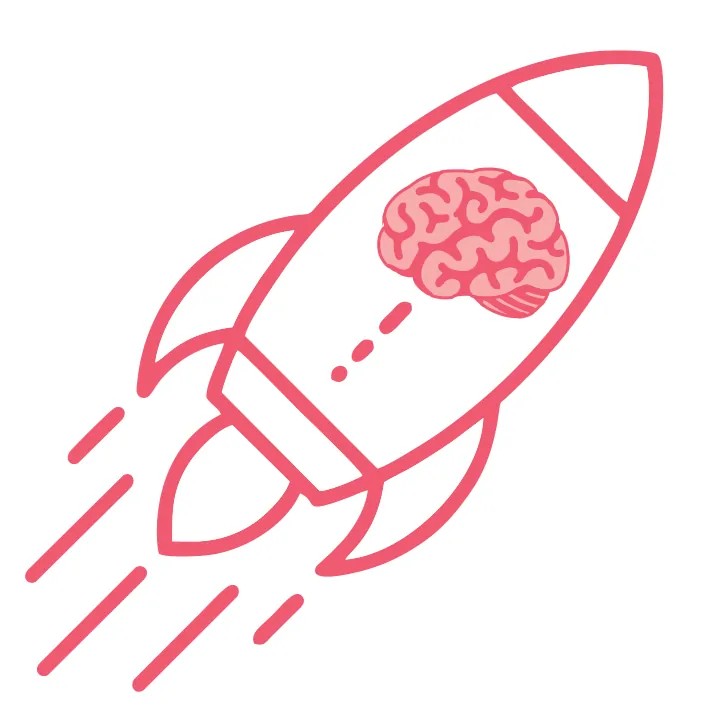 Image Credits @hranhuk

---
Posted via proofofbrain.io
---
---