Blockchain/NFT Game, on the line of Acceptance and Denial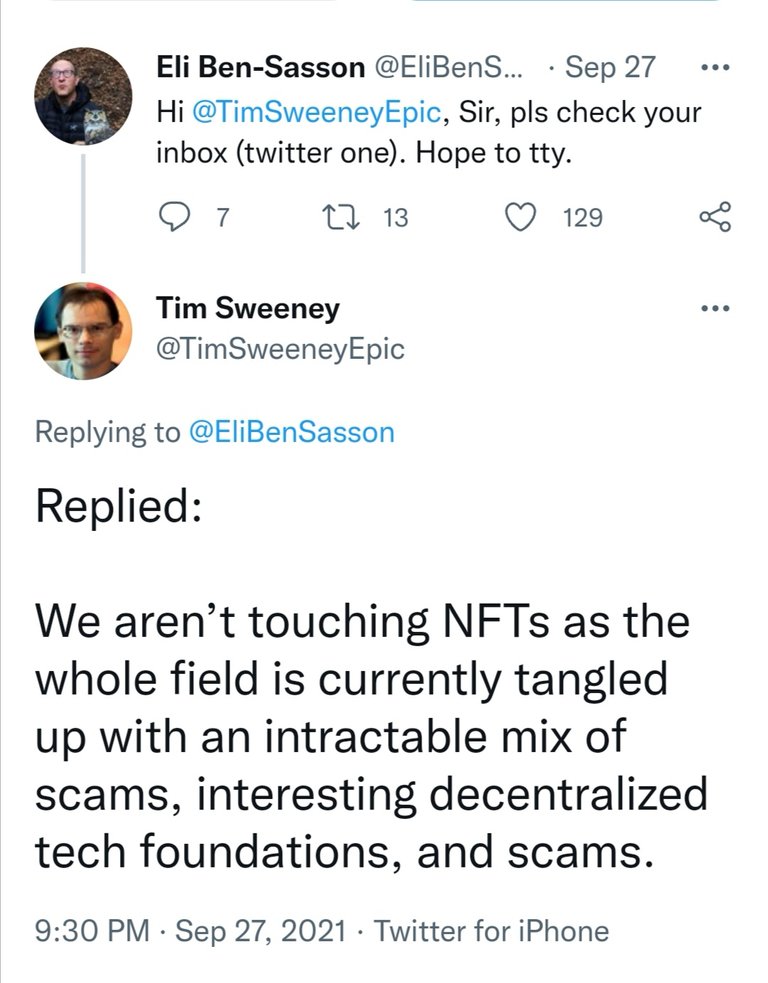 source
Last week, VALVE, which operates video game distribution services Steam, has updated its game sales guidelines. According to a new rule, Steam specifies that any type of game based on the blockchain prohibits sales.
Steam seems to not allow items that have an asset value in real World World on their platform. Currently, some of these prohibitions come out. The blockchain is likely to bypass the steam in the Payment method
NFT's extreme SCAM
NFT's uncomfortable user experience
However, FortNite's producers, Epic Games, showed that the blockchain game has adhered to the law, publicly publicly disclosures the Terms and Conditions, and welcomed it if there is a clear designation for age rating.
EPIC does not utilize the current blockchain technology to the game, but it was positive to see that the technology brings innovation in the technical development and financial sector.
Currently, EPIC is a situation that was driven by Apple platform due to one for the agreement of Apple. This is because EPIC has built a 30% discount while inserting the payment link to bypass Apple's payment method.
Since then, EPIC sued Apple, but the possibility of winning the present is as low as possible. However, these complaints and protests have been given a sense of being sentenced to Apple to make Apple have a significant concession in the method.
In the gaming industry, Axie Infinity company, Electronic Arts has a game lineup that NFTs can affect the NFT significantly. Within the game, you are making considerable revenue by allowing the planes to collect sports stars. We have recruited recent adoption of blockchain.
Posted Using LeoFinance Beta
---
---