Cosmos (ATOM) all set to own its Trend in 2022!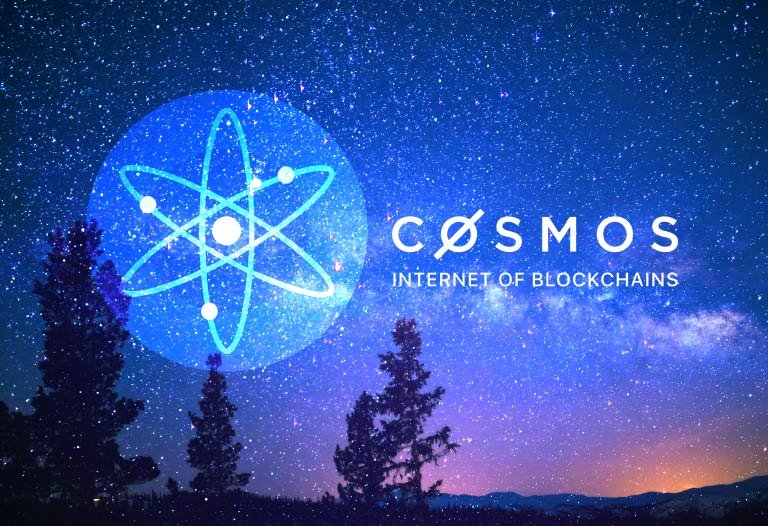 source
Cosmos (ATOM) conducted an ICO with the goal of raising $10 million in April 2017, and $16.8 million was raised in 28 minutes, and fundraising ended due to popularity.
Starting with the listing on the Coinone Exchange in 2019, it is currently listed on all major exchanges such as Binance, Coinbase, Upbit, and Bithumb, and is ranked 20th on Coingecko market cap as of the writing date.
Like the slogan of The Internet of Blockchains, which was put forward at the time of its appearance, Cosmos aims to solve the problem of scalability of the blockchain ecosystem by connecting independently existing blockchains like individual intranets.
The core of Cosmos can be divided into - Tendermint Core, Cosmos SDK and IBC protocol. If you are interested in this topic, you can find detailed information from the link below.
https://tendermint.com/
Reasons to look forward to Cosmos in 2022:
One of the keywords of 2022 can be said to be Inter-Blockchain Communication (IBC). Although it is used in several terms such as blockchain connection, interoperability, IBC, and inter-blockchain, it is a concept that simply refers to the connection between chains that exist separately.
In the meantime, as various bridge services and cross-chain services have emerged, the concept of moving or connecting between chains is becoming familiar enough, but IBC is a concept introduced at Cosmos in 2017.
IBC has laid the groundwork for interconnected networks to expand by enabling them to connect, trade, and exchange tokens and other data between blockchains that exist independently of each other.
25 chains joined IBCGang in 8 months after IBC's launch, and more chains will be added over time. After starting the first transaction between Cosmos Hub and Irisnet in April 2021, you can see that 3 million IBC transactions have been made in the last 30 days.
Currently, if you are staking ATOM on the Cosmos Hub, you can only get ATOM as a staking reward. Interchain Security, being developed by the Interchain Foundation and Informal Systems, will enable validators and delegates to receive rewards from multiple chains by staking ATOM on the hub.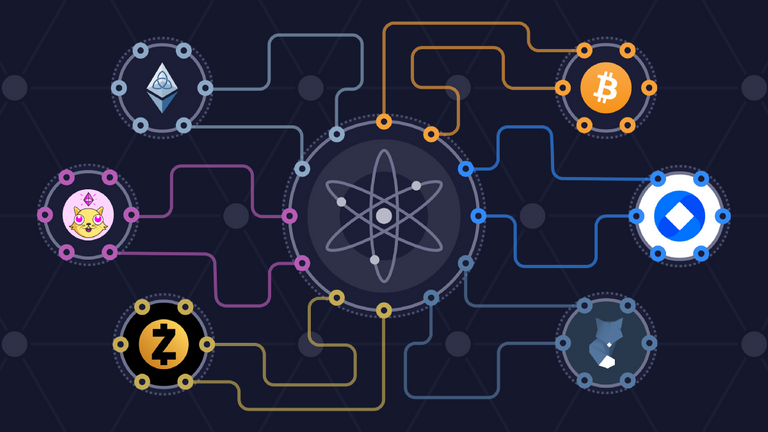 source
In addition, Cosmos Hub stakers can quickly access innovative projects that have just started and further increase the utilization of ATOM tokens. Interchain Security will release v1 during Q2 2022.
Led by Cosmos Core Contributor and Iqulsion Founder Zaki Manian, Liquid Staking v1 will be available as early as February 2022. With Liquid Staking v1, ATOM token holders will be able to use their bonded (staking) ATOM tokens in liquidity pools, etc. Simply put, you can think of it as putting ETH in the Ethereum 2.0 Blockchain and receiving bETH and using it.
New Cosmos chains that have recently emerged are onboarding Cosmos community members to projects through airdrop incentive solutions. Token holders who were staking ATOM tokens to validators in private wallets rather than exchanges in 2021 could receive airdrops from Osmosis, Juno,Persistence, Comdex, Desmos, etc.
And chains newly appearing in 2022 continue to receive airdrop incentives, such as paying airdrops not only to ATOM but also to liquidity providers and stakers such as OSMO and JUNO.
Cosmos Interchain AMM Osmosis has grown into a representative AMM of the Cosmos ecosystem by securing a huge liquidity of 1 billion dollars. In the fourth quarter of 2021, as the firepower of UST was added, an environment was created where the tokens of the Cosmos Chain did not need to be listed on a centralized exchange, and there was no inconvenience in trading.
Posted Using LeoFinance Beta
---
---