ECOMI - VeVe premium licensed Digital Collectibles! Multiverse with augmented reality.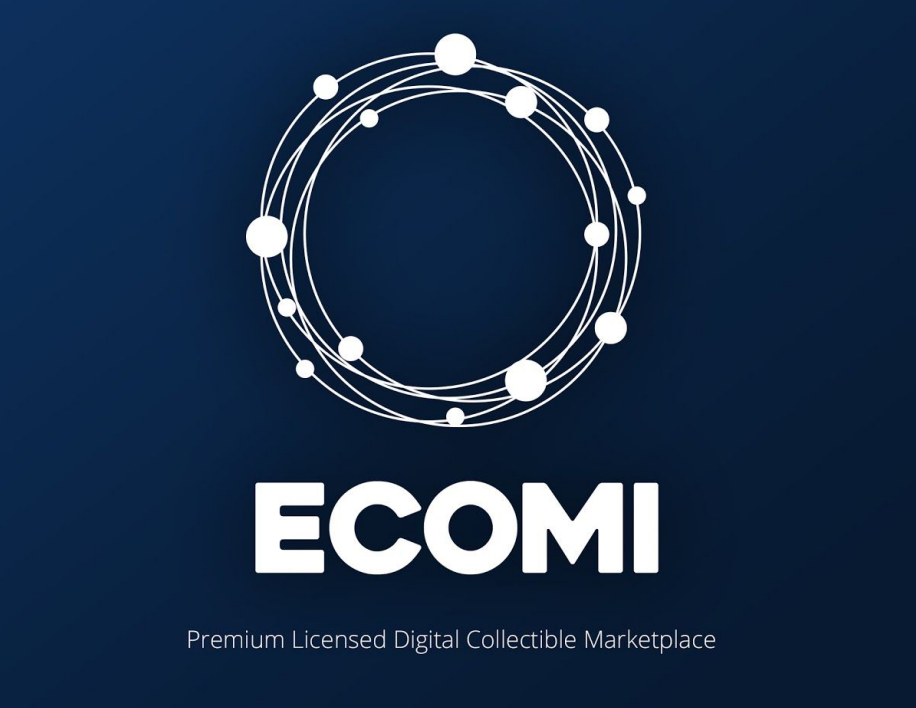 source
This project has a very popular platform for buying and selling licensed collectibles called VeVe, an application for smartphones where we can buy different collectibles belonging to large popular culture franchises such as DC Comics, Back to the Future, Ghost hunters , Ultraman and many more to come that have already been announced such as Jurassic Park and Star Trek.
But these are not simply images or videos, but these are collectibles that we can see in augmented reality through the camera of our smartphone, being able to dedicate an entire room of our home or wherever we are to a vault where we can display them all and browse our collection while we walk inside this virtual place.
In addition to that we can also have access to certain interactive collectibles, with which we can play or even get inside. The twist that this app gives to non-fungible tokens (NFTs) is very innovative and each new collectible that this project puts up for sale is almost instantly sold out and users market them to each other within the secondary market of this application, where they resell them more than double the price at which they were published.
So users who are aware of the app and are quick to buy usually get a lot of profit from this sale of digital collectibles, but one of the things that really gives it the The fuel necessary for this project to explode is the presence of one of the most valuable members of his team named Alfred Khan, a true licensing expert who was president and CEO of 4Kids Entertainment, an entertainment provider company focused on animated series. and its licenses for the distribution of merchandising of some of the most popular series of its time such as Pokemon, Yu-Gi-Oh, the ninja turtles and many others that had an undeniable and resounding success.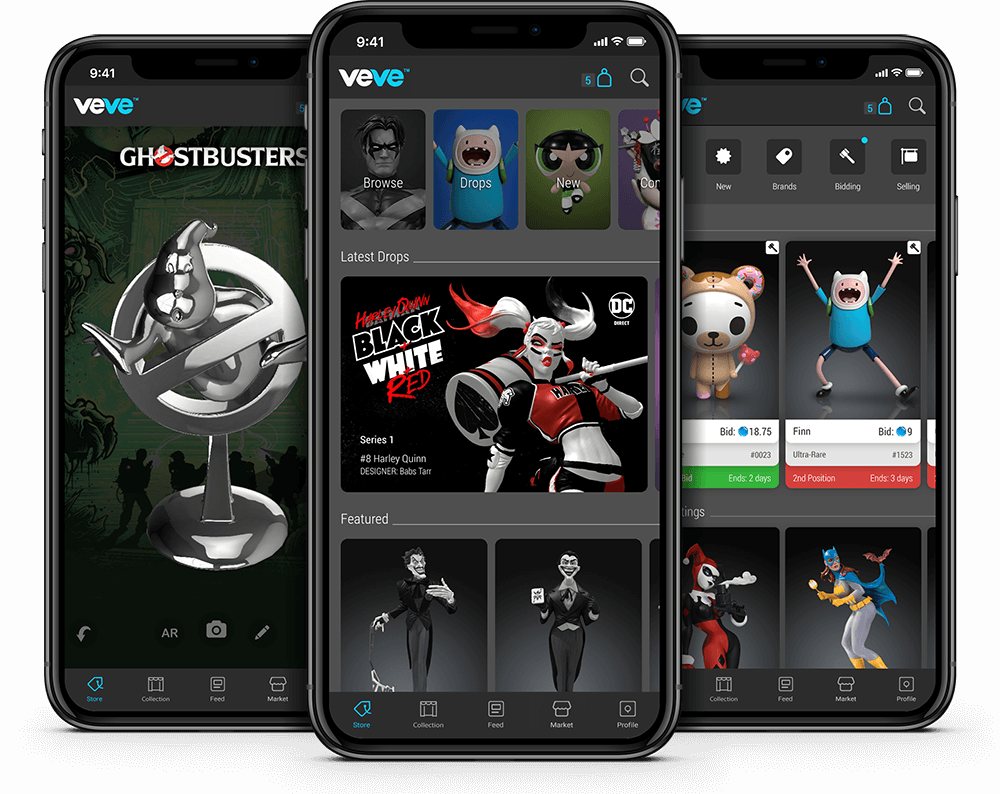 source
That is why Alfred Khan is a heavyweight in the industry and brands place their trust in him to bring licenses to the VeVe application of the Ecomi project, which they had also presented this year at the famous Comic-Con in San Diego, which led to massive increase in application users and transactions within it even more.
The OMI cryptocurrency is currently ranked #93 in Coingecko and has a current price of $0.006 at the time of writing this post, a market capitalization of $1.47 Billion and 240 Billion tokens in circulation out of a total supply of 750 Billion OMI, of which constant burning is done with each new sale within the VeVe application. The price has been on the decline since its peak in March where it was just over a cent, so I personally think it is on sale as it is one of the strongest and most popular projects in the NFT sector, with a strong and respected team that has very important licenses to come and that as I told you before, when the hype for NFTs reawakens they will be grateful for having bought hundreds of thousands of OMI tokens at these prices, even more so when it is listed in a major exchange such as Binance, something that we have not seen yet.
Posted Using LeoFinance Beta
---
---