FTX avoiding NFT projects that offer royalties!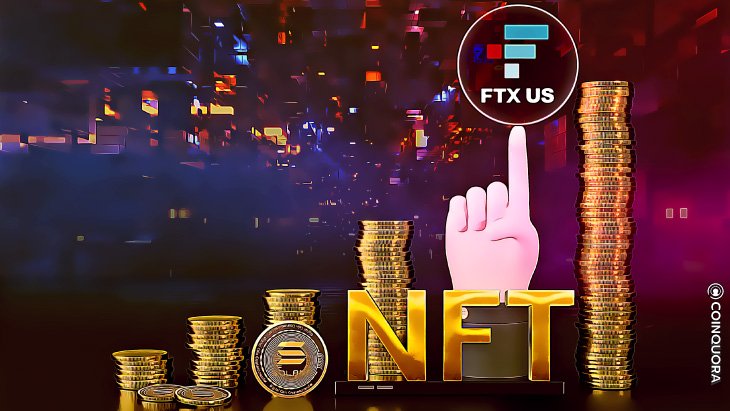 source
Not long ago, the FTX Exchange announced plans to launch a Solana blockchain-based NFT marketplace. Check out the Solana NFT FAQs, and there are some things worth paying attention to.
FTX will support various possible Solana NFT collections, but collections and projects that distribute royalties to NFT holders are excluded.
Brett Harrison, head of FTX US, mentioned in an interview with TheBlockCrypto that JPEGs are likely to be classified as securities. emphasized the need for a distinction.
On October 4th, the NFT of Turtle DAO, which recorded more than 570 ETH (about $2 million) in trading volume on Opensea.io, was delisted. Accordingly, it is known that the NFT was caused by concerns that it might be classified as a security.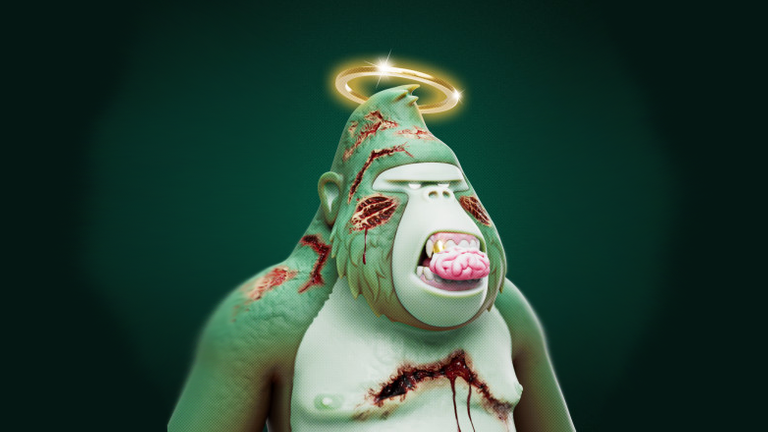 source
Currently, as many projects distribute initial NFT minting rights (drawing rights) to users who are enthusiastically engaged in chatting on Discord, the word "chat cave" (meaning mining NFT through chat) is emerging, and after minting As Final Price rises 5-10 times, many users are eager to join the Discord channel.
Unlike the Fungible Token due to its characteristics, NFTs have very small issuance and trading volumes, so price manipulation in the market is easy.
However, the problem is that it is not easy for the various NFTs that are pouring out day by day to have the same historical and emotional representation as cryptopunk, and Final price means nothing unless the owner actually sell them.
In particular, it can be structurally very difficult to create utility after minting because distributing the profits earned through NFT sales to NFT holders carries a large risk of possessing securities law violations as discussed above.
It is better to approach NFT from a consumer point of view, "I want to own" rather than an investment, and before purchasing, it is necessary to think about "Is it okay not to sell or what utility I feel other than generating profits through resale?"
Posted Using LeoFinance Beta
---
---