Possibilus The Wise Was My Best Ever @splinterlands Cards Airdrop
Advocating for Booster Pack purchases to receive Airdrops is something I have been doing ever since it was a thing. I myself acted according to my own advice and gained average results out of it. I was supporting @splinterlands development by making direct purchases and I was happy to do it. It all changed when 11th Chaos Legion Airdrop came to existence.
Impressive Results for 922 Packs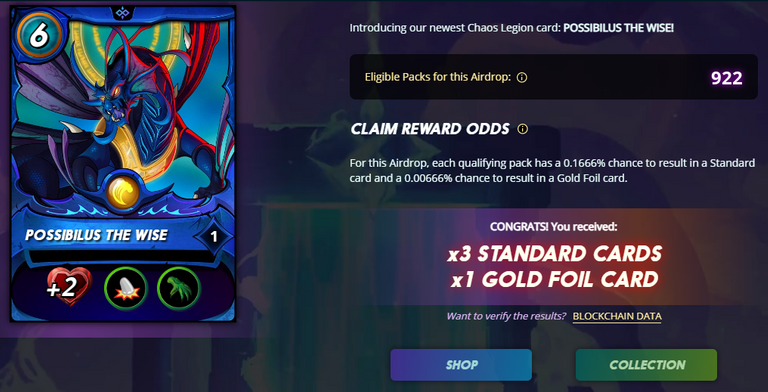 I was expecting something similar to many of the previous Airdrops. For 9th and 10 Chaos Legion Airdrops, I only revived one Summoner Card which I ended up renting. Lately, my luck has been much better. I wrote about my improved luck playing @risingstargame in a previous article. The experience with @splinterlands has been another one of those lucky expereinces.
Market Value at Claim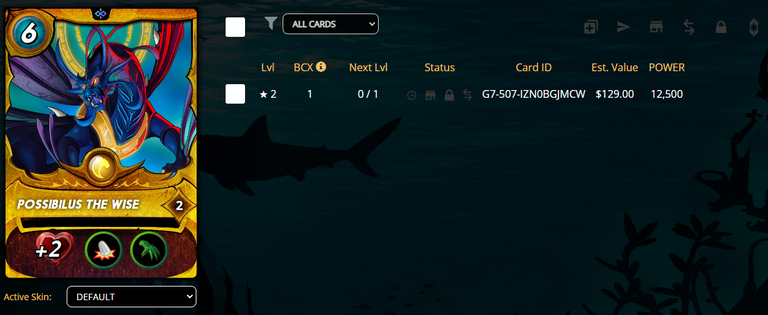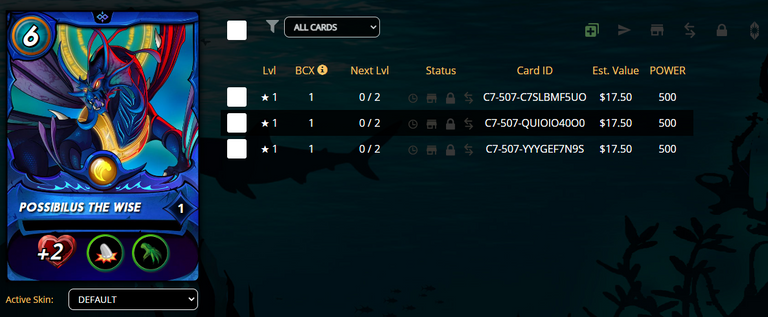 What I often see is that Cards tend to be more expensive at release and later prices come down to their peers. Although I consider it to be a great Summoner (especially for the kind of deck that I have built), Possibilus The Wise ended up being the least valued Chaos Legion Summoner.
Current Market Value

Rent The Unused Cards
Rental market is one of the best additions to @splinterlands economy. Praetoria Land could become a far bigger thing over time. A passive income economy based around Land is likely going to take at least a few months. When I received the Airdrop, my instinct was to rent the regular Foil: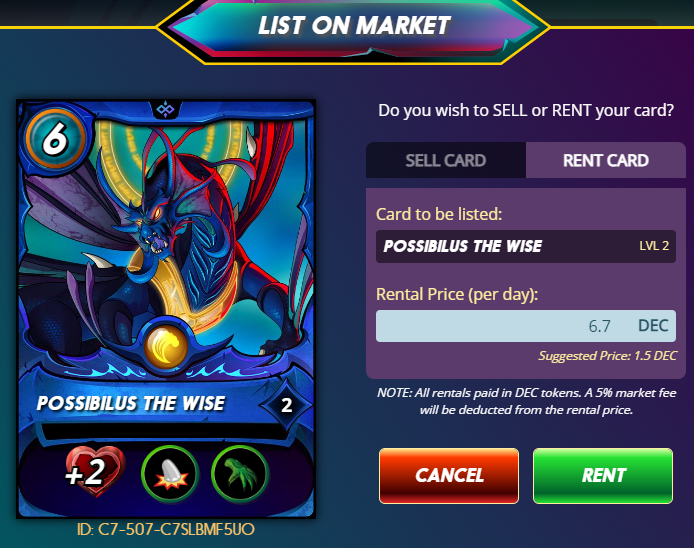 Later I changed the mind as I need more Level 3 Legendary Summoners for playing in Gold League (and Diamond League at the end of the Season). Looking at the rental prices, it turns out to be the more prudent choice.
After months of Presales and new releases along with Splinterfest, @splinterlands has regained a strong focus. This is a great thing that remind me of the times before @splinterlands rose to become the world's #1 DAPP for some time. Bear markets are for builders. After a long wait, Praetoria Land is getting built into the game economy. Asset prices are low and now is a very good time to get started with the game for a new player.
Happy Gaming! Happy Investing!
Posted Using LeoFinance Beta
---
---