[Esp/Eng] ROCKOLA 3.0: CANCIONES DE DESPECHO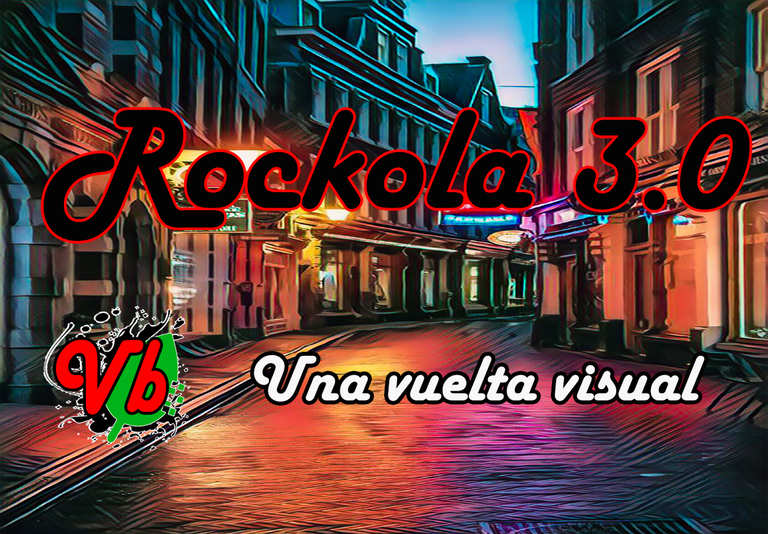 Arte: @oscarps
---
Por lo general, en algún momento de nuestras vidas, todos tenemos un ideal del amor romántico según el cual, las relaciones durarán para siempre, seremos muy felices, no recibiremos heridas y nos sentiremos amados al mil por ciento… sin embargo la experiencia, las vivencias, las heridas, nos enseñan que eso sólo es un sueño que difícilmente lograremos. Por eso es que a lo largo de nuestras existencias hemos experimentado quizás una, quizás dos, quizás tres, o quizás muchos más DESPECHOS, ese sentimiento que hace sentir un intenso dolor en el pecho y el corazón, que nos hace desear (en ocasiones) la muerte, y que nos resta la paz de forma brutal, al sentir que no somos amados, que no somos correspondidos, que nuestro amor no es valorado.
---
Generally, at some point in our lives, we all have an ideal of romantic love according to which, relationships will last forever, we will be very happy, we will not get hurt and we will feel loved a thousand percent... however, experience, experiences, wounds, teach us that this is only a dream that we will hardly achieve. That is why throughout our existence we have experienced perhaps one, perhaps two, perhaps three, or perhaps many more SPITE, that feeling that makes us feel an intense pain in our chest and heart, that makes us wish (sometimes) death, and that takes away our peace in a brutal way, feeling that we are not loved, that we are not reciprocated, that our love is not valued.
Arte: @edwing357
Y ROCKOLA 3.0, quiere también reconocer ese sentimiento abrasador, que es parte de la experiencia humana, y que si bien es doloroso, nos deja grandes enseñanzas, y la más importante de todas estas es: Querernos mucho a nosotros mismos. Por tal motivo, hoy Sábado 30 de Julio 2022, haremos una ROCKOLA 3.0: CANCIONES DE DESPECHO , para que todos compartamos esas melodías, que cada vez que las oímos recordamos esos dolorosos momentos, pero ahora, en retrospectiva, los vemos hasta de forma jocosa, y hasta podemos pensar: "¡Que idiota fui al perder mi tiempo con esa persona…"
---
And ROCKOLA 3.0, also wants to recognize that burning feeling, which is part of the human experience, and although it is painful, it leaves us with great lessons, and the most important of all these are: We must love ourselves very much. For this reason, today, Saturday, July 30, 2022, we will do a ROCKOLA 3.0: SONGS OF SPITE, so that we all share those melodies, that every time we we hear remember those painful moments, but now, in retrospect, we see them even in a humorous way, and we can even think: "What an idiot I was to waste my time with that person…"

Así que
@alberto0607
y
@tarot911
, te invitamos hoy sábado, 30 de Julio 2022, en el Server del Proyecto VisualBlock, a las 9:00 p.m. hora Venezuela, 01:00 UTC, y trae una canción de DESPECHO. No importa el estilo, género o idioma, lo importante es que sea una canción significativa para ti, y junto a esa canción, también trae una anécdota, recuerdo o historia que quieras compartir por voice con todos los asistentes, y que esté relacionada con esa melodía.
---
So @ alberto0607 and @ tarot911, we invite you today, Saturday, July 30, 2022, on the VisualBlock Project Server, at 9:00 p.m. Venezuela time, 01:00 UTC, and brings a song by SPITE. No matter the style, genre or language, the important thing is that it is a meaningful song for you, and along with that song, also bring an anecdote, memory or story that you want to share by voice with all the attendees, and that is related to that melody.

Te esperamos hoy, Sábado 30 de Julio 2022, a las 09:00 p.m. hora Venezuela, 01:00 UTC.
Puedes unirte a nuestro Server aquí
---
We are waiting for you, today, Saturday July 20, 2022, at 09:00 p.m. Venezuela time, 01:00 UTC.
You can join our Server here

If you want to know more about VisualBlock, you can read our presentation post here. You are also welcome to join our Discord server click here. We will also be informing from the social network Twitter, this is its link. More activities and spaces will be announced soon.
---
Si quieres conocer más de VisualBlock, puedes leer nuestro post de presentación aquí. También eres bienvenid@ a nuestro servidor de Discord pulsa aquí. Igualmente estaremos informando desde la red social de Twitter, este es su enlace. Próximamente anunciaremos más actividades y espacios.

You are all cordially invited to be part of VisualBlock, a creative window for you
Están todos cordialmente invitados a formar parte de VisualBlock, una ventana creativa para ti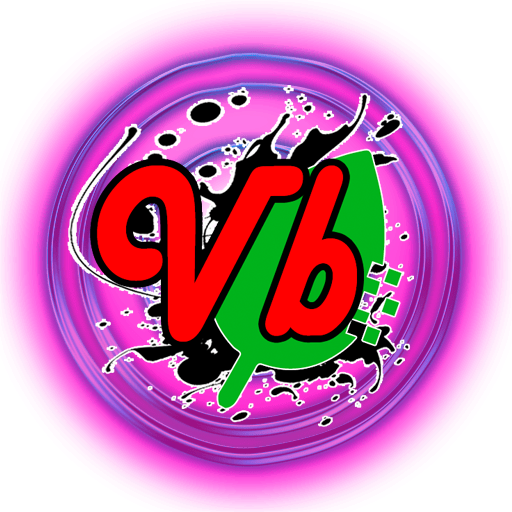 ---
---