Aave thinking to stop going multichains after the Solana Hack?
Hi HODLers,
I read this very interesting article and quite sad for my Fantom community but to be a good investor, one needs to consistently adapt and process new information to take the most enlightened decision at this specific point of time.
Aave and other blue chips and very well runned protocols are seeing that more and more "safe" bridges or even wallets are showing major security weaknesses. In order to protect themselves from the negative publicity and potential high losses, they are contemplating lowering the amount of blockchains they operate in.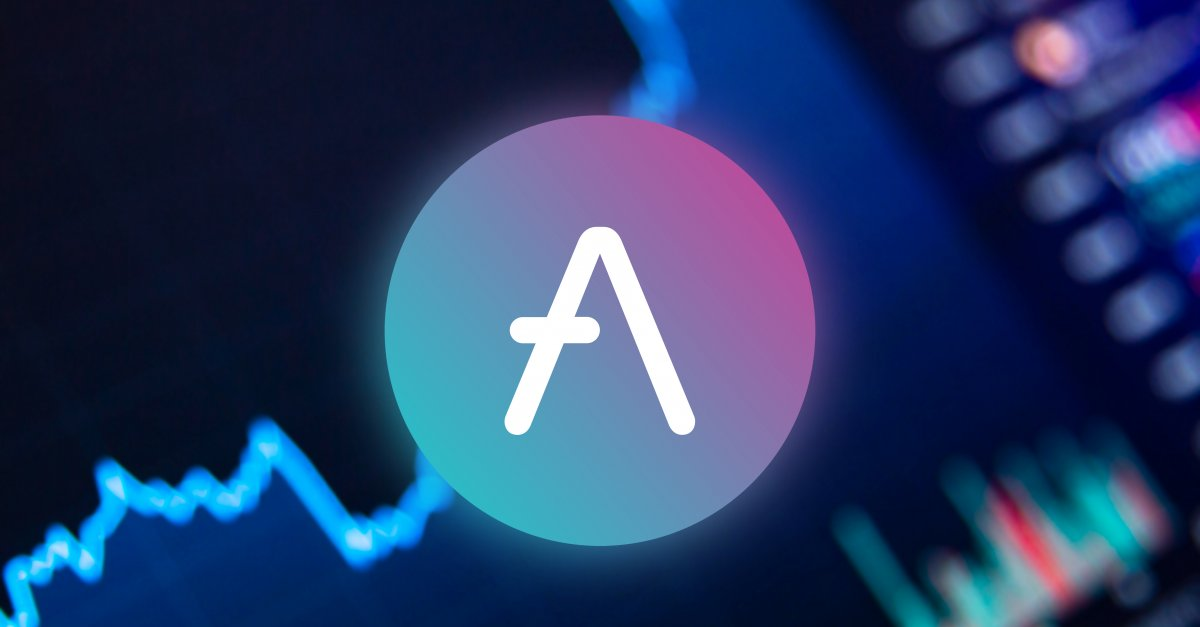 Image Source
Crazy to think this when the space has tried to go multichains for the past 12 months!
$2bn stolen across 13 bridges hacks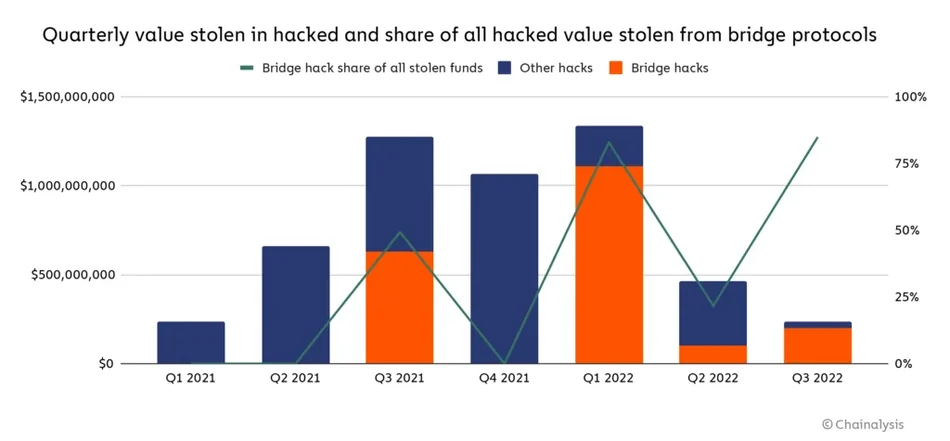 Proposal submitted to pause Fantom
A recent community proposal on Aave suggests the community pause all Fantom-based integration.
"This action would protect users by disabling the ability to deposit or borrow assets in the Aave V3 Market on Fantom, while still allowing repayment of debt, liquidations, withdrawals, and changes to the interest rates,"
Full proposal here
Currently Aave is operating on the following blockchains:
Fantom
Avalanche
Optimism,
Arbitrum,
and Polygon
They've got a point...
Even if I love Fantom, the proposal is pointing out that the total fees generated by Aave on Fantom is ... $30 dauly fees and does not seem to be improving.
"The Fantom Aave V3 market did not gain noticeable traction with a current market size of $9M and $2.4M of open borrowing position; this led to a market generating on average $300 of fees daily for the protocol (~$30 of daily fees for the Aave treasury),"
Conclusion:
I do not think if this will pass but it is interesting to see that some very established projects are contemplating the risk/reward side of being live on many chains.
These projects are trying to optimize their time and resources in a way that I haven't seen in DeFi/Web3 for a loooooong time.
Stay safe out there,
Latest articles
Posted Using LeoFinance Beta
---
---