Binance now claims they do not own WazirX to escape financial probe!
Hi HODLers and Hiveans,
Binance has recently been in a lot of trouble following issues with "bugs" and "errors" in its Proof of Reserve and collateralized tokens.
To add to all of these serious accusations of at least negligence, they are now having issues with their Indian subsidiary: WazirX.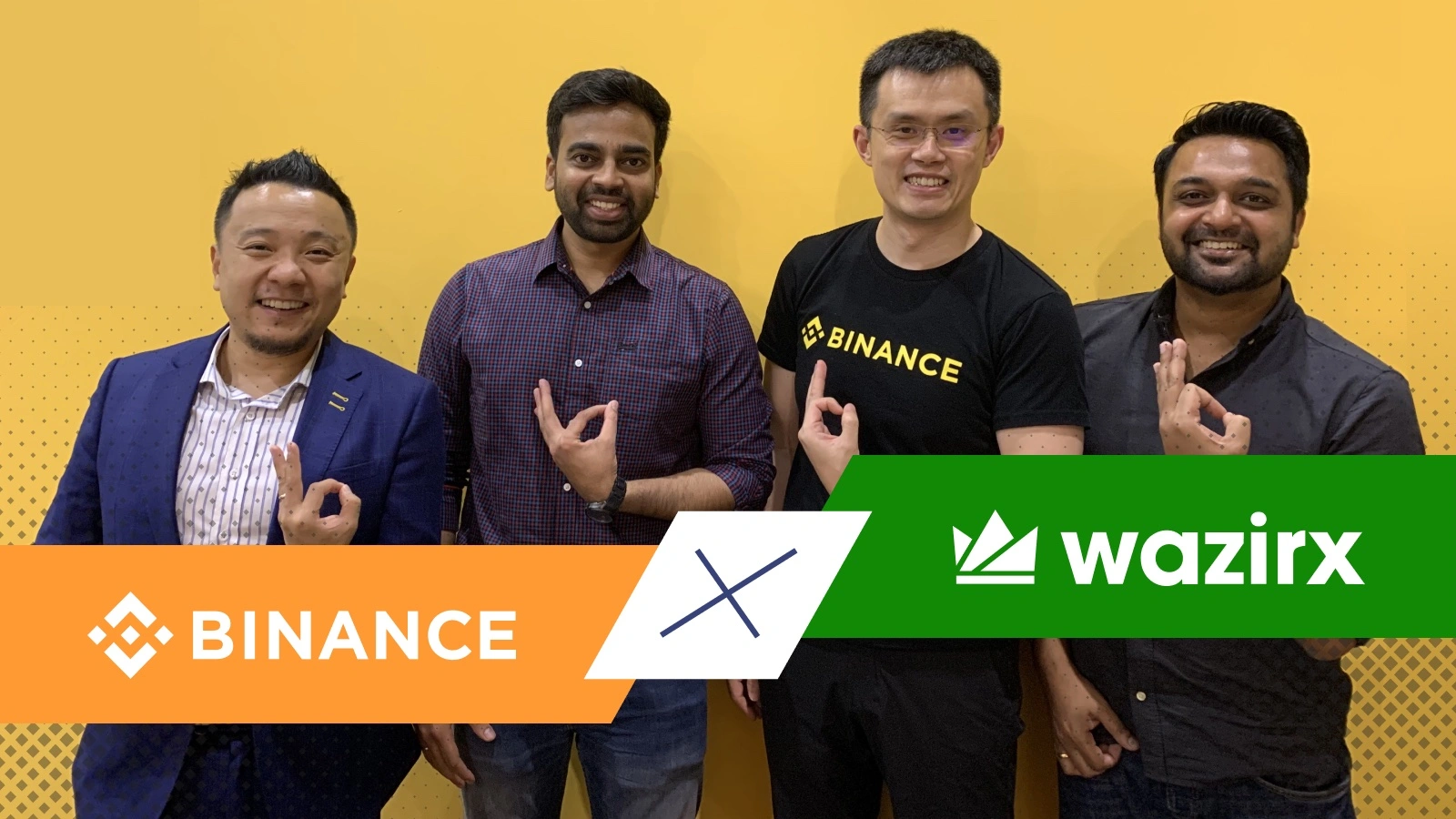 Image Source
As Coindesk reports:
In November 2019, the ownership of WazirX was uncontested: Binance, the world's largest crypto exchange, published a blog post saying that it had purchased the Indian exchange. WazirX's executives talked openly about the acquisition.
During the Summer of 2022, Wazirx started to have issues with the Indian government and its offices were even raided by the authorities on suspicions that "the exchange had helped 16 fintech companies launder money".
Binance immediately took steps to publicly distance itself from WazirX.
CZ even tweeted:
"Binance does not own any equity in Zanmai Labs, the entity operating WazirX."
That is an interesting 360 degrees :D.
Binance is now saying that they did not purchase this exchange was just recently WazirX;s CEO wrote the following:
"Zanmai has not made any false or misleading statements regarding Binance's role and responsibility in operating the WazirX platform, and Binance's control over WazirX's user assets," according to this week's letter. "Zanmai transferred the control and ownership over the WazirX platform to Binance."
He even added:
"Binance has unilaterally withdrawn significant amount of moneys (over USD 67 million) which has been earned as trading fees on the WazirX platform,"
He went to describe how WazirX was solely run to the benefit of Binance and that Binance could desactivate any wallet they deemed necessary. In the end, he is basically claiming that Binance was in control when this potential financial fraud took place, therefore that it is might not be his reponsability.
Well, I am not a fan of CZ especially with everything that we learned recently BUT it clearly seems like the ex CEO of WazirX is trying to cover his ass!
Stay safe out there,
Latest articles
Posted Using LeoFinance Beta
---
---