CakeDeFi celebrates the Olympics - Get $50 in $DFI!

Hello HODLers,
CakeDeFi has been around for a while now (since 2020) and many users might have been quite doubtful at the beginning. Nevertheless, it delivered on the yield side for the past 12 months.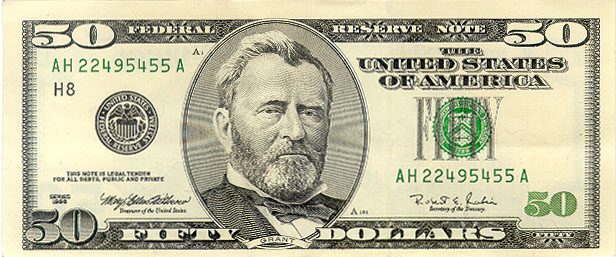 Users who took the risk have been clearly rewarded.

Olympic Games "Bake-Off"
As the Olympic Games, they started a special event from today to August, 8th. During this period, if you register to their platform through a referral, you will receive $50 in $DFI staked to your account.
You need to have a referral to sign up via an invitation link (you can also use this code: 140411). Once you have passed the KYC (with IDs and proof of address), you will just need to transfer 50$ in Bitcoin, Bitcoin Cash, Dogecoin, Dash, Ethereum, USDT or USDC.
I personally chose LTC as it was the one with the lowest fees. Once you deposit this 50$, you get the bonus instantly and can withdraw immediately cryptocurrencies you transfered: No Risk !
Getting 50$ with no risk is quite amazing. The only caveat is that the bonus will be staked (at a current 100%APY) and locked for 180 days
The token has had quite a good run since inception (+923%)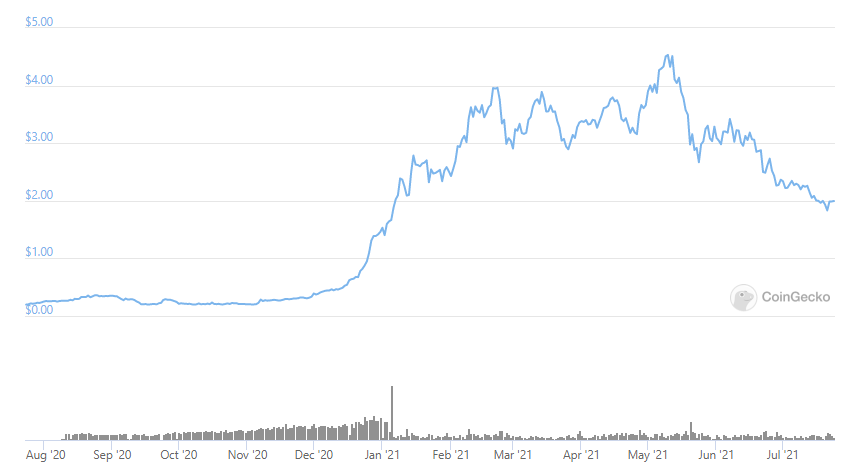 As usual, do your own research and I hope this might be useful to some of my followers.
To activate the bonus, you need one of the following:
Invitation link: https://app.cakedefi.com/?ref=140411
My referral Code: 140411

Latest Analysis
Posted Using LeoFinance Beta
---
---