FTX had secretly bought a US Bank!
Hi HODLers,
Every day we learn something new about SBF, FTX and Alameda Research. Today, we learned that they acquired a very small US Bank: Farmington State Bank (26th US Bank), a branch with only 3 employees.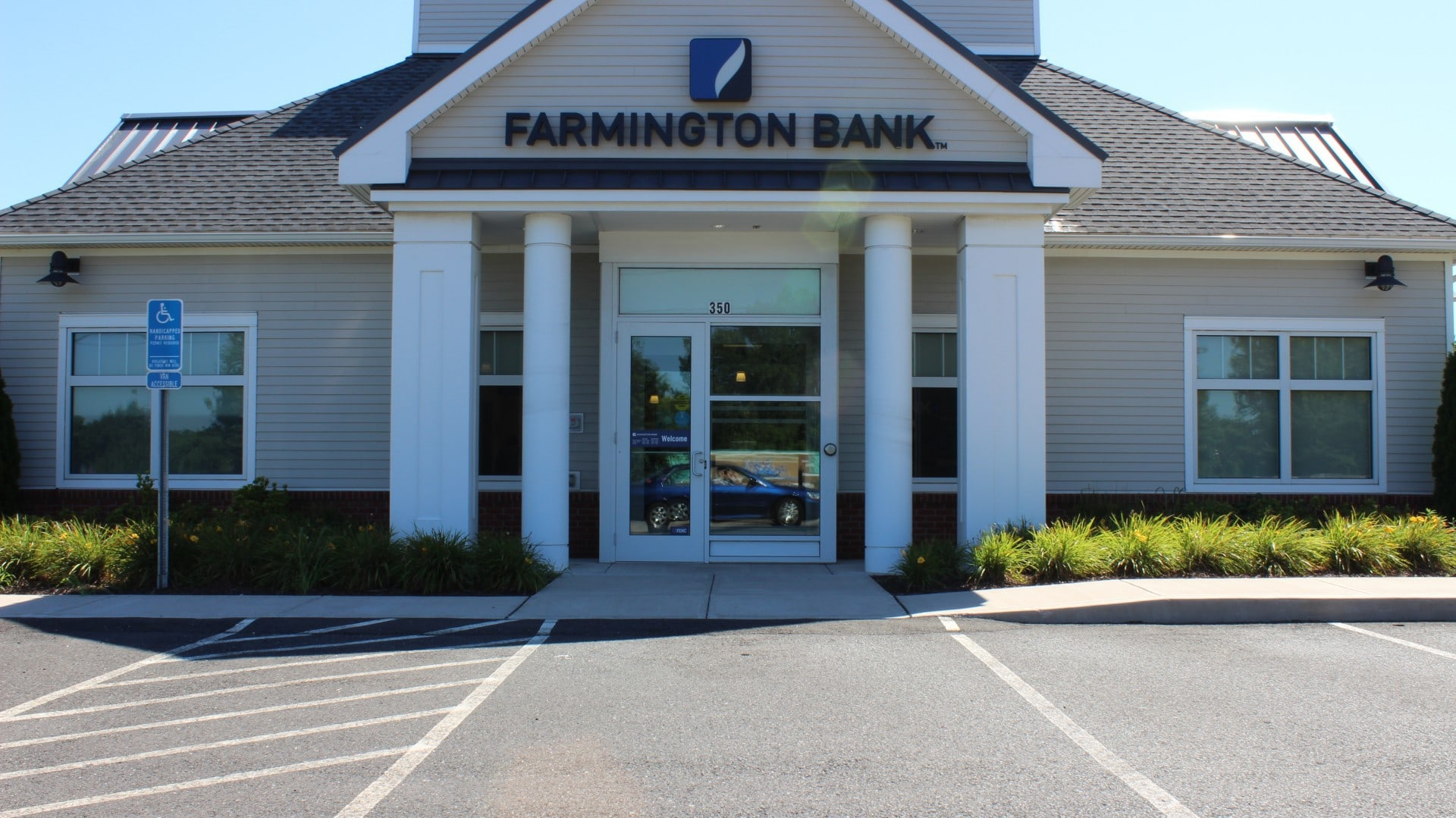 Image Source
Alameda invested $11.5 million in its parent company FBH in March 2022. This amount is more double the bank's value of $5.7 million, reported by The New York Times.
As this could be a normal business practice for a crypto exchange to buy a banking license, this could also be a very easy way to then put some funds into the "normal" banking system...
Finally, a lot have speculated that it is actually quite hard to get this type of agreement or be allowed to buy banks. Considering the amount of political connections that SBF had, some politicians might have helped out.
As one user said:
"With the amount of political connections SBF had, I would not be surprised either if he just got that license for no reason."
Should we worry about Tether?
FBH is also connected to another crypto entity: Tether. As most of you know, Tether is the the largest issuer of a stablecoin in the crypto market.
Hopefully, nothing shady is to be reported on this relationship.
Fasten your seatbelt, this is far from being over!
Stay safe,
Latest articles
Posted Using LeoFinance Beta
---
---