Kraken finally implemented the Lightining Network!

Hi HODLers,
I hope all of you are doing good in this exciting times!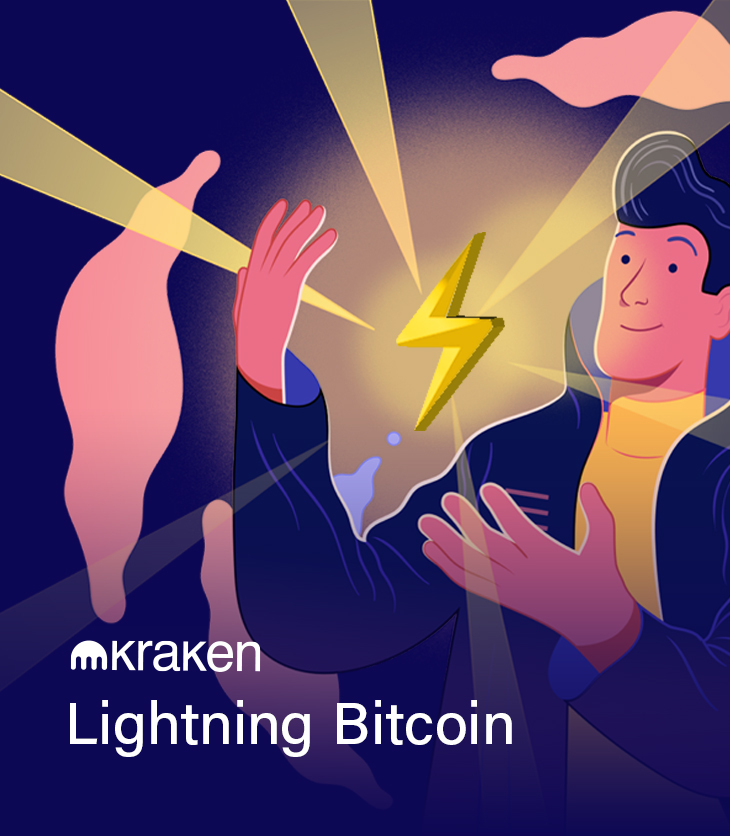 What is the lightning network?
The Lightning Network is a Bitcoin layer-two protocol designed to provide faster and cheaper BTC transactions.
As far as I understood it is a way to transact Bitcoin through a different way while still having the security guaranteed by the Bitcoin Network
"The Lightning network runs on top of the Bitcoin blockchain to enable more uses of Bitcoin,"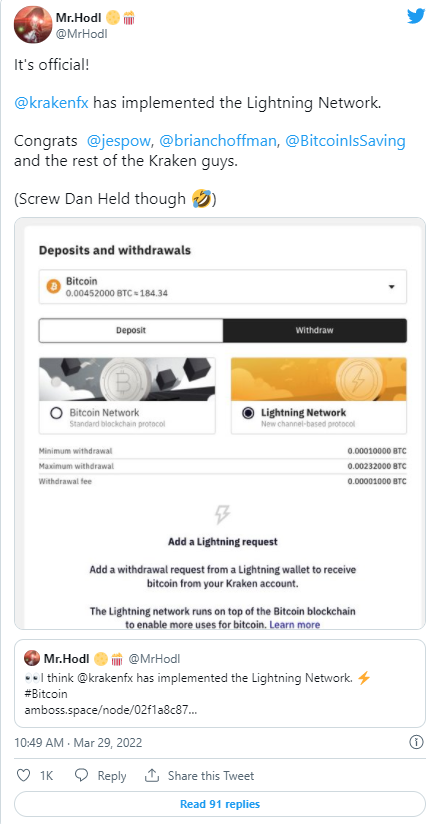 Apparently not all users had access to this withdrawal option and many expect this option to be available for all users in the next 48hours.
"As a platform that prides itself on being at the cutting edge of innovation without ever sacrificing on the security and quality of the overall exchange offering, Kraken sees lightning integration as a natural step to take."
In any case, Kraken has been late in implementing lightning as it announced back in 2020 its goal to implement it by 2021.
This is a great thing for users as it will allow cheaper deposits and withdrawals!
Some even made fun of this slow adoption from major exchanges: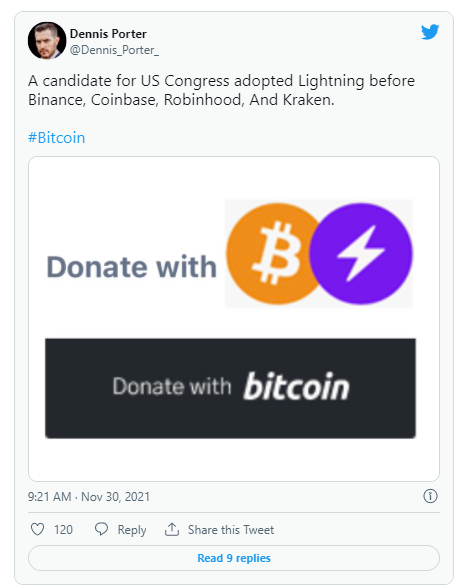 Stay safe out there...

Latest Analysis
Posted Using LeoFinance Beta
---
---