My strategy to protect my assets AND earn yield during a Bear Market!
Hi HODLers,
First of all, I want to say that I have been affected by crypto prices going down as any Crypto HODLer.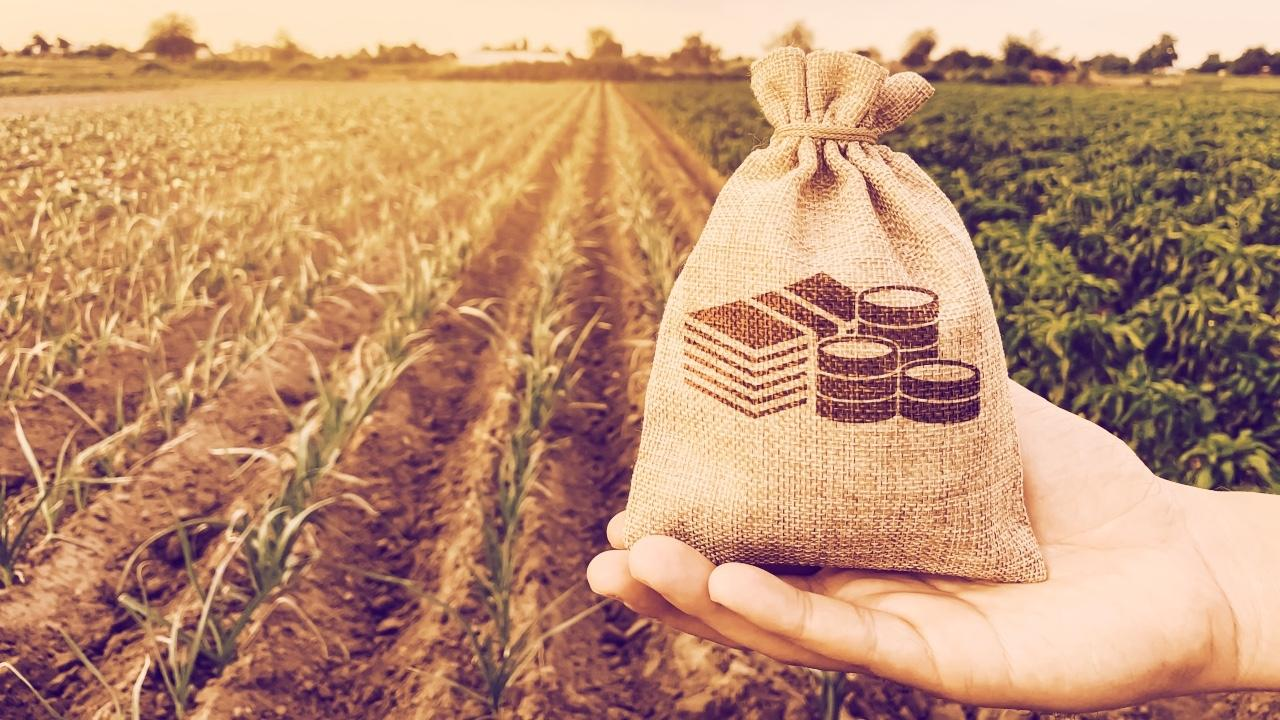 Image Source
As I have tried to prepare myself for this moment, I had put in place some DeFi strategies to lower my downside and take advantage of a potential sharp drop.
Crypto Lending Platforms allow you to hedge financial risk!
I am going to be brief and make sure you get the strategy.
I am taking this example on Fantom Network but you can find similar strategies on any blockchains.
Step 1: Find the asset you want to farm!
In my case, I really liked SpiritSwap as the team is responsive, they have a bribing model for yield and the MktCap is so small compared to TVL!
I decided to farm on Ola.Finance. The project collect bribes weekly as they stake inSpirit (governance SPIRIT). By owning their token, you can stake it in their own weekly bribes pools!. Their token is called rainSpirit and it is at a discount to SPIRIT right now and equals 0.8 $SPIRIT.
As seen below, yields are at 80-90%APR.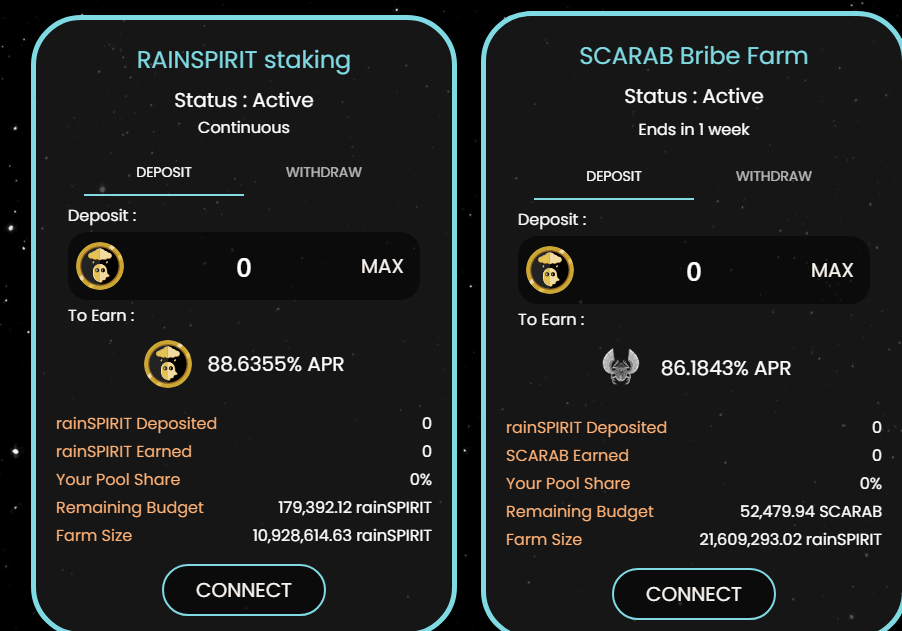 Step 2: Find a Lending/Borrowing platform where you can borrow the "farming" token
In that case, there is a Lending/Borrowing protocol sponsored by SpiritSwap.

As you can see, I can borrow $SPIRIT tokens at a rate close to 25% APY. As a reminder, we are earning close to 90%APR in rainSpirit pools!
Step 3: Put enough capital to NOT be liquidated!
You always want to have some kind of collateral that moves along the borrowed asset. In that case, I decided to put 60% FTM tokens and 40% USDC as collateral for the position borrowed in $SPIRIT.
Then I converted these SPIRIT to rainSpirit and staked them in the Bribes Pools!
If SPIRIT goes down, my tokens go down but my borrowed valued also! So I will have less to repay.
You can either compound bribes or repay slowly your loan.
As the market as collapsed, my collateral / borrowed assets kept growing (I have 40% in USDC). So I decided to withdraw 10% of this collateral, I bought SPIRIT with this, 5% to repay some of the loan (as the price of SPIRIT is way down) and 5% to farm more!
Even if markets went down, on this particular trade, I have been able to lower the impact on my wealth and one could even say I have been benefiting from this drop!
Do not hesitate to ask questions.
As usual, there are risks involved; mostly hacks, rugpulls and liquidation risks!
NOT FINANCIAL ADVICE! DYOR!
Stay safe out there,
Latest Analysis
Posted Using LeoFinance Beta
---
---