Setting up my Coinlist account to participate in future token public sales !
Hello HODLers,
I am going to participate for the 1st time in a Coinlist Public Sale.
Getting set-up on Coinlist.co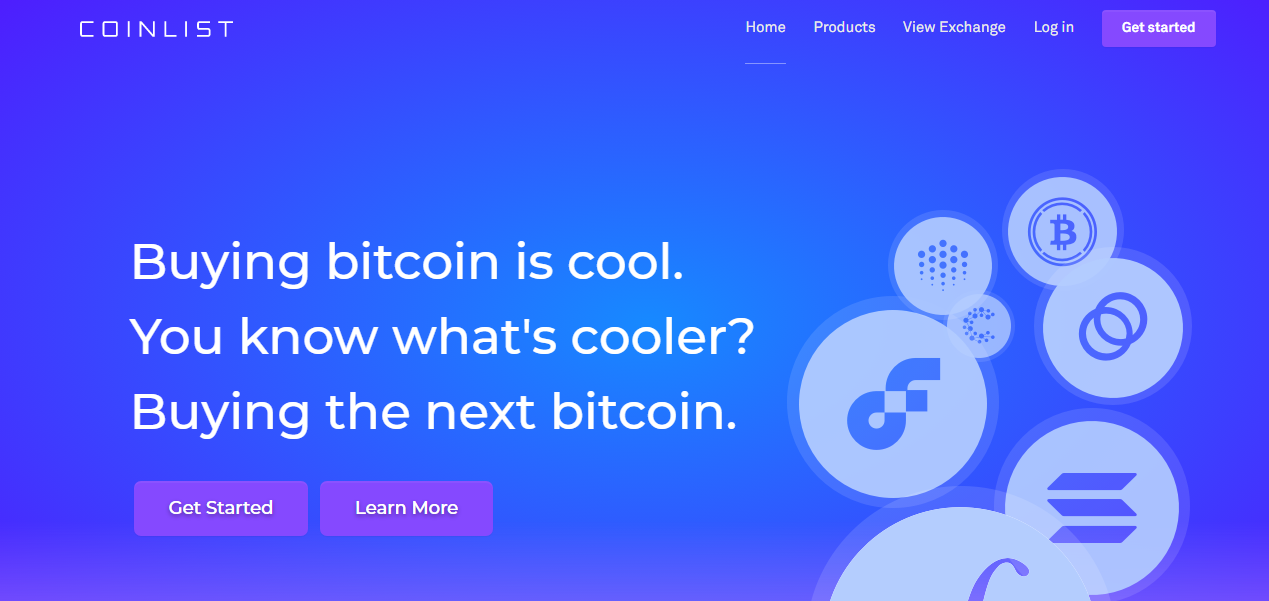 I am getting ready for the $GODS token Private Sale on Coinlist!
I was lucky enough to get selected for the $GODS priority queue, therefore it just seems like easy money to me !
It seems only 1500 players were selected which also makes me VERY proud.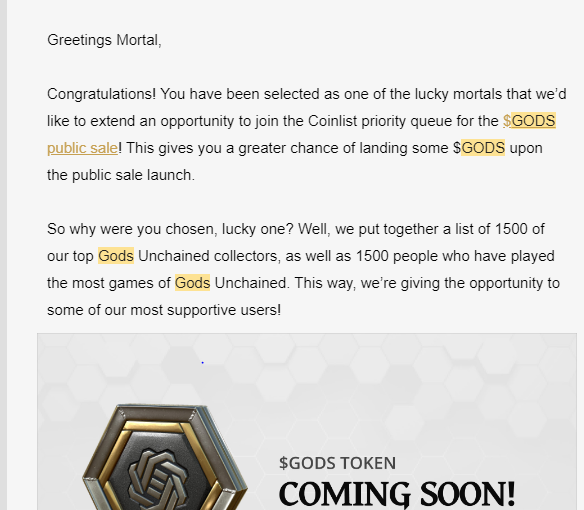 Even if I am not very happy to give a lot of KYC informations to this project, I guess sometimes one has to do it.
Gods Unchained is trying so much to play by the rules that they have lost years to launch tokens only to be bypassed by smaller and more risk-takers projects. I guess, they have some kind of FOMO when looking at Axie Infinity or Splinterlands market cap.
Nevertheless, they cover their back with a lot of legal advice and excluding for example US investors from participating and players from getting the $IMX airdrop (they will get ETH instead).
They had a little quizz and it seems the more KARMA points you have the beeter chance you have to be a lucky participant. This is causing a LOT of anger from outsiders tbh.
As stated here:
For CoinList community members, Priority Queue invites are based on a points system that we call "Karma" that recognizes value-add activities. The greater your contribution to token networks on CoinList, the more Karma you earn. Not all users receive an invite to the Priority Queue. At this time, we're limiting invites to those with the highest levels of Karma so that the Priority Queue is less than 1% of the total number of sale registrations.

Previous public sales
Previously they had public sales of FLOW or Solana which yielded +10k% and +67k% respectively !
It sound amazing right? Well, I surely hope it would be the same for $GODS but I will take a X3-X4 xD
I can only put $500 on each option so it will be a small bet all things considered.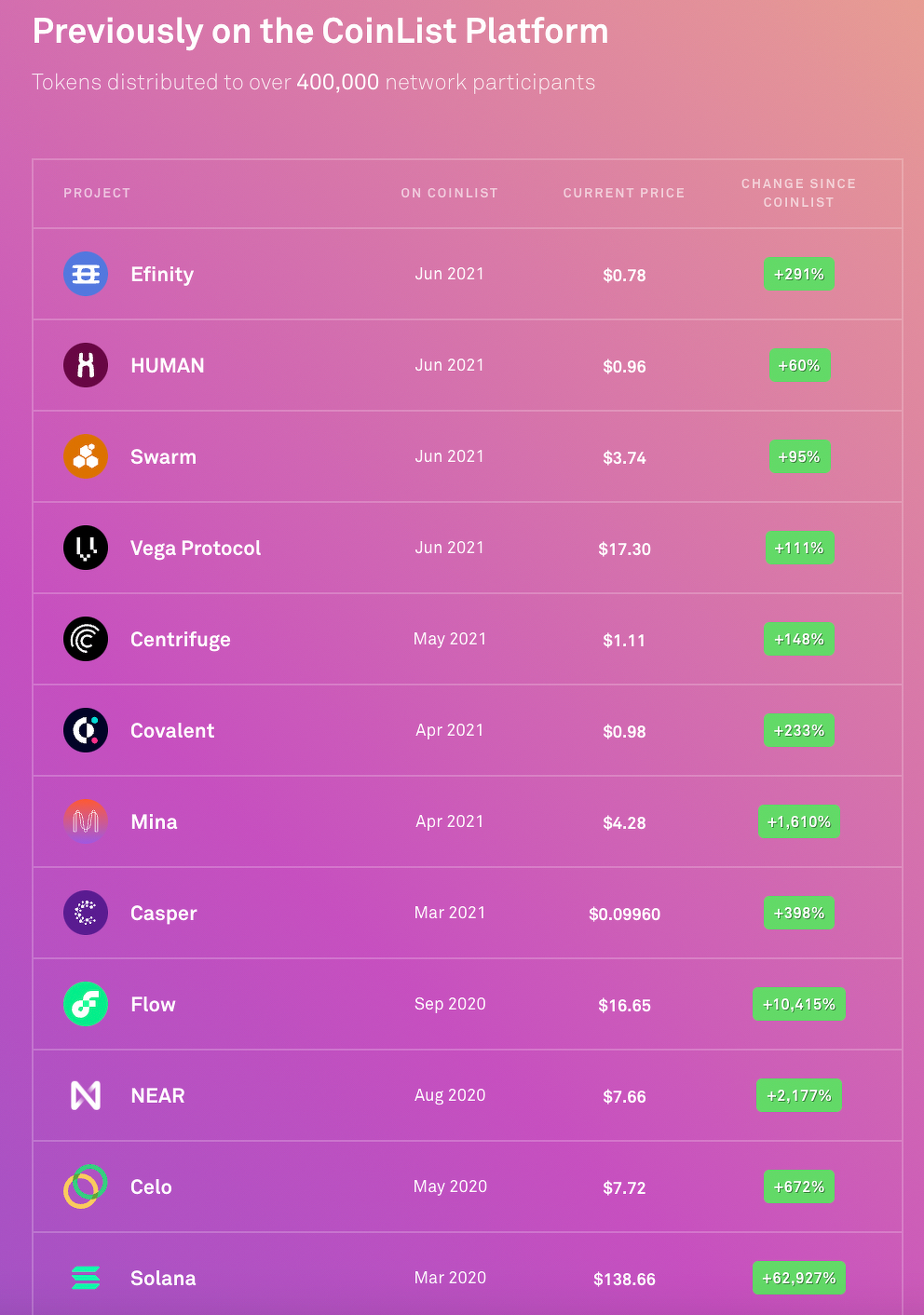 Deadlines
Coinlist Registration Deadline:
October 11 2021, 12:00 UTC
Option 1 Begins:
October 13 2021, 17:00 UTC
Option 2 Begins:
October 13 2021, 23:00 UTC
Stay safe out there !

Latest Analysis
Posted Using LeoFinance Beta
---
---