Everything he does will require a thought
Sitting together sharing stories and experiences is excellent for developing self-ability in everyday social activities. It is necessary to be able to blend in with others after a long day of work and now it is time for us to relax and refresh.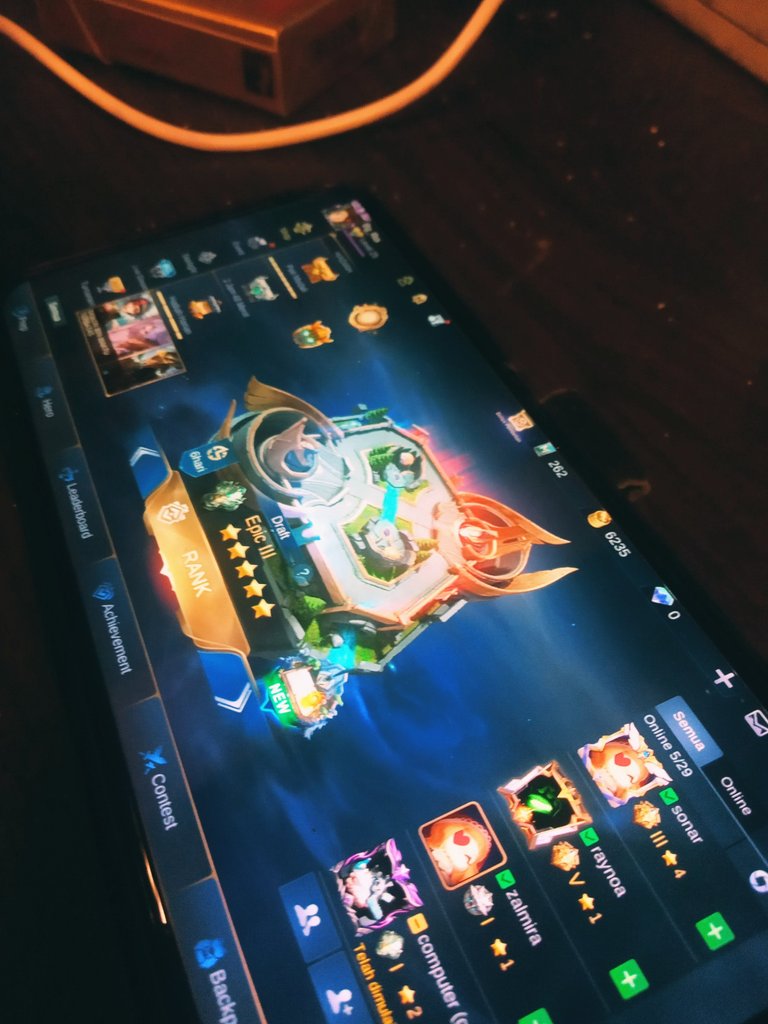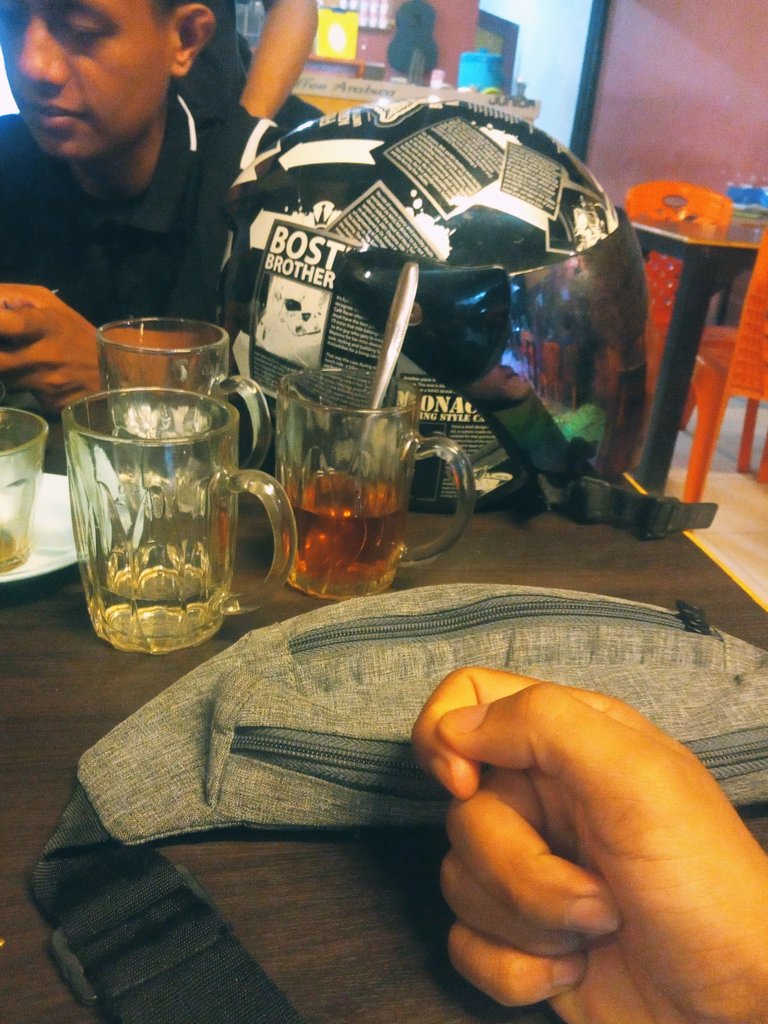 A calm setting can promote peaceful convenience in addition to that, a calm one can increase comfort in thinking that makes the memory grow and is trained in all that may happen in working activities as well as in carrying out daily activities.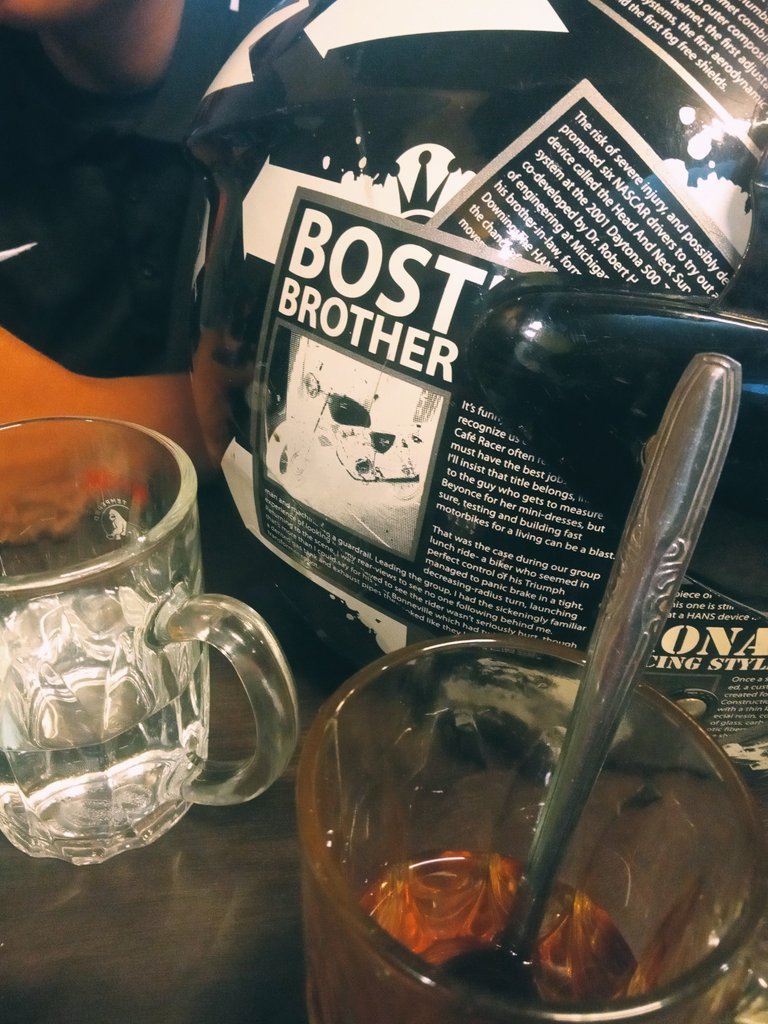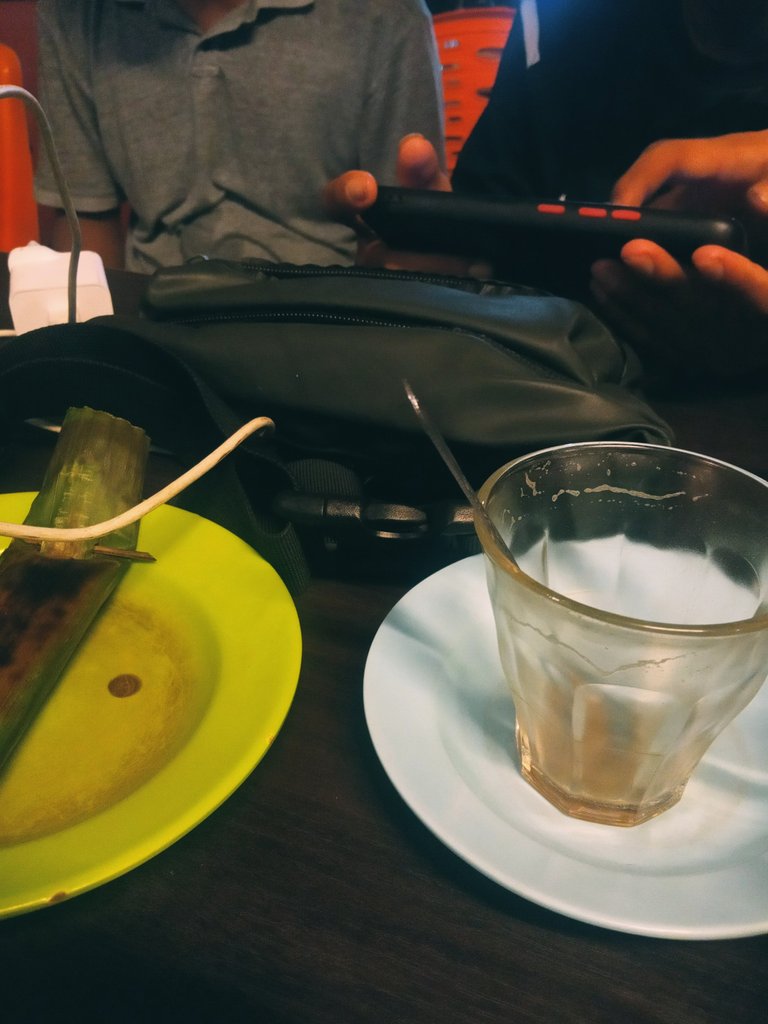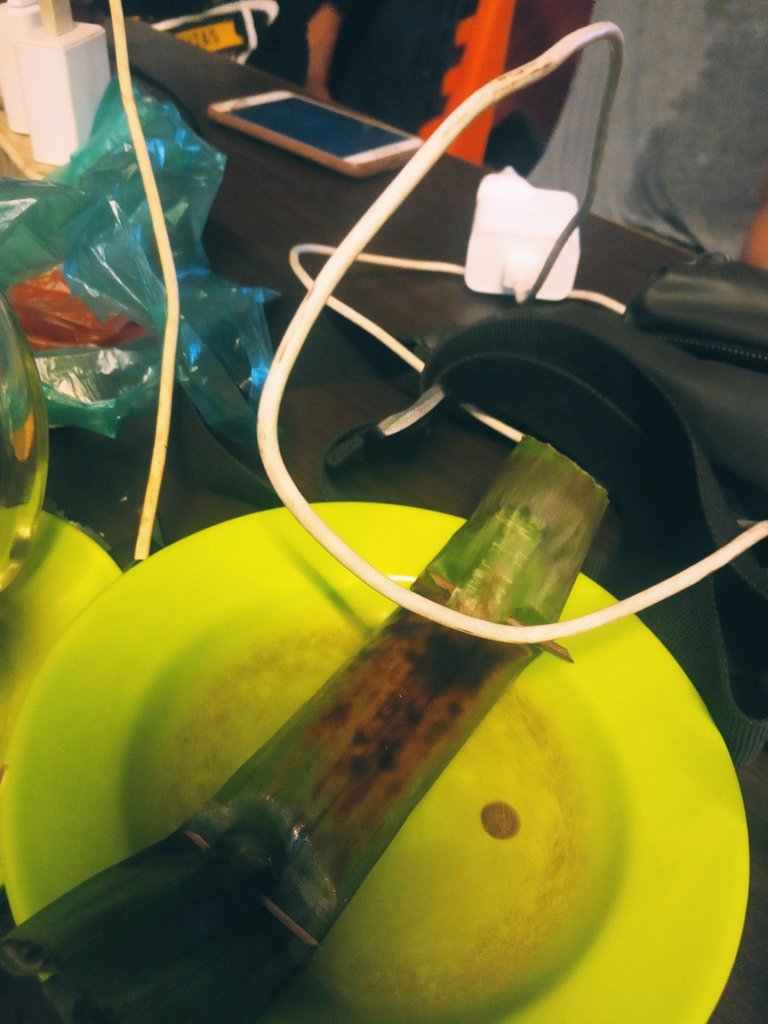 The culture of sitting in the coffee shop has become a tradition from before, they believe that gathering and sharing together will be able to bring positive things for us as long as it's all done to good.
---
---