Happy weekend; banda Aceh has a beautiful beach
@happyweekend hello photo community !!! This magnificent ocean view lies in its precise day in banda (Indonesia), has it ever played to aceh? If she had come here, how she felt, it would have been nice so many people here liked her so much with beauty that everyone admired the beauty of this beach on this one.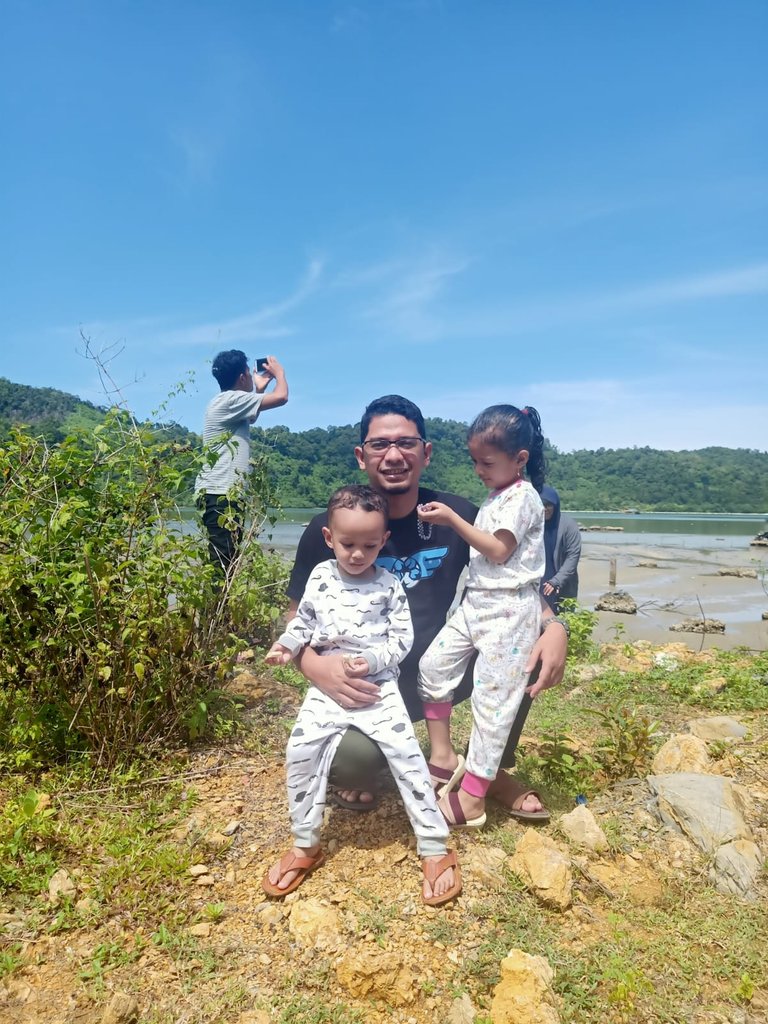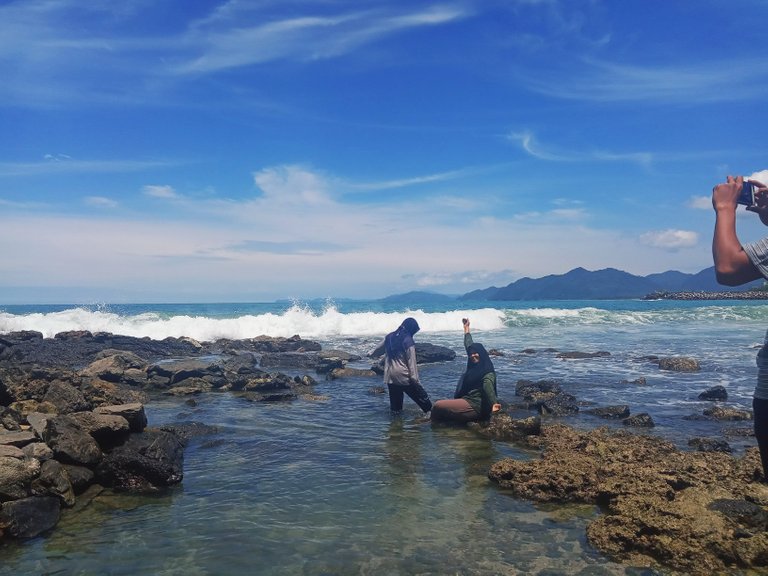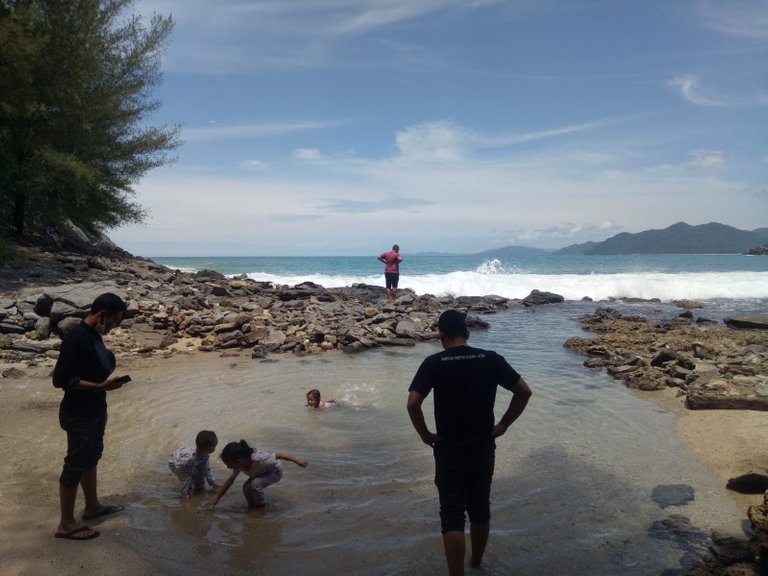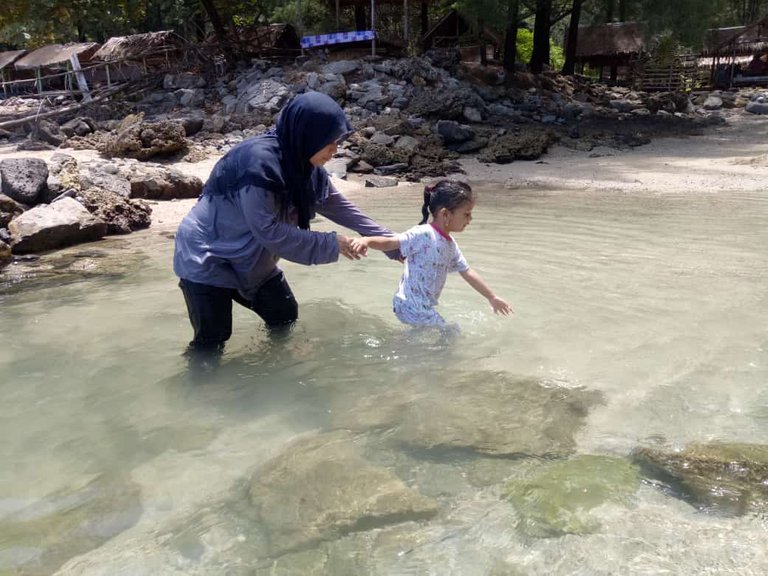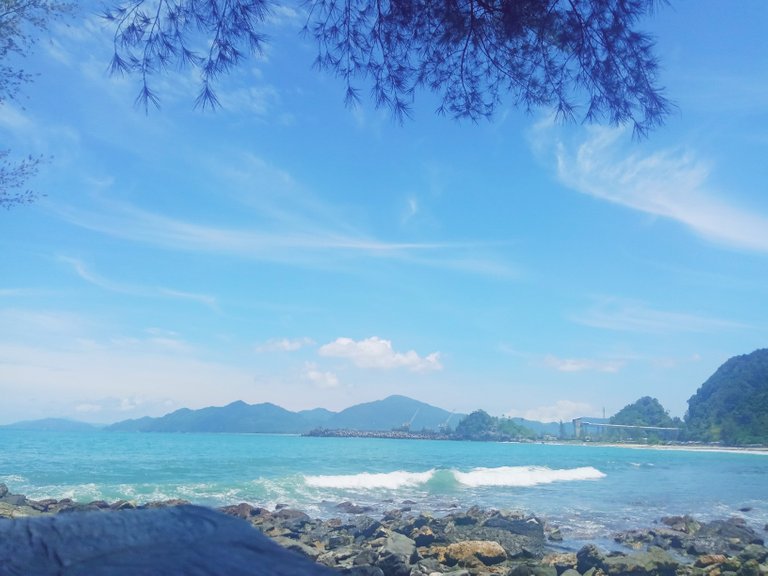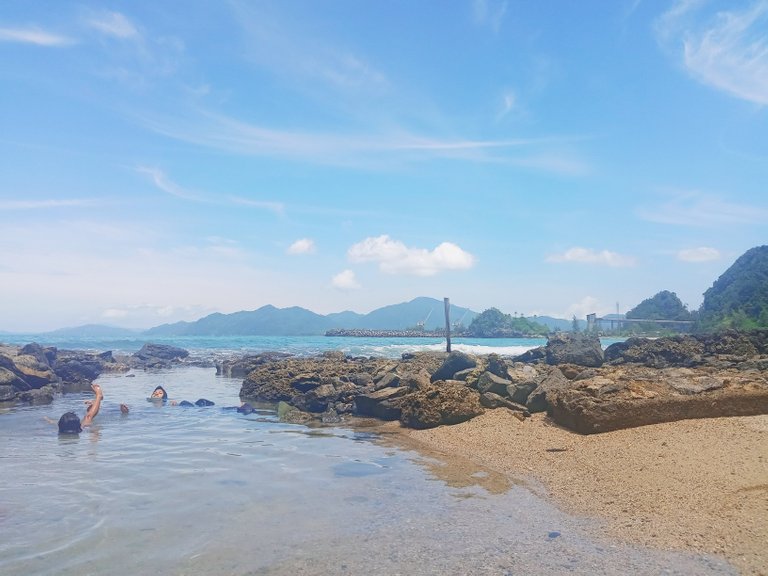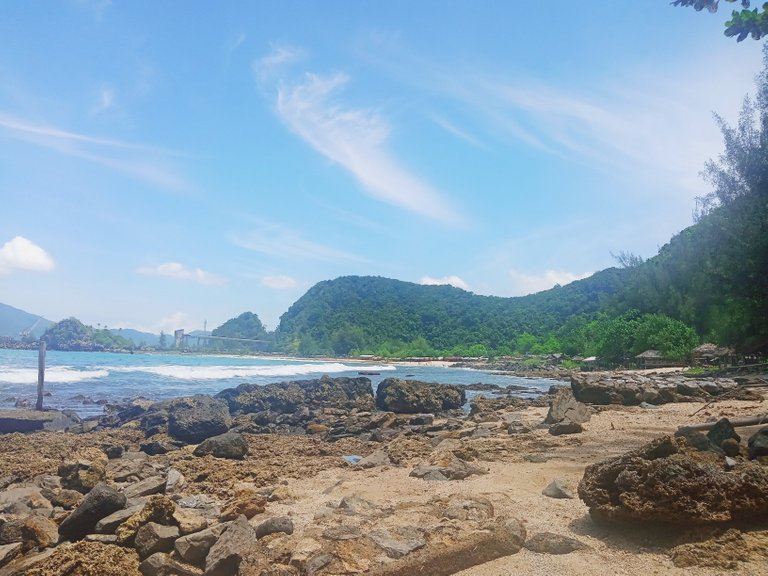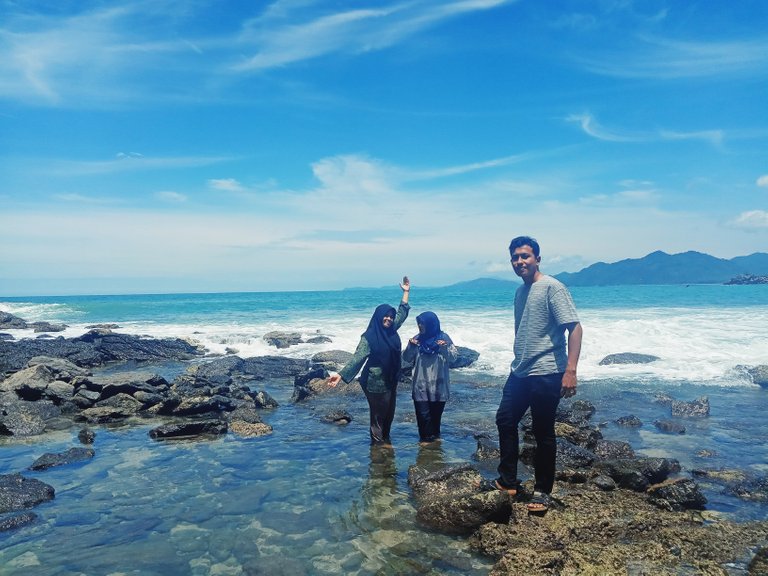 When the holidays come this ocean is visited mostly by friends of the family because the attraction of the beach is so beautiful with a view of the blue of the ocean and the white of the sandy beaches that all are drawn to visit. Let's go together guys..
---
---