Hive Food is Good / Brown Cake
Hello friends, Nice to see you again.. How are you today? I hope that a great day and everyone is so healthy..
---
---
Today I will tell you a little about me. I am a cake maker, and I have been selling cakes since 2019, until now.
I take orders for a variety of cakes, but I usually make birthday cakes or celebration cakes.
---
---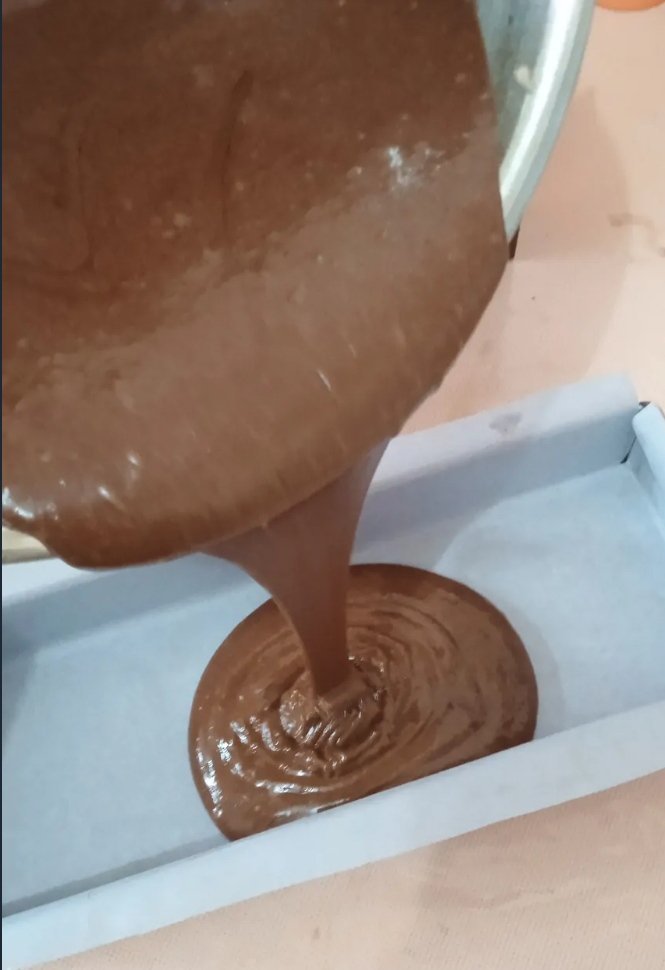 ---
---
I learned to make this cake by myself, From mommy and various cake books and watching tutorials in the movie, I learned to try until I finally got up the courage to accept customer orders.
So, today I received an order for a Brown cake, I want to share the recipe and how to make this brown cake with all of my friends, hopefully it can be useful.
---
---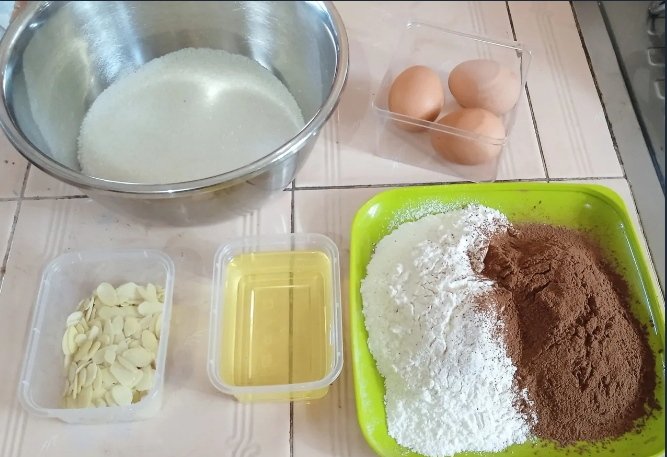 ---
---
Here are the cake ingredients you will need.
260 grams of sugar.
3 eggs.
113 grams of wheat flour.
38 grams of cocoa powder.
165 grams of vegetable oil.
Almonds for topping.
---
---
And now let's cook or make it a fresh.
First, Masukkan telur ayam dan gula kedalam wadah kecil plastic or aluminum bowl untuk nantinya akan di aduk rata sampai adonan kembang.
---
---
---
---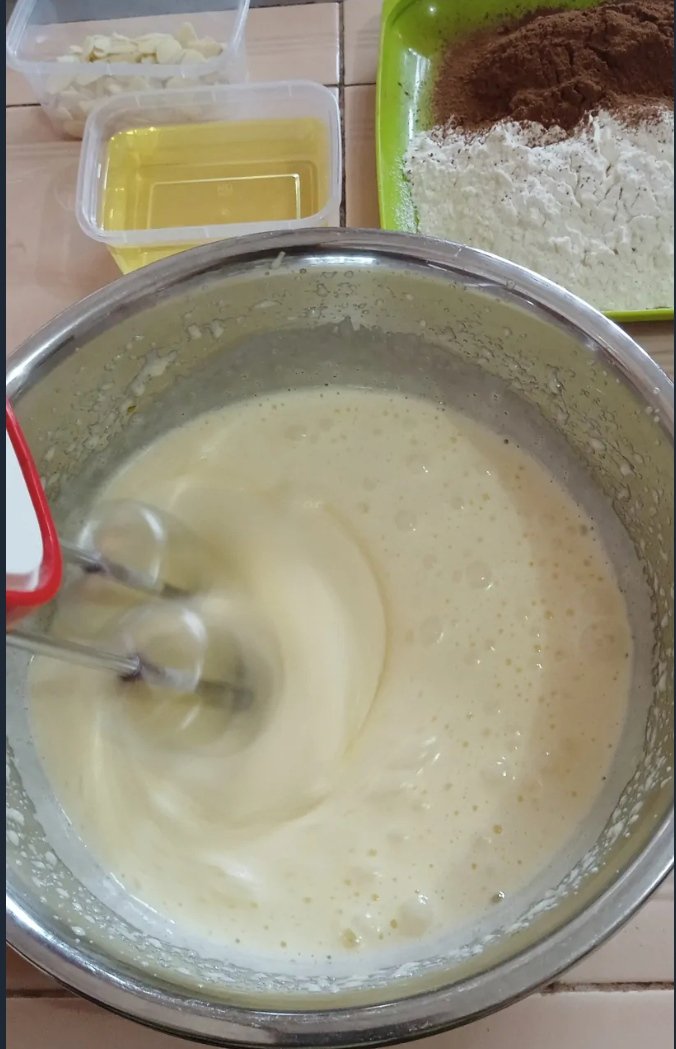 ---
---
Second, setelah adonan kembang dengan sendirinya lalu masukkan wheat flour in to adonan sebelumnya lalu kemudian diaduk rata sampai tercampur semuanya.
---
---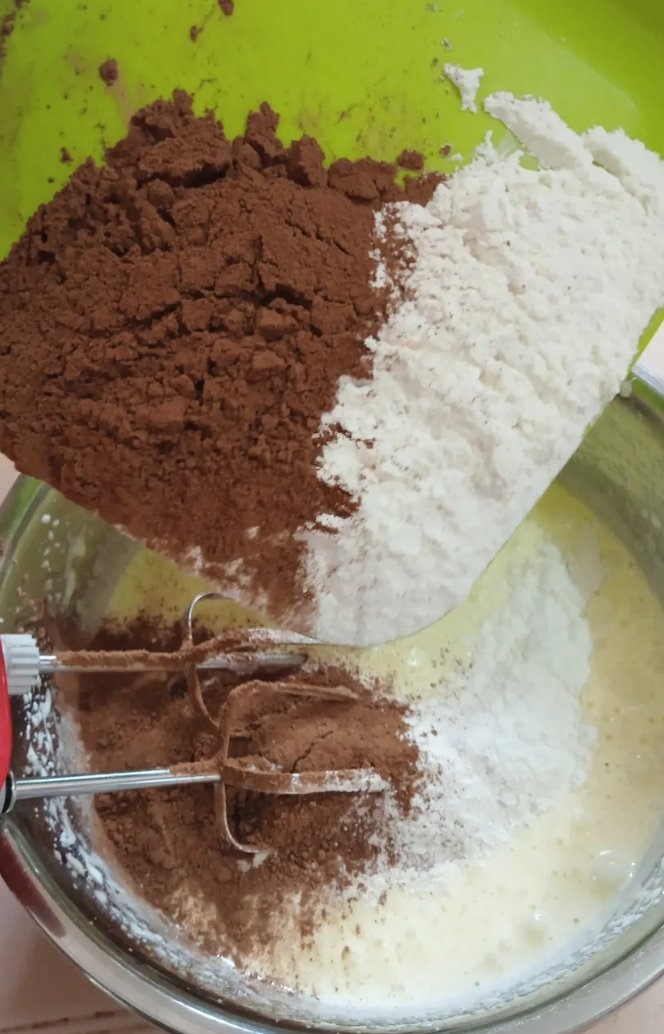 ---
---
Third, kemudian setelah adonan tercampur semuanya lalu masukkan oil sedikit saja dengan tujuan agar adonan tercampur dan lembut kalis.
---
---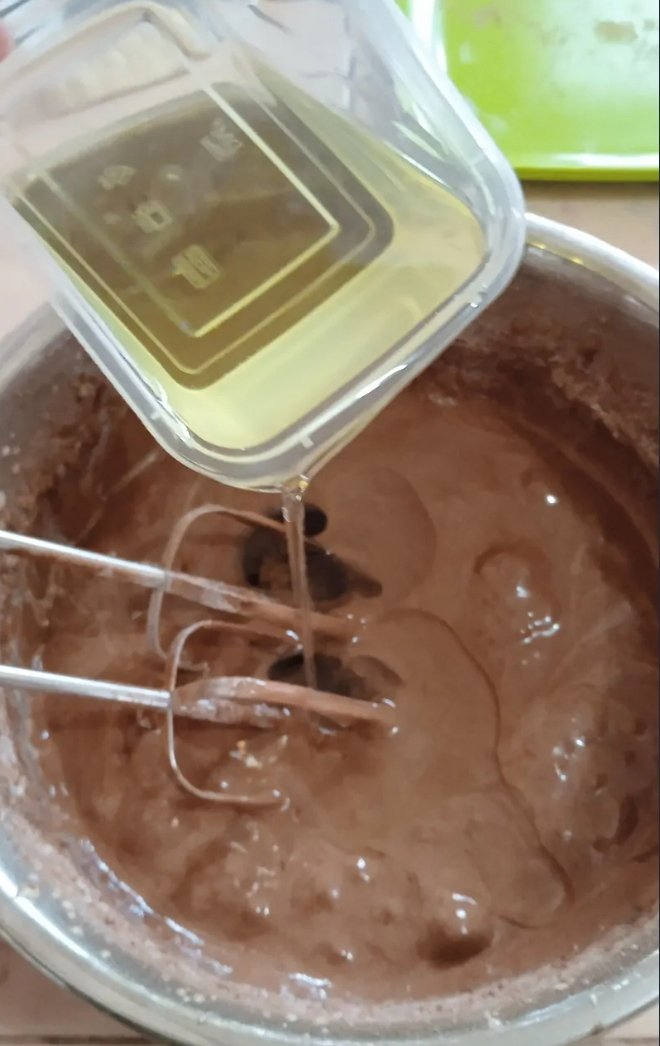 ---
---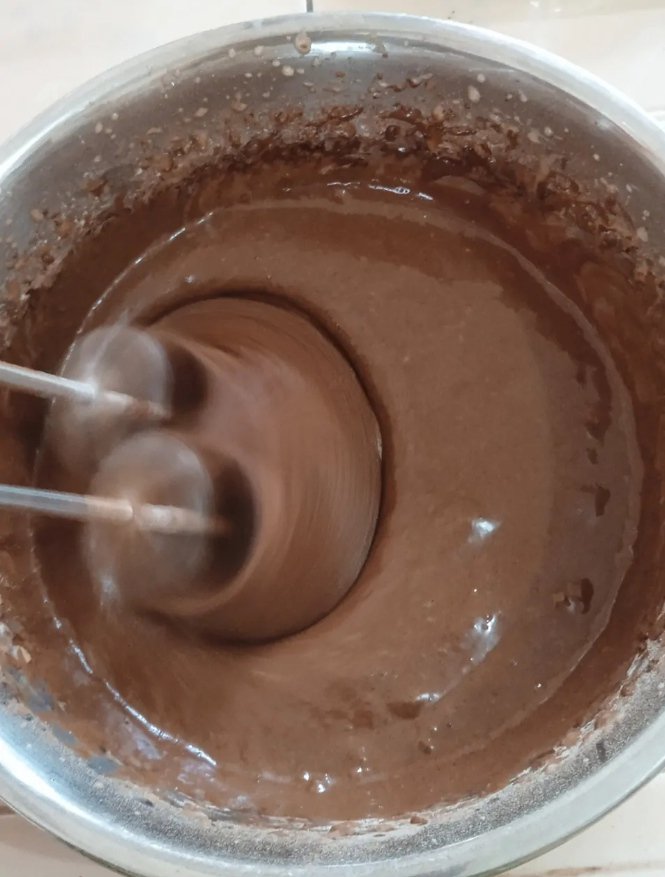 ---
---
Setelah semuanya tercampur rata, adonan nya sudah siap untuk dicetak sesuai selera dan character terhadap makanan yang dibuat.
Dan siap di steamed or grilled selama 15-20 minutes Dan siap ditambahkan Almond Nut butter like a creation food.
---
---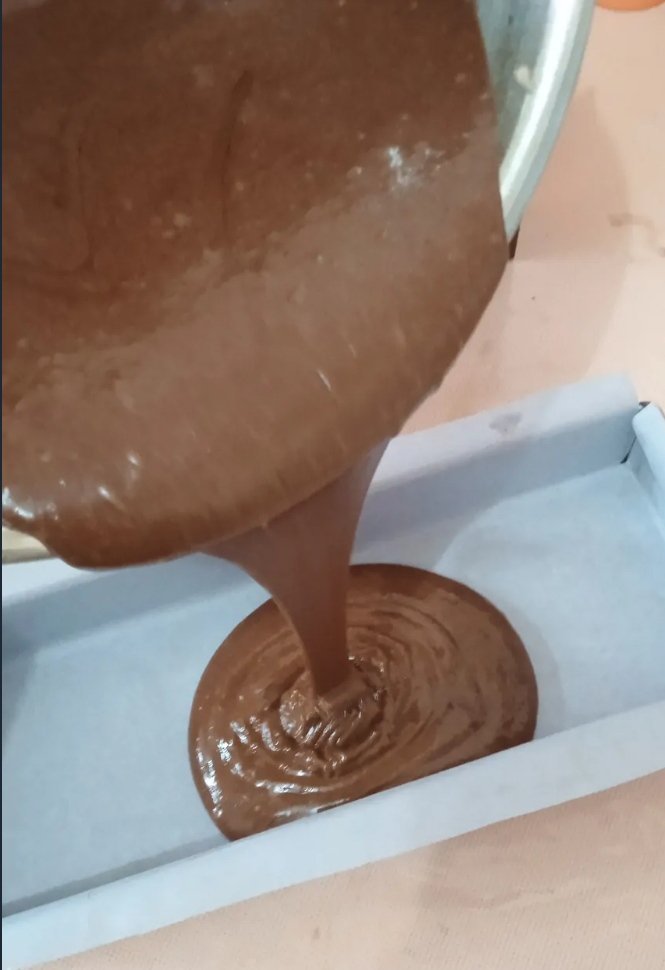 ---
---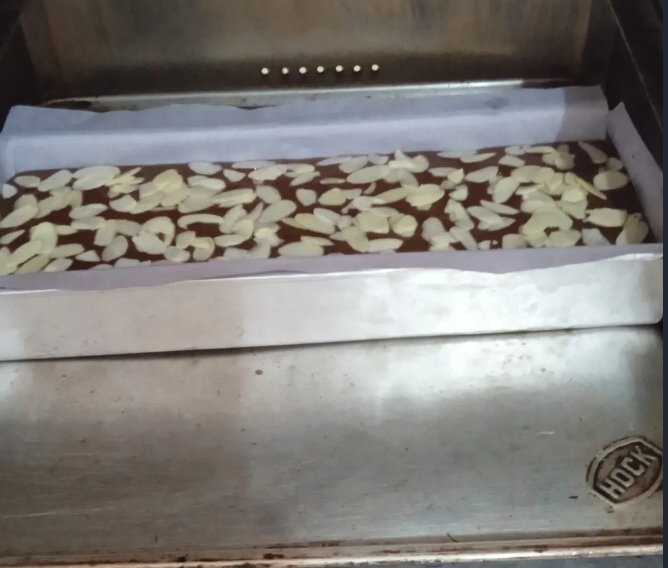 ---
---