Hobbies, innovation and the transition that bring profits make rupiah
Using the roof of the house to be a private garden and earning rupiah really is a very positive activity, from a hobby of farming to a dollar from a sale that could boost the home economy.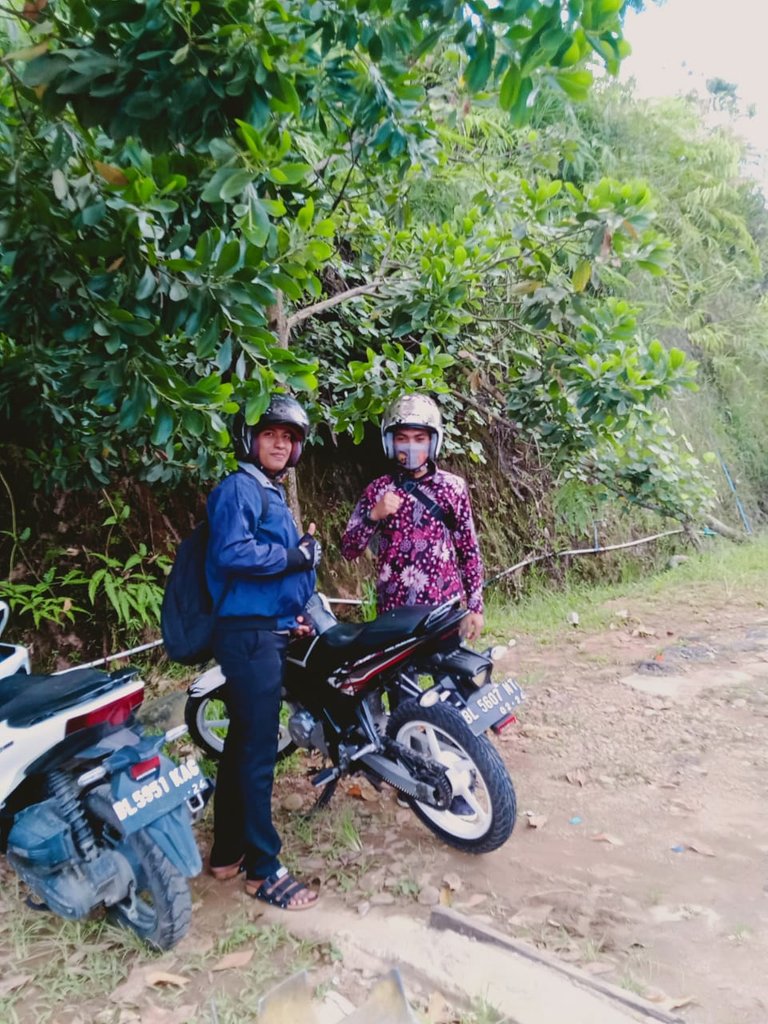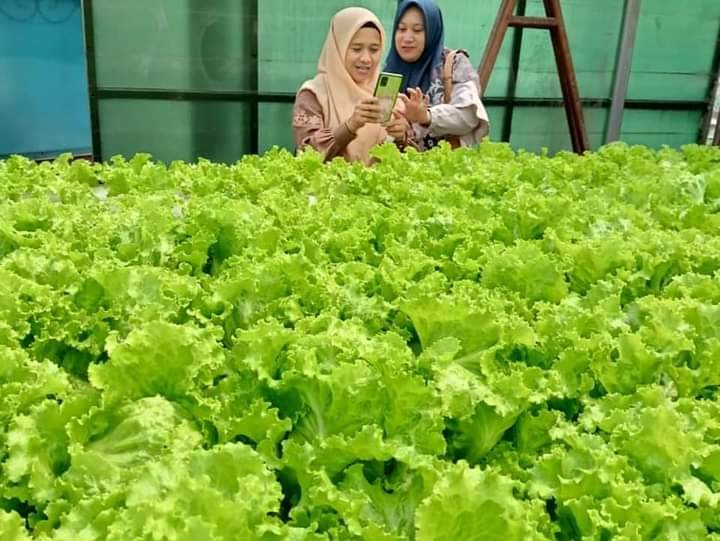 All of the stages we take will be a struggle in the beginning, of how to process, act and even perform an act, all of which will be remembered and appreciated once we have achieved it and achieved it.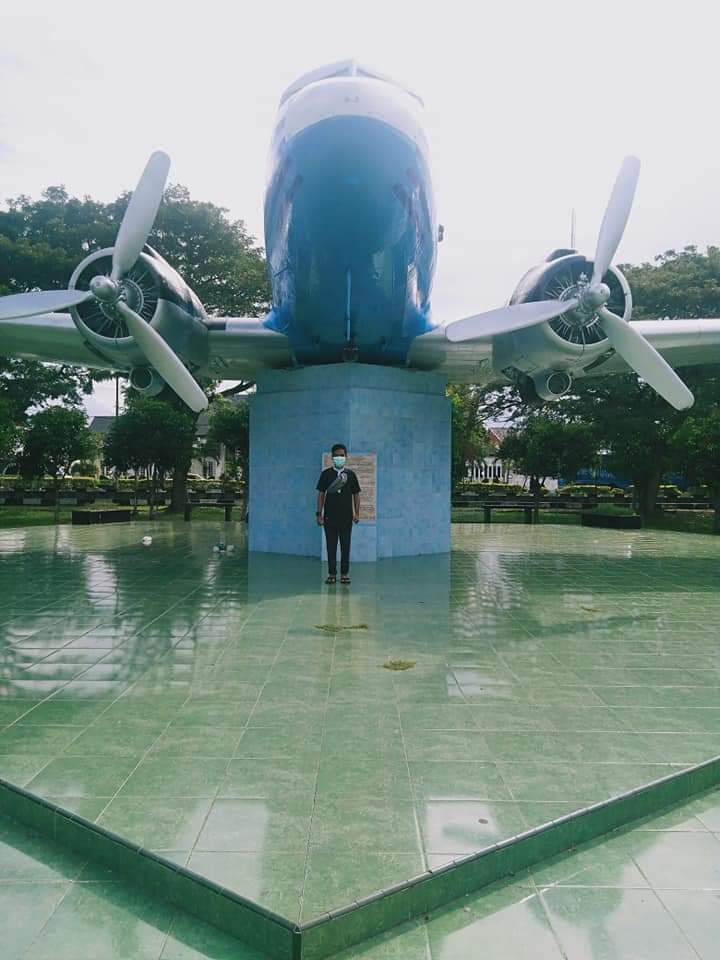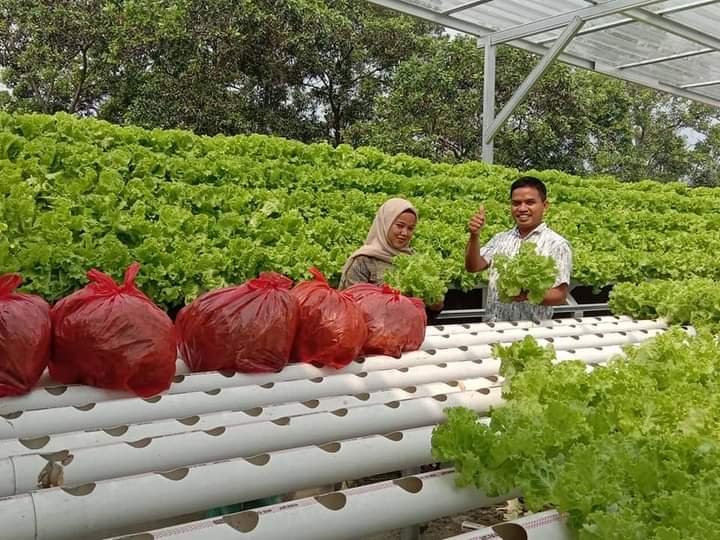 Therefore, let us dream through all the process and we will achieve success.
---
---