LeoFinance - Hive Future Financial planning Management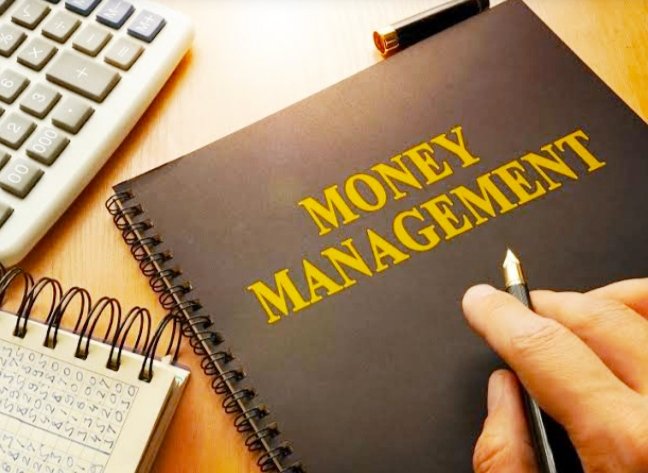 Hello, friends, how are you? What about current financial planning? It must have been neatly drafted and calculated, right? In making a financial plan do not forget to always consider the circumstances. @ecency @hive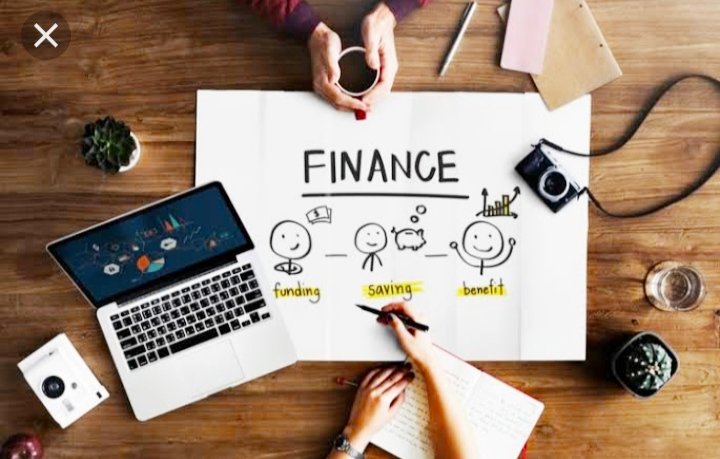 The basic capital for good and proper financial management must be intent and planning. These intentions and plans must be accompanied by the consistency of your financial behavior in achieving those financial goals.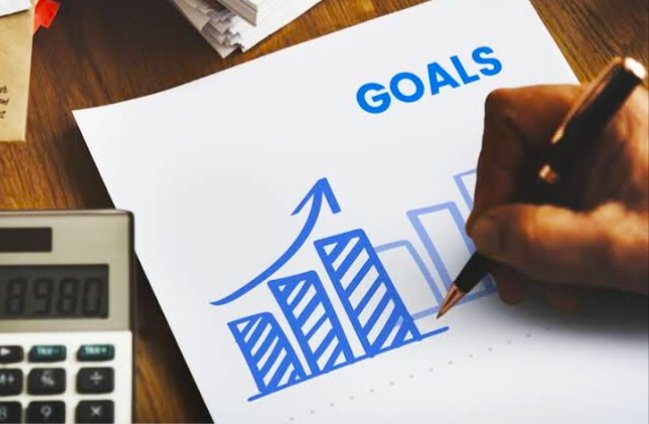 Continuing the way to maintain financial consistency is to propagate good financial habits. Can be done and applied to everyday financial habits among them: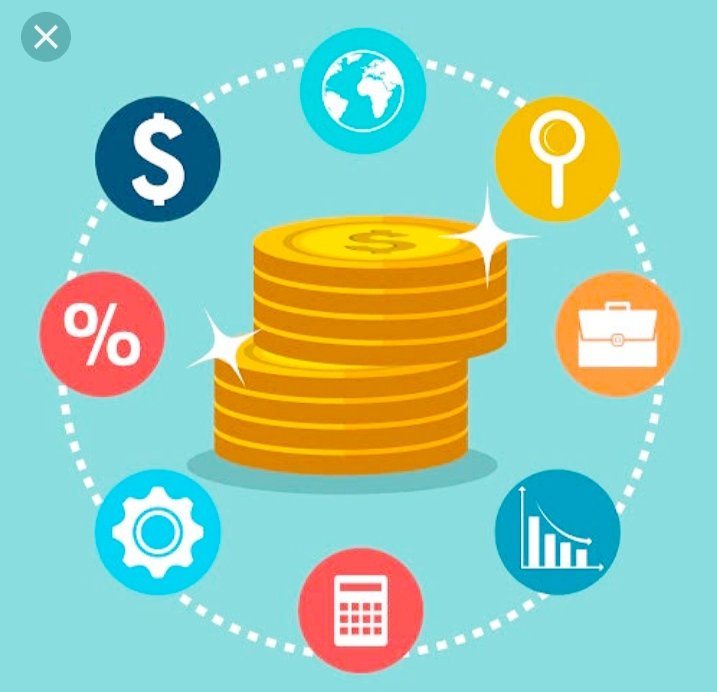 Monitor regularly all income and expenses. It is to look in detail at all your income and expenses and your financial condition.
Avoid buying anything from the plan. It means buying something from the plan by accident is one of the main enemies of financial planning. Often, this seems to rob us of wealth.
The custom of setting the highest limit of an item or need. It means buying everything according to need.
Easily saved or saved. Set aside the income received for future expenses.
Don't let the money get into the excess wallet.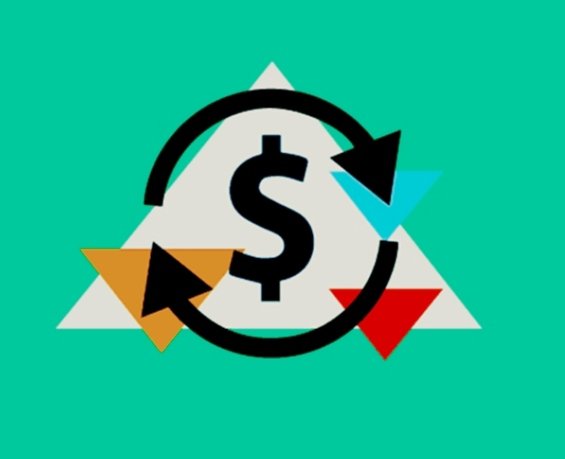 Let's start now let's treat the management of money wisely in the management of the money
@bdvoter @haejin @jphamer1 @ranchorelaxo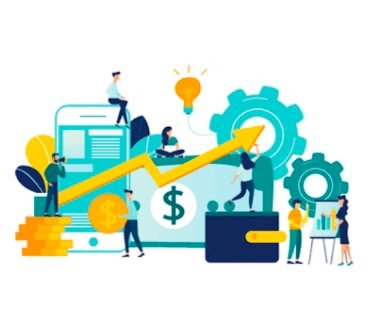 ---
---