Photography lovers update 12-16-2021 of Bugenvil flowers
Hello there nice to see you soon... Have a great day😊
Yes, the sun was shining bright and we loved how the warmness of the sun was getting our bodies warm in this cool weather.
---
---
While enjoying the warmth of the sun, I also took a few pictures from these beautiful yellow flowers which were sort of shining in the bright sunlight.
---
---
Today I will share this about stories of flowers and the name is This paper flower or bugenvil.. You know what is that..?? Look at the picture.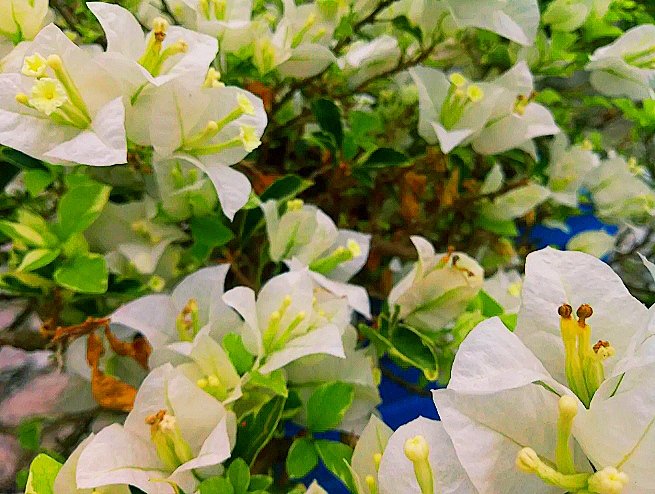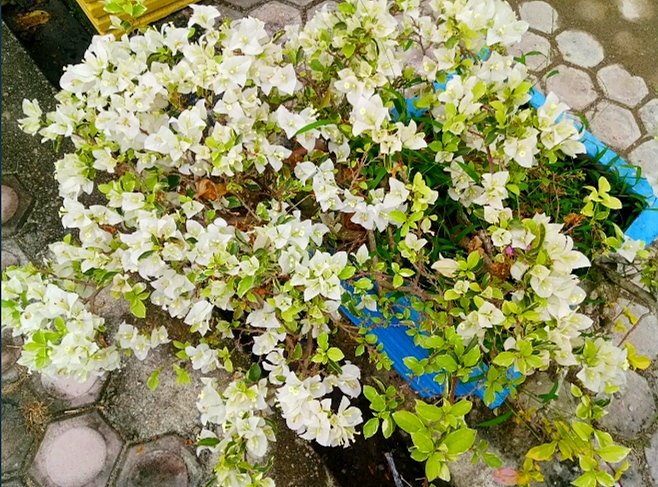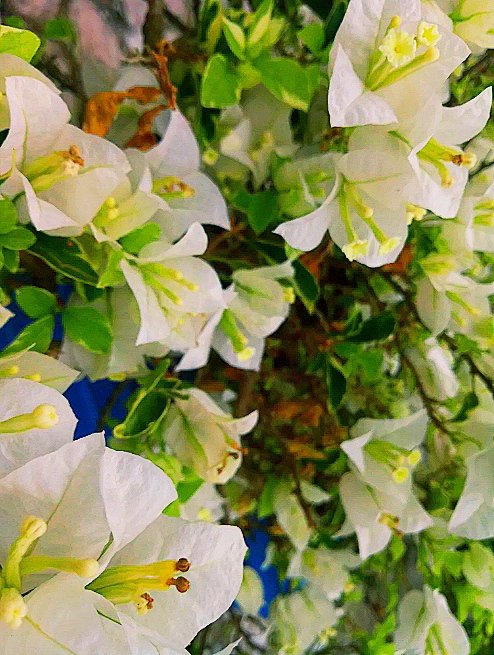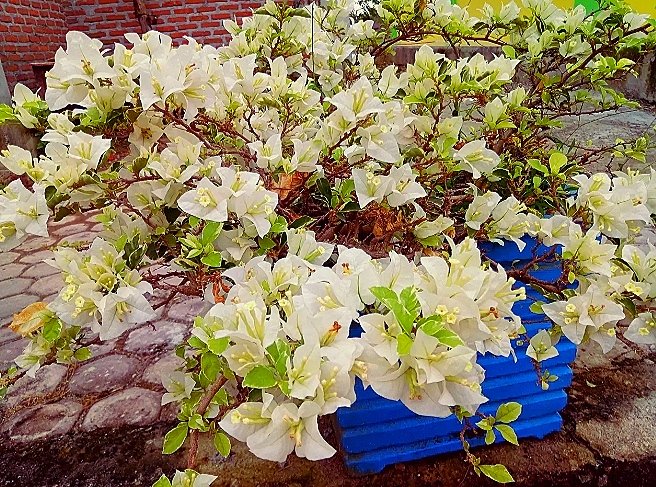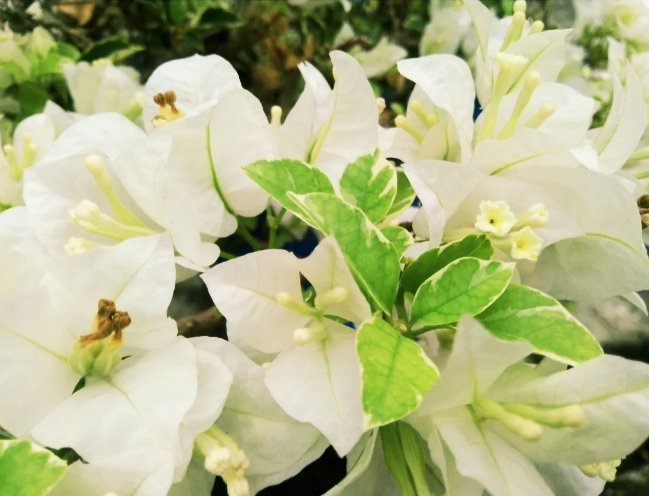 ---
---
The Paper flower or bugenvil is the most popular flowering plant. It was a small tree that was hard to grow upright. And its beauty is derived from its brightly colored flower celts, which attract attention because it grows with its forelimbs.
---
---
They call about Paper flower characteristics :
---
---
named paper flower this is because the flower's texture is almost as thin and soft as paper Generally the shape of this plant is small and upright, the leaves are dark green and the shape of a paper leaf is almost identical to the oval, but the tip is not sharp when the flowers appear all beautiful when we see it so mesmerized when we look at it friend.
That's so beautiful flowers
---
---