When everything we do is lacking, that's when what we do is superior
Today I want to share a story about life experience and concepts about how to think, how we need to do things with full consideration and always think positive. In living our daily lives we may often conclude that others are not better than we are. So we assume that others are not entitled to an achievement beyond what we have obtained.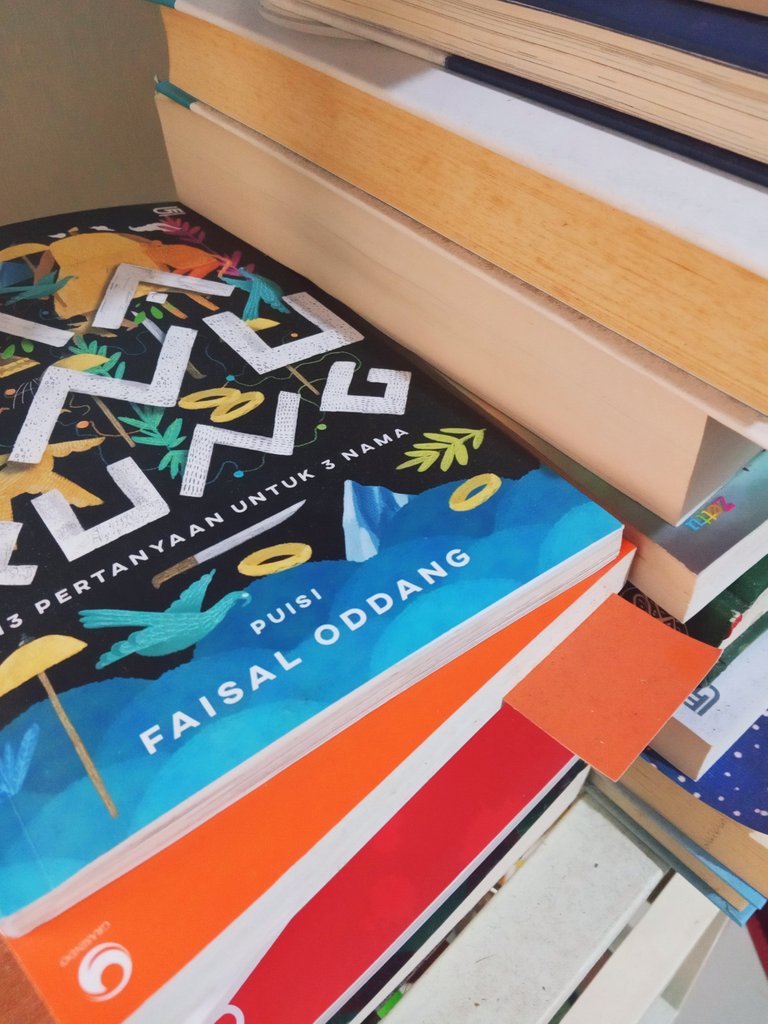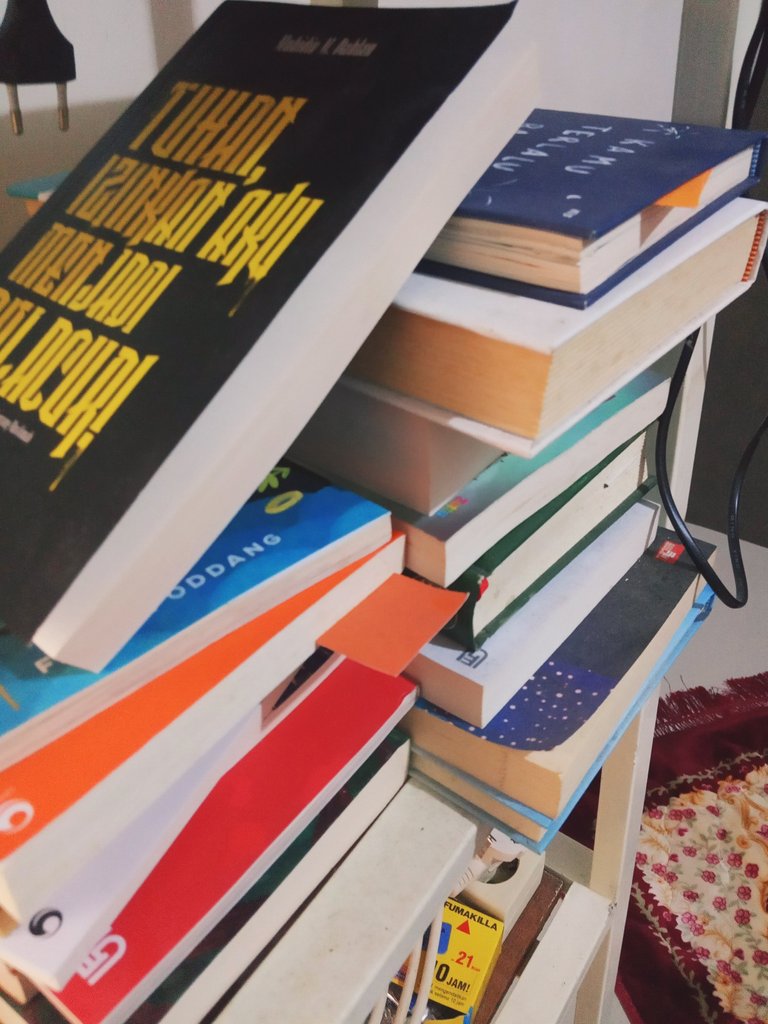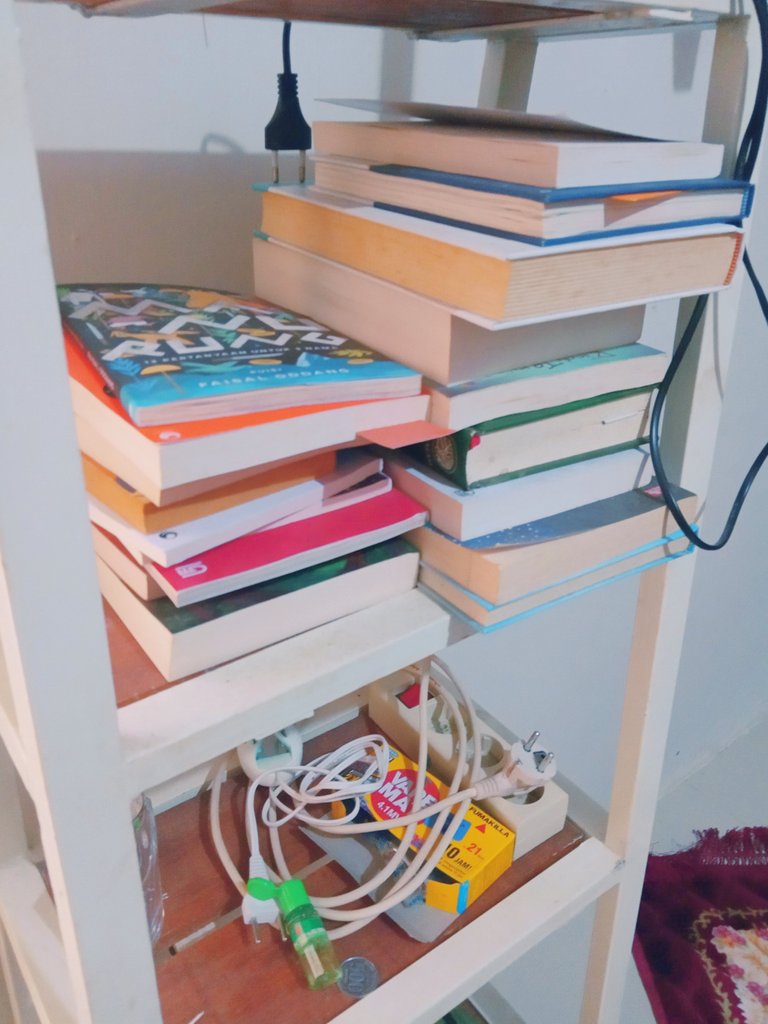 We do not realize that it is actually improper and should not continue to do. Because if we continue to do so, it would make us less grateful for what we've got that would cause us to think that others are luckier than we are.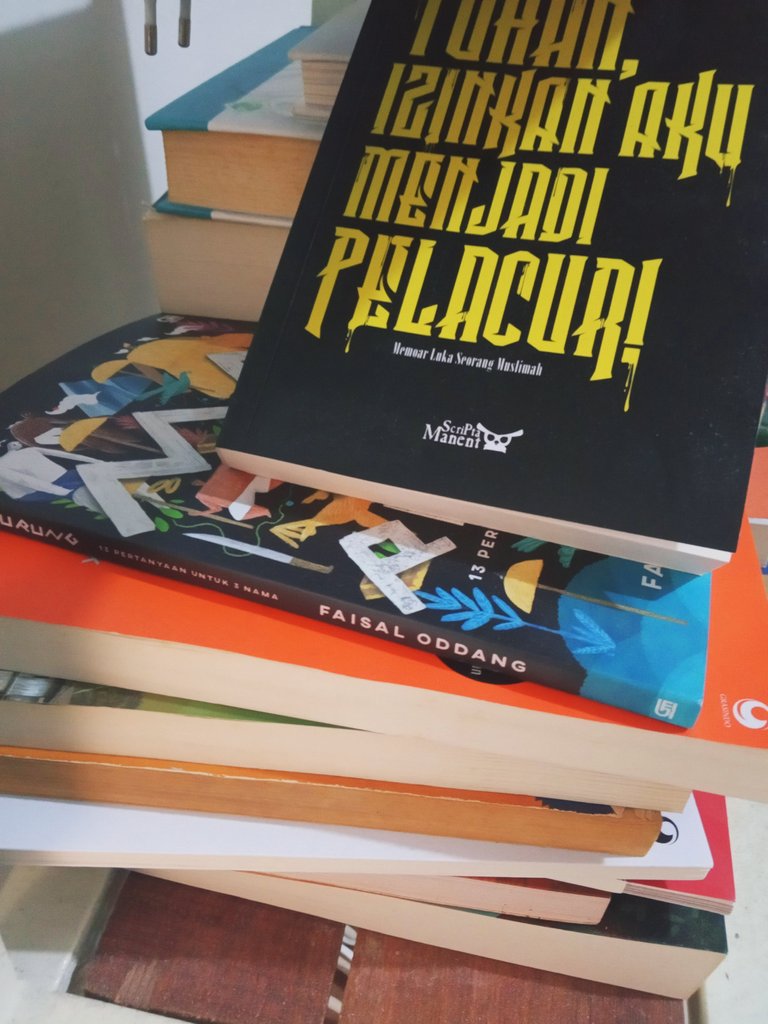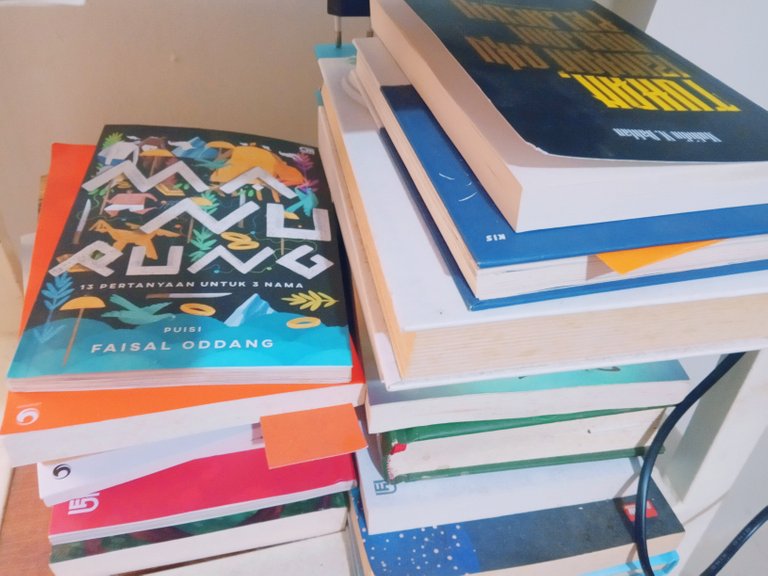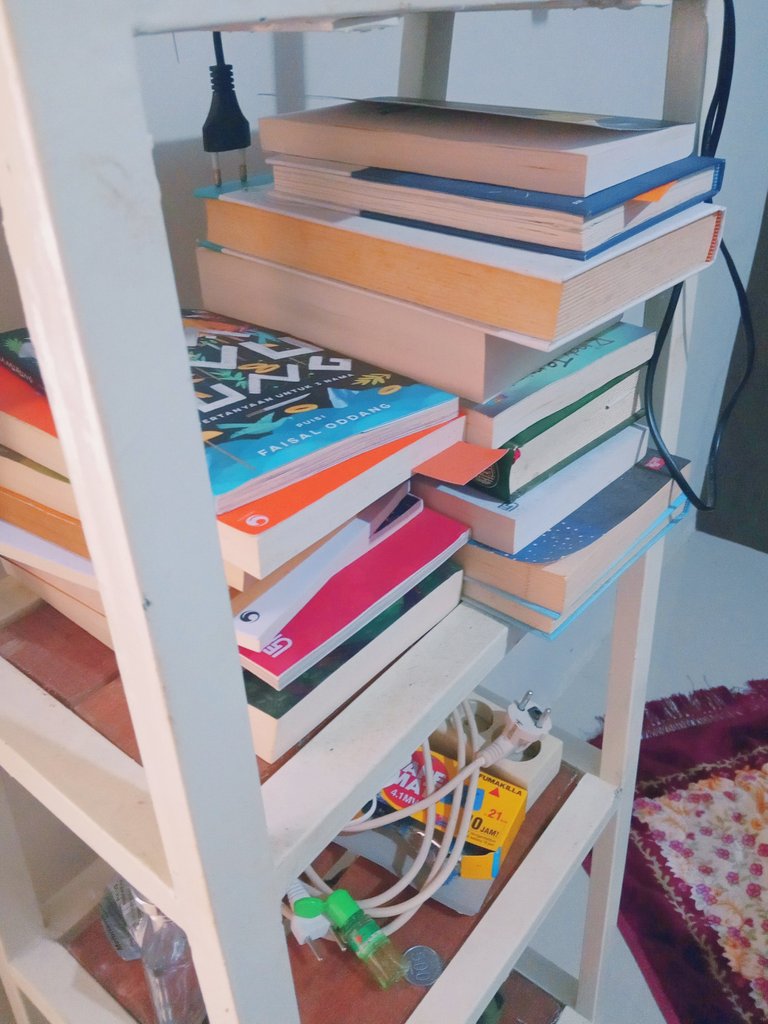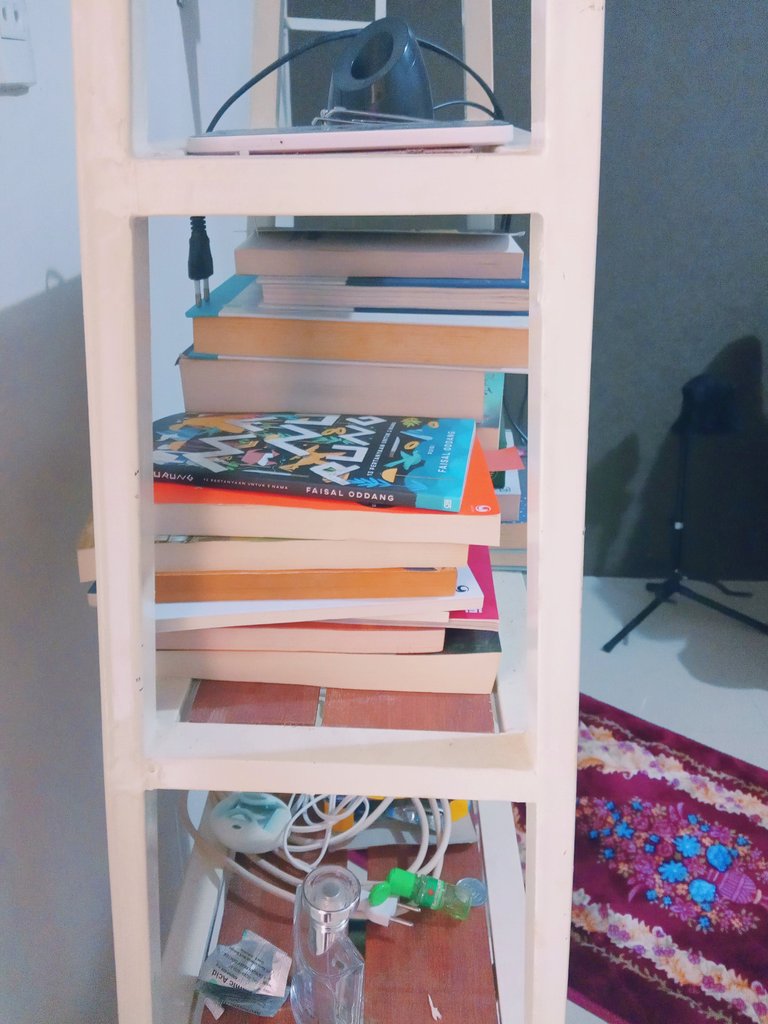 There is much to be done to be positive about, share stories and experiences, read books and other references, for then it will be very good for the soul and the psychologist in us and will always bring positive value.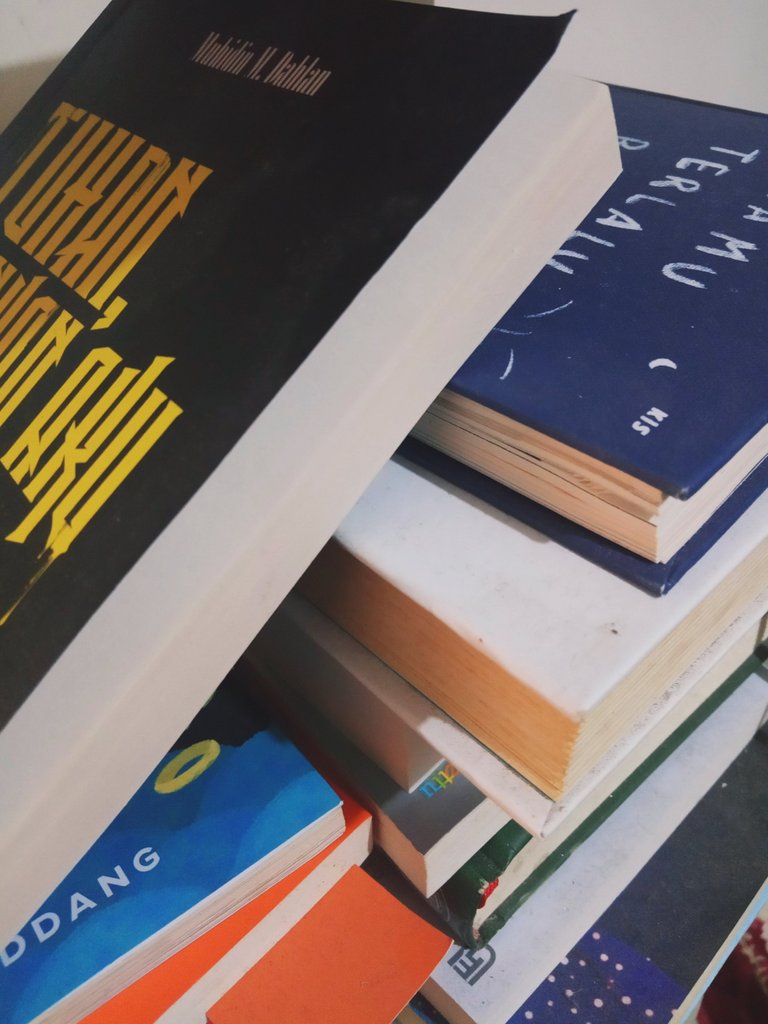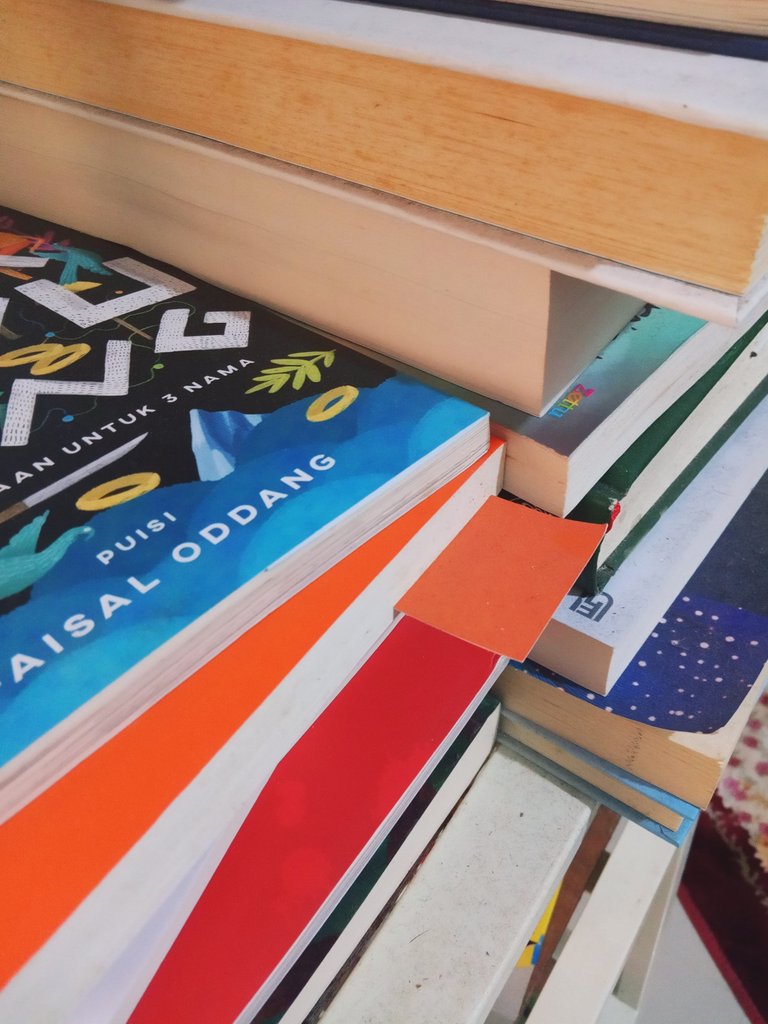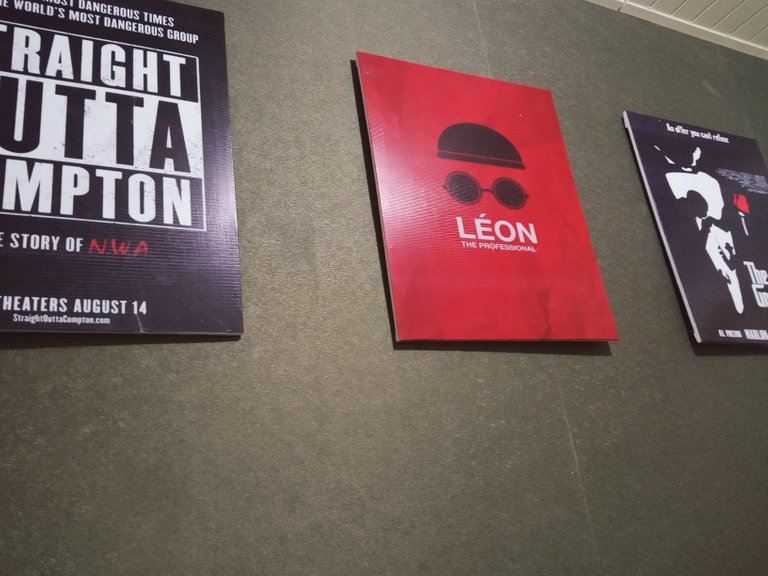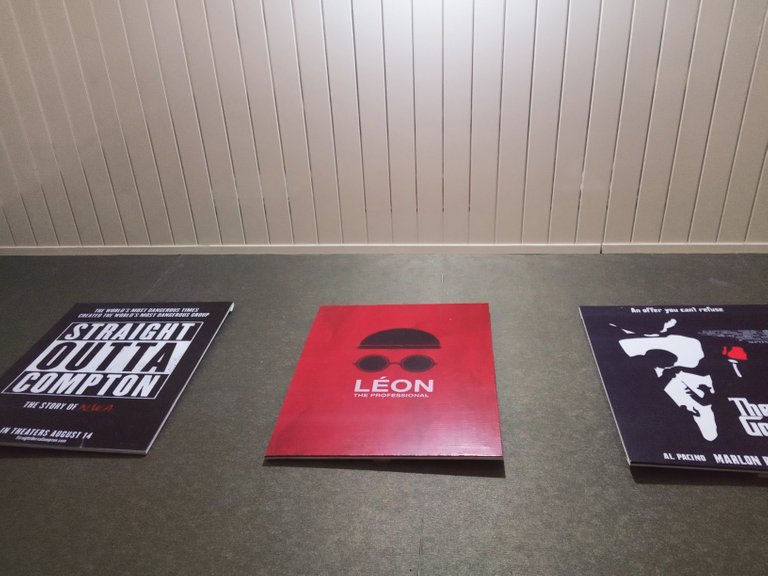 A person who treats someone bad isn't necessarily bad in them, but we should know about his everyday personality as well. Maybe he committed such ACTS out of desire but was forced into certain things. Guide him and realize he embraces him to always do good, which is why we need the power of positive thinking.
---
---