||| Iniciativa DIVERTIDA: Top 5 de cosas tontas que me molestan ||| FUN Initiative: Top 5 silly things that bother me ||| [ESP - ENG]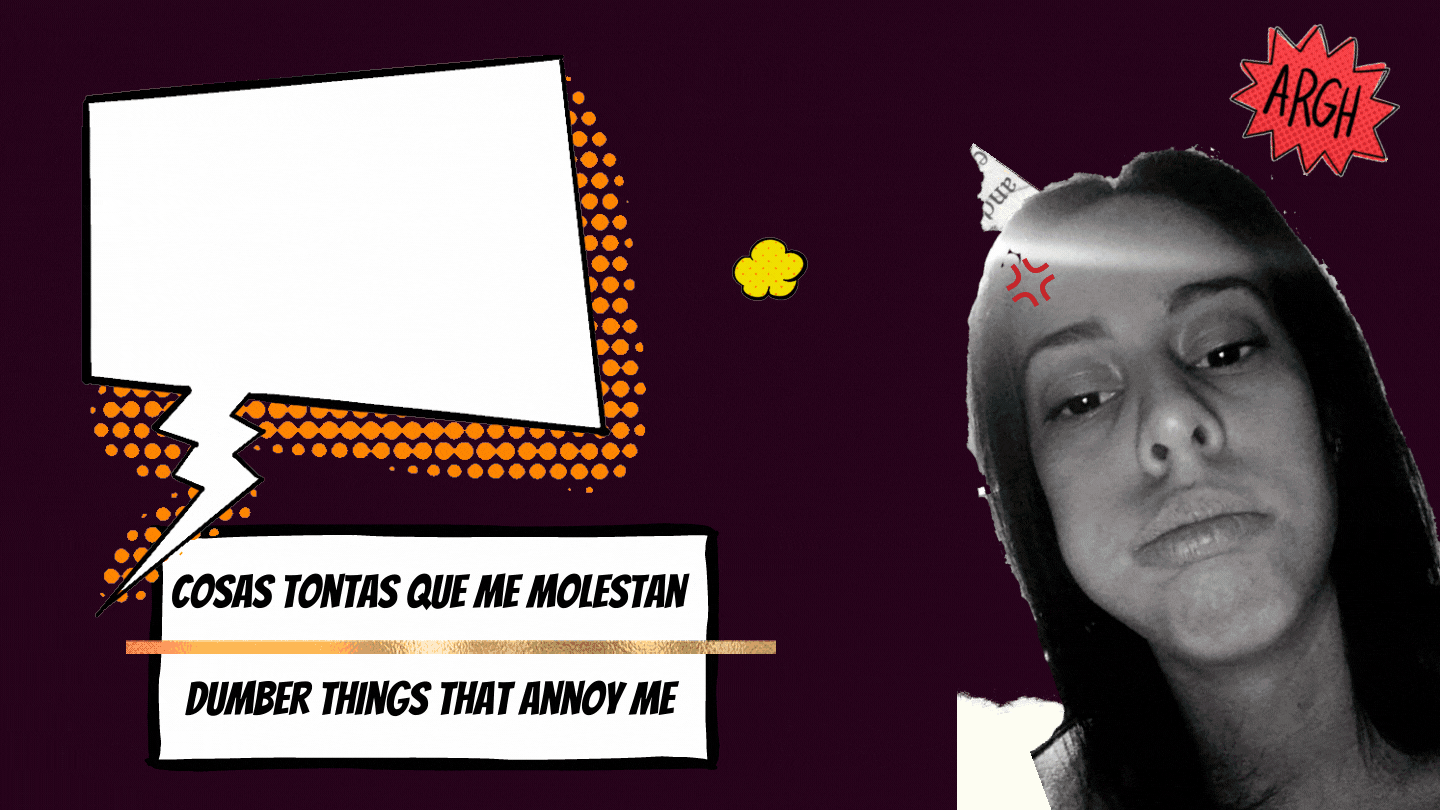 ESPAÑOL
Bienvenid@ una vez mas a mi blog, un gusto tenerte aquí, tenia 2 semanas sin escribir, porque se me presentaron problemas familiares, pero gracias a Dios ya todo está en orden! Para el dia de hoy te traigo un top 5 bastante interesante y divertido de mi querida hiver @canelarecetas, se trata de poner las 5 cosas mas tontas que te molesten, una oportunidad de burlarnos de nosotros mismos, los invito a que lean su post aqui. Espero lo disfruten y también que participen, esta muy chévere la idea ❤ ¡Sin mas que agregar, comencemos!
ENGLISH
Welcome once again to my blog, a pleasure to have you here, I had 2 weeks without posting, because I had family problems, but thank God everything is now in order! For today I bring you a very interesting and fun top 5 from my dear hiver @canelarecetas, it's about putting the 5 dumbest things that annoy you, an opportunity to make fun of ourselves, I invite you to read her post here. I hope you enjoy it and also that you participate, this very cool idea ❤ With nothing more to add, let's get started!

Limpieza
A mi me gusta tener mis cosas en orden, me molesta muchísimo que me las desordenen y cambien de lugar, que yo acabe de limpiar y no valoren eso, a los 5 minutos empiecen a ensuciar como si no hubiese mañana, digo ¿por qué lo hacen? En serio es algo que me pone histérica.
Cleaning
I like to have my things in order, it bothers me a lot when they mess them up and change places, when I finish cleaning and they don't value that, and 5 minutes later they start messing like there's no tomorrow, I mean, why do they do that? Seriously, it's something that makes me hysterical.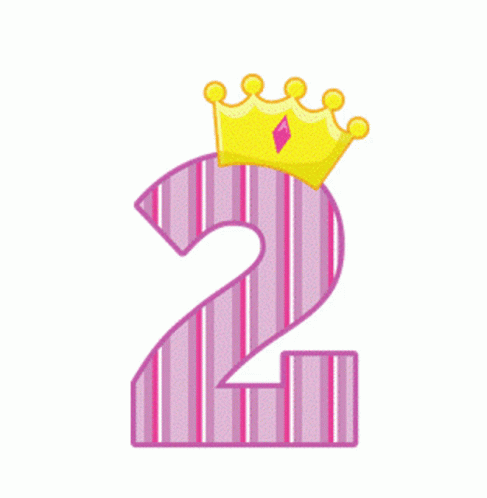 Refrigerador
Que dejen la puerta de la nevera abierta o del congelador. Por ejemplo, que vayan a buscar agua y mientras se la sirven dejen la nevera abierta, dios, eso me saca de quicio
Refrigerator
Leaving the refrigerator or freezer door open. For example, if they go to fetch water and leave the fridge open while they are serving it, God, that really pisses me off!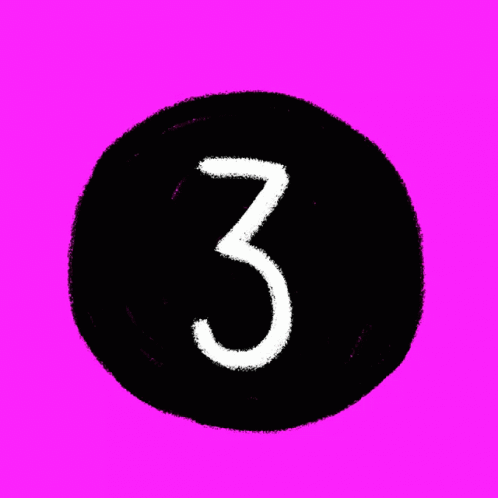 Atención
Que estemos hablando y de repente saques el teléfono, o me cambies el tema de conversación me enoja muchísimo, esa falta de atención, el tener que repetir algo de lo que estábamos hablando porque si.
Atention
When we are talking and suddenly you take out the phone, or change the topic of conversation, it makes me very angry, that lack of attention, having to repeat what we were talking about just because you were talking about something, because you were not paying attention.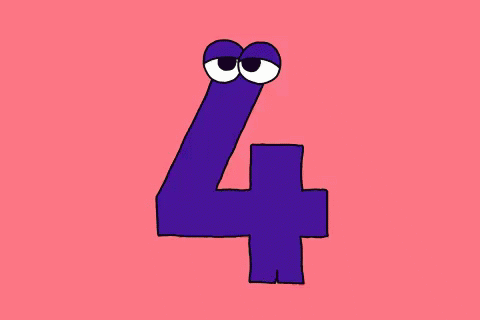 Comida
Guardar alguna comida, dulce o jugo para después, ir luego con todo el gusto a comerlo y no encontrarlo porque se lo comieron, y sobretodo mas cuando dejan el pote vació en la nevera, al menos friegalo, no?
Food
Save some food, candy or juice for later, go later to eat it and not find it because it was eaten, and especially when they leave the empty pot in the fridge, at least clean it, right?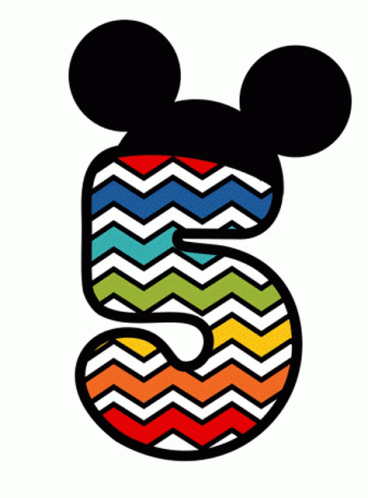 Pegarme
Lo mejor para el final, algo que me enoja es llevarme las cosas por el medio, como pegarme en el dedo chiquito del pie, saben? ¿POR QUEEEEEE? Tengo 15 años viviendo en la misma casa, con las mismas cosas, ¿por que tengo que llevarme todo? Es como si cambiaran las cosas a 1cm de donde estaban, ayuda :(
Hit me
The best thing for the end, something that makes me angry is to crush against the things, like stubbing my toe, you know? WHY? I have 15 years living in the same house, with the same things, why do I have to take everything with me? It's like things change 1cm away from where they were, help :(

Espero que hayan disfrutado este TOP 5 y se hayan reído conmigo, la verdad me divertí muchísimo, no sabia que me molestaban cosas tan insignificantes, seguiré haciendo TOPS y TAGS muy pronto. si tienes alguno en mente déjalo en los comentarios.
I hope you enjoyed this TOP 5 and laughed with me, I really had a lot of fun, I didn't know I was bothered by such insignificant things, I will continue making TOPS and TAGS very soon. if you have one in mind leave it in the comments.
---
-Love, Vanessa ❤️

Sígueme en mis Redes Sociales - Follow me on my Social Networks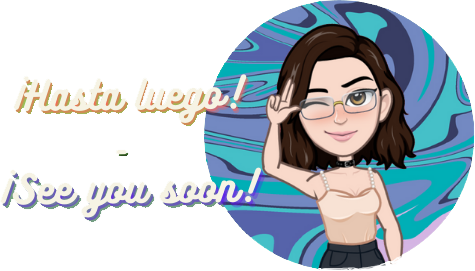 ---
---