||| Un día feliz en fotos ||| A happy day in photos||| [ESP-ENG]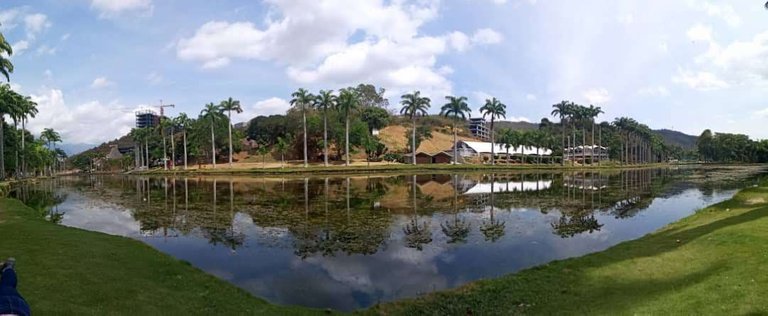 No se me ocurren mejores momentos que lo que se pasan con amigos y familia. No soy experta tomando fotos, pero no por eso dejo de hacerlo, me gusta capturar momentos mágicos, hasta una foto de una simple flor te puede transmitir una infinidad de sensaciones.
Las siguientes fotografías que les traigo fueron captadas en El Laguito Circulo Militar, Caracas - Venezuela. Fue un día de pandemia diferente, me reí como nunca, estaba con mi prima y su amiga, estábamos viviendo las 3 en un apartamento con otras personas y la verdad no lo estábamos pasando nada bien, necesitábamos salir de ahí, necesitábamos un respiro... Ir a ese lugar nos hizo olvidar por un momento todo lo que habíamos pasado y quiero mostrarles lo feliz que la pasamos ese día a través de fotografías.
¡Espero les guste!
I can't think of better moments than those spent with friends and family. I'm not an expert at taking pictures, but that doesn't stop me from doing it, I like to capture magical moments, even a picture of a simple flower can transmit an infinite number of sensations.
The following pictures were taken in El Laguito Circulo Militar, Caracas - Venezuela. It was a different pandemic day, I laughed like never before, I was with my cousin and her friend, the 3 of us were living in an apartment with other people and we were not having a good time, we needed to get out of there, we needed a break.... Going to that place made us forget for a moment everything we had been through and I want to show you how happy we were that day through pictures.
I hope you like it!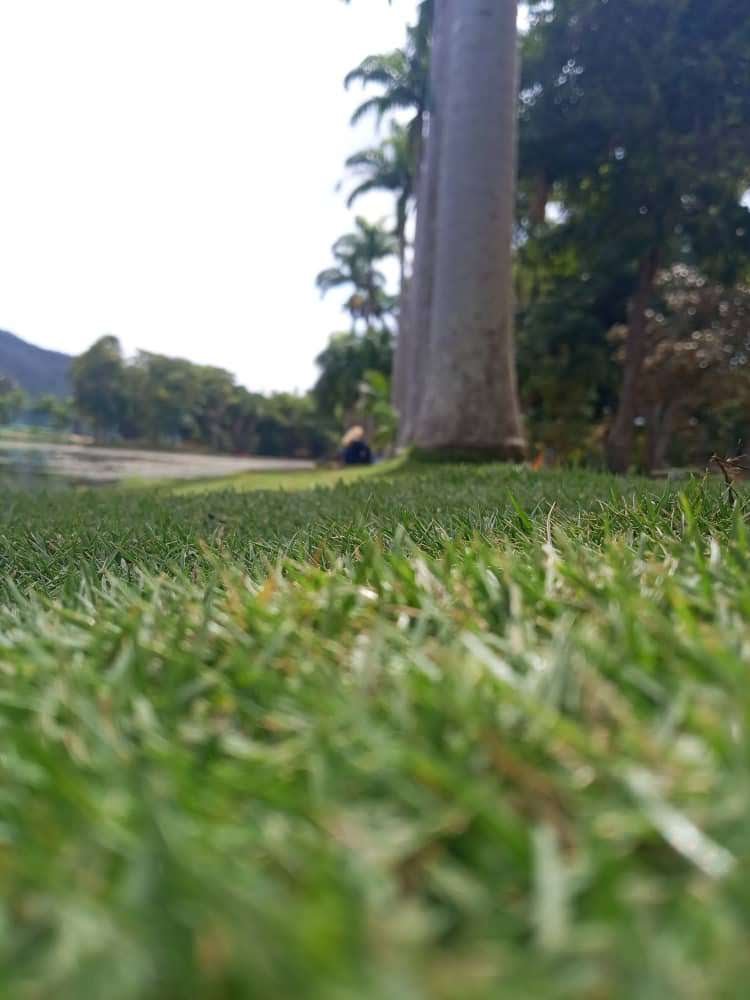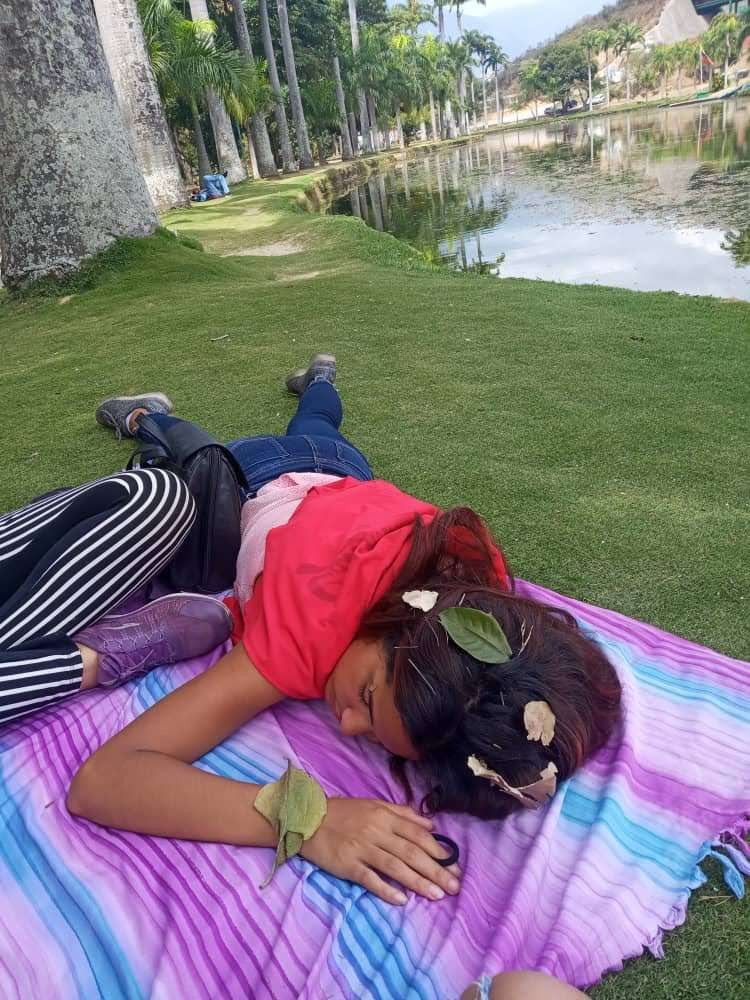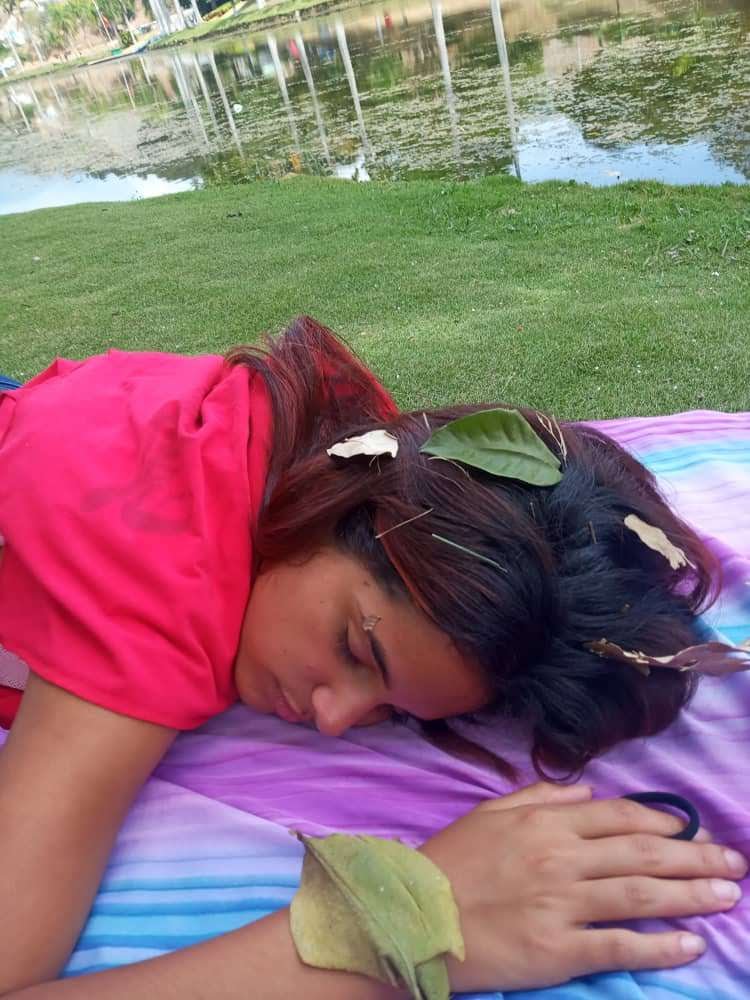 Our friend fell asleep and we could not pass up the moment to put things on her, I call these "Sleeping nature".
Nuestra amiga se quedó dormida y no pudimos dejar pasar el momento de ponerle cosas encima, a estas las llamo "La naturaleza dormida"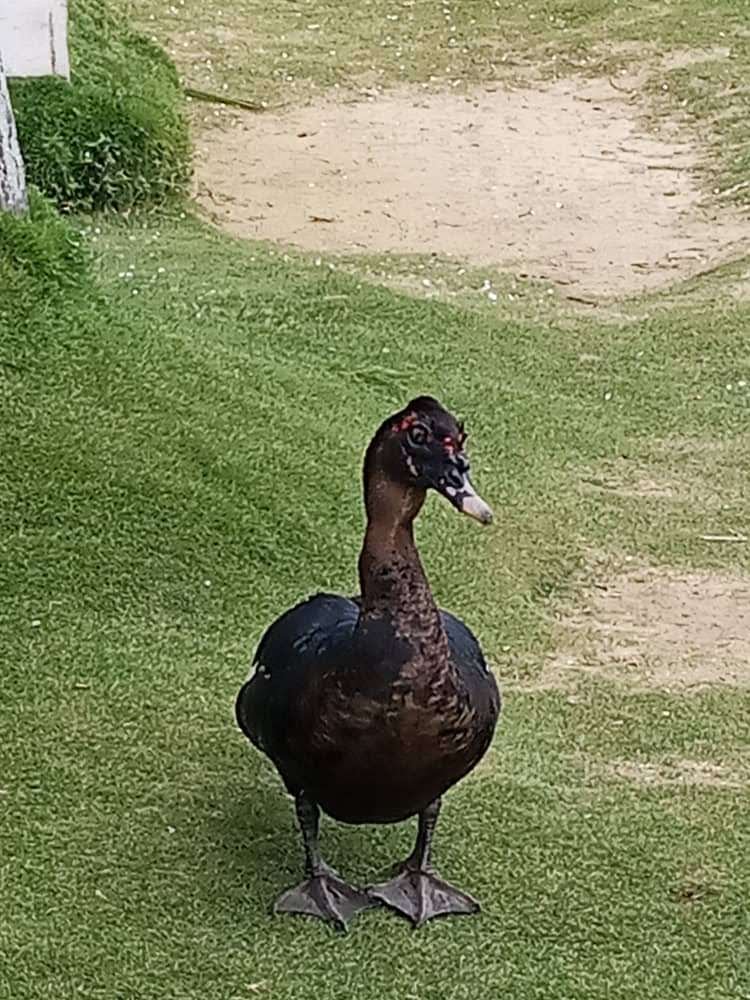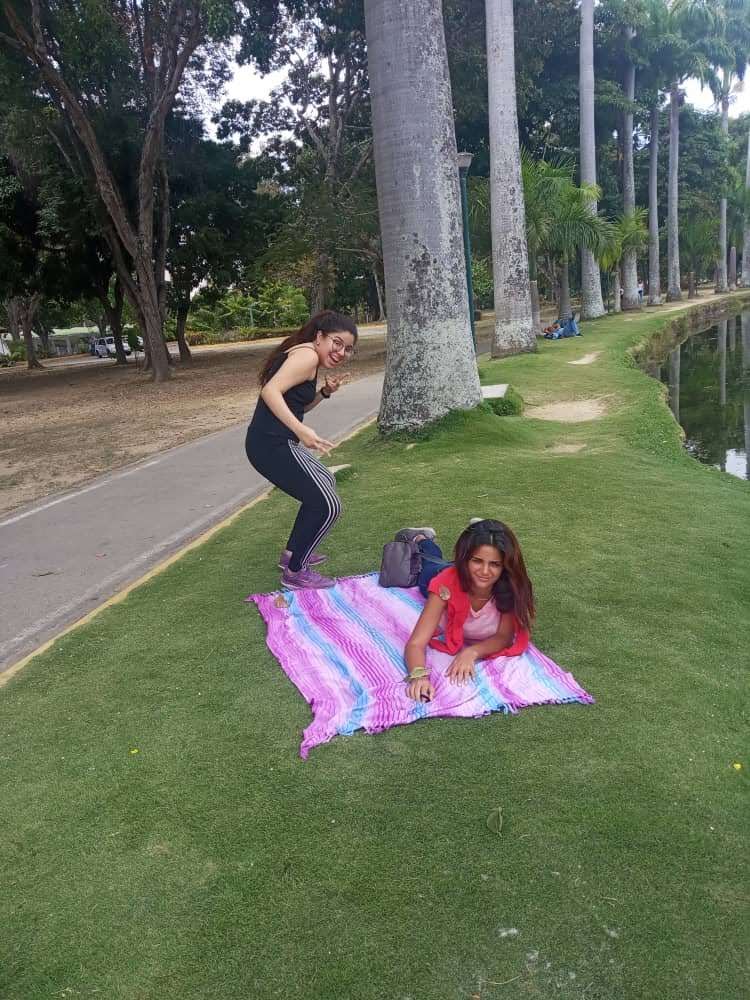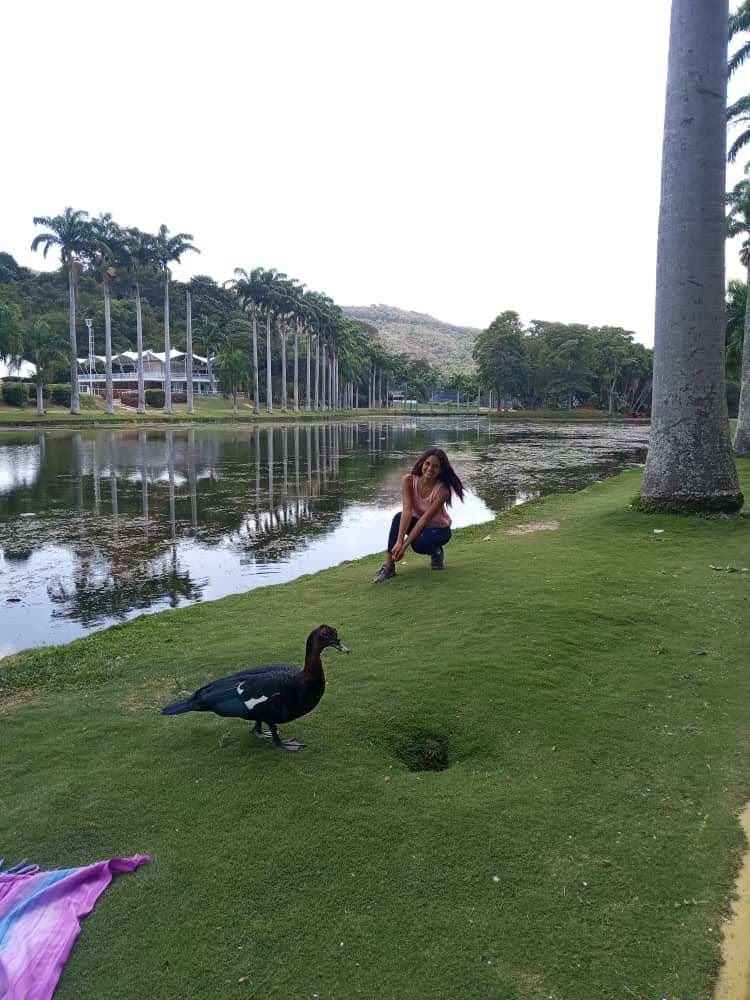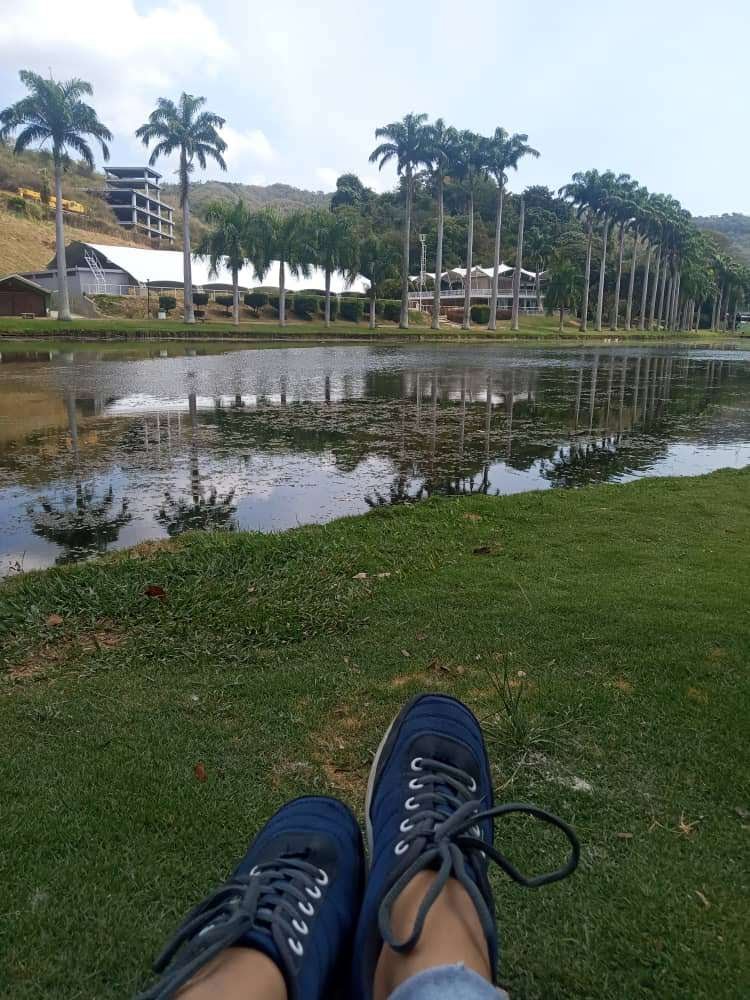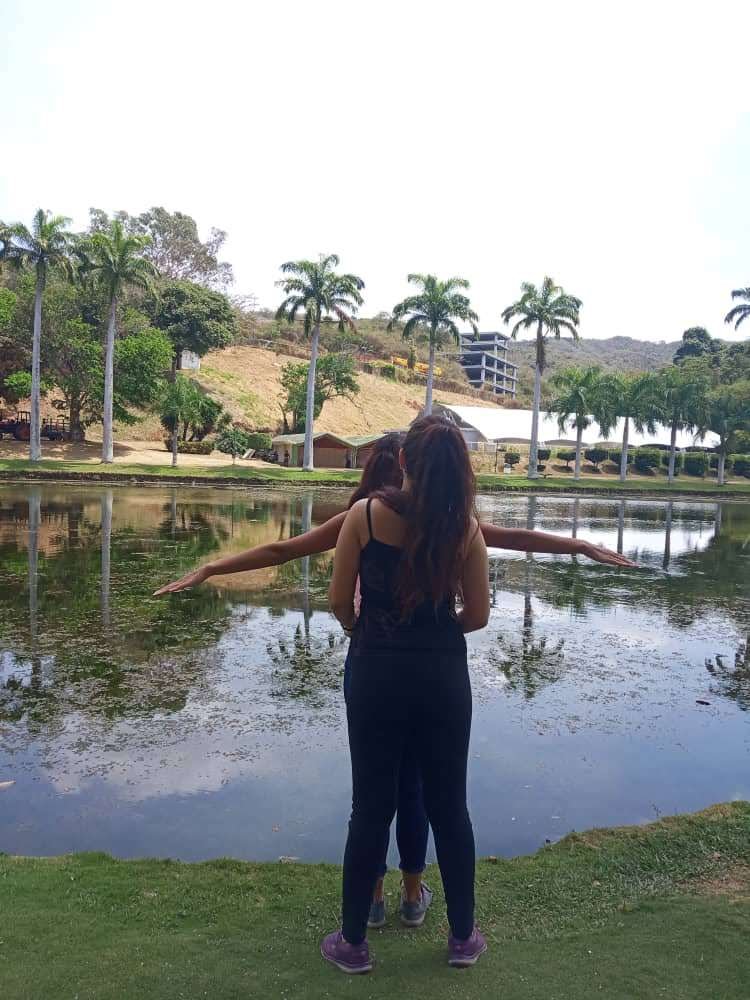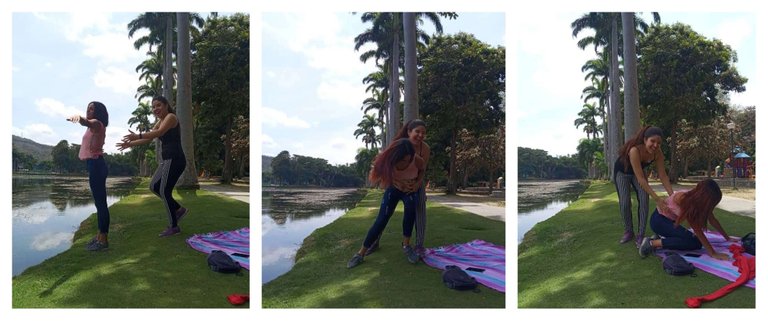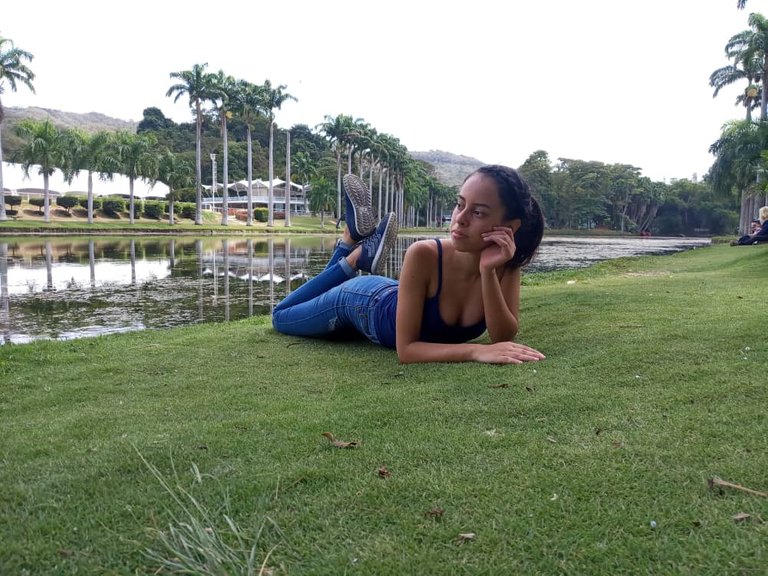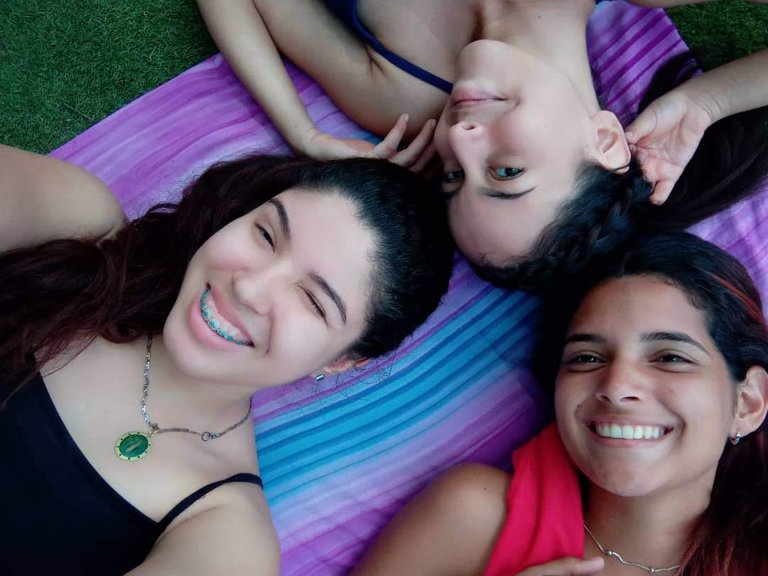 Si estás pasando por un mal momento, sólo detente, tomate tu tiempo de respirar, las cosas malas pasaran, aunque parezcan a veces que no, que todo se te viene encima. Sal, ve a un parque y mira el cielo, llora, ríe, busca a alguien que te escuche, grita, abraza a alguien que quieras, solo 2 minutos bastaran para que no olvides que es tu vida y no debes dejar pisotearte por ella.
---
If you are going through a bad moment, just stop, take your time to breathe, bad things will pass, even if sometimes it seems like they are not, that everything is coming to you. Go out, go to a park and look at the sky, cry, laugh, look for someone to listen to you, scream, hug someone you love, just 2 minutes will be enough for you not to forget that it is your life and you should not let yourself be trampled by it.
-Love, Vanessa ❤

Soy la de camisa azul, por cierto. / I'm the one in the blue shirt, by the way.

Traducido con / Translated with: DeepL
Fotos tomadas con / Photos taken with: Samsung Galaxy J2 Pro

Sígueme en mis Redes Sociales - Follow me on my Social Networks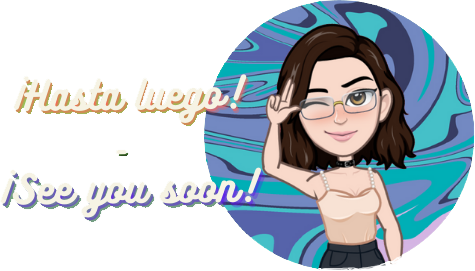 ---
---