Games on the bitcoin blockchain
Earlier this week I posted about ordinals, a direct way to incribe text and images to the bitcoin blockchain.
Programmers are now creating all kind of applications using ordinals.
Even games are being created.
For example you can playable DOOM clone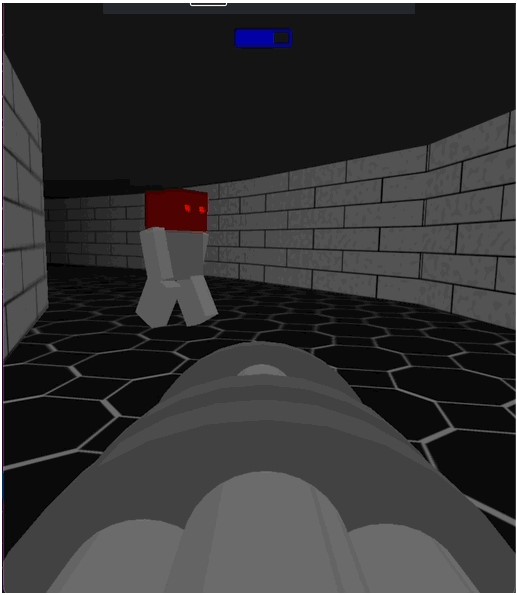 Another hit is MINIPUNK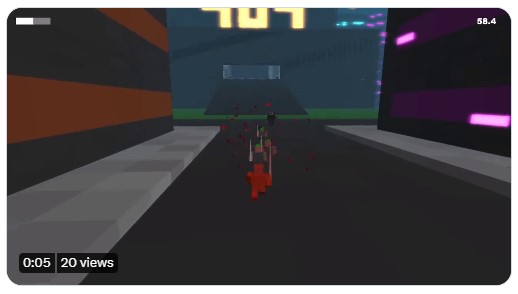 It's amazing what they can inscribe on a single satoshi.
---
---