A storm without mother
From the darkness of my bones,
the earth rises, flowers the blood
of the moon into rainfall.
The white teeth of sunlight eats
the dawn's milky sheen, drinks
the sour taste of sleep from
my eyes. Like children,
the skeleton of memory rummages
through the dust wind of harmattan,
shadows haunting the corners
& turnstiles of forgotten
playgrounds. From the transparent
skin of my sweat & spit, a fire
melts all the snow capped mountains
of my heart. I sit amidst the many
sages of my pen, their black ink
skinning the paper, peeling colour
& truth from its ribs. I am immortal
as an uttered word caught
by the throats of the wind,
tossed by the feet of evening
breezes, leaping from ear to ear,
lip to lip, teeth torn open
like old paperback novels.
In between whitewashed sheets
stained red with my humanity,
I dine alone on sin & the thirsty
waters of grief. I press deeper
the shape-shifting song
of my black bones into the piano
key music of silence.
It is an afternoon of miracles
& I am a god of small mercies.
I take & take & the afternoon dies
its slow death only to be reborn,
a spirit child, a storm
without father, a sea
without mother.
---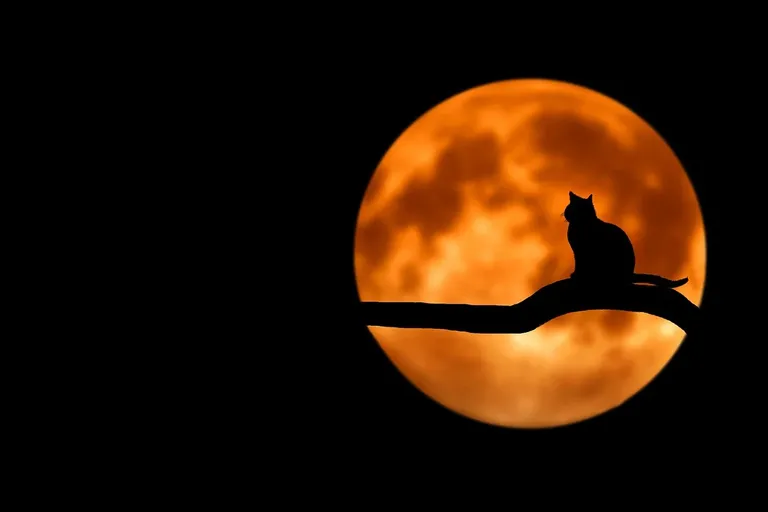 Pixabay
---
---
---